ROKA is bringing its award-winning cuisine to Istanbul and is open now.
The robato (ro) means a warm and welcoming environment (ka) around which delicious food and drinks shared with friends. The Japanese robatayaki restaurant ROKA, founded by Rainer Becker in 2004, takes its name from here. Bringing Japanese cuisine to several cities of the world as well as 4 restaurants in London since 2004, ROKA opened its doors in Istanbul as of January 31st.
The most popular side of the restaurant and even the main cuisine is around the Japanese grill called "robata". The tradition of robata comes from the fishermen on the northern coast of Japan cooking that the fish they catch with traditional cooking methods and different coals, and then sharing them with other fishermen via their others. As it comes from this tradition, guests can see watch different cooking techniques around the open kitchen in the restaurant.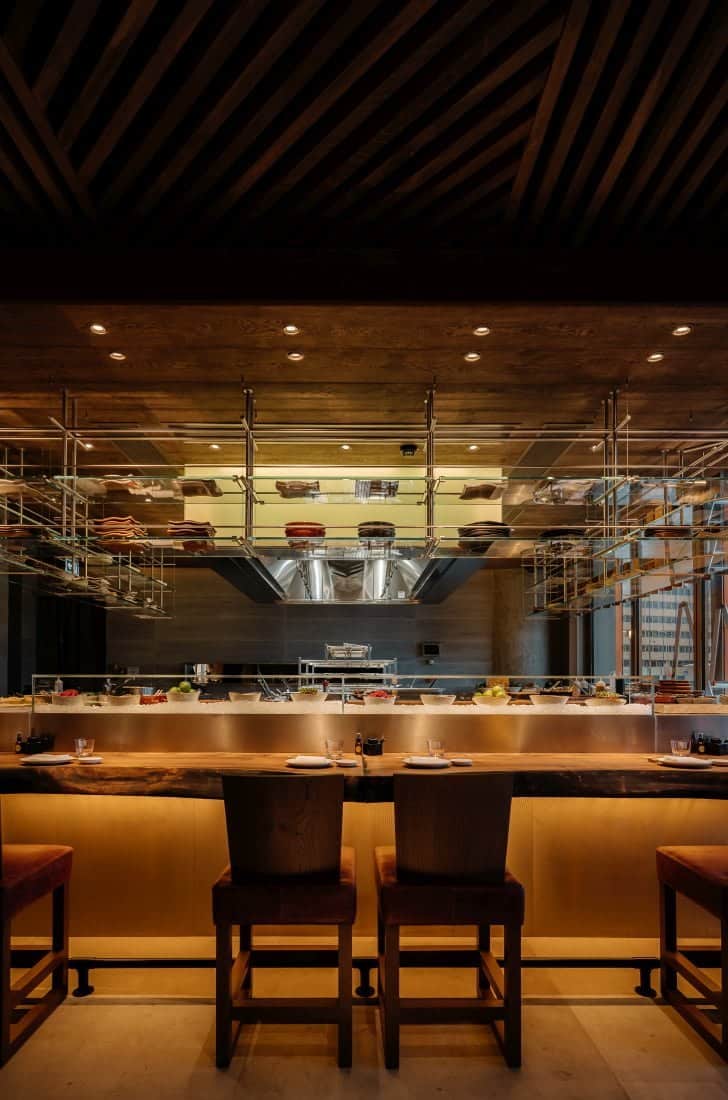 The restaurant offers award-winning signature dishes of ROKA in its menu prepared by ROKA's executive chef, Hamish Brown. Fried eggplant salad with sesame miso and bonito shavings, beef with black pepper vinegar dressing and Japanese ravioli with ginger, crab with roasted pepper sauce and entrecote with eryngii mushrooms and wasabi ponzu sauce are some of the special dishes of the restaurant.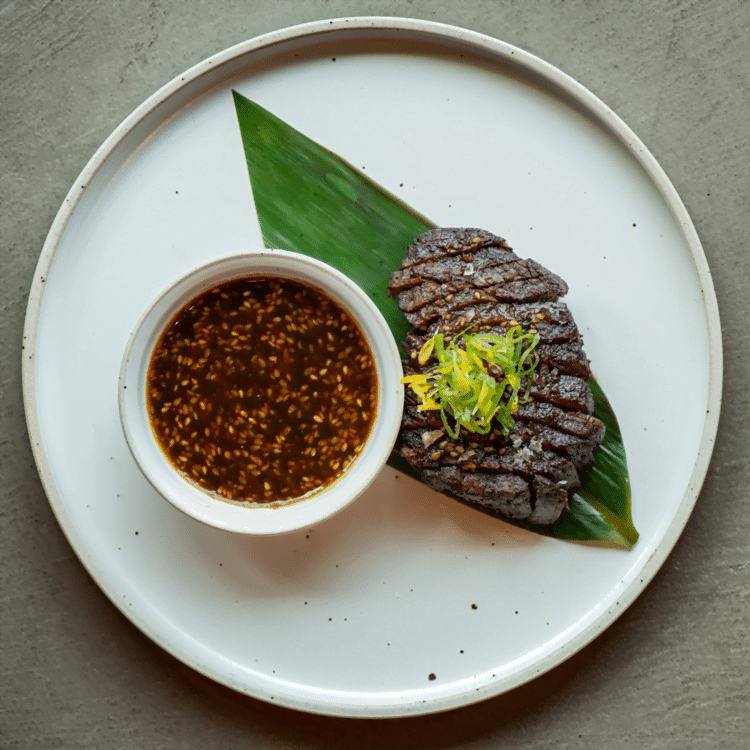 The interior design of the restaurant bears the signature of Japanese architect Noriyoshi Muramatsu: the interior, where earth tones bring organic color riots to their natural textures, offers a warm and welcoming environment.
No doubt that it is quite enjoyable to taste the award-winning Japanese delicacies, yet the best part of the job is to experience all these flavors on the terrace of ROKA which is opened through the Bosphorus view.