We have compiled the world's most interesting concert venues from past to present.
As Drumsheds prepares to become London's largest cultural space, also here are other interesting examples around the world. Amphitheatres, coal mines, gasometers and many other industrial or spaces are being transformed for art.
Pula Arena – Croatia
The Pula Arena in Croatia is an ancient Roman amphitheater. It was built in 27 A.D, but today it is used for many events like concerts, operas and film festivals. One of the six largest Roman arenas still in active use, Pula has a capacity of 7 thousand people.
Red Rocks Amphitheatre – USA
Made of natural rock formations, The Red Rocks Amphitheater is famous for its red rocks, incredible atmosphere and amazing acoustics. It is located 1965 meters above sea level and it is a geological phenomenon and famous for hosting legends as The Beatles, Jimi Hendrix and Johnny Cash.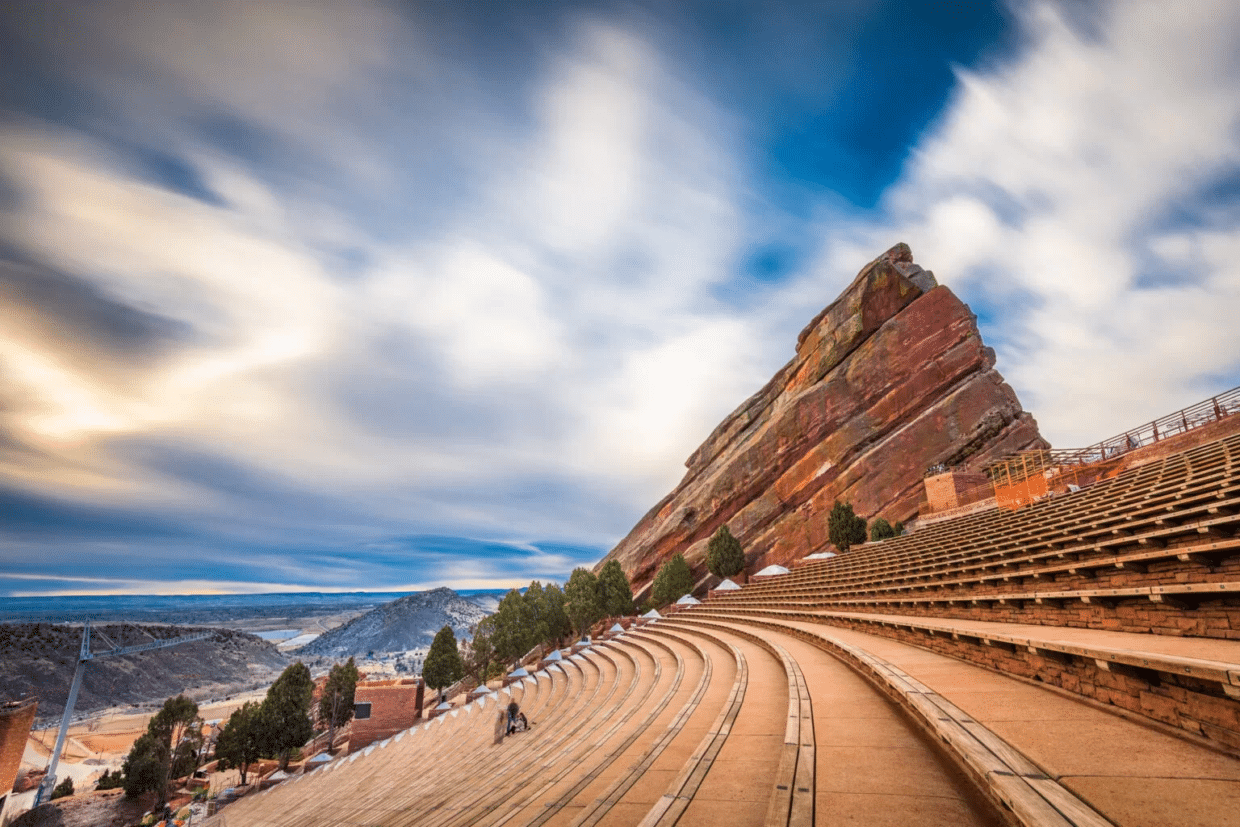 Gasometer – Austria
Built in 1896, the gasometers were responsible for supplying the city with gas until 1978 but took on a new meaning when Austria switched to natural gas. Today, the gasometers are one of Vienna's symbolic buildings and one of the city's most dynamic concert venues.
Ferropolis – Germany
Converted from a former coal mine, Ferropolis is both an open-air museum called the Iron City with its huge industrial machinery and a unique festival site. The area, where many music festivals take place every year, is on the radar of adrenaline-pumping music listeners, especially hip-hop, techno and metal.