The British fashion brand Aimé Leon Dore and Porsche teamed up for the restoration of the 911 Super Carrera. The restored 911 Super Carrera is a gift for childhood of Teddy Santis, Creative Director of ADL.
Let's think about the most iconic car models ever produced, we all will probably remember Volkswagen Beetle, Ford Model T that produced at the beginning of the 20th century, or Citroën DS series known for its futuristic body design. All these iconic models were popular in the periods when they were produced with both their unique designs and technical features, then they also managed to become popular vintage models. We can add Porsche 911 series – the brand has produced for more than 40 years- amongst these cars, and even go on a nostalgic journey from this series to restored 911 Super Carrera, which is the most desirable automobile of all time.
Porsche had introduced the Type 964 911 Carrera 4, which it restored in collaboration with Aimé Leon Dore (ALD)at New York Fashion Week last year. Now, these two brands are at it again. The duo recreates 911 Super Carrera with blending of British style and heritage of Porsche Carrera series.
The restored 911 Carrera is born by ALD Creative Director Teddy Santis' desire to build a bespoke 911 based on his family's roots and values. The materials and colors of the car are revived with Santis' touches. For example, the fashion designer used Persian carpets as floor mats, these carpets also integrated into the doors. In the restoration stage, all materials -from the leather to bouclé- were processed by hand, whilst the original Recaro seats were painstakingly restored. "The design of the vehicle and the creative direction for the project both come from my childhood on the Greek islands and the unique beauty of things that get better with age," says Teddy Santis.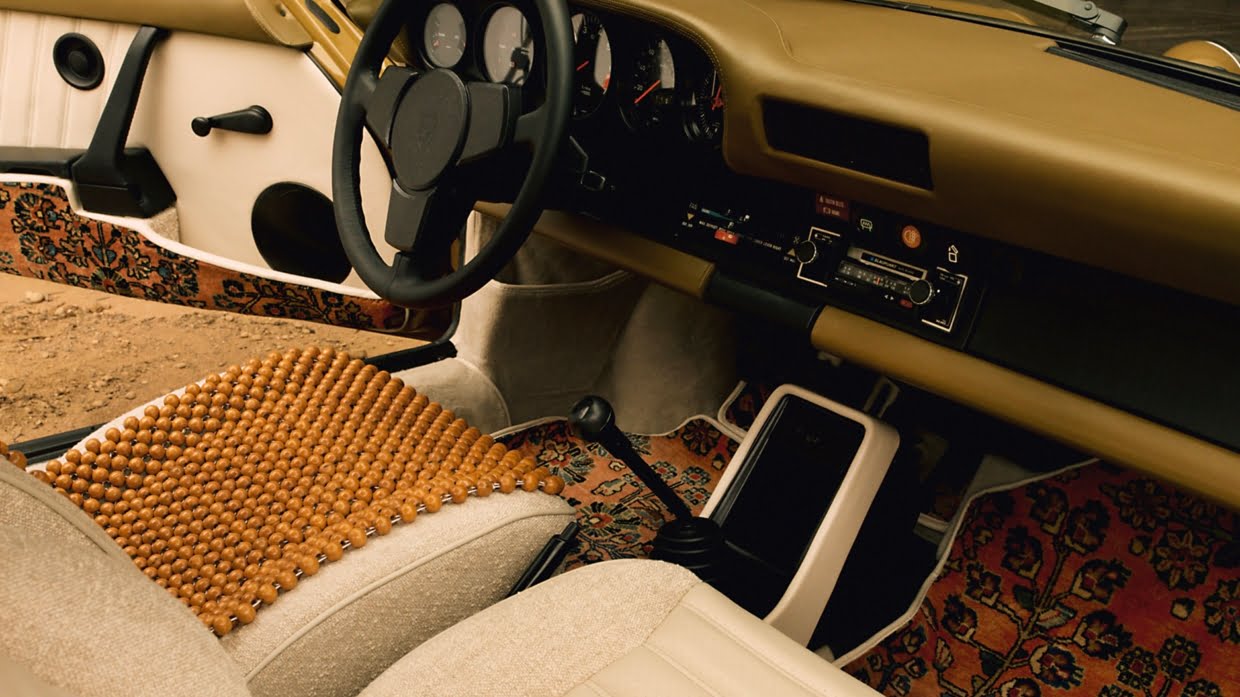 All detail of restored 911 SC represent faith to Porsche and the long-held heritage of the 911 series. For the exterior, Santis chose the classic Porsche color Olive. Auxiliary lights on the bonnet, Fuchs wheels, and a roof rack also make this nostalgic automobile a unique companion.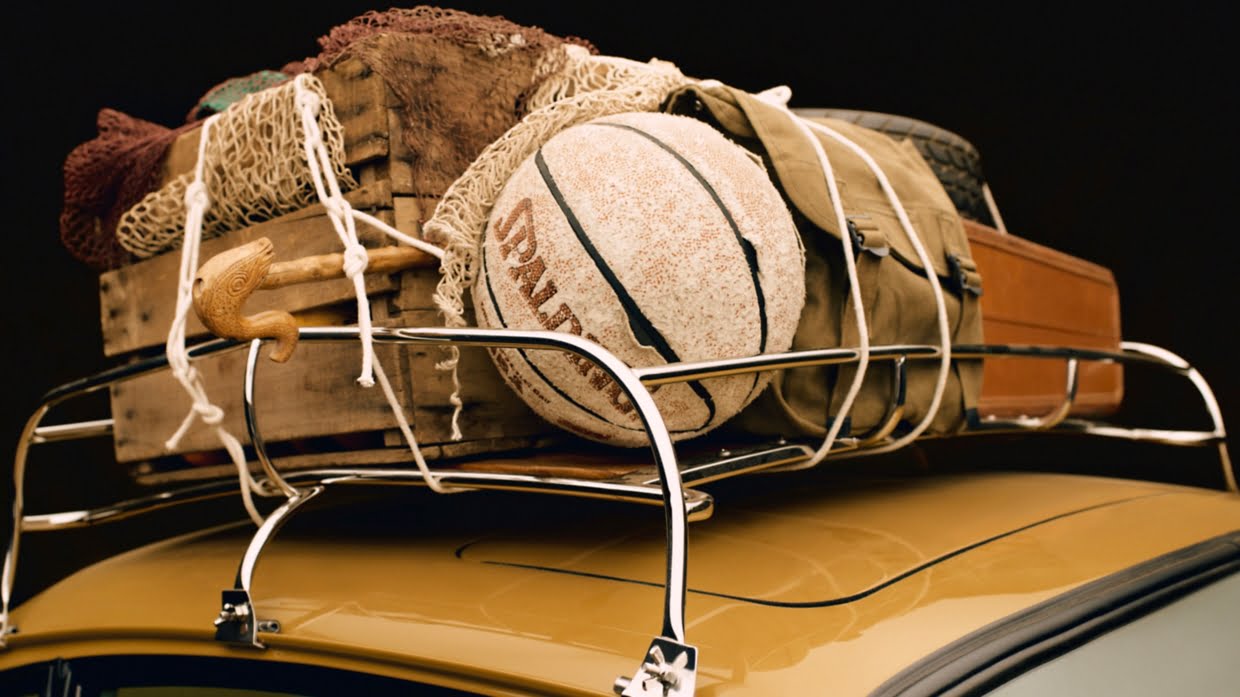 "I am delighted that we are not just able to show Porsche fans a fantastic project at the interface between sports car and fashion, but also that we were able to help Teddy Santis to make his dream come true," says Robert Ader, Vice President Marketing at Porsche AG.
The restored 911 SC will premiere in New York City from 21 to 23 May at the ADL's NYC flagship.  Furthermore, the brand will launch a capsule collection using materials and patterns from the redesigned automobile. Maybe you cannot see this historic car on the road that you have passed, but you can see more photos of 911 SC below: