With six new models, Hublot's yellow gold collection takes us back to the watchmaking trend of the 80s. Well, will this be the beginning of a new trend?
In the third edition of LVMH Watch Week, Hublot, which we want to call it as "the master of materials" inspired by Tolkien, goes back its roots and announced new six-piece yellow gold collection. Although yellow gold is on the range of almost every watch brand today, in such time as different materials are presented one after the other, it is a material that mostly used by traditional brands like Patek Philippe.
But for Hublot, using yellow gold means going back to its roots. In 1980, founder Carlo Cracco introduced his first design Fusion as watch that combined a solid gold case with a rubber strap for the first time, creating one of the first examples of sporty-chic watches.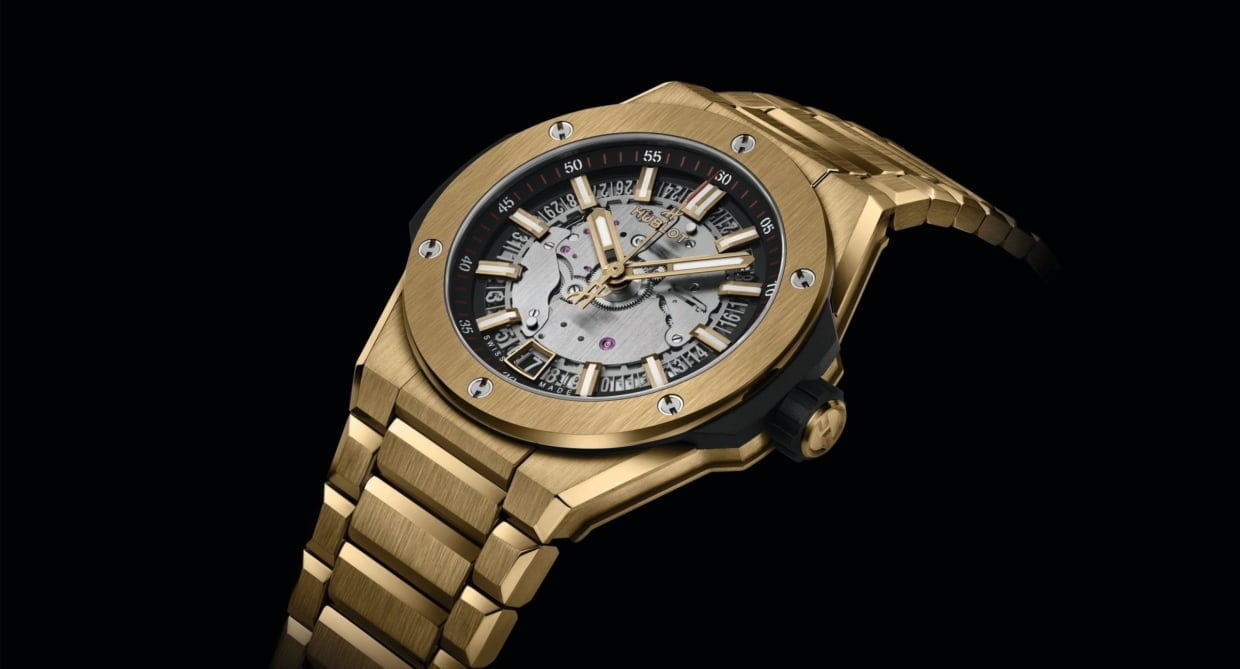 Richard Guadalupe, current CEO of Hublot, also thinks the young brand has achieved the maturity to back to its legacy: "I've been thinking about yellow gold for a few years because it was very fashionable during the 80s. And I looked at our first Fusion model with 18 carat gold and rubber straps, later I said, 'We must return to our roots and produce a few models in yellow gold.'"
The tastes in the 80s that Guadalupe mentioned is also still active in today's fashion world, but watchmaking trends do not change as fast as fashion, trends only change every 10-20 years in this sector. With this choice, Guadalupe wanted to be a trendsetter in today's steel rush. "Even though it is risky to turn to yellow gold while everyone is choosing steel, we wanted to be the leader of this trend. Being a pioneer is in Hublot's DNA."
Pioneering a trend… This has been a continuous strategy for Hublot, which was took over by Jean-Claude Biver in 2004, one of the giants of industry, and transformed into an "innovative and distinctive" brand with collections like Big Bang. However, as we said at the beginning, this is also a safe choice for the brand known for its collaboration with artists like Takashi Murakami and tattoo artists or using materials like carbon, colored ceramics, and sapphire crystal materials.
The collection finds its main expression in the Classic Fusion Chronograph, which based on the original model and presented in this material and in 42 mm size for the first time. This watch is followed by Big Bang Integral, Haute Joaillerie version, Big Bang Unico and skeleton Spirit of Big Bang models. And each model symbolizes a cornerstone in the brand's history: the roots, the birth and spirit of the Big Bang, the art of stonework, the skeleton craftsmanship and the production of the brand's first movement. What they all have in common is that these watches made up of yellow and black colors.