Take-away service is evolving in the world and also in our country, reaching more people and it is not a service type of fast-food anymore.
 Article: Lian Penso Benbasat
"Massimo Bottura is owner and chef of Osteria Francescana, which has been at the top of the list of " The World's 50 Best Reastaurant". Successful chef wrote on Instagram account: " My friends! We will come out of this stronger than before. Stay safe and positive." And really, he come out of stronger with a show: Kitchen Quarantine.
Food and beverage industry and service sector is undoubtedly one of the sectors that most affected by the pandemic. We have experienced a year in which we brought the social life to home. Actually, it has not finished completely. In order to survive in the gastronomy sector, which evolves every day and adopts a flexible structure that adapts to every decision, it is no longer enough to provide a good service, to give delicious food, to have a good chef. In addition, it is necessary to dominate the digital world and being accessible.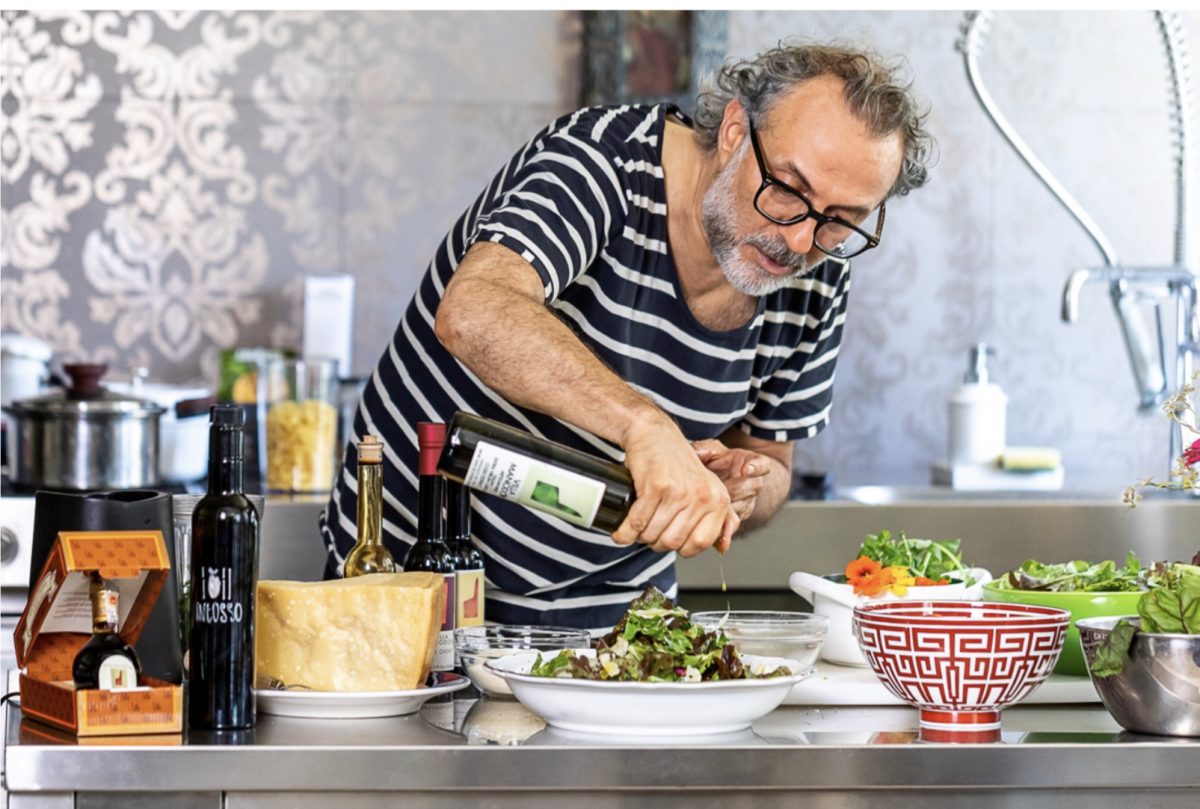 In the first months of the pandemic, restaurants that serving fine dining were undoubtedly much more affected than brands which appealed to larger masses. However, it is not only the aesthetic plates they add to the world of gastronomy with master chefs. The world's famous chefs opened their kitchens to social media and cooked in their homes. For instance, successful chef Massimo Bottura wrote on his instagram account: "My friends! We will come out of this stronger than before. Stay safe and positive." And really, he come out of stronger with a show: Kitchen Quarantine. We watched the award-winning chef Bottura, who we know from his books and television programs, while he was cooking with his family and giving recipes –tricks of recipes every day; and even we cooked with him. We had the opportunity to get to know many different chefs in the world and in our country and formed a bond with him. We can even participate in their cooking workshops and courses virtually.
With new decision taken in our country, restaurants can serve only with take-away system; for now, restaurants find the solution to take the restaurants home through the Fuddy application or with the attentive delivary of their own teams.
Takeaway system evolves, reaches more people; it is not only fast-food service type anymore, exists with fine dining. In that point, accessibility comes into play again. Accessibility gives more people the opportunity to experience these dishes. Besides, they have more accessible prices with their special menus for home service and catering services specially developed by restaurants. When we back to normal again, no doubt that all these implementation will return to the restaurants positively as a new customer or an old customer that more loyal to the brand.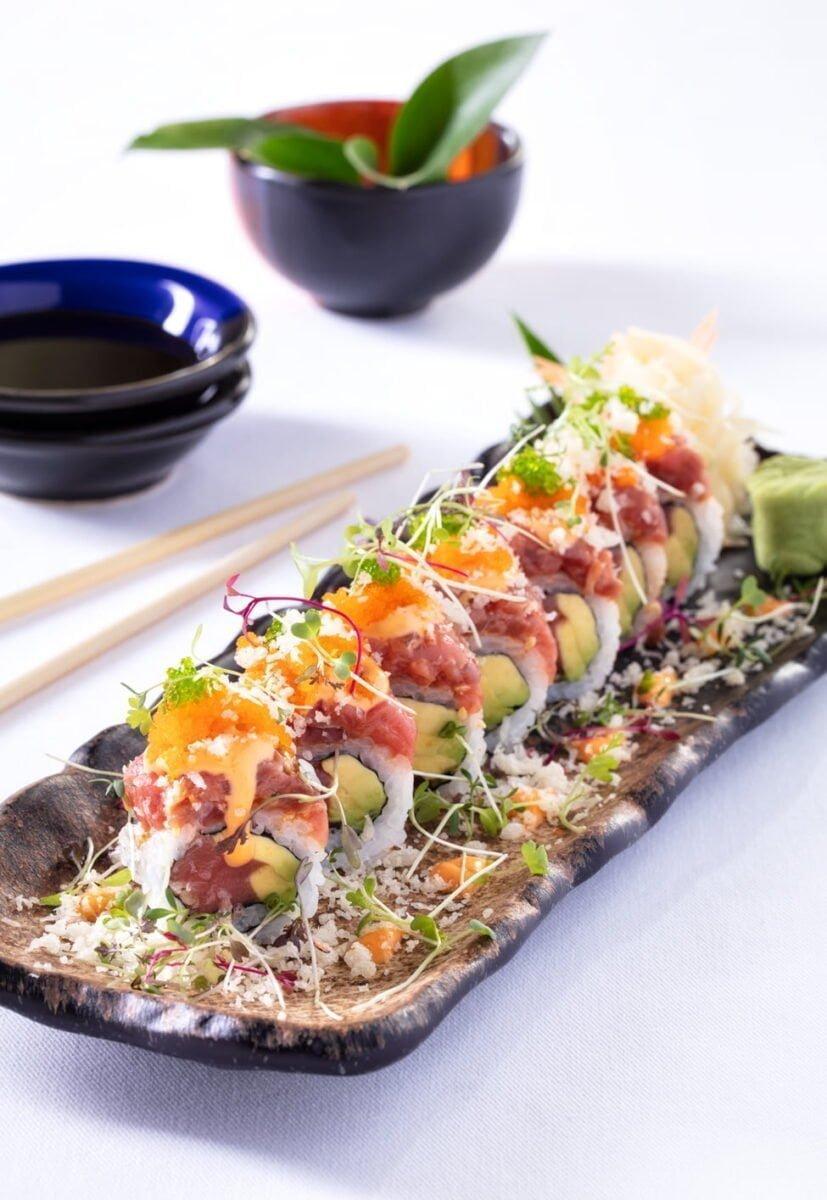 We can experience taste of Istanbul restaurants like Sunset Grill & Bar, Zuma's selections from Japanese cuisine;  Serafina, Antica Locanda, Morini, Nappo, Trattoria La Scarpetta, Eataly in our homes. Favorite tastes of best places such as Papermoon, Lucca, Da Mario and Bebek Koru Coffee can be at our door step with carefully prepared packages with one click.
We have a world where those who adapt to today's conditions will survive; both digital world and physical accessibility are important.  Now, restaurants are more than just places. Isn't that?