CI Bloom, Contemporary Istanbul's new art fair focusing on contemporary art in Turkey, will be held at Tersane Istanbul on 12-15 May.
The first edition of CI Bloom, which is preparing to welcome Turkey's contemporary art world with spring every year in May, will be held in the coming days. CI Bloom, which will be open to the public on May 10-11 and open to the general visitor on May 12-15, brings together art galleries and artists invited by the selection committee made up of art professionals in Istanbul with art lovers in a festival atmosphere. Adnan Yerebakan (Sanatorium), Doğa Öktem and Tankut Aykut (Öktem Aykut), Moiz Zilberman (Zilberman Gallery), Oktay Duran (Art On Istanbul), Suela Cennet (The Pill) and Yeşim Turanlı (Pi Artworks) took part in the selection committee of the fair.
This new art fair, which will be held for the first time this year, will feature works from 23 contemporary art galleries from Turkey as well as the world's most important NFT artworks. Participating galleries are as follows: Ambidexter, Anna Laudel, Art On Istanbul, artSümer, Bozlu Art Project, Büro Sarigedik, C.A.M. Gallery, Dirimart, Ferda Art Platform, Gallery 77, MERKÜR, Gallery Siyah Beyaz, Galerist, Martch Art Project, Öktem Aykut, Pg Art Gallery, Pi Artworks, Piramid Art, Sanatorium, The Pill, Vision Art Platform, x-ist ve Zilberman Gallery.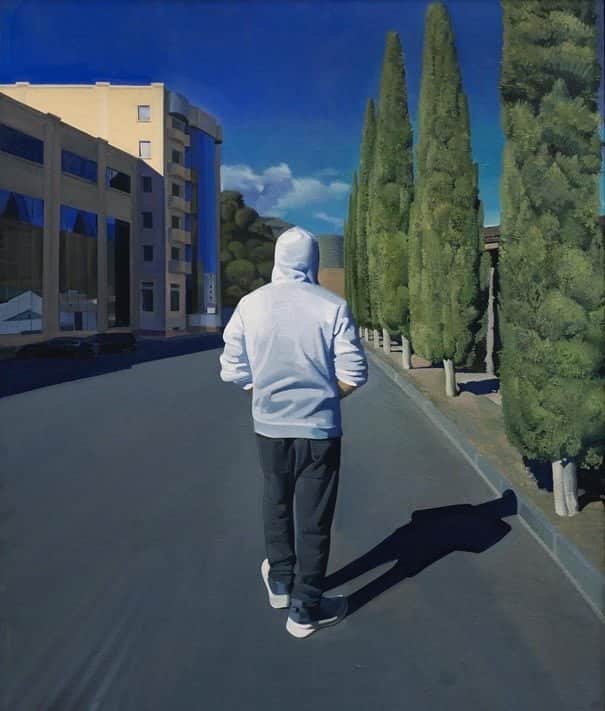 The "Digital Horizons: The New State of the Art" exhibition, which will be part of CI Bloom, hosts some of the world's most important NFT works, and is already one of the highlights of CI Bloom. Curated by MoCDa (Museum of Contemporary Art) and creatively directed by the artist duo ha:ar (Hande Şekerciler and Arda Yalkın), the exhibition brings together NFT works by the world's leading digital artists such as Deeple and Damien Hirst. The NFT conference, which will progress in parallel with the program, will discuss topics such as the NFT market, the legal relationship with NFT, NFT collections, Metaverse and crypto money. Representatives of the world's leading blockchain chains such as Metamask, Ledger and KnownOrigin will also attend the conference.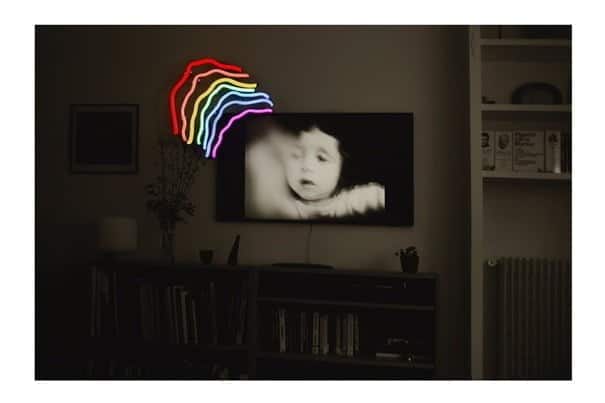 Akbank Sanat, which is the main partner of CI Bloom, will bring together the artist Jannis Kounellis' work titled "Topkapı" with art lovers at the fair. This work of art designed and produced specifically for Istanbul by Kounellis, one of the pioneers of the Arte Povera art movement, known for his works that blend painting and sculpture, makes a reference to the social history and identity of the city. We also remember the artist with his groundbreaking work in 1962 by placing 12 live horses in a gallery space.