The adventure that a Venetian Italian family began with an ordinary restaurant in 1931 continues today with the concept of a luxury club serving with a membership system in New York and Milan.
Italian Cipriani, one of the most well-known and prestigious restaurant chains in the world, carries its legendary brand to the future with a very special club concept. Cipriani Group, which has been on the move in recent years with its investments in locations considered as the center of entertainment such as New York, Hong Kong, Monte Carlo, Miami, London and Dubai, launched this new project in New York last September. Casa Cipriani, which emerged with the transformation of a historic Manhattan ferry terminal into a hotel, club and wellness area, is a real private members' club that brings together those who enjoy the refined pleasures of life. Having incorporated many VIP members in a short time, Casa Cipriani returned to its roots and focused on design and business in Italy, and it is preparing to open the doors of its second club in Milan, which is the heart of fashion.
The address of Casa Cipriani Milan, which will be opened in June, is the Bernasconi Palace, one of the historical riches of the city. Located on the corner of Corso Venezia and Via Palestro, the building spans a total area of ​​four thousand square meters, divided between two basements and four upper floors. Reminiscent of an old-fashioned English gentlemen's club in its final form, the magnificent building houses there are two Cipriani restaurants, a club bar, a luxury 15-room boutique hotel, wellness center and fitness room.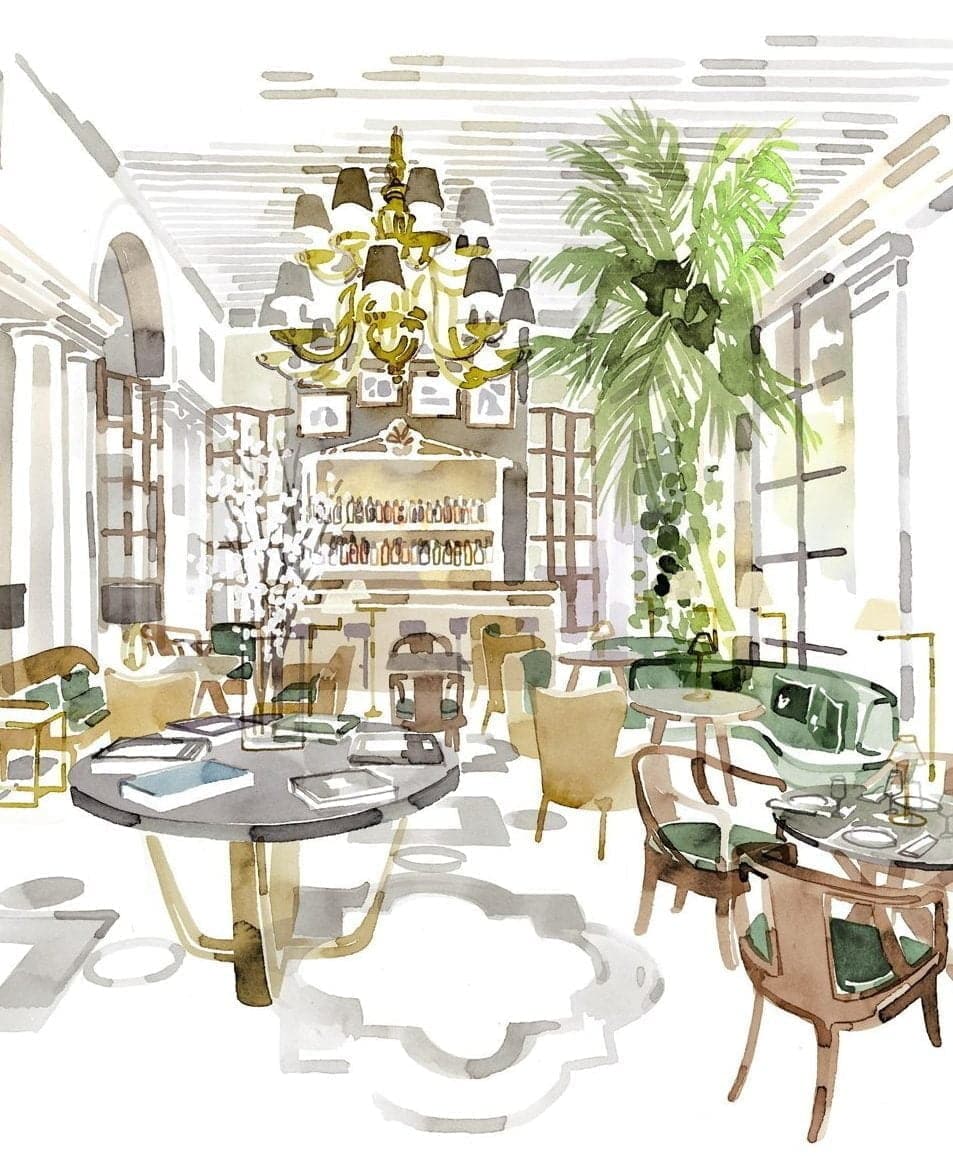 Located near Giardini Indro Montanelli, one of Milan's oldest gardens, Casa Cipriani Milano's guest rooms, designed by famous architect Michele Bonan, are decorated differently to offer guests a unique style. The most important feature of the Casa Cipriani concept is that, unlike the hotel brands of other membership clubs, and everyone is welcome here. So that, you don't have to be a member to stay at Casa Cipriani. However, access to social areas such as restaurants, bars and wellness centers is subject to membership.
Casa Cipriani Milano will undoubtedly be the city's newest and most sought-after destination for entertainment and pleasure. For this, there are brands of sufficient quality. One of them, Bar Arrigo, bears the signature of Florentine architect Michele Bonan, just like the hotel rooms of the club. Standing out with its high ceilings and simple furniture, Arrigo offers its guests the opportunity to have fun in a friendly and elegant place. Located on the third floor of the building, Cipriani Restaurant consists of an elegant lounge and a large terrace overlooking the Montanelli gardens. The menu features classic dishes from the Cipriani tradition, including the iconic carpaccio and the original Bellini, both created by founder Giuseppe Cipriani and first served in Milan. Socialista, located on the top floor of the building, is inspired by the eclectic architecture of old Havana. Curated by Carlos Almada, the design features French antiques, wicker furniture, velvet and brocade details and is reminiscent of the stately homes typical of 1940s Cuba.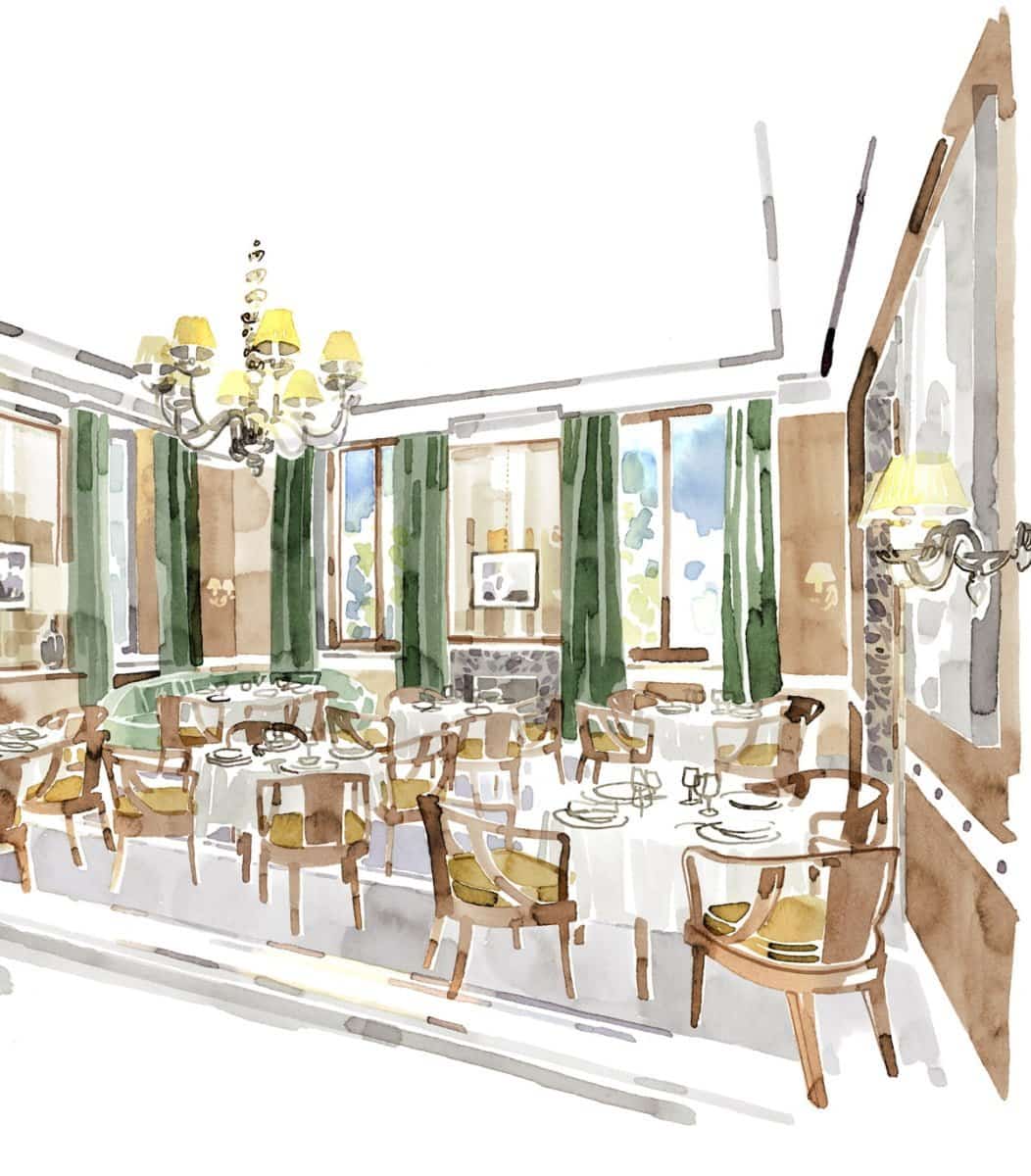 And of course, wellness… The wellness section, designed by Apostoli Studio and divided into two as a spa and beauty center, is a candidate to become the new life center of Milan. Composed of wood and stone, the men's area is inspired by the Japanese onsen. Glass-enclosed Finnish sauna, steam bath covered with green onyx, ice waterfall and rain showers stand out. The section designed for women is quite striking with the use of stone mosaics in pink and red tones. The Finnish cedar wood sauna, which is a private bath with a vaulted ceiling covered with French red marble, is one of the most special places of this section.
It has already been a matter of curiosity where Casa Cipriani, created by the fourth generation members of the Cipriani Family, which has always attracted attention with its pioneering and luxurious projects in world tourism, will open its third club…