The restaurants that are expected to make a difference in terms of gastronomic experience also offer a flavor range from Latin America to Japan.
Zuma
As one of the best contemporary Japanese restaurants in the world, Zuma is eventually in the Arabian Gulf… Opened in the Burj Khalifa, which is considered the tallest skyscraper in the world, the restaurant will be a frequent destination for expats, especially after work, with its recognized menu and favorite flavors.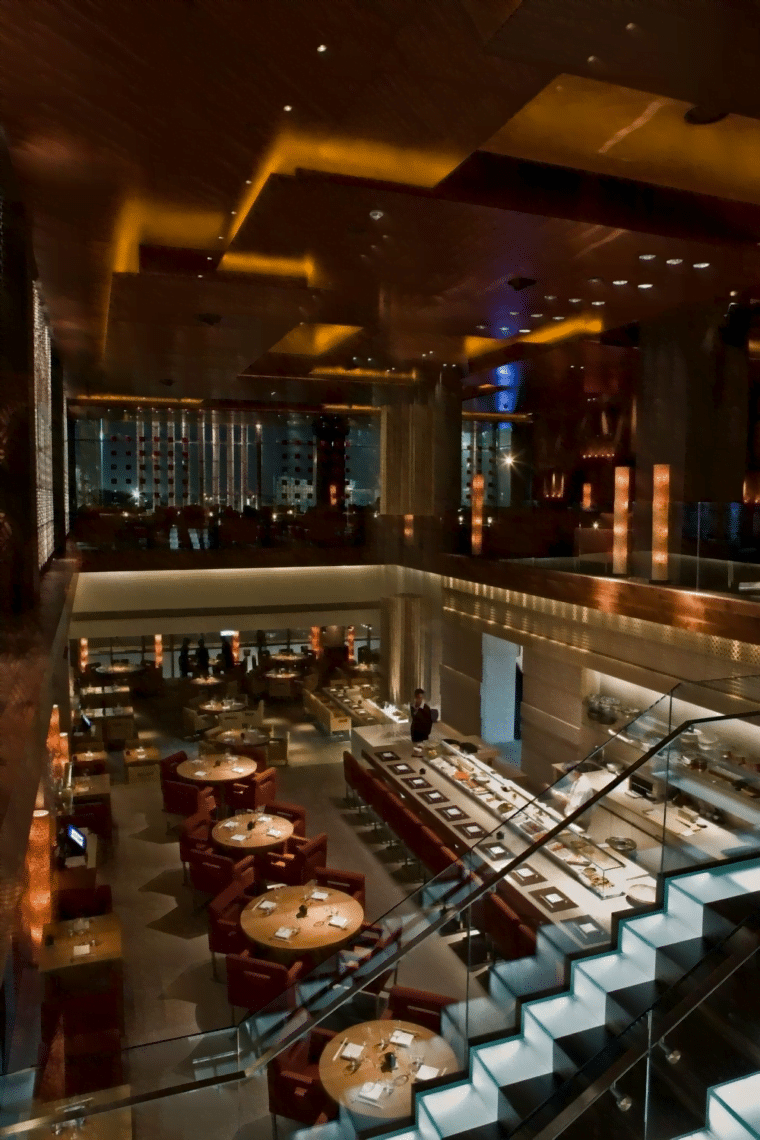 Amazonico
A gastronomy brand that Madrid brought to the world… With its rainforest themed interior design, cuisine based on the gastronomic heritage of the Amazon region, and high energy, Amazonico is one of the popular restaurants of the city nowadays. Rooftop bar is an entertainment center in which its DJs who play "electro-pical" songs until the early hours of the morning.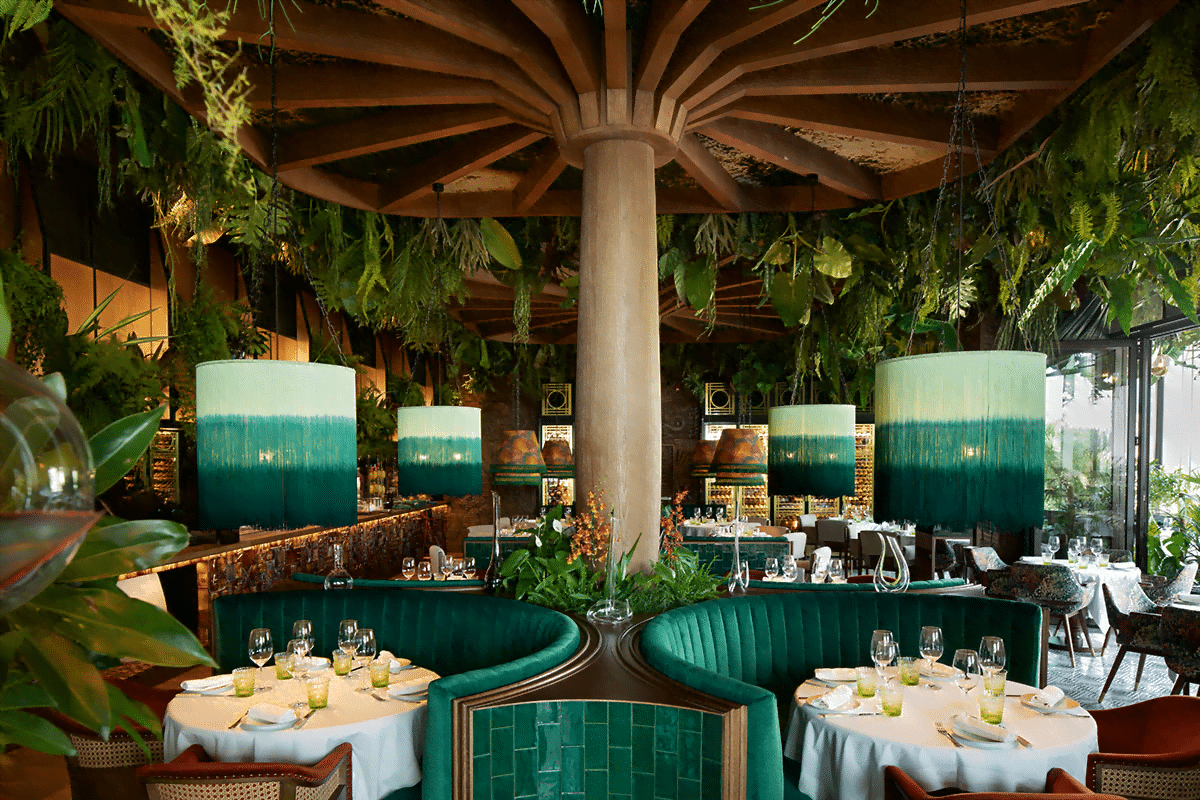 Tabu
Located on the 23rd floor of the St. Regis Downtown, Business Bay, Tabu is a true Japanese fine dining restaurant… You can taste the ever-changing innovative recipes of world-known chef Roberto Segura accompanied by live gastronomy sessions at Tabu.
Flamingo Room
Opened at the Jumeirah Al Naseem Hotel, the Flaming Room will attract great attention with its green-gold champagne bar, zebra-patterned chairs and mirrored fish scale walls. However, the true worthy of praise is kitchen side. Because the kitchen donates a percentage of profits to the local rehabilitation program.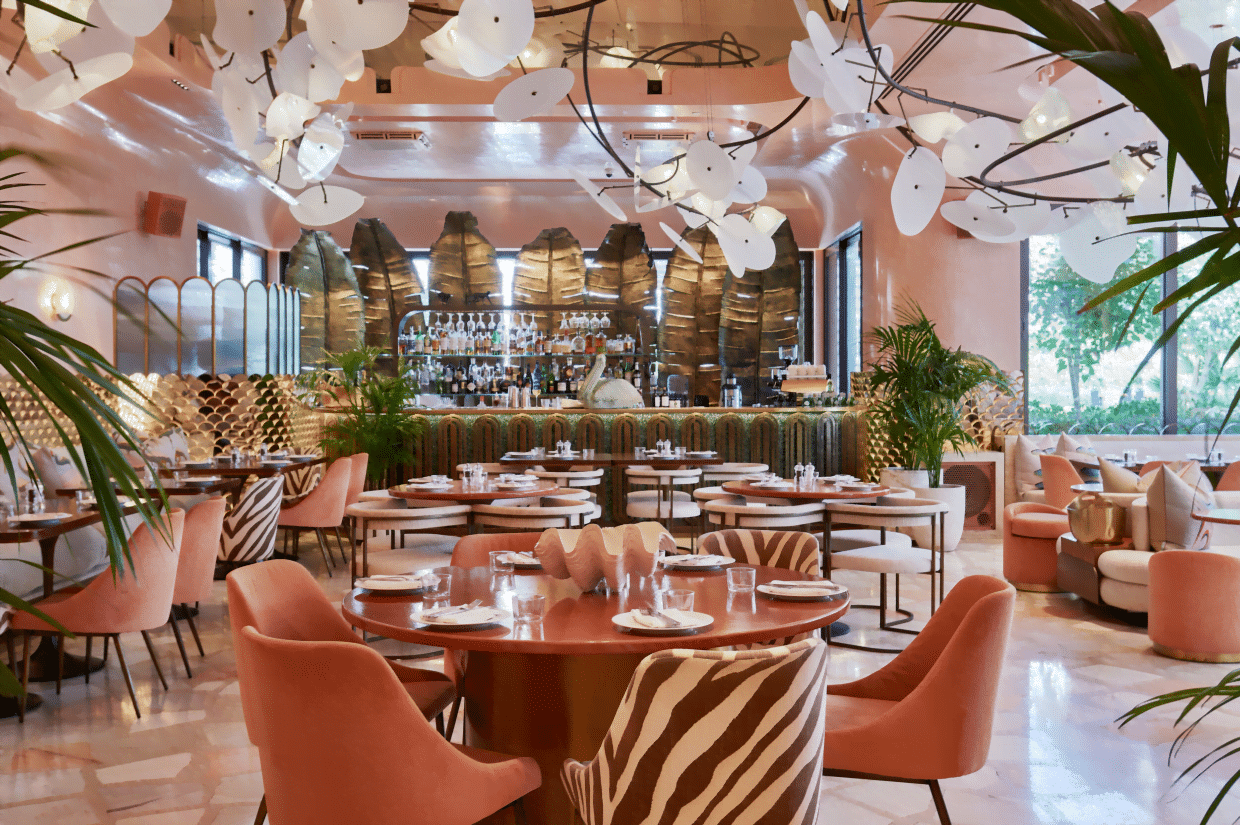 The Pods
Book your place at The Pods for a unique experience on Bluewaters Island. You can experience elegant Pan-Asian cuisine with modern touches from China, Japan and Thailand in the restaurant, which has a seating capacity of up to 168 people and offers a total of 22 luxury dining areas in extraordinary designs.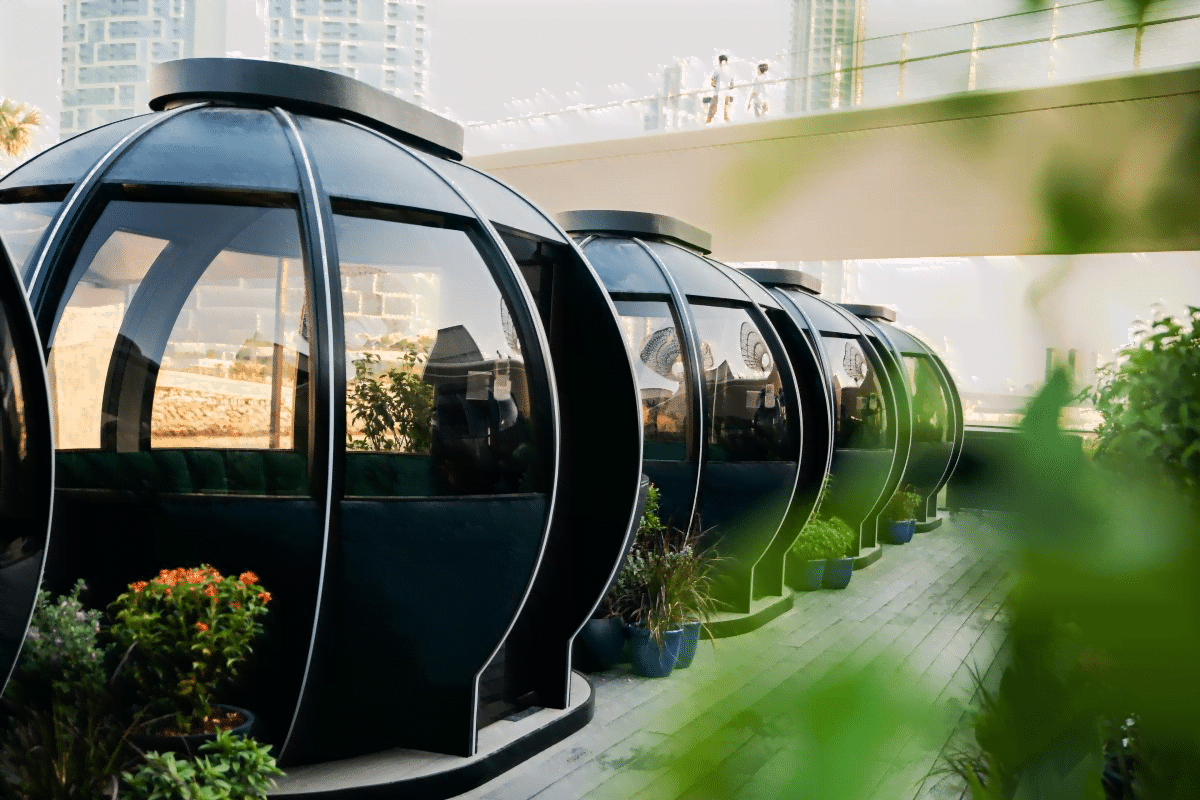 Beach Bar & Grill
Located in the lush palm-filled gardens of One&Only Royal Mirage, the Beach Bar & Grill is a magnificent place where you can try the famous flavors of chef Mauro Colagreco. Meat plates based on Colagreco's Argentine heritage are served with healthy garnitures.
Hōseki
You can find an extraordinary dining experience at Hōseki, which means jewelry in Japanese. This new address of the Bvlgari Hotel does not serve a specific menu. Chef Masahiro Sugiyama welcomes his guests by preparing exclusive meals that cooked with daily products from Japan and the food preferences of the guests.
La Maison Ani
Managed by renowned chef Izu Ani, La Maison is a stylish new French-Mediterranean restaurant on Dubai Mall's Fashion Avenue. The restaurant offers a menu that inspired by chef Izu's travels. Breakfast, lunch and dinner will be dominated by French dishes, but of course, there will be creative British and African touches.
Bushra
A Levantine menu curated by world-renowned award-winning chef Malouf awaits you at Bushra, created by Buddha-Bar. Located in Grosvenor House, Bushra aims to create a diverse audience for food, music, design and culture.
Tasca
Located on the top floor of Mandarin Oriental Jumeirah just against the infinity pool and bearing the signature of Portuguese chef Jose Avillez, Tasca is a must-try at lunchtime for its Arabian Gulf views, although it is mostly preferred as an elegant dinner place.