Wine grapes harvested with the start of autumn; the symbol of fertility tells a lot about the deep world of this miracle fruit.
Cabernet Sauvignon
Cabernet Sauvignon is perhaps one of the most popular black grapes. It is kind of grape that resistance to aging and scented blackberry with rich colors and aromatic preferred by most winegrower. It principally originated blending with Sauvignon Blanc and Cabernet Franc in Bordeaux, France.
Chardonnay
Chardonnay is the world's most popular grape used in white wines. Its birthplace is the Burgundy region in France, where high quality wines are produced. Chardonnay can taste different, depending on where it grows. Its flavors range from apple and lemon to papaya and pineapple. Also, it shows vanilla notes when it's aged with oak.
Chenin Blanc
Chenin blanc is a grape type with high acidity that has been used frequently in white wines in recent years. Therefore, it quickly ripens in regions where get lots of sun. Although it grows in abundance in countries such as France, South America and New Zealand, the best quality can be found in South Africa. This bodied grape, has fresh apple and pear notes.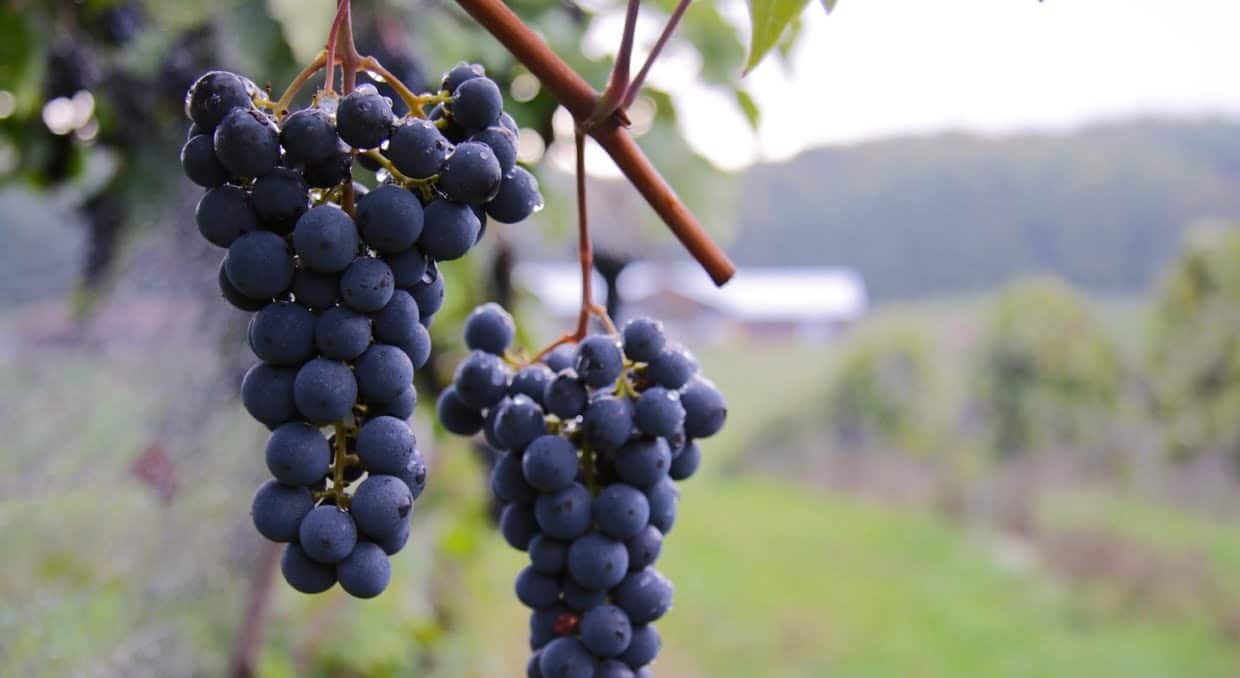 Merlot 
Merlot is a dark blue colored Bordeaux grape has achieved growing popularity among wine grapes. It is large and thin-skinned. It is also generally used with Cabernet Sauvignon since it has low grain. This grape is generally used with Cabernet Sauvignon since it has low tannin. When its softness and plumpness combined with its early ripening, it inclined to much more tannin.
Pinot Noir
Strawberry or blackberry flavored Pinot Noir, particularly used for red Burgundy wine. It can be easily affected by climate changes. Besides, this type of grape gives more crops in cold climates. Since being thin-skinned, they usually carry low levels of phenolic concentration and give light colored, medium bodied and low tannins wines.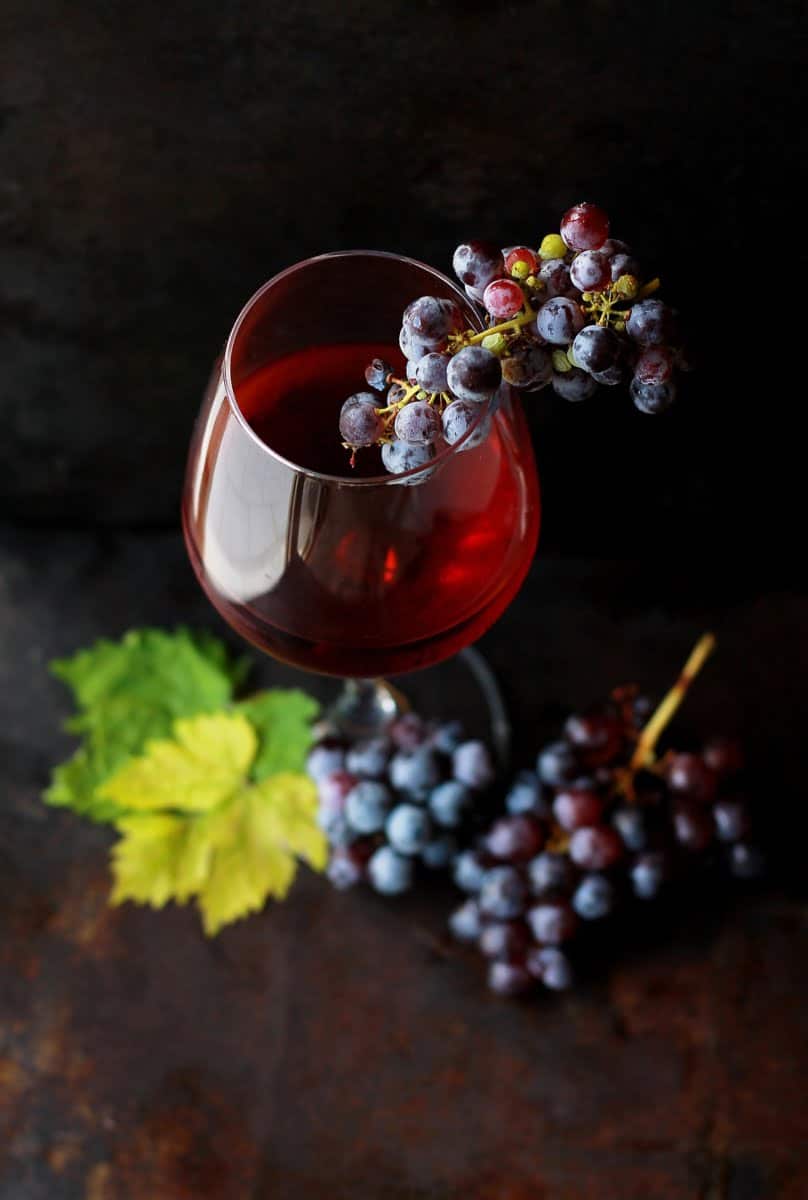 Riesling
Riesling is the most popular grape variety of the white German wines. It is light in the body with low alcohol. Its acidity also is low and well-balanced, and has a fresh floral notes. Besides Germany, the Riesling grape is also widely grown in Austria, France, Switzerland, Chile, South Africa, California, and Australia. Its strongly aroma stand out from other white wines.
Sauvignon Blanc
Sauvignon Blanc is one of the green-skinned grape varieties, which v-can be considered as excellent with its aroma and well-balanced body. It originates from Southwest French. Depending on the climate, its flavor can range from sweety tropical to aggressively grassy. It has also medium body. Thanks to its medium-skinned and juicy texture, high quality wine can be made.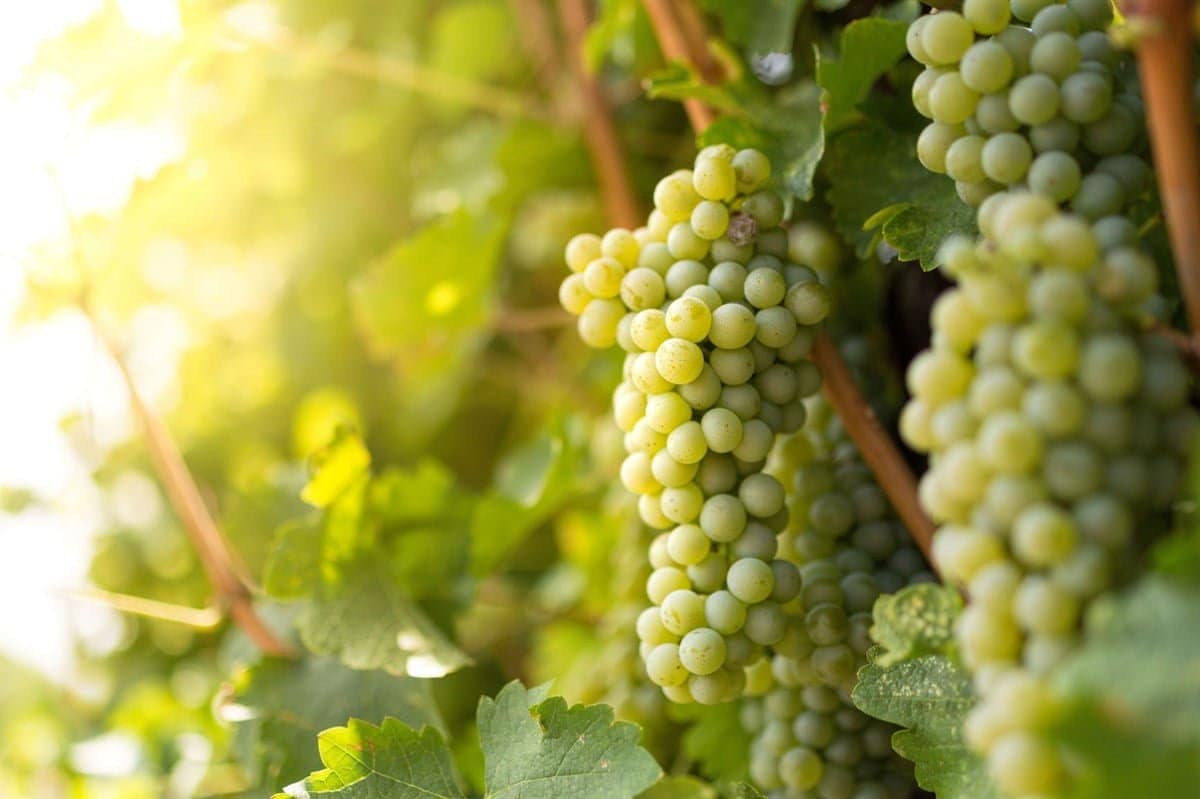 Syrah
Syrah is among the red wine grape varieties that stand out with thick-skinned body, strongly and spicy aroma. It grows in Rhone, France as well as in South Africa and Australia. It has notes of mint and black pepper in temperate climates, while has softer and jelly flavor in warmer areas.
Zinfandel
Zinfandel is a unique grape variety that California gifted to the world. Its thin-skinned body grow in large and tight bunches. Indeed, the most interesting side of Zinfandel is that it has the large bunches among the wine grapes. With its raspberry and blackberry notes, Zinfandel is used in both white, rosé and white wines.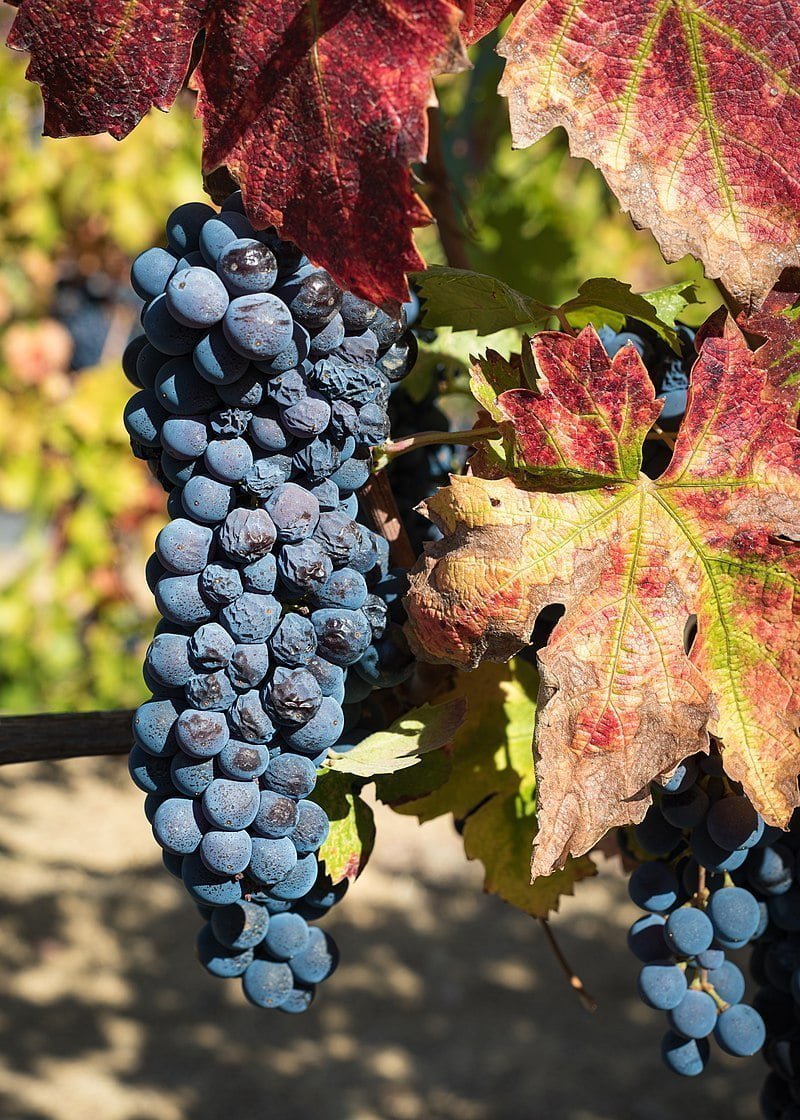 Kalecik Karası
Kalecik Karası is one of the grapes with the best aging potential in Turkey. So much so that it even can challenge world-famous grapes. This kind of grape is principally originating from Kalecik district of Ankara, yet it also grows in Thrace and Denizli. It creates light-medium bodied, low acid and low tannin wines with a cotton candy, strawberry, and raspberry flavor.
Bogazkere
Originated from Diyarbakır, Bogazkere is a dark red grape variety with a black color. It has small body and thick-skinned. It gives full bodies and dense tannins wines with low acidity. It also mostly used together with Okuzgozu, grape of Elazig, and contributes to the formation of a quality and well-balanced blended wine.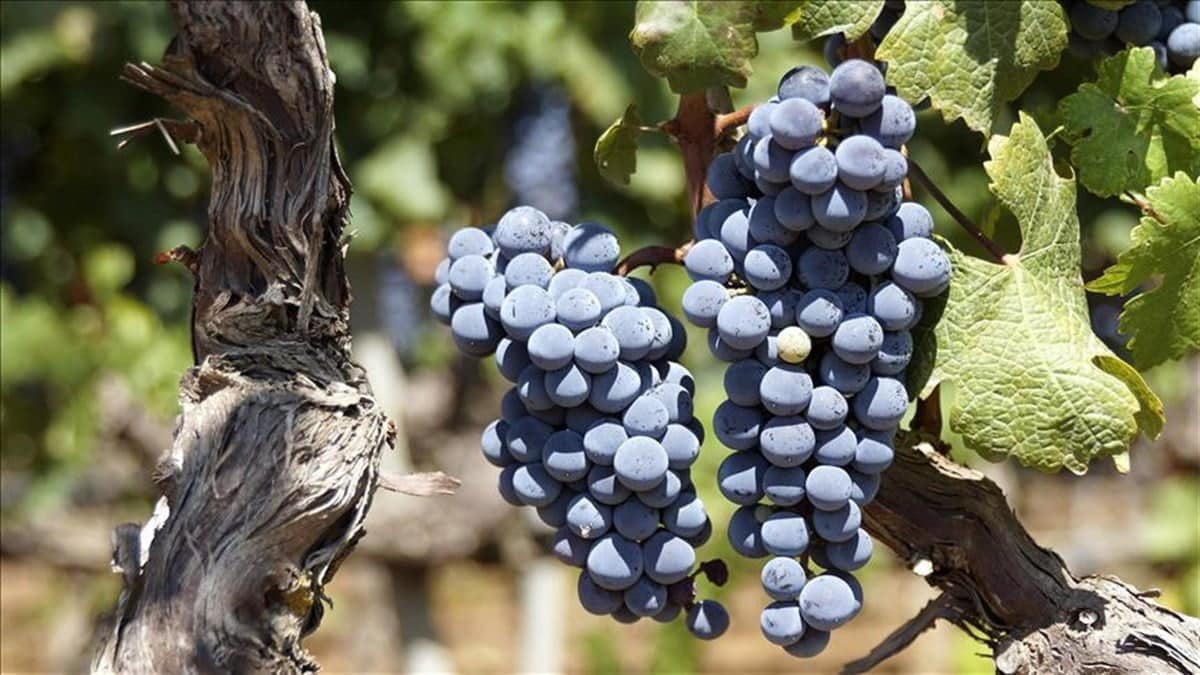 Okuzgozu
Okuzgozu is one of the two grape varieties grown in Elazig. It is also the biggest grape of Turkey. However, it got its name not from its legendary body, but from its dark color resembles the eye of an ox. It also has rich texture and morello, cherry and black mulberry aromas. Okuzgozu is appreciated for the bright purple and ruby red color it gives to wine.
Narince
The yellow-colored narince grape grown in Tokat has quite large body. They are mostly preferred in Demi sec white wines with its unique aroma. Narince has a citrus-dominated fruit flavor and floral tones reminiscent of wildflowers from time to time. It also gives effective results in sparkling wine.