The first trailer for Pablo Larraín's "Spencer", set to premiere at the Venice Film Festival, has been unveiled.
The first trailer of "Spencer", one of the most anticipated movies of the Venice Film Festival, has been released just a couple days before the festival. Pablo Larraín's movie tells the story of Princess Diana. The movie stars Kristen Stewart as Diana, while Sally Hawkins, Timothy Spall and Jack Farthing also stars.
The movie premise is about Diana's a Christmas holiday with the royal family at Sandringham House. During this holiday, she decides to end her marriage to Prince Charles. The trailer captures the gorgeous and stunning life at Sandringham House at the first scenes. Then, it began to show emotional and depressive side of Diana. While it features minimal dialogues, Diana utters a few words through end of trailer: "They don't know."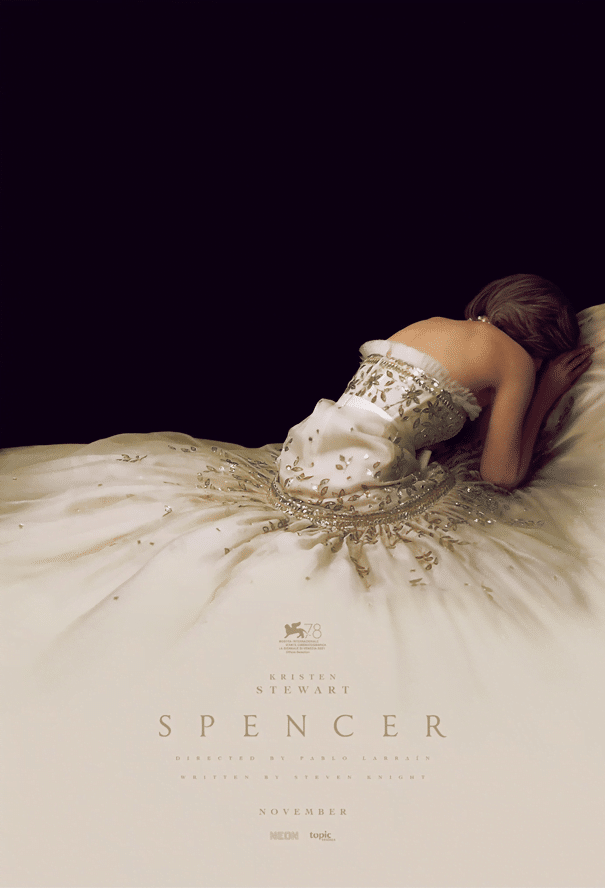 In a statement, Larraín says that the movis is about only a few days of Diana, and they aim to create a fable through it. He also adds that Spencer is not a good point for those who will watch the movie in order to learn Lady Diana's life.
Spencer will meet film lovers on November 5 in the USA. Also, in this season, a Broadway musical and "The Crown" will feature stories about Princess Diana.