This time, so to speak, we are going to push the boat out and compiled the private islands that can be rent for our readers who want to avoid from the crowds. Although enjoying the sun on an island reserved exclusively for you and your loved ones may sounds like a dream, a plane ticket may be all you need in order to make your dreams come true.
Urraca Private Island Eco-Lodge, Bocas del Toro, Panama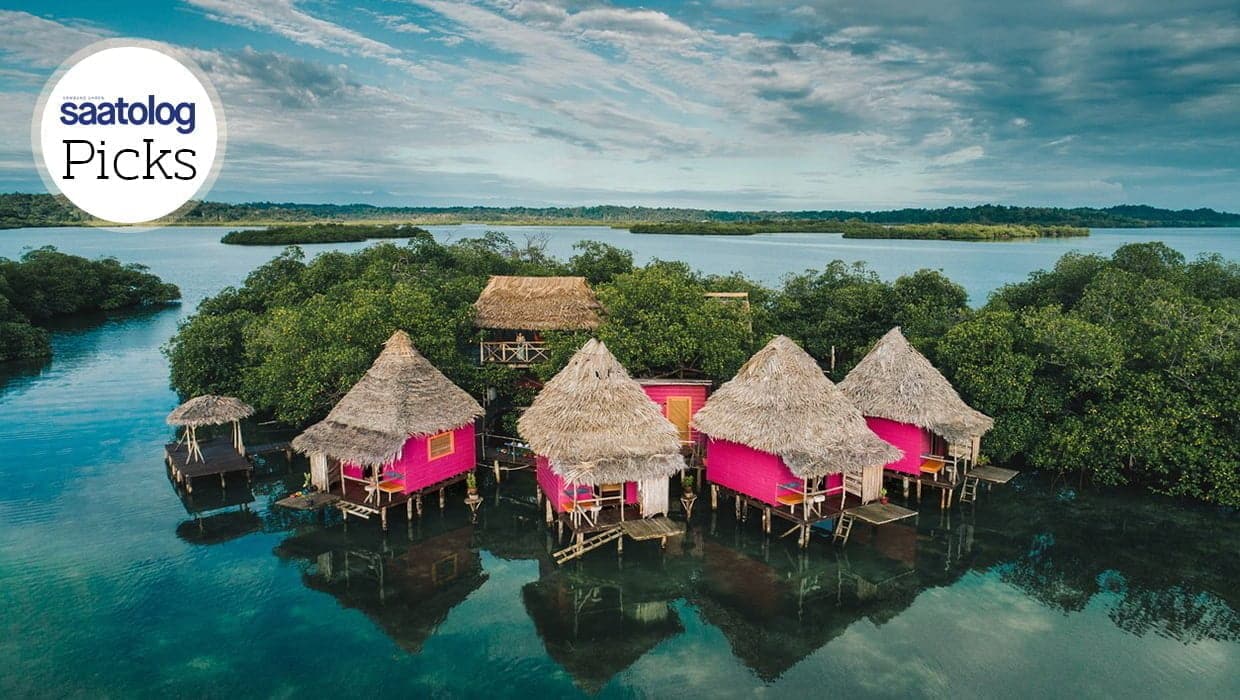 Housing six overwater bungalows, the private island can only be booked for adults and has space up to 24 people. Bungalows are built over the water because of small surface of the island.  Thanks to this structure, visitors can experience much more private travel experience. Several relaxing activities are offered such as diving, swimming and canoeing.
Fort Morgan Cay Private Island, Honduras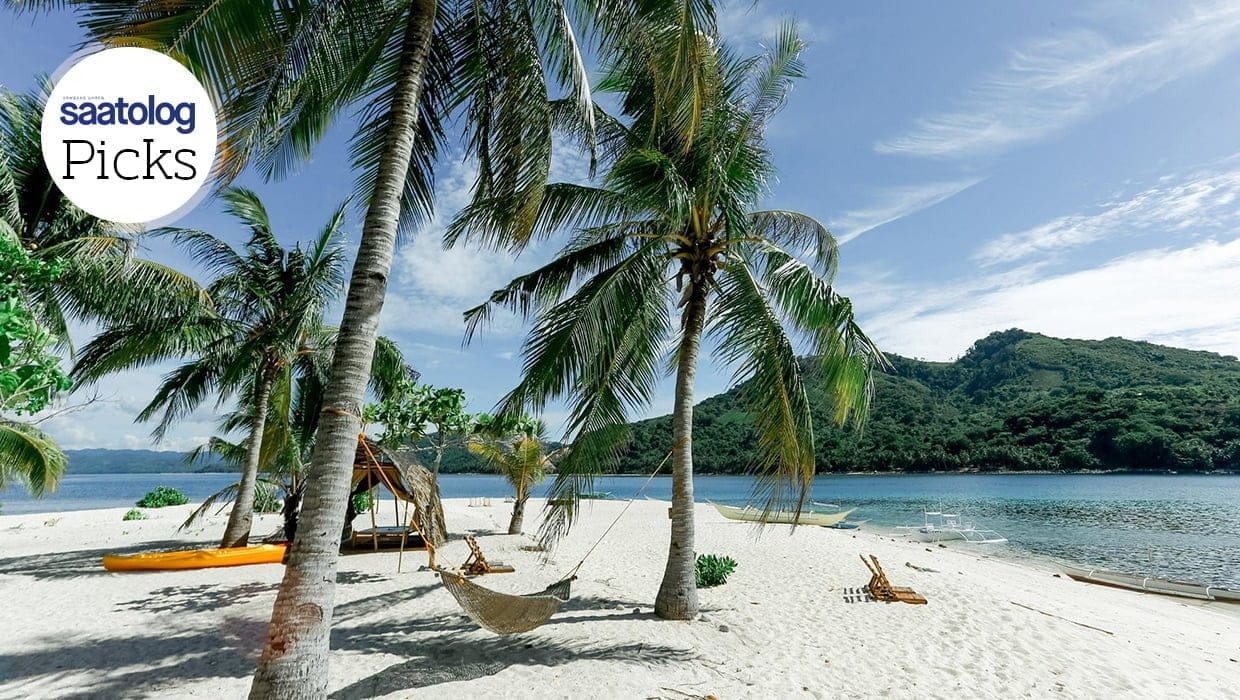 Despite this 40-acre private island is far from the crowded of the city, it provides everything you need. The island host groups up to 20 people. In addition to swimming pool, beach and activity areas, the hotel offers numerous water activities.
Stann Creek District Private Island, Belize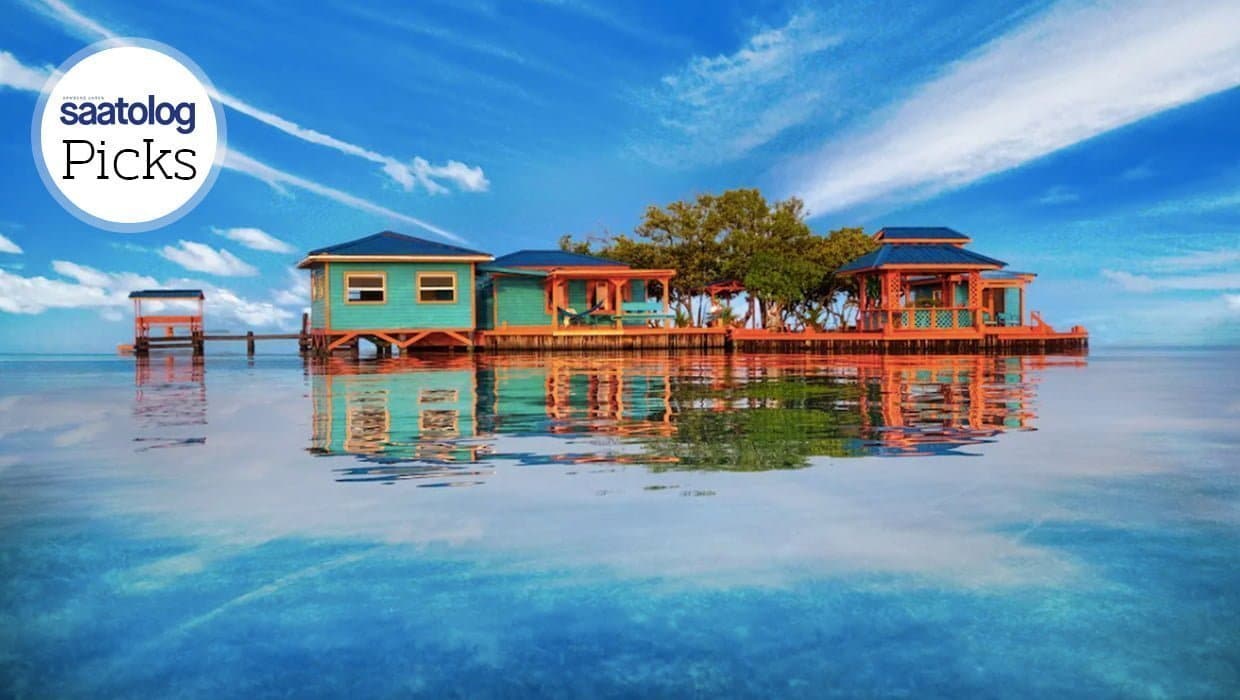 Offering a tropical atmosphere, the private island can host up to 8 people. Building over the water, the resort provides an ideal holiday with its bar on the water, hammock, and swing. Furthermore, you can enjoy the ocean on your little private beach.
Over Yonder Cay Private Island, Bahamas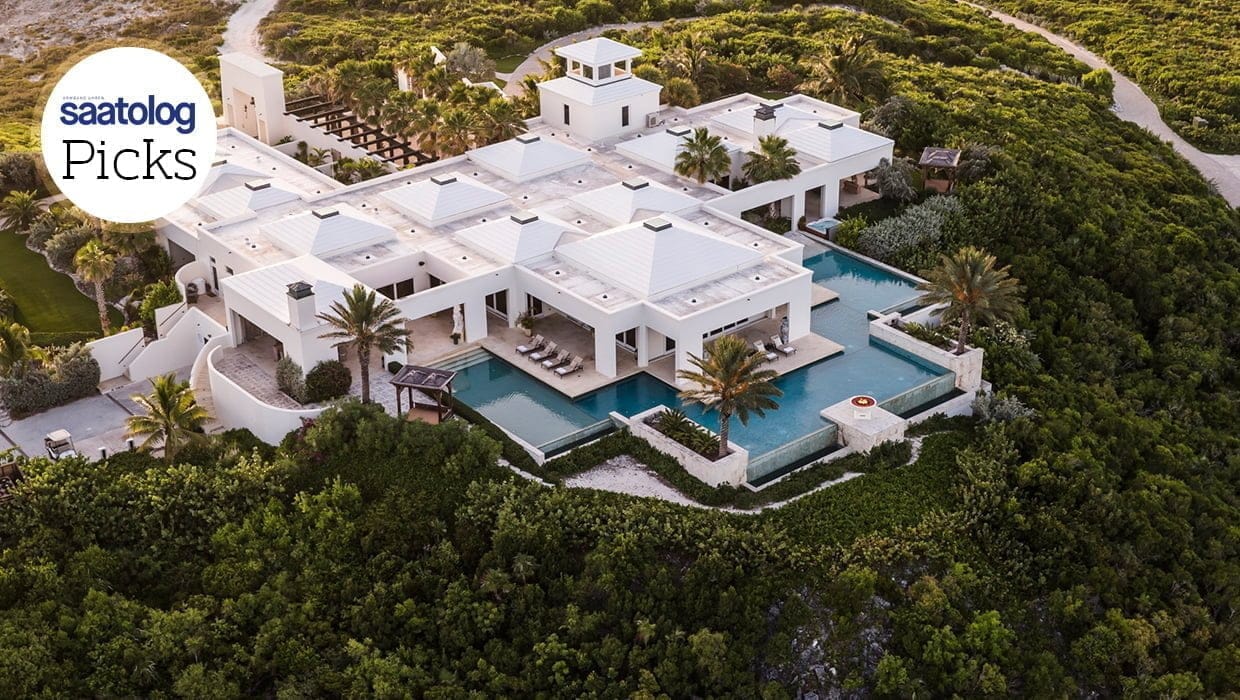 Comparing with previous alternatives, this island is located on a larger area and has 4 villas. Each has its exclusive pool, living space and a beach. Also, you can find a golf cart which is parked in front of your door in order to use between the villas. Definitely, this can be the ideal private island for those who have an escaping plan with an extended family.
Little Harvest Caye, Placencia, Belize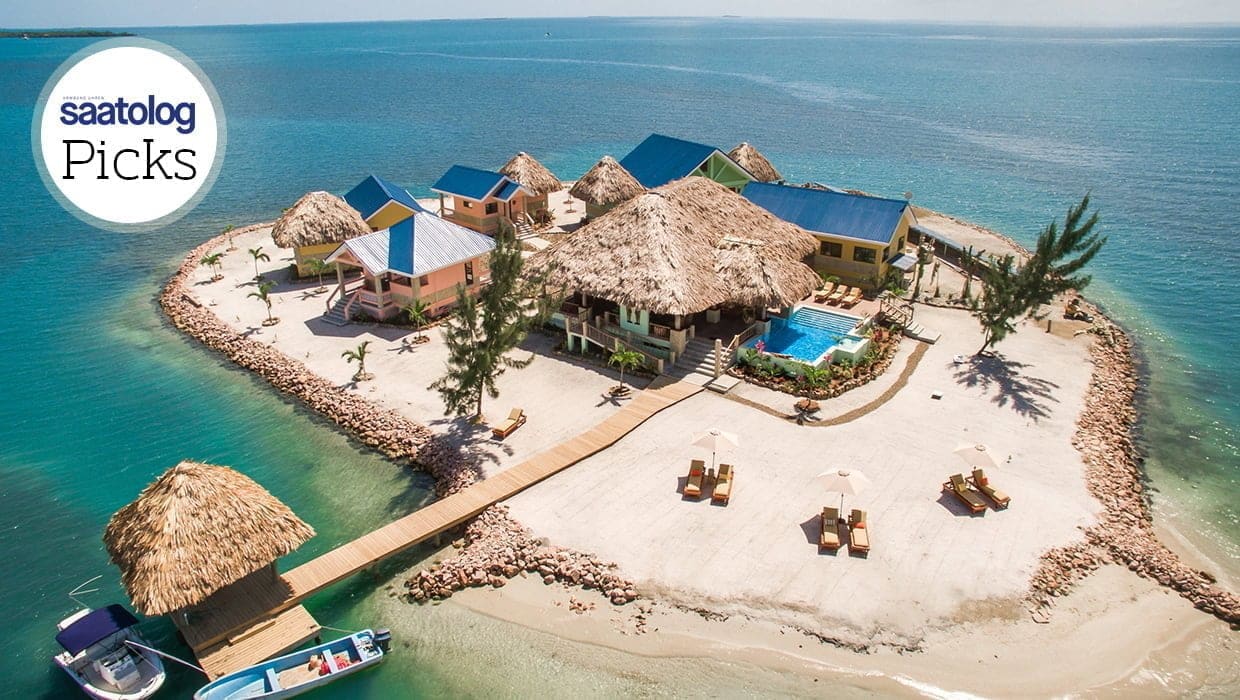 Although this small island is quite far from the city, it offers a completely private beach as well as everything that the city life provides. Bungalows of the island can host up to 14 people. Pool, private chef service, and water activities are just a few of services of this private island.