Worth Global Style Network, also known as WGSN, claims that there is a 20-year trend cycle in the world. It states that a trend or behavior that suddenly becomes popular and mainstream can re-emerge in our lives within a 20-year cycle, driven by the nostalgia factor inherent in trends. Considering this data, we can see that the rapid comeback of the 90s, which took over the streets and enlarged logo fonts for all fashion brands, happened around 20 years after the 1990s, around 2010. Nowadays, we can observe millennial trends, Y2K aesthetics, and other trends from two decades ago making a comeback in our surroundings. The destiny of this cycle is undoubtedly determined by the individuals who put these trends into practice, but it is our responsibility to embrace and apply these trends. Thus, as editors of Saatolog, we have compiled the most "hyped" trends of 2023, making investments for the future twenty years from now.
2000s Aesthetics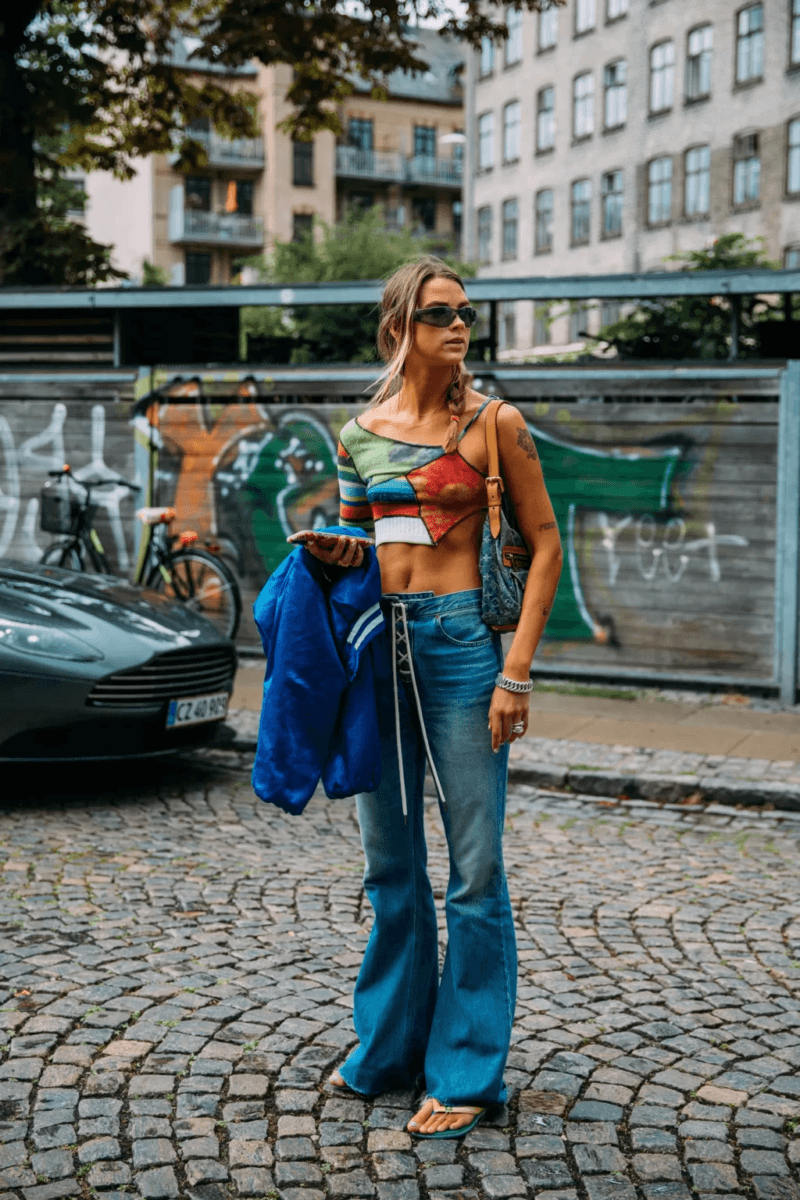 As mentioned earlier, the extraordinary perspective of the 2000s has taken over both street style and our aesthetic point of view. A trend that can incorporate VCR camera aesthetics into our visual world in a period dominated by high technology naturally influences many aspects of our lives. Could this trend be the one that paved the way for Barbie's film and consequently entered our lives in a big way?
Denim on Denim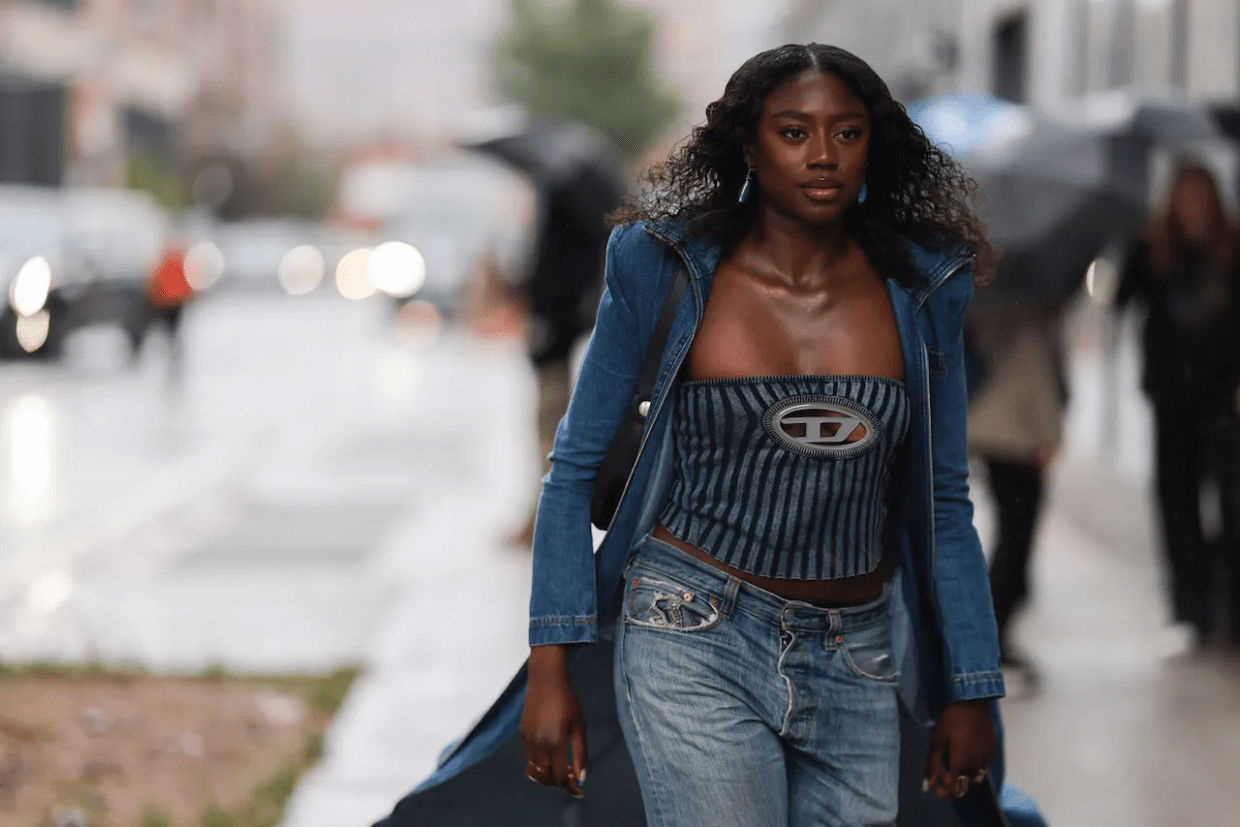 Close your eyes now, and let's transport ourselves to the year 2001. We are in the days when Britney Spears and Justin Timberlake were together. The American Music Awards are taking place, and this duo is strutting on the red carpet, dressed head-to[1]toe in denim. Nowadays, we are witnessing the resurgence of denim maxi skirts and head-to-toe denim looks on our Instagram feeds and even on the runways.
Crochet or Knit?
One of the most popular trends of the 2000s, the net accessories, are back on the trend radar with sustainable alternatives, crochet looks, and knitted pieces. The integration of long-sleeved crochet pieces into the summer months was achieved through pieces coming out of luxury fashion workshops, and now these same pieces are enjoying the sun by the seaside.
The Power of Music
A few years ago, we could say that "smaller is better" for Bluetooth earphones, earbuds, and AirPods, but now they are giving way to the largest, most maximalist alternatives. The biggest version of AirPods, AirPods Max, has become an iconic part of street style. These pieces, which accompany us at all hours of the day, even appear in airport style, standing out with their large-scale designs.
An Optical Perspective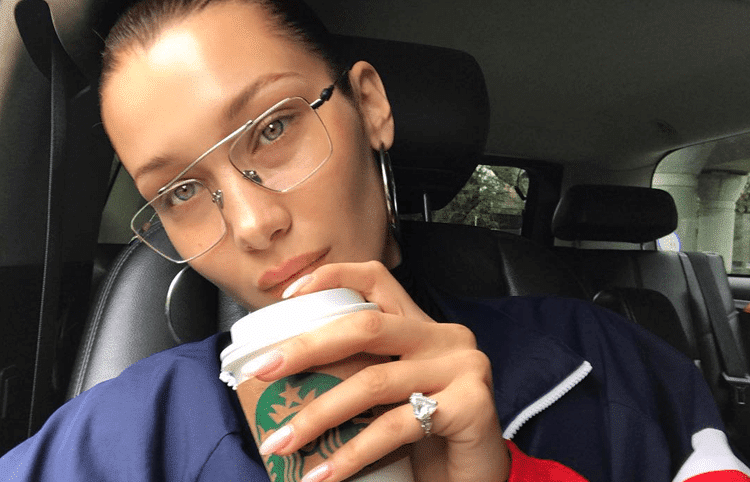 Optical glasses, which had their golden age in the late 90s and the 2000s before taking their place on the dusty pages of trend files, are back among us now, ready to elevate your style regardless of vision problems. Get ready to update your look with zero-powered optical glasses, embracing the aesthetics of the 2000s.