With the new season, we start to review our wardrobe. This is where returning to the city, school, or office makes itself felt the most. While we are talking about returning to our old routines with current alternatives on the one hand, and seasonal trends on the other, our shopping list oscillates between needs and luxury. That being the case, as Saatolog editors, we have compiled for you the pieces that took their place in the new season collections and that caught our attention this season. Read on for trendy pieces you'll want to add to your shopping list.
Paul Smith Handbag
The golden age of parachute fabric in street style also shows its effect in accessories. While the collaboration between form and function is now making utilitarian pieces a trend, if you want to keep up with this trend, you can include your new weekender bag in your desired look.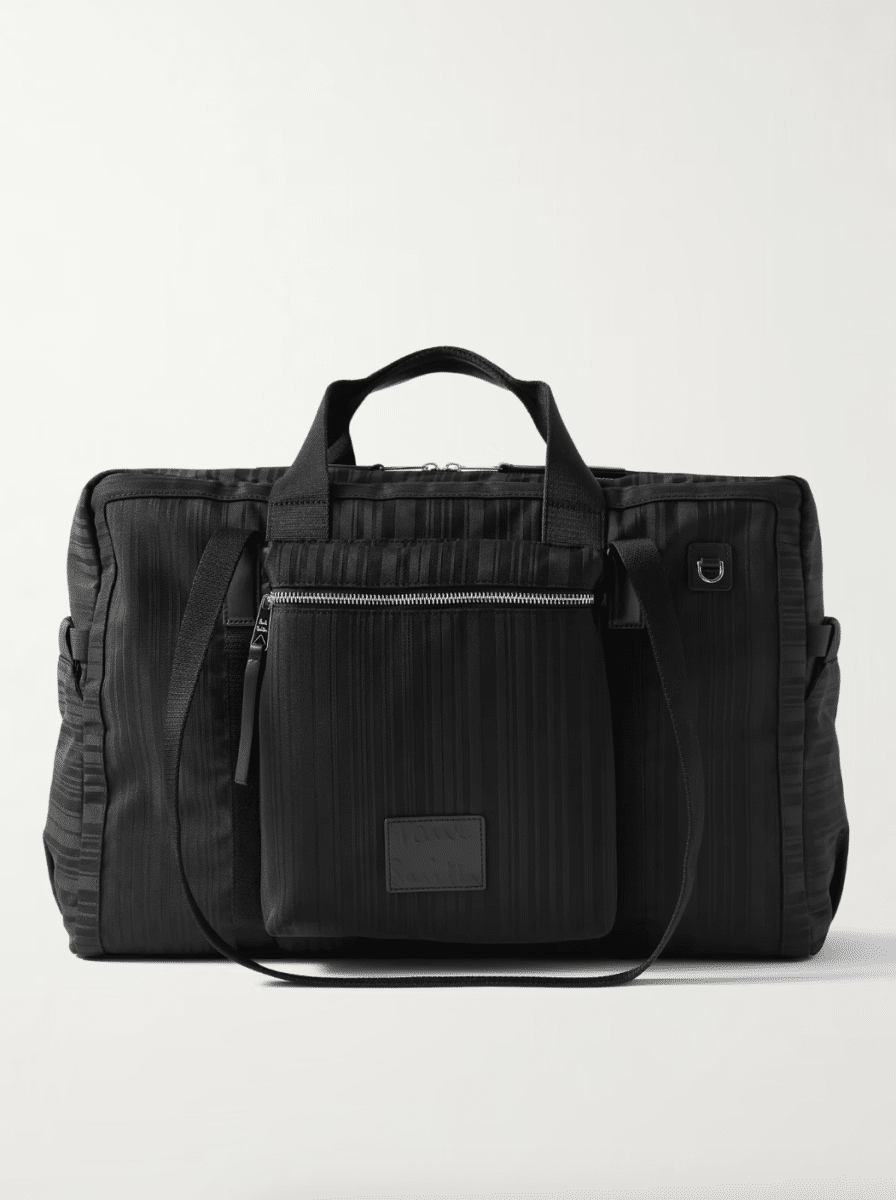 Casablanca Denim Jacket
Regardless of micro or macro, almost all denim pieces in the new season are equipped with logos and patterns. Casablanca, the leading new and strong brand of street style, has also caught this trend. If you want the brand's trademark monogram to appear on your new denim jacket with the washing technique, add your favorite piece of the transition season to your cart.
IWC Wristwatch
The maximalist, sparkling attitude that made its impact felt after the pandemic is replaced by calmness, serenity and a minimal stance. If you want to reflect this trend, which affects your wardrobe and lifestyle, on your accessories, you can start by updating your wristwatch. Pilot's Watch TOP GUN Black Aces Automatic 41mm Ceramic and Canvas Watch is the key piece of a modern look with its dial, ceramic design and canvas strap that keeps up with the minimal attitude of the season.
Maison Margiela Gloves
There's no look that a classic leather glove can't take to the next level. Therefore, glove selection has an extra important position. This is exactly why Margiela looks at design from a different perspective. The leather, deformed by the brand's iconic sandstorm aging method, adds a modern atmosphere to the classic leather glove look.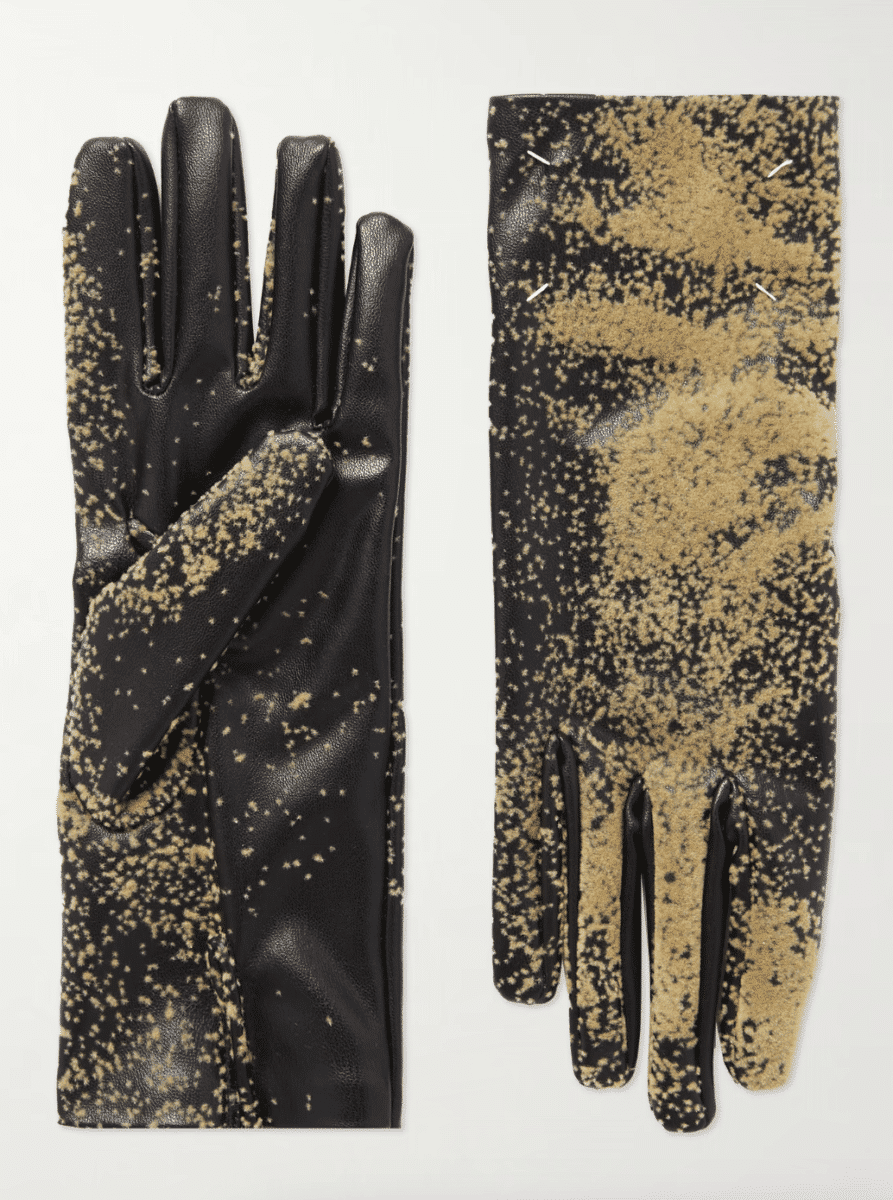 Polo Ralph Lauren Sweater
As you know, "It's Sweater Season". Sweaters, the most savior of the seasonal transition, are starting to come out of their hiding places. The new and trendy complement of t-shirts and fine knitwear becomes even more interesting in autumn colors and patterns. Ralph Lauren's "cottage" aesthetic appears in this design and promises to warm us during the windy autumn months.
Smythson Agenda
We have just started autumn, but this does not mean that we will not prepare for the new year. You can add your 2024 agenda to your wishlist now and make the trend color of the season your new notebook. Smythson's iconic crocodile-textured planner is a timeless classic and will continue to attract attention when the calendars show 2024.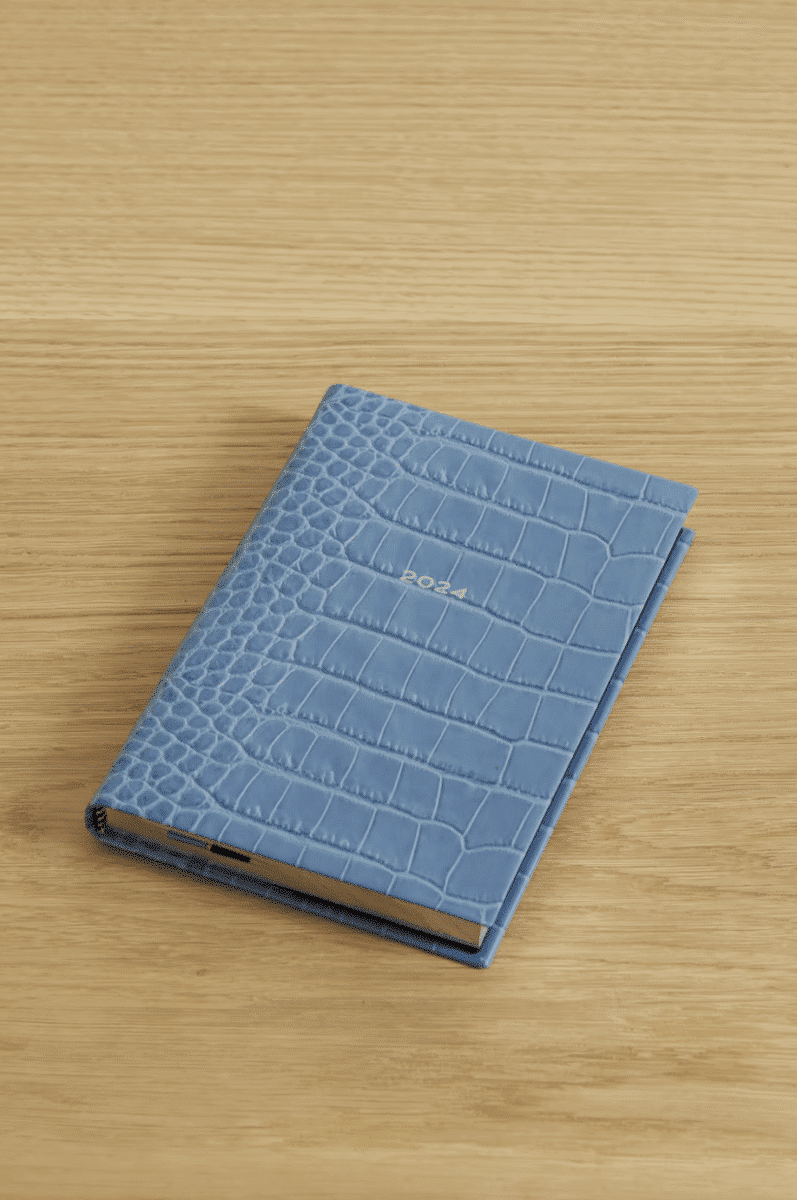 Brunello Cucinelli Blanket Holder
The weather conditions that make autumn more romantic also recommend a blanket that you will always carry with you, considering the seasonal conditions. Brunello Cucinelli's Italian craftsmanship appears in your new blanket holder, this time on a smaller scale. This design, which will offer the opportunity to carry cashmere and wool blankets without damaging their texture, with its leather handles and tiny pocket detail, has already warmed our hearts.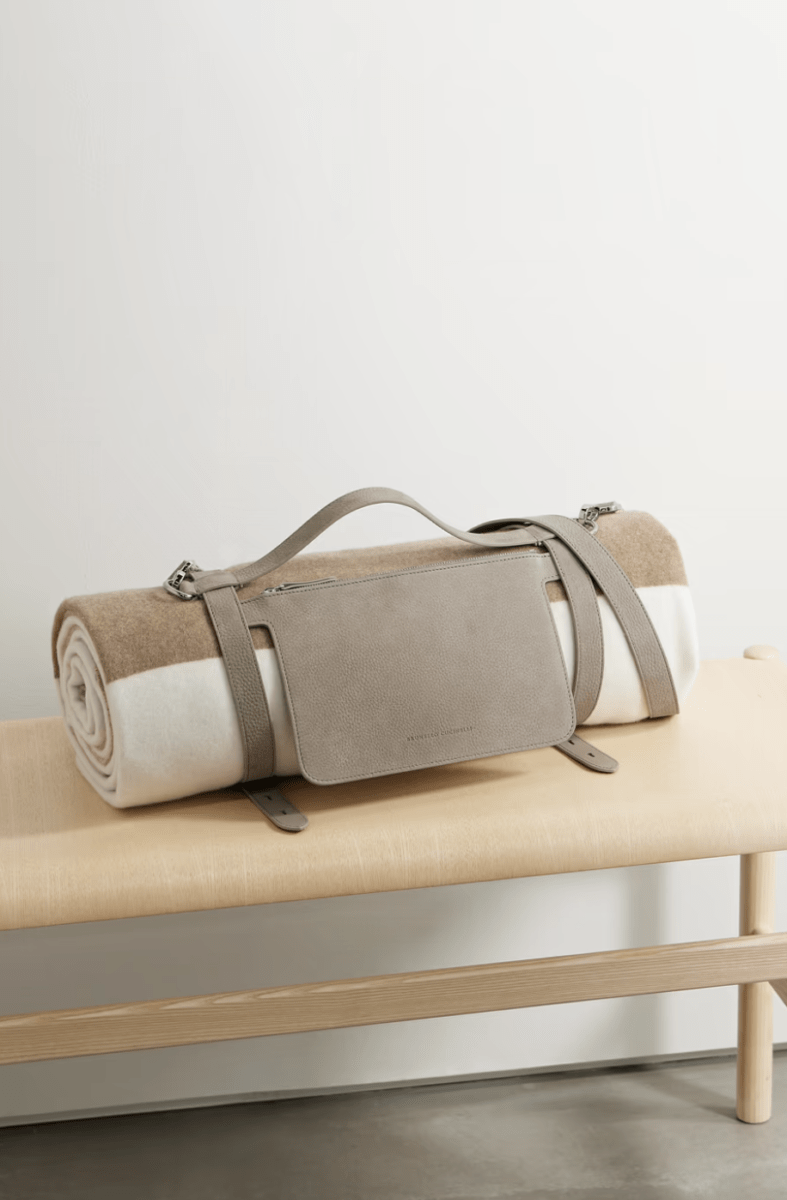 Jacquemus Bag
French designer Jacquemus's designs, which have become it bags every season, are now here in a form inspired by the 90s. Le Bisou handbag has taken its place on the shelves to add movement to your look, like a little kiss inspired by its name. Our readers who will embrace the combination of French minimalism with 90s aesthetics in the new season can add it to their shopping list.