Rolls-Royce aims to produce only electric cars by 2030. The first step for this goal, the fully electric model Spectre is preparing to begin on the road in the last quarter of 2023.
In April 1900, at the beginning of a new century, Charles Royce experienced an early electric motor called the Columbia and he said: "The electric car is perfectly noiseless and clear. There is no smell or vibration. But for now, I do not anticipate that they will be very serviceable at least for many years to come." Now, 117 years later, Rolls-Royce has announced the first fully electric car of the brand. According to Torsten Müller-Ötvös, CEO of Rolls-Royce, this decision is the second important decision in the history of brand since 1904, when Charles Royce and Henry Royce came together and agreed that to create "best motor car in the world".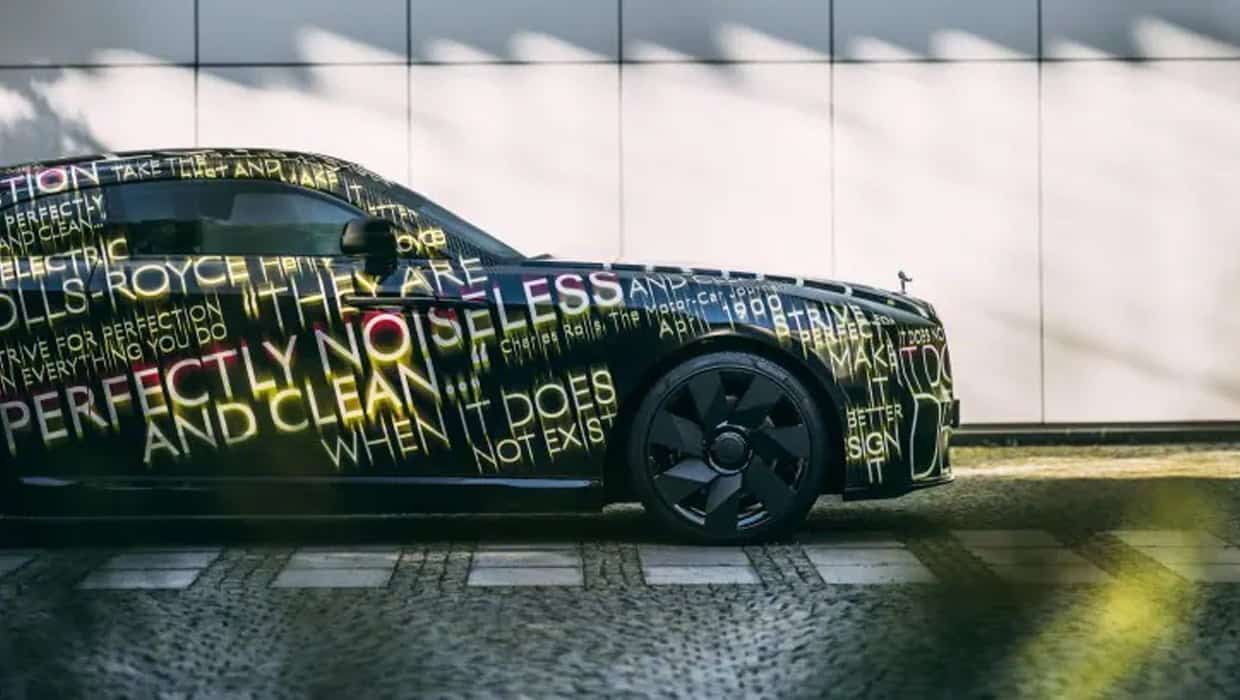 The Spectre is Rolls-Royce first fully electric car, and it will be available from the fourth quarter of 2023; the car points another turning point in the history of brand. Because Müller-Ötvös announced that all Rolls-Royce products will be fully electric by 2030. Thus, it will be end of an era for the history of brand.
As a matter of fact, the brand had taken steps for electric vehicles with Phantom 102EX revealed in 2011 and fully electric 103EX in 2016. Now, Spectre is a milestone for the electric vehicle series to be created in the next ten years as the flagship of the brand. Therefore, the car will be subjected to the hardest tests of the brand. One of the first phases will cover 2.5 million kilometers, which is simulation of 400 years of use for the average Rolls-Royce, as well as trips around the world to push the limits of the new car.
The brand aims to produce the Spectre in a structure that is suitable for all kind of road conditions and compatible with possible conditions of the coming years. Also, the name of the model perfectly fits its mission like names of the previous models Phantom, Ghost and Wraith that has ethereal sides.