Queen Elizabeth II, who has been on the royal throne since 1952, has passed away.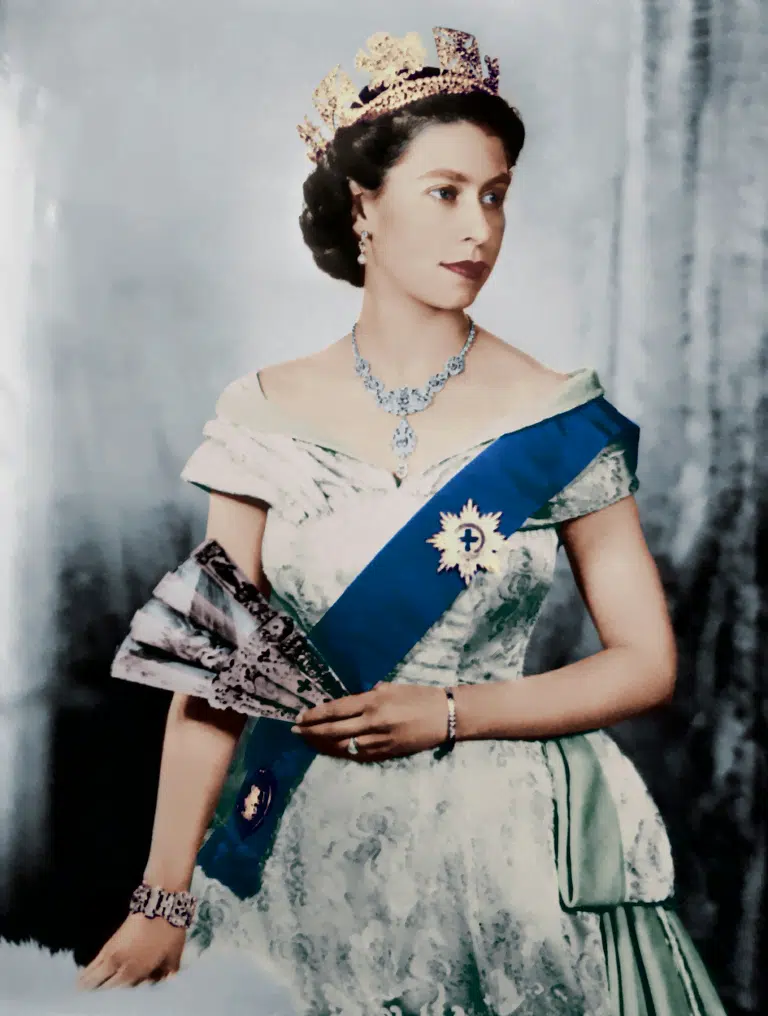 On April 21, 1926, Queen Mary wrote in her diary: "She has lovely skin and sweet blonde hair." This sweet blonde-haired baby was none other than Elizabeth Alexandra Mary Windsor, Queen Elizabeth. Her father, King George, known for his shy nature, was not the first heir to the throne at that time. However, when King Edward VIII abdicated about ten years after Elizabeth's birth, her father, King George VI, became the new heir to the throne of the United Kingdom in 1937. And this opened the first door on the path that would make Elizabeth a queen. After years, Elizabeth would become Britain's longest-serving monarch until she passed away.
After her father, Prince Albert, Duke of York, King George VI, ascended the throne, Elizabeth's education began as a possible heir to the throne. Elizabeth, who took lessons from Henry Marten, one of the famous teachers of the period, acquired her deep knowledge of the constitution and law during this period. While her father, King George VI, prepared state correspondence alongside his daughter, her mother encouraged her to read classical literature and to keep a diary, just like her grandmother Queen Victoria, who would keep a diary for the rest of her life.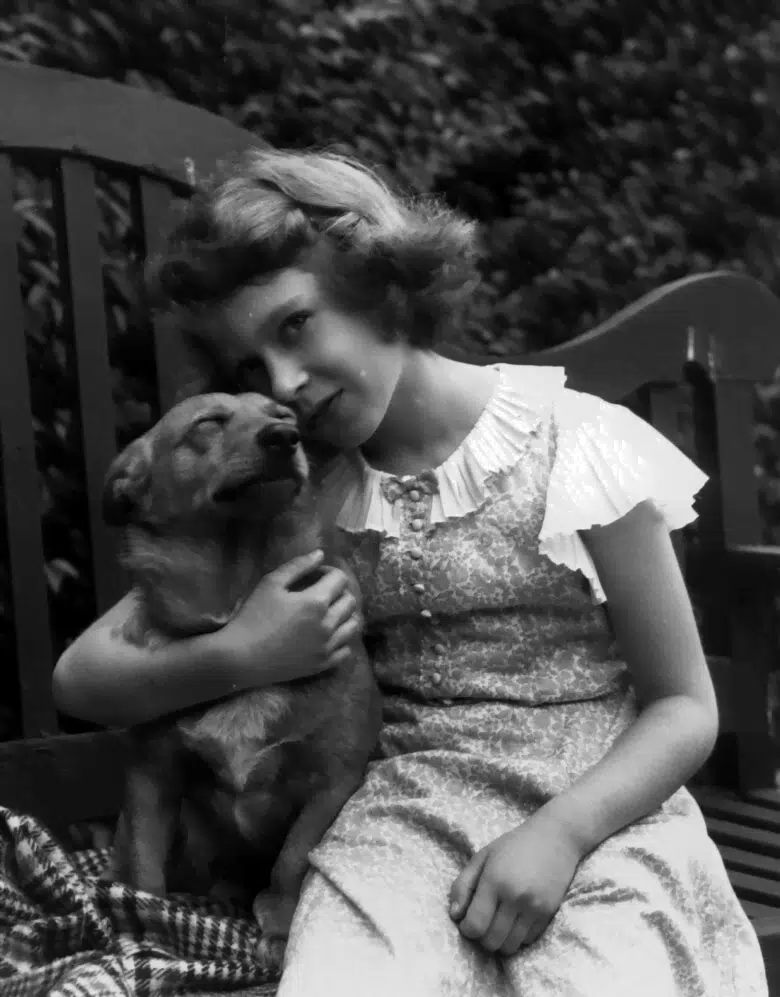 When King George VI was with his family, he would sit his daughter next to him and they would go through state correspondence together. Towards the end of her 40th year on the throne, the Queen would say: "I have a feeling that in the end education is an indicator of a lot of things done. (…) You can do a lot of things if you are properly educated, and I hope I have been." The Queen has worked with 15 prime ministers in her 70-year reign, and the various comments from prime ministers are as follows:
"If we had a problem with a foreign leader on foreign affairs, she would say, 'I knew his father, or 'I have known him for years. He always had sage advice to give."
Sir John Major
"Of all the leaders and heads of state I have ever met, Queen Elizabeth II was the most impressive."
Theresa May
"His schedule was probably relentlessly busy, but he never once let us feel it, attending tens of thousands of events with a smile, warmth, and sense of humor."
Boris Johnson
Horsemanship was on the young Elizabeth's agenda along with statecraft, and one of the Queen's greatest passions, riding and horse breeding, began at a young age (in fact, horse breeding was a tradition within the Royal household dating back to Elizabeth I). She began lessons on horseback at the age of three and by the age of 12 had mastered the side saddle to lead 1,400 soldiers in the Horse Guards Parade in London. One of the Queen's best-known memories on horseback was her assassination attack during a parade in 1981. While the Queen was on her mare Burmesi, the mare was spooked by blanks fired in her direction, and while the guards neutralized the assassin, the Queen quietly stroked and calmed her horse.
Reigning for more than a century as a powerful female figure in male-dominated world politics, Queen Elizabeth II may not have had fashion as one of her passions, but her dignified and elegant style was always talked about. Hazel Clark, a fashion researcher, said that the Queen's dress exuded confidence and symbolized consistency. In the first years of her princess hood following World War II, we saw her in simple and elegant suits with fitted waists. Elizabeth, who married Philip Mountbatten, Duke of Edinburgh in 1947, was sensitive to the post-war economic crisis of her people and had her wedding dress made of tulle, chiffon, and silk, which she bought with the coupons she had saved. This elegant, pearl-embellished royal wedding dress was a Norman Hartnell design. Hartnell would later design clothes for the Queen. The Queen, who was repeatedly featured in Vogue during her lifetime, became a fashion icon for many women who emulated British royalty.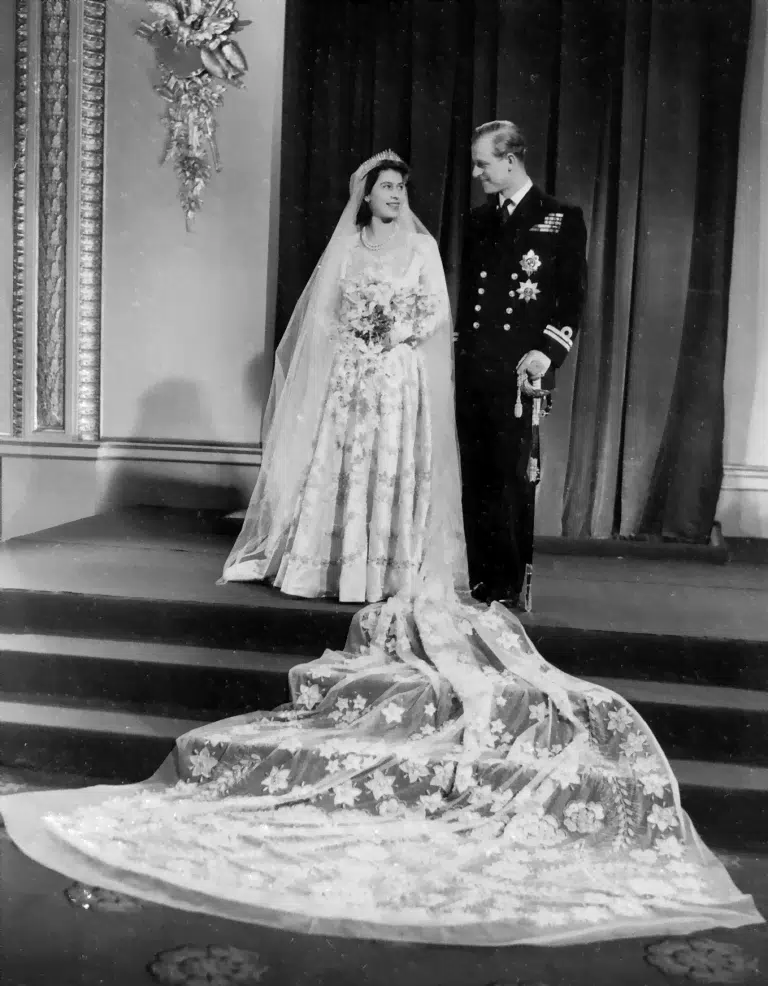 Most Iconic Lookings of Queen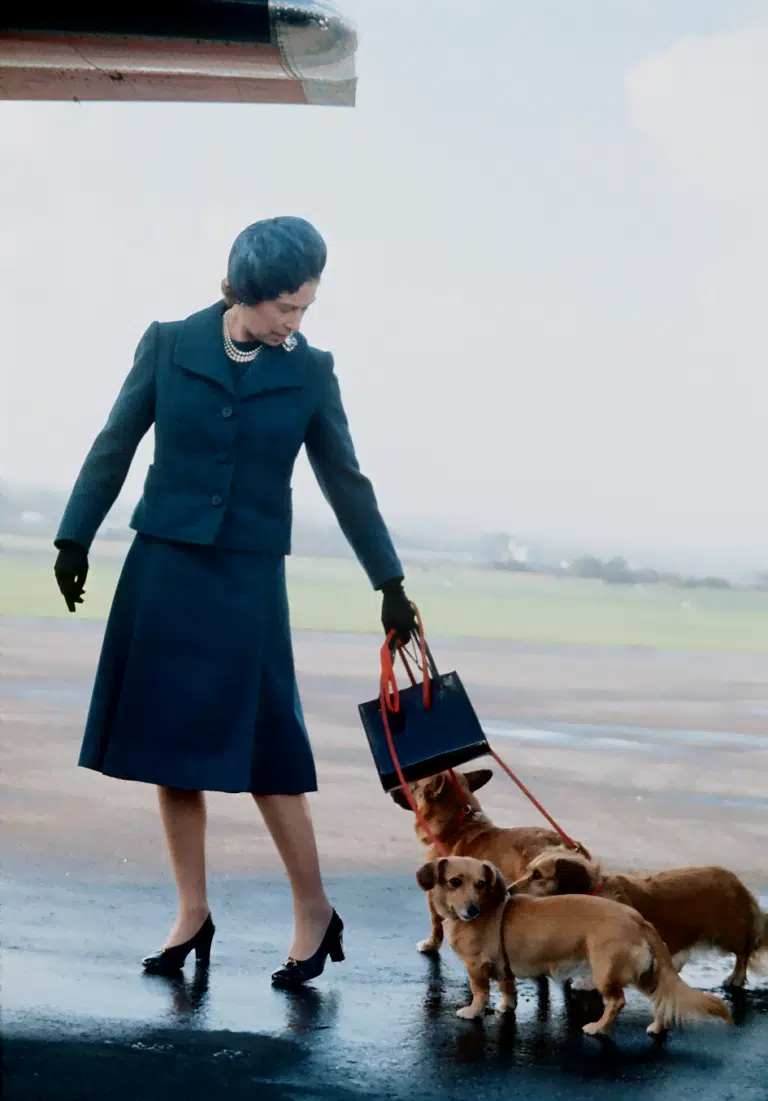 "London Bridge is Down"
After 70 years on the throne, Queen Elizabeth II is Britain's longest reigning monarch. It is not possible to summarize the Queen's life span of nearly a century, nor what happened while she was on the throne. But it can be said that one of the world's most powerful female figures died at Balmoral at the age of 96. The Queen's death was announced to Prime Minister Liz Truss with the code "London Bridge has collapsed" (the code for King George, who died in 1952, was "Hyde Park Corner"). This code is also the name of the Queen's funeral operation. A 12-day funeral procession awaits the country, the Queen's obituary is posted on the door of Buckingham Palace, the news of her death is announced on the BBC with the sound of sirens and all the logos of the broadcaster are black. Prince Charles, who waited for the longest in line for the throne, became the new king of the country.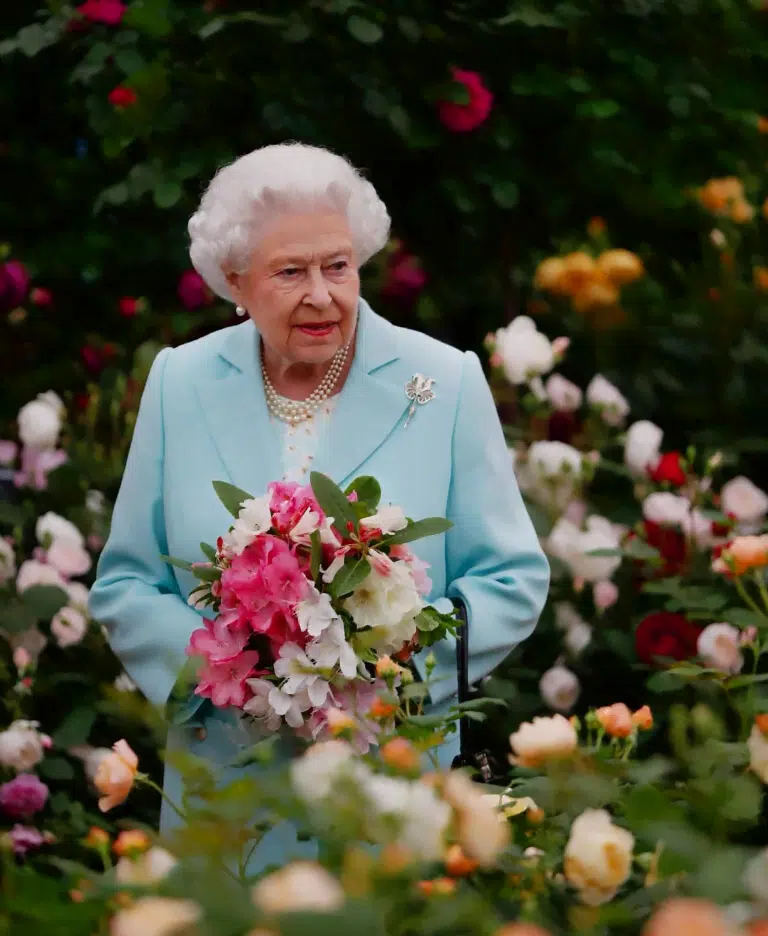 The Queen's funeral is expected to be held at Buckingham Palace on the fourth day of her death, with two separate processions and a protocol of two thousand people from around the world. The Queen's body will be on display at Westminster Hall for 4 days, and on the 9th day, she will be buried next to her husband Prince Philip, Duke of Edinburgh, and her father King George VI, who died last year. 12-day official mourning was declared in the country.
On the 30th anniversary of her accession to the throne, the Queen said: "At the age of 21, I dedicated my life to the service of our people and asked God to help me. I may have made that promise when I was very young and inexperienced, but I have never regretted a word of it. "*
*BBC Turkish