What makes a brand iconic? Answer of this question involves all values of today's iconic brands. The answer to this question involves values ​​accepted as heritage by many iconic brands. It is known as the way to keep alive the values ​​carried from the past to the present, to update them and to make them sustainable, and to become a cult when we think of the luxury industry.
Montblanc has releasing iconic designs since its establishment in 1906. While serving for haute horology, it has groundbreaking achievements in pen, jewelry and "small leather goods". While it is producing all these pieces, it uses a common language in all pieces. Therefore, brand has a unique identity. The proof that this brand identity is based on a solid foundation and made the brand iconic is hidden exactly during the foundation years. Because a typographic work that used as the logo of the brand in the 1920s inspires the brand's new monogram work at 2021.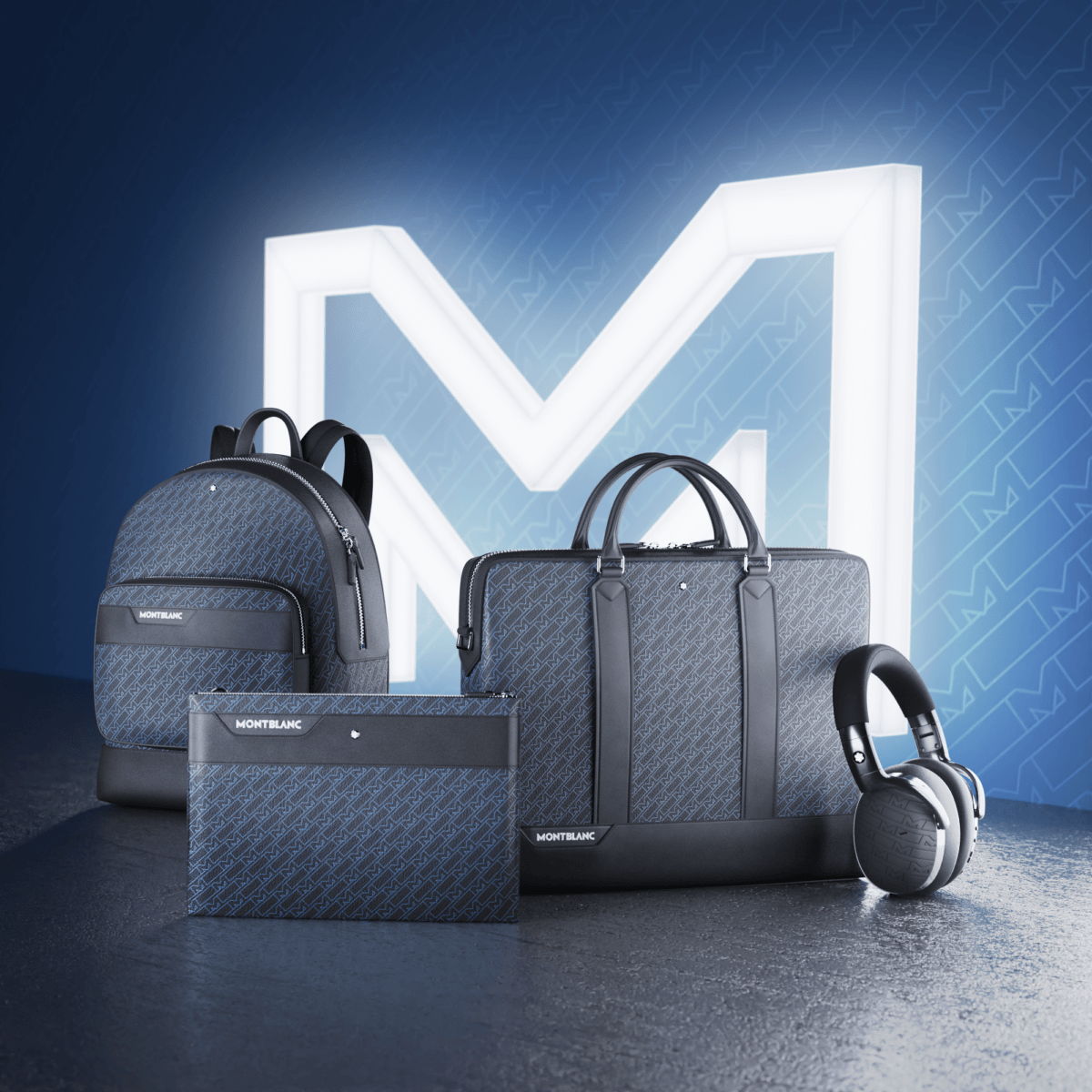 The monogram can basically be expressed as a method of stamping.  Monogram was used as a mark on coins to recognize a particular ruler of an area in Ancient Roma, 350s BC. In other words, a way for dissociation in a broad spectrum. Just like in luxury industry…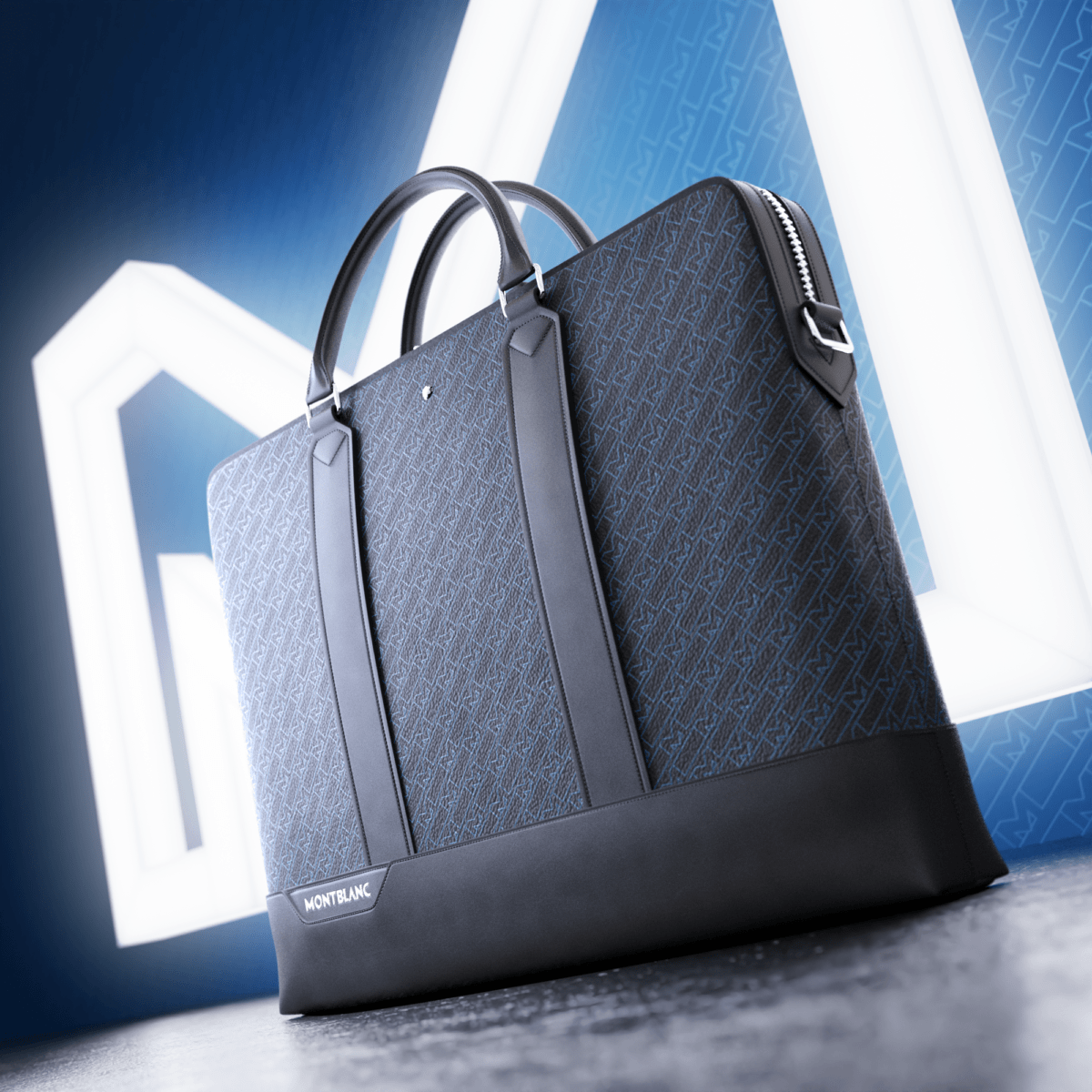 Montblanc covers the Montblanc M_Gram 4810 leather collection with the new monogram logo, which is inspired by the typography in its logo used in the 1920s. The overall of the logo, which allows the brand to display an innovative stance compared to its previous collections, qualifies the strength of bond that maison weaves between the past and the future. This new collection covers a wide selection such as backpacks, envelopes, portfolios, wallets, belts, and Bluetooth- headphones; "M" logo stand out in all pieces. Adapting the Art Deco style of the past years and the geometric perspective to today's aesthetic understanding, the new monogram logo becomes iconic when combined with designs. The same monogram pattern appears on the dials of Montblanc Summit 2 smartwatches.