Grand Seiko's new model Heritage Hi-Beat SLGH005 or "White Birch" has new features with a dial inspired by nature.
Last year, when Grand Seiko celebrated its 60th anniversary, presented its new generation hi-beat mechanical movement (36,000 per hour) Caliber 9SA5 to its enthusiasts. Despite all the negativities of last year because of Covid-19, another important point in the history of Grand Seiko was opening of a new Schizukui Studio of 1,975 square meters in addition to the SII (Seiko Instruments Inc.) facilities in Morioka, located on the slopes of Mount Iwate in Northeast Japan. Kengo Kuma is the architect of the wooden structure which draws attention with its roof overlooking Mount Iwate. (He is also important for us because he is architect of Odunpazarı Modern Art Museum in Eskişehir.)
Grand Seiko introduced new Heritage Hi-Beat SLGH005 or "Shirakaba" after almost a year introducing of the caliber 9SA5, which was seen only in two limited edition models produced to anniversary of brand last year, a stainless steel watch with a new caliber. Many fans of brand were waiting for this watch as a contribute to permanent collection.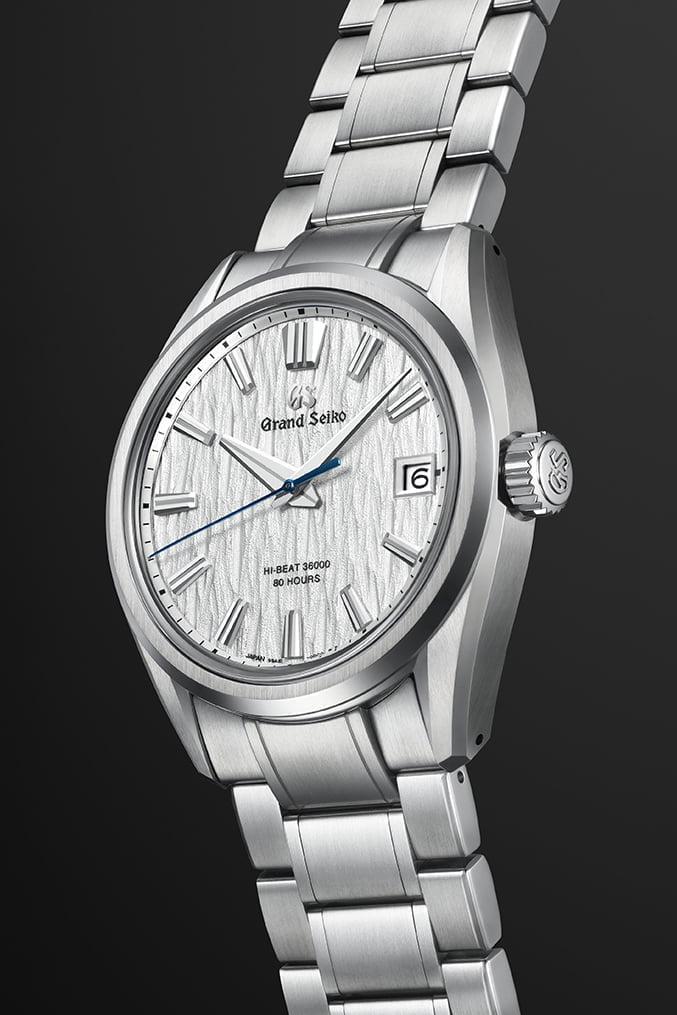 New SLGH005 is 40 mm in diameter and its thickness is 11.7 mm. Watch will be available on March, and "automatic" phrase has also been removed in this new model.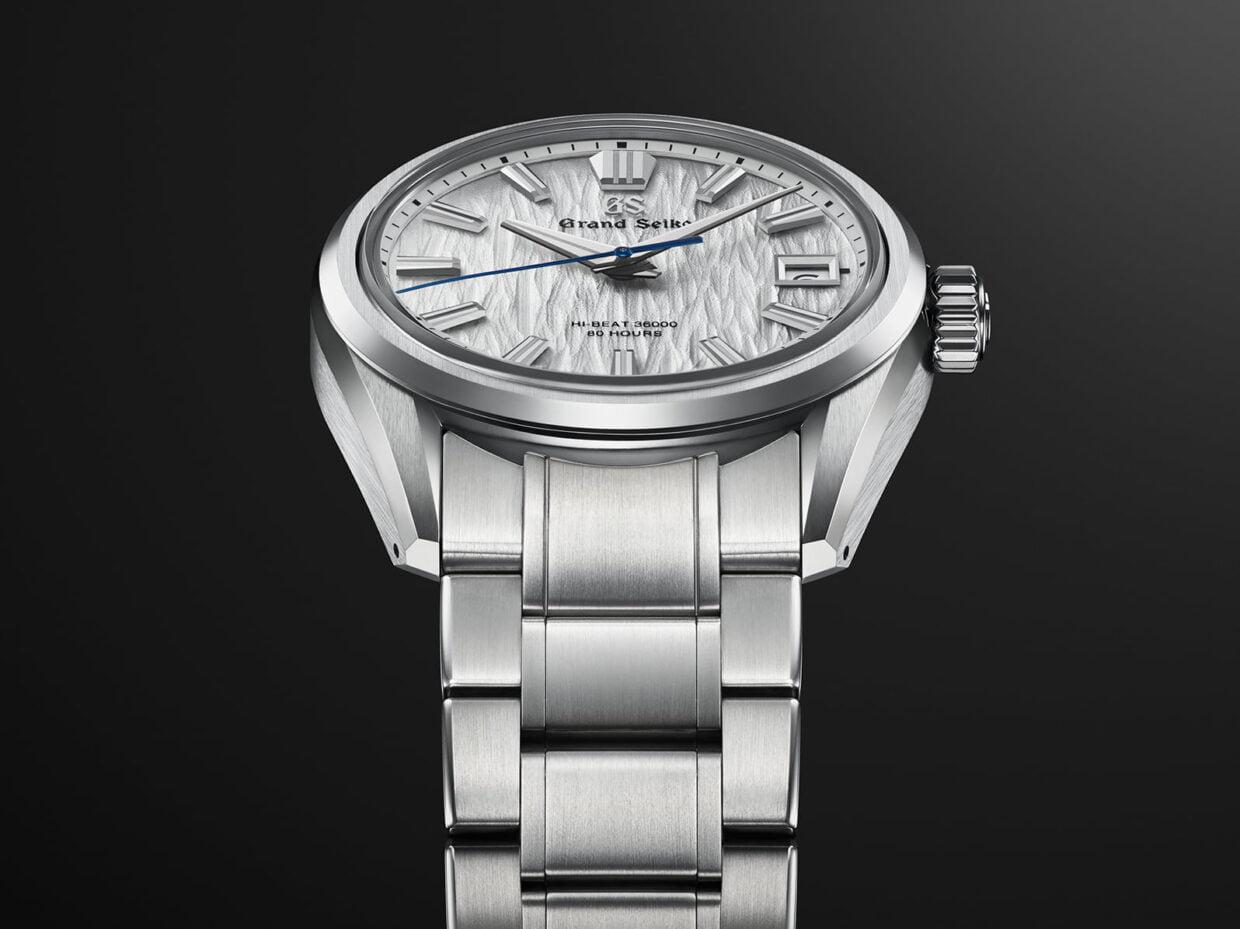 Birch tree which has about twenty varieties grows in temperate regions and mountains of the northern hemisphere. Birch is used for both medicine and furniture production. İt is an elegant, thin and solid tree. It looks like wearing a white dress and adorn its with black jewelry. Birch also symbolize cleanless, harmony and freedom. Betula platyphylla Japanica, or white Japanese birch, grows in the forest around the Grand Seiko buildings and symbolize the stubborn, indomitable spirit of the time.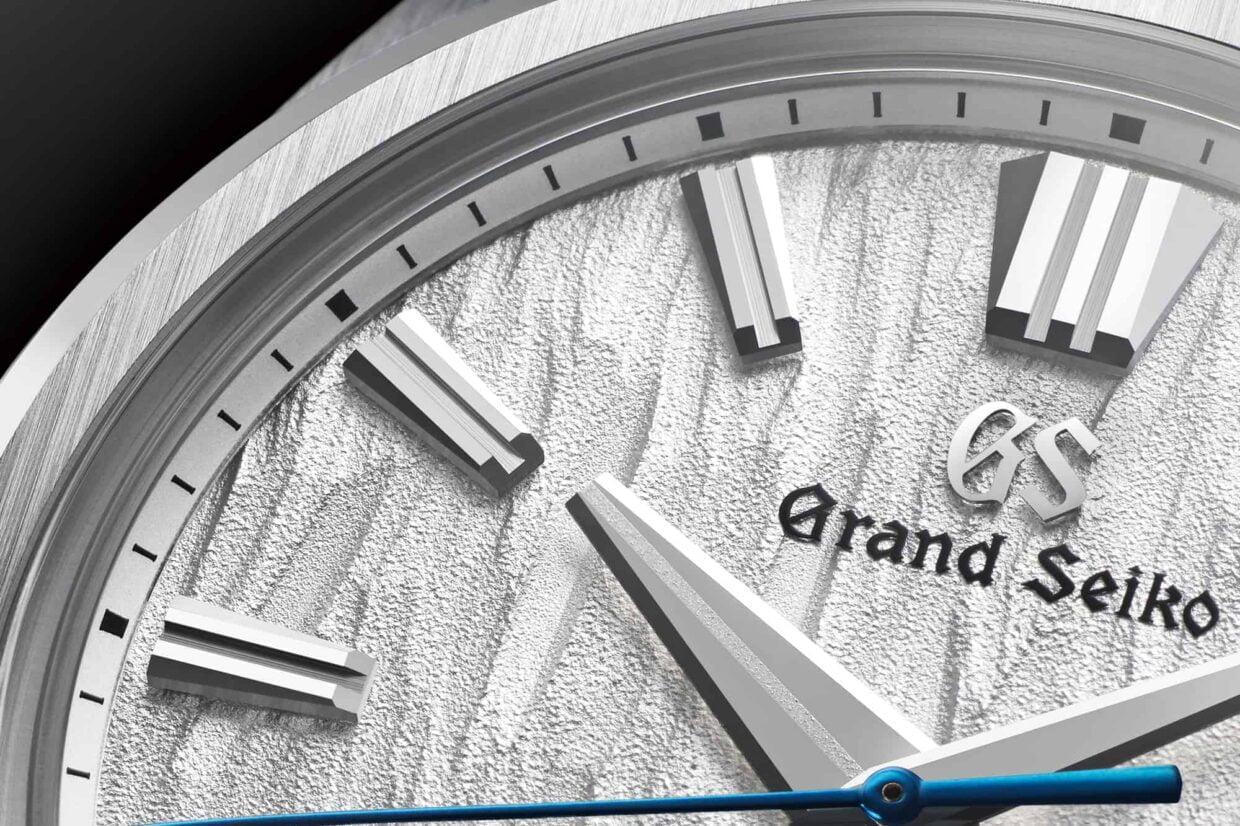 Highlights
Although SLGH005 is a standard model, it looks like the brand's high-end models inspired by nature, just like the iconic Snowflake (SBGA211) model with its dial inspired by vertical texture of the birch tree body.
SLGH005 is also first example of a new case shape of Grand Seiko 9 series, designed with wide bulges and a low gravity center.
Calibre 9SA5 has 80 hours power storage thanks to an innonative escapement with dual impulse.
Calibre 9SA5's grooved and asymmetric gaps are inspired by the shape of Shizukuishi River that runs past the studio where the watch is made.