The Ikea store, once full of children's voices and bored faces, is now preparing to become one of London's largest cultural spaces. The 56 thousand square meter area, where countless people have been waiting in front of their wardrobes in Tottenham for 17 years, is undergoing a giant transformation by the team called Broadwick.
Boradwick is one of the most famous teams in the field of culture and arts venues in London. The team, which created one of the most famous venues in London by transforming the printing factory in Rotherhithe, where newspapers such as the Daily Mail and Evening Standard were printed, into a nightclub called Printworks, is also known for the Beams and Field Day festivals.
The team, which loves to turn post-industrial areas into cultural centers, is pushing its own bar this time. Drumsheds, which will be London's largest indoor venue, surpassing even Wembley Arena with a seating capacity of 12,500, will be able to host 15,000 people. However, this is just a general figure. Because Wembley can host 90,000 people with its 12,500 capacity. In Drumsheds, which is prepared as a center to host live music, culture and art, many details will be preserved, so guests will experience old elevator shafts, loading areas and art among the machines from Ikea.
"We want Drumsheds to be a cultural center of attraction based on the human touch," says Simeon Aldred, the company's director of strategy. The Broadwick team, which focused on dance music activities in their previous fieldwork, also used the venues as London Fashion Week, Afropunk festival, Dua Lipa's live broadcasts during the pandemic period, and the "Batman" movie set. The venue, which will leave its mark on London, will be opened in September, but the actual launch will take place in 2026 as the work on the site will continue.
The World's Most Interesting Concert Areas
Pula Arena – Croatia
Pula Arena in Croatia is actually an ancient Roman amphitheater. It was built in M. S. 27, but today it is used for many events such as concerts, operas, film festivals. Pula, one of the six largest Roman arenas that can still be actively used, has a capacity of 7 thousand people.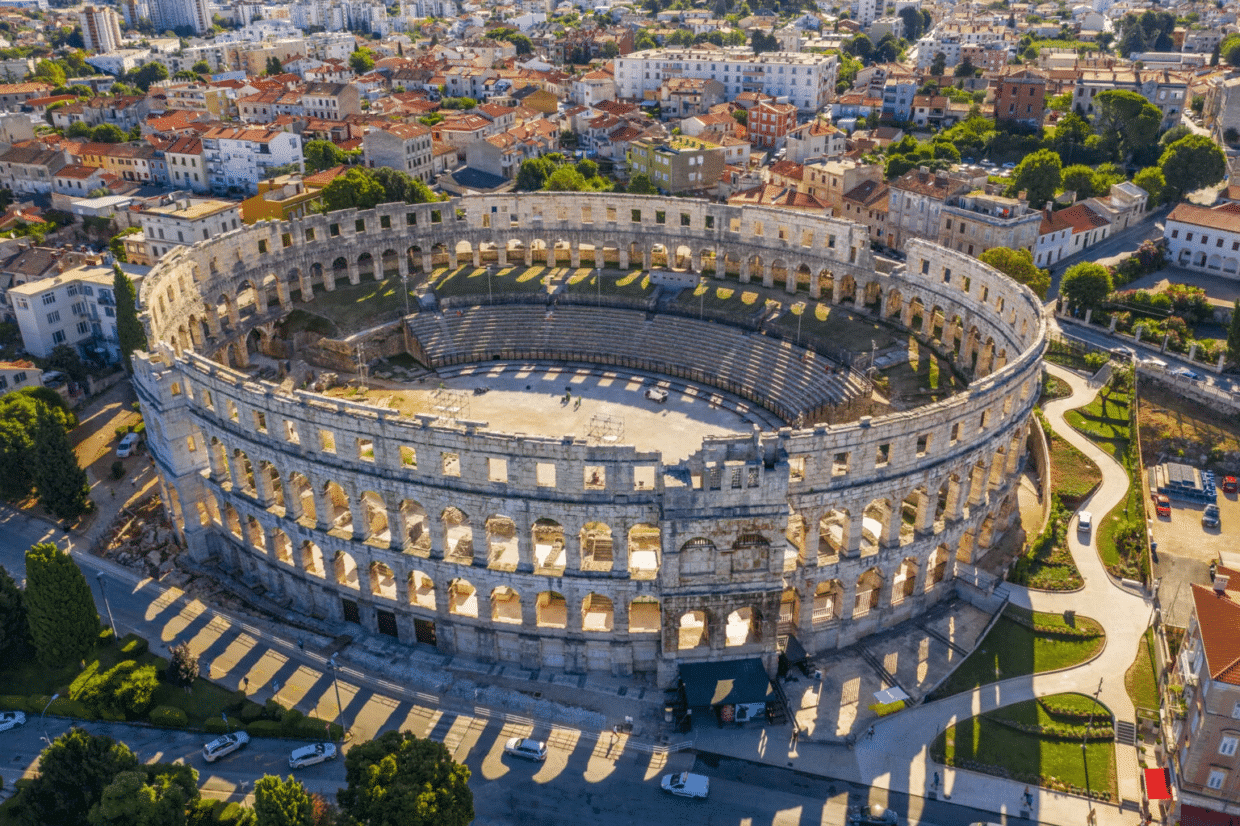 Red Rocks Amphitheater – USA
Consisting of natural rock formations, Red Rocks Amphitheater, as its name suggests, is famous for its red rocks, incredible atmosphere and magnificent acoustics. The area, which is 1965 meters above sea level, is famous for hosting legends such as The Beatles, Jimi Hendrix, Johnny Cash as well as being a geological phenomenon.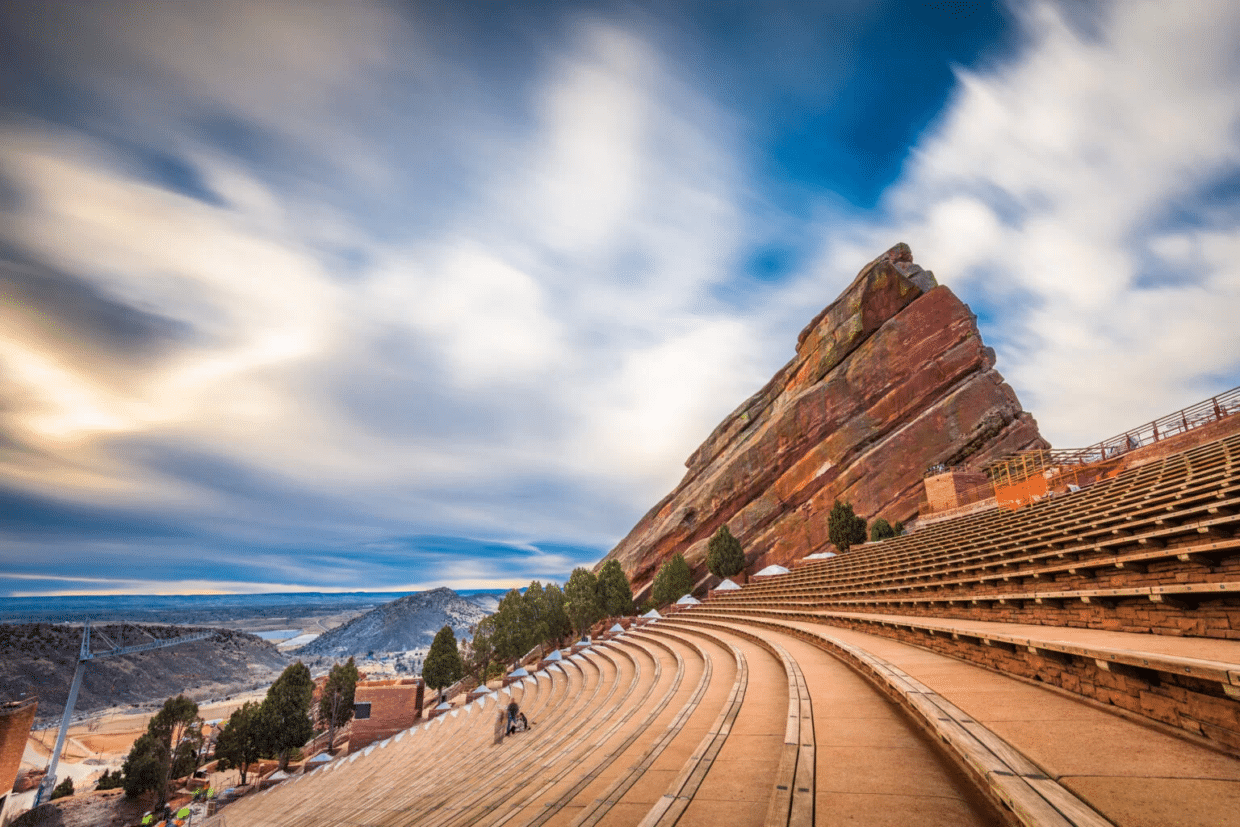 Gasometer – Austria
Gasometers built in 1896, although they were responsible for meeting the gas needs of the city until 1978, they took on a different meaning when Austria switched to natural gas. Gasometers, which are among the symbolic buildings of Vienna today, are among the most dynamic concert venues of the city.
Ferropolis – Germany
Ferropolis, converted from an old coal mine, is both an open-air museum called the iron city and a unique festival area with its gigantic industrial machinery. The area where many music festivals take place every year is on the radar of high adrenaline music listeners, especially hip-hop, techno and metal.