Frieze New York, which is one of the most important international contemporary art fairs of world, will take place in New York, from May 5-9.
The fair will be held in the cultural center of The Shed, participants will be able to visit the fair online with "Frieze Viewing Room".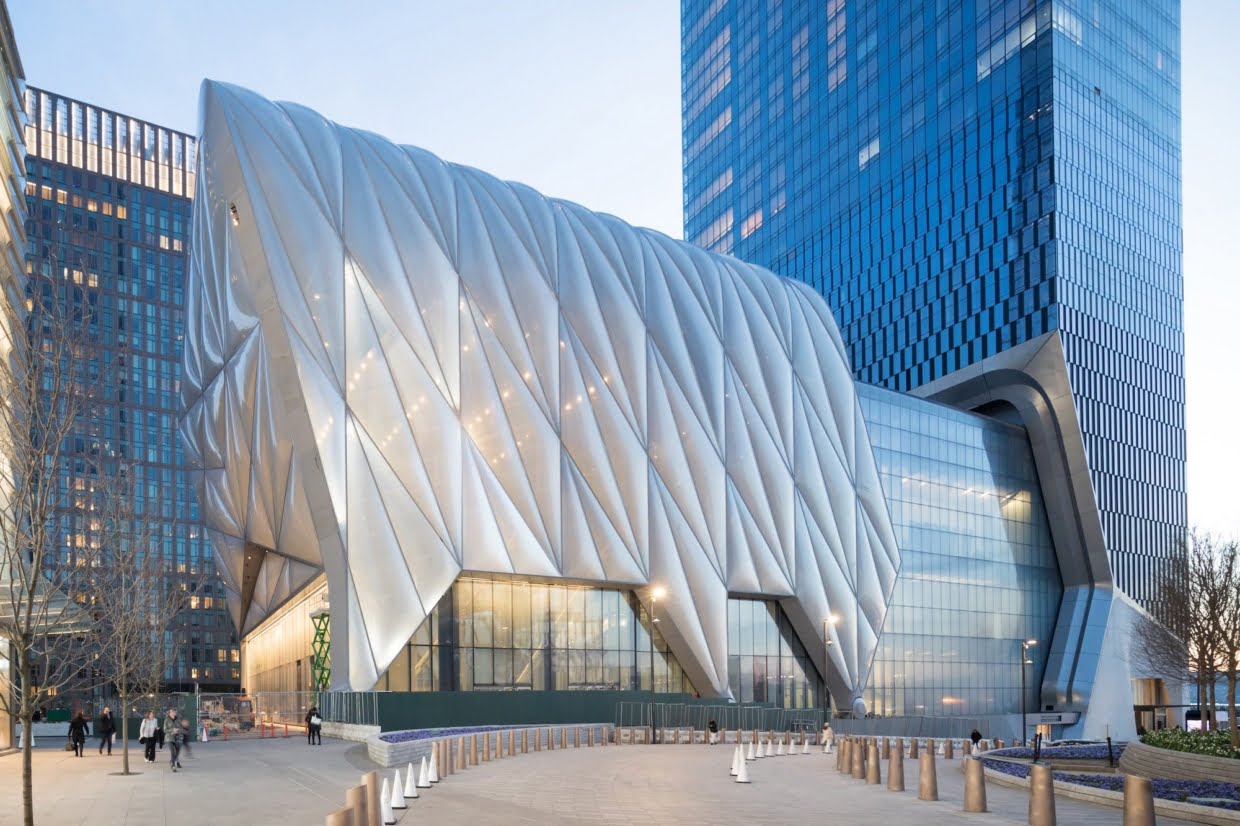 Although the fair in the cultural center can be visited until the May 9, the "viewing room" will be open until May 14th. The online platform consists of 3D installations and augmented reality, artists will also take place in the fair program.
This year's theme was announced as the role of art in understanding the concept of race and citizenship in the United States. Due to the pandemic, visitors must have a PCR test at the earliest three days ahead of visit. Let us remind you that even if you have a PCR test, you can physically stay in the fair area for two hours and let us also mention that the digital fair period will be a safe decision in this manner.