Those who want to get away from the dark winter days can reach the warm addresses of the Maldives in which warm weathers is experienced.
The Nautilus Maldives
The Nautilus Maldives is a modern resort designed for a new generation of luxury travelers. Offering guests, a "modern bohemian" lifestyle where they can get away from their fast-paced daily lives, truly be themselves and reconnect with nature, the resort consists of 26 beach and ocean villas, all with private pools. Located in the heart of the UNESCO Biosphere Reserve of the famous Baa Atoll, diving enthusiasts will find a wonderfully rich underwater life.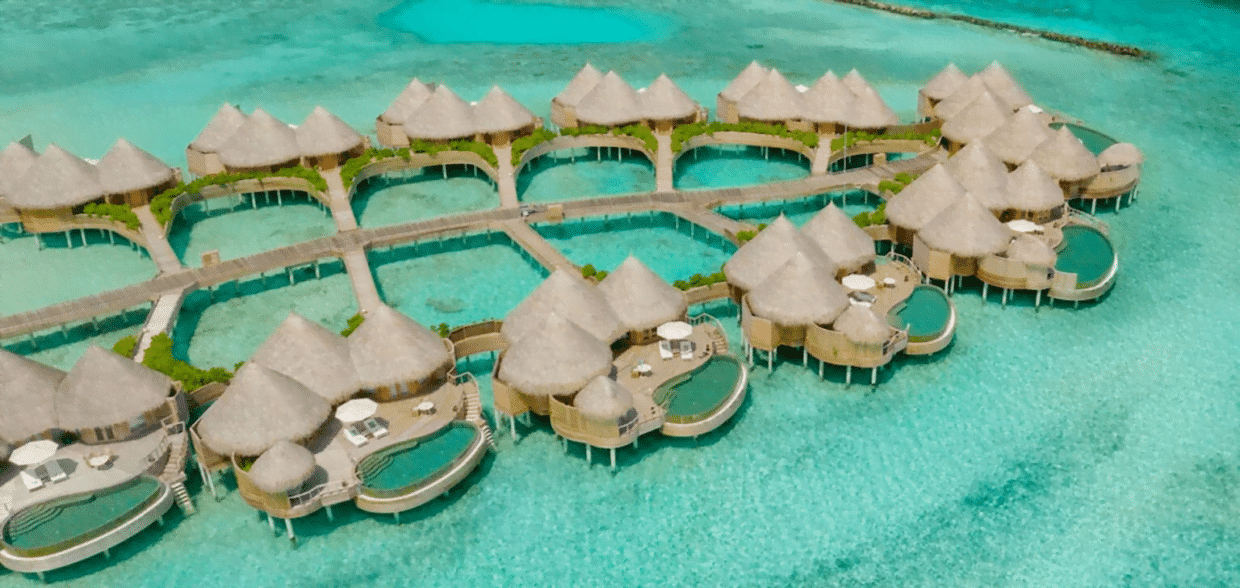 Jumeirah Maldives
Jumeirah Maldives is an all-villa luxury island resort surrounded by the turquoise waters of the North Male Atoll on Olhahali Island, 45 minutes from Male Airport… It impresses with its extraordinary architecture inspired by the ocean. The 67 villas, all of which are two-storey and have infinity pools, offer guests spectacular living spaces on the water with their 350 square meters of space. The 24-hour fitness center offers all kinds of exercise options from meditation to yoga.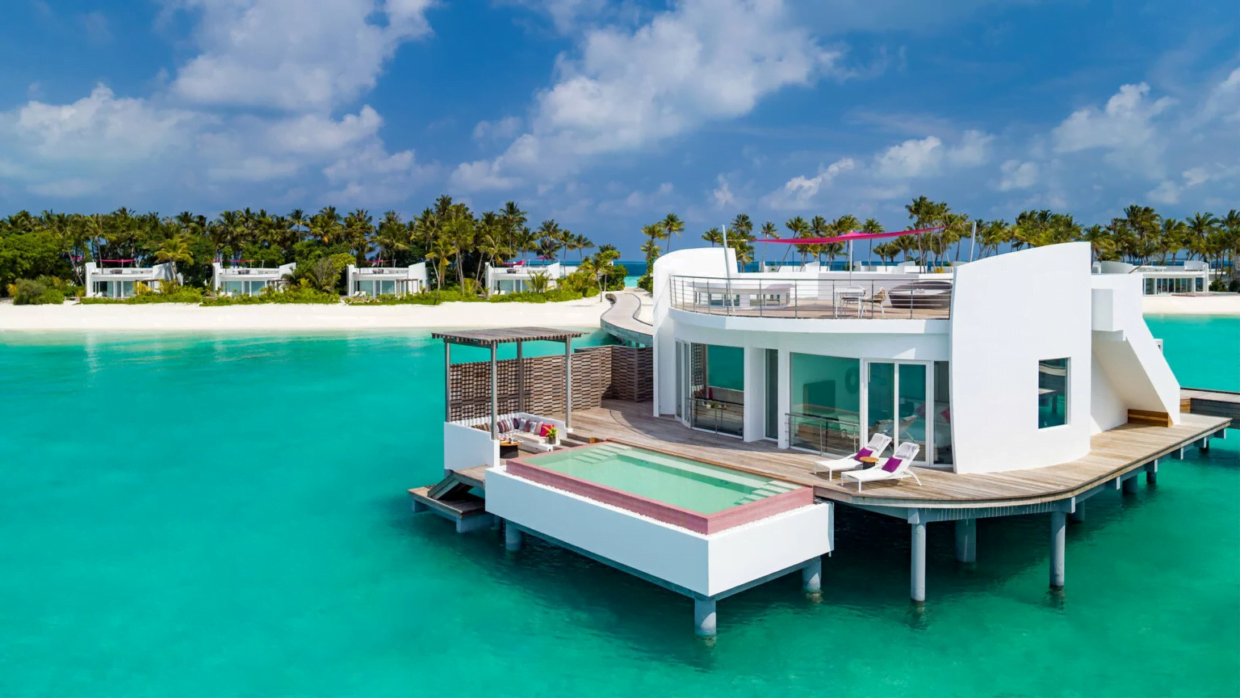 Emerald Maldives
Emerald Maldives Resort and Spa is an unforgettable sanctuary for those who dream of experiencing the white sands, tropical nature and blue ocean of a Maldivian island in a luxurious ambiance… Located on Raa Atoll in the north of the archipelago, this new resort, operated by the Emerald Collection which is a luxury hotel chain in Rome. The resort consists of 120 villas, some on the beach and some over the water. The all-inclusive restaurants serve Asian, Latin American and Mediterranean cuisine.
Kagi Maldives Spa Island
Kagi Maldives Spa Island, where children are not permitted, is one of the few wellness islands in the Maldives… The resort's professional Baani Spa, which emphasizes healthy living in almost every area from restaurants to gyms, exhibits a philosophy that will leave all its competitors in the archipelago behind with its techniques and approach that aims to send those who come to the Maldives to heal with a brand-new body and identity. Located on the North Malé Atoll, known for its underwater beauty, Kagi Maldives consists of only 50 villas.