Here are some of the theater plays, concerts, and exhibitions you can go to in Istanbul in August.
"The Hunchback of Notre-Dame", Trump Sahne
Trump Sahne presents the musical adaptation of Victor Hugo's timeless work, "The Hunchback of Notre Dame", for art enthusiasts on August 21st. The famous story narrates the love of the hunchbacked bell-ringer Quasimodo for the gypsy Esmeralda. Adapted and directed by Vural Bingöl, the musical will be performed on various stages throughout the city until September 6th.
"Bir Balıkmışım Bacakları Olan", Arter
"Bir Balıkmışım Bacakları Olan" at Arter, available until August 27th, is a personal exhibition by Eva Koťátková that focuses on the ways normative institutions shape individuals' bodies, minds, movements, and identities. Curated by Eda Berkmen, the exhibition employs various mediums such as drawing, collage, photography, video, performance, and sculpture.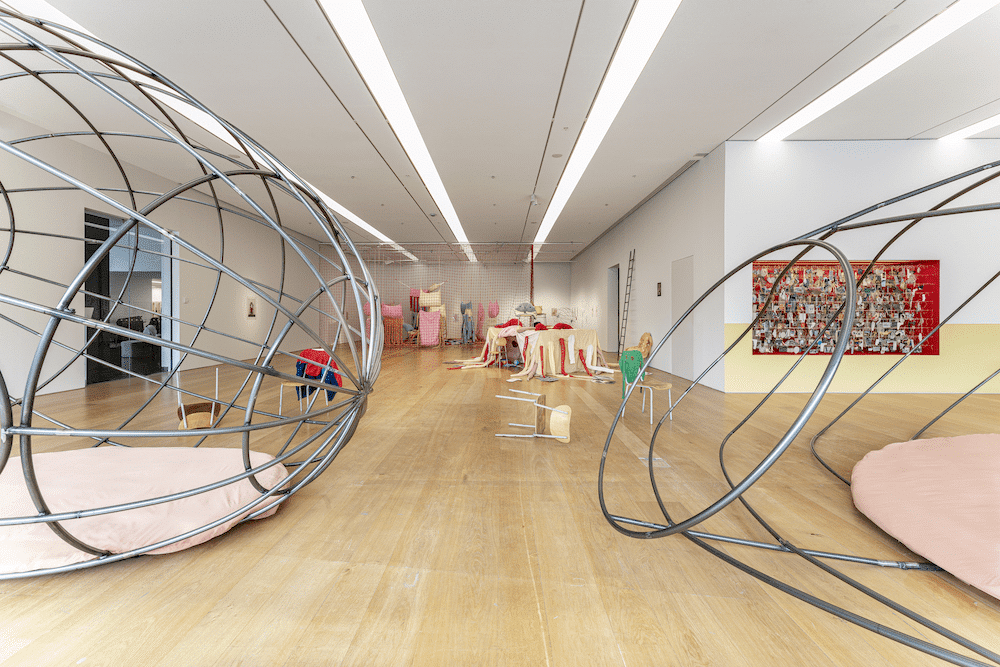 "An Epic Symphony & Karsu", Cemil Topuz Açıkhava Sahnesi
Karsu, one of the shining stars in recent years, joins forces with the Night Flight Symphony Orchestra for her award-winning project "An Epic Symphony". Having made her voice heard in many countries like the United States, United Kingdom, Germany, and France, Karsu is preparing to meet her audience on August 17th.
"La La Land" Open-Air Cinema, Swissotel The Bosphorus
Swissotel The Bosphorus invites you to witness the music, dance, and imaginative world of Hollywood under the stars. Until August 21st, the open-air cinema of Swissotel The Bosphorus will be showing "La La Land", bringing a lyrical story starring Ryan Gosling and Emma Stone to cinema lovers in an open-air setting.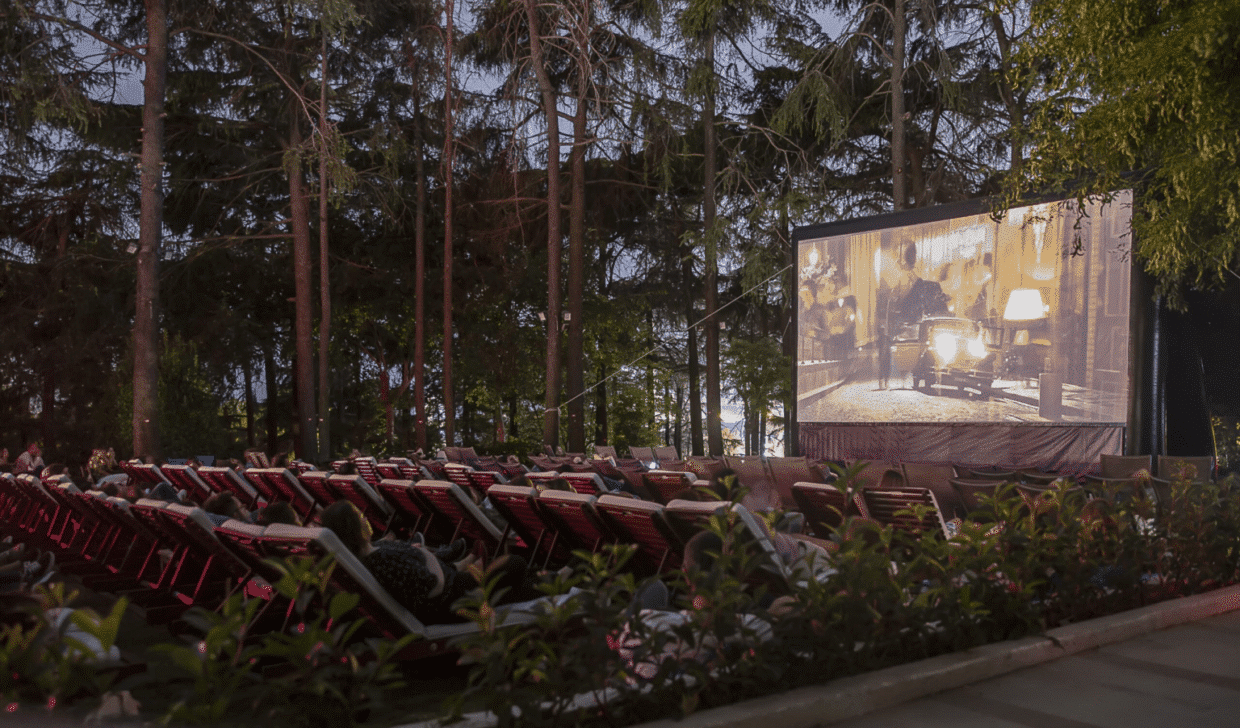 Masterpiece Maslak Resim
Masterpiece Maslak continues to meet art, music, and enjoyment in its Masterpiece events. In a pleasant atmosphere, accompanied by beautiful music, you can create an oil painting, even if you've never painted before. According to the event organizers, it might be even more enjoyable if you haven't painted before. Masterpiece doesn't define itself as an art course; it defines itself as a pleasurable session filled with painting. If you're up for an event where artists will guide you step by step, Masterpiece Maslak Resim could be in your schedule throughout the month.
"Başka Bir Yerde", İstanbul Modern:
"Başka Bir Yerde" hosts previously unseen photographs by Nuri Bilge Ceylan. Unlike his previous works, this exhibition features a selection of 22 large portraits taken in different geographies around the world, including Turkey, India, Georgia, China, Morocco, and Russia. "Başka Bir Yerde" gathers art enthusiasts at Istanbul Modern's new museum building, serving as the institution's first photography exhibition.