Known as grandmother of the punk style, Vivienne Westwood passed away yesterday.
A pioneer in creating punk style in British fashion, fashion designer Vivienne Westwood passed away at 81. According to official page of her company, she passed away peacefully, surrounded by her family in Clapham, South London. The company also states that the world needs people like Vivienne to make a change for the better.
Born in 1941, Westwood attended art school in London for a while during her teenage years. Although she never studied fashion, she learnt to design by taking apart the second-hand clothes that found in the markets. Her birth in the fashion scene dates back to the 1970s: she opened the SEX boutique with Malcolm McLaren, the manager of the British punk band Sex Pistols. Over time, SEX became a meeting place for punk bands and singers. Her designs, which are sometimes considered provocative and controversial, became the language of punk aesthetic in the UK. Blending historical references, classic tailoring and romantic embellishment with political messages, she became a famous fashion designer in the UK.
Her first runaway show was in 1981 for a Pirates collection, which is a big step on her fashion career. In 1987, she took another big step that will make her a fashion icon, and designed a corset called "Stature of Liberty", which is a style that made underwear visible in outerwear. Over years, she turned from owner of a punk boutique into an iconic fashion, yet she always remains her activist spirit. In 1989, Tatler magazine carried Westwood on the cover and appeared on with this headline: "This woman was once a punk." For this cover, Westwood dressed as Margaret Thatcher, the first female Prime Minister of the United Kingdom. In the upcoming years, she received the Medal od Honor by Queen Elizabeth in 1992, and attended Buckingham Palace without wearing underwear. She was a fashion designer that engraving her ideas into haute couture.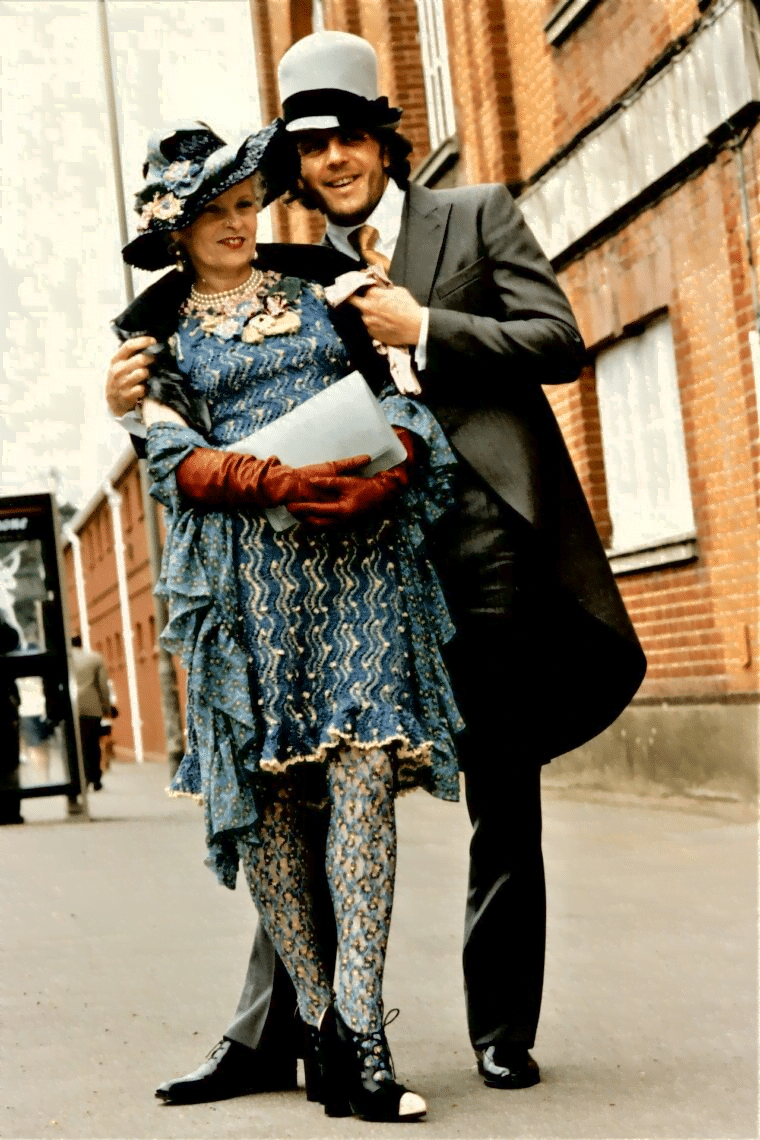 Vivienne Westwood, who became a fashion icon with her extraordinary designs, supported non-governmental organizations such as Aids Research, PETA and Oxfam, and has always been an activist in fashion. She made her ideas known in high fashion by playing with forms and shapes. She made her mark on an era as an extraordinary fashion designer who said that the best accessory is books.