Van Gogh's Meadow, which is one of the early watercolor painting of the artist, has appeared after a long time.
To date, no one has seen the original version of the Meadow and it is known only from a black and white photo. Completing a difficult survival, the painting has started to be exhibited in Saitama Museum of Modern Art, Japan.
After a year the watercolor was created, Gogh brought his work to his family. Later on, his mother moved a small house and therefore she stored her son's work with a local carpenter, Adrianus Schrauwen.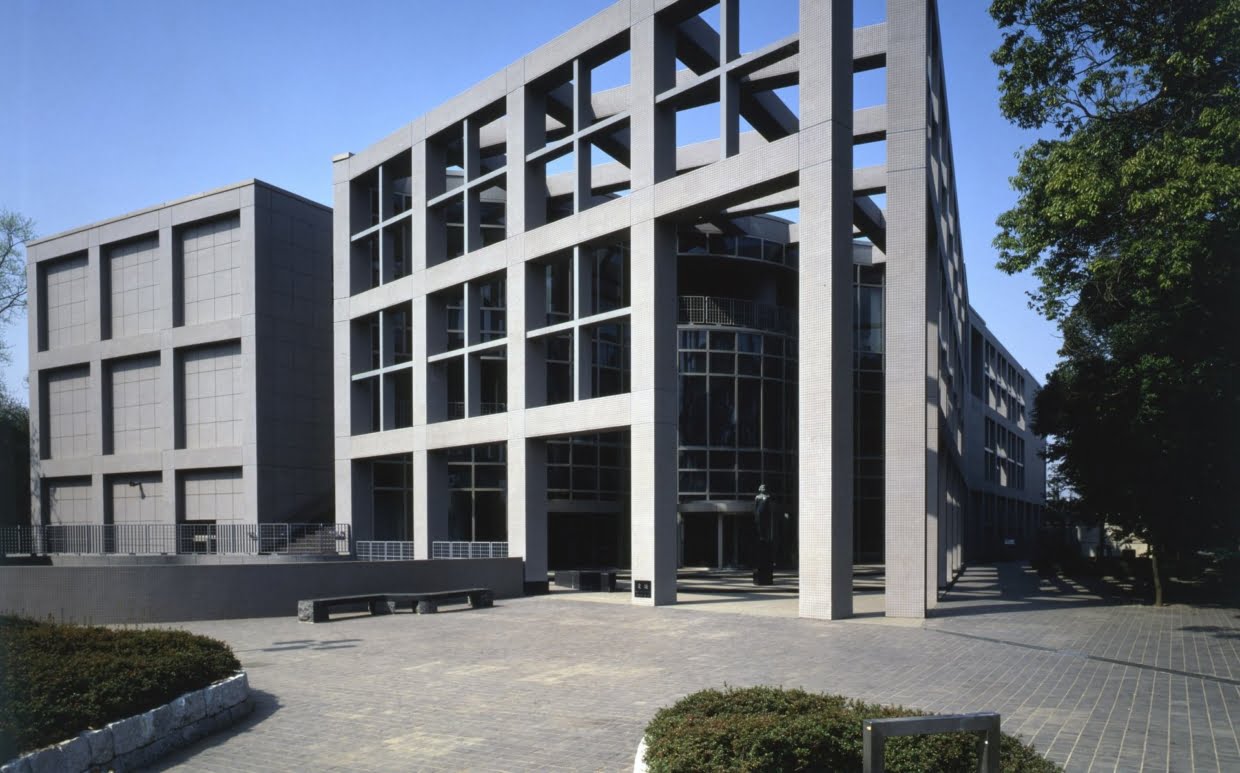 In 1903, Schrauwen decided to sell some of his equipments, and he sold Gogh's work for the equivalent of 4 British shillings. Years later, the painting sold many times and it disappeared after 1950.
The watercolor, which is whereabouts were until 2020, was purchased by a Japanese collector Katsushige Susaki last year. Eventually, Meadow, in the Background the New Church and St Jacob's Church has took its place in the museum.