As you know, Louis Vuitton is a brand that always opens to all kinds of collaborations and innovation, and nowadays it proves to be only one in the market with launch of two skateboards inspired by the new season. Pushing the limits of master craftsmanship, the skateboards are representatives of the brand's attention to detail.
LV had produced skateboards in collaboration with Stephen Sprouse in 2009, and Supreme 2017. This time, the brand is in collaboration with Virgil Abloh who is inspired by winds of the past in his works.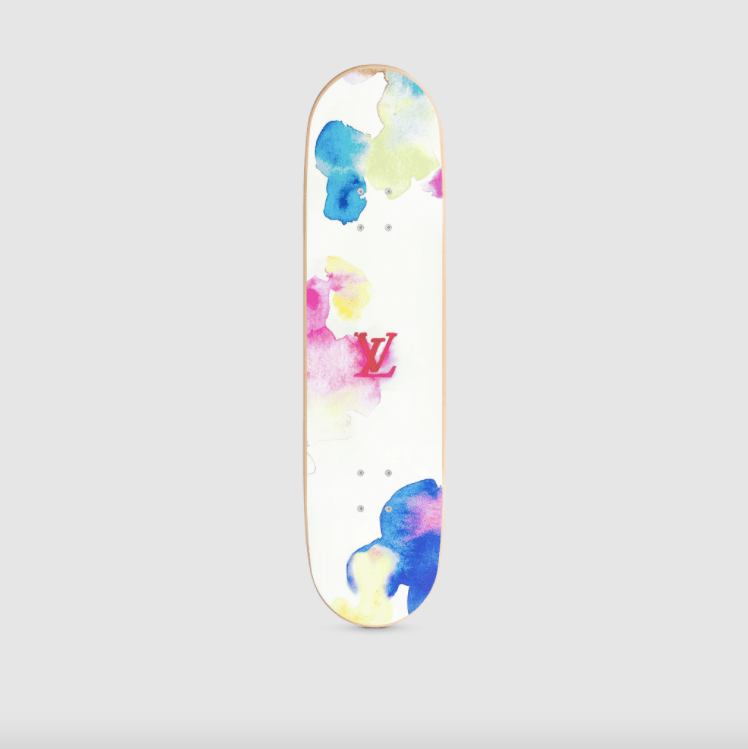 The first design is shaped by the "watercolor" theme seen LV's this year's collection, while the second design bears LV monograms carved on wood.
Abloh aims to make those who own the product feel special rather than attracting the skateboarders. Well aware of this notion, designer created an ultra-luxury case to accompany his $2,660 skateboards and made an irresistible set that in total costs $58,500.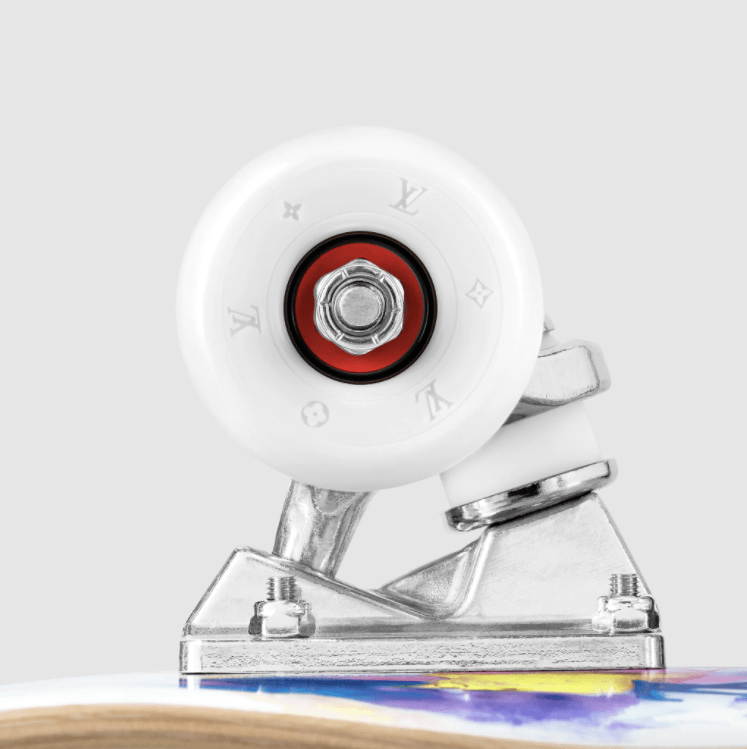 Unfortunately, it's not enough to go to the store to own a white skateboard case, which is embroidered with Louis Vuitton monogram and decorated with a colorful watercolor design, also customer service is waiting for your phone call.