Here are the timepieces that left their mark on the history of the Olympic Games.
Writing the history of the Olympic Games is impossible without referring to Omega, which is one of the famous watch brands of all time. The Swiss watch manufacturer, which has been keeping time in sports competitions since 1905, has become part of the Olympic legacy since the 1932 Summer Games held in Los Angeles.
In the first competitions, mechanical Omega chronometers, which were managed by an operator, could measure extremely precisely for the conditions of that period. Omega made a technological revolution with offering the automatic chronometer to the use of the sports world in 1948 St. Moritz Winter Olympic Games and in London in that summer. The chronograph was working with the starter pistol and it automatically stopped and displayed the degree by means of a mirror when the athlete crossed the line. Undoubtedly, Omega's contribution to measurement technologies in sports was not limited to this. The 89-years partnership continues with the motto of always being more precise. There are many models that released at every Olympics to celebrate the iconic partnership in limited numbers, and what is more, each more exclusive than the previous one…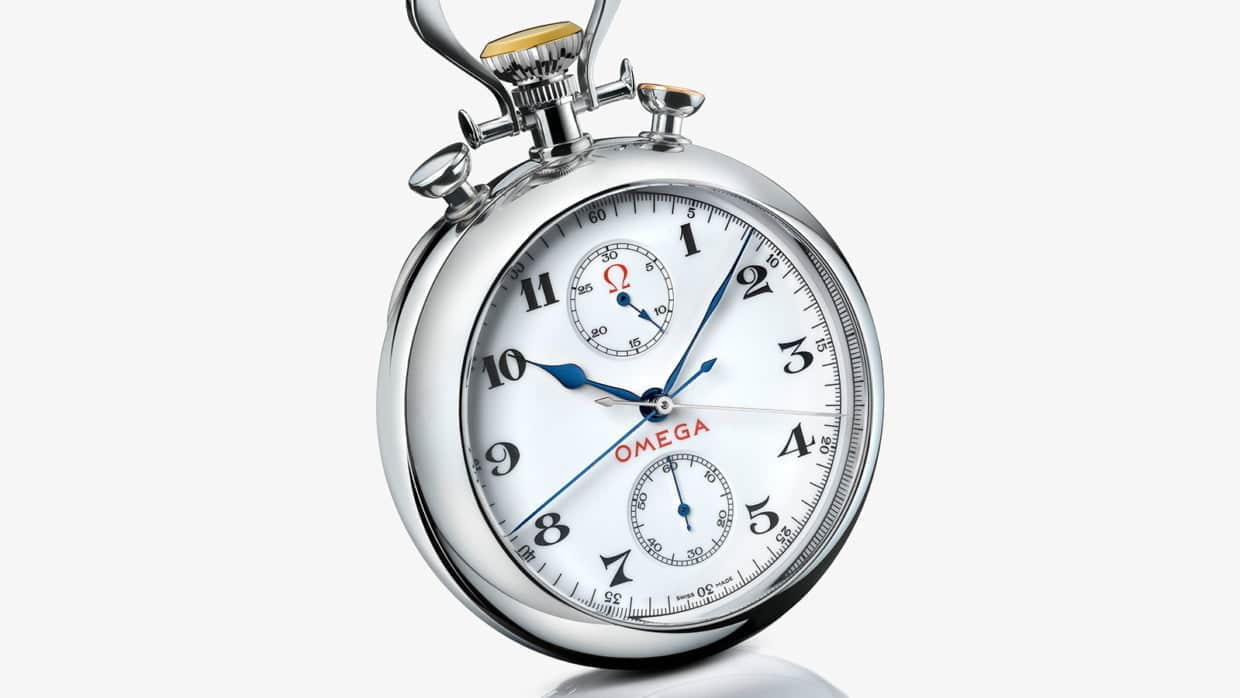 For instance, for the 1932 Los Angeles Summer Olympic Games, 300 pocket watches with chronometer precision that could measure ⅕ of a second were produced. Now, it should be hard to value the model, which 100-each were put on the market, representing the gold, silver and bronze medal colors. The gold Seamaster designed for Melbourne in 1956, the famous Chronostop model from Mexico City in 1968, the futuristic quartz exclusive to Montreal in 1976 are some of other timepieces that may entice collectors.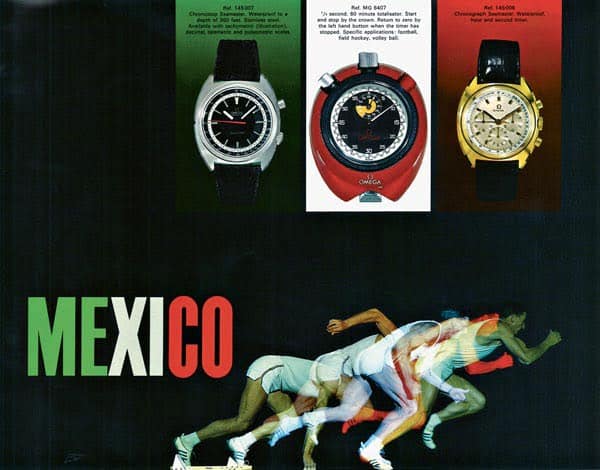 For games in last 15 years, Omega has been producing special models such as Diver 300M, Aqua Terra and Planet Ocean from Seamaster family. The brand, which introduced an elegant series for 2020 Tokyo, will produce a special 100th anniversary collection at 2032 Brisbane Summer Olympic Games.
Of course, the relationship between watch and the Olympic Games is not limited to Omega, official timekeeper of the Olympics. Because in the history of the games, there are other brands and their famous models that have been worn by the athletes both in competitions and outside the competition. One of the most controversial stars of athletics and style icon Florence Griffith Joyner's Casio SDB-300 is one those timepieces.  Also, let us remind the Richard Mille Tourbillons that were worn by Jamaican sprinter Johann Blake and 400-meter gold medalist Wayde van de Niekerk even while they were running. Besides, Rafael Nadal, who is the first athlete that comes to mind when Richard Mille is mentioned, and American golfer Bubba Watson are some of the athletes who have appeared with their super luxury watches in the Olympic Games.