Bodrum is an indispensable location for summer holidays with its bays and resorts. Furthermore, it seems that Bodrum will also trigger your shopping impulse this summer.
Chanel in Bodrum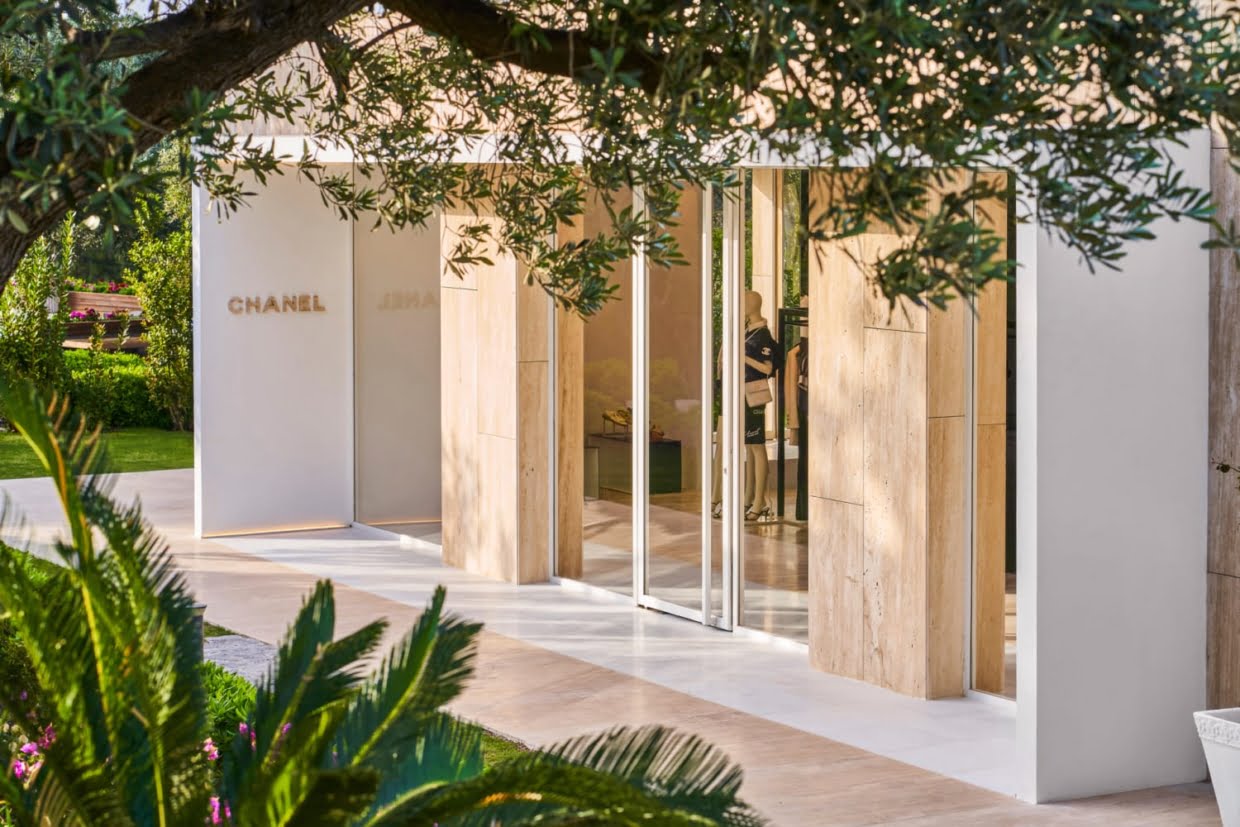 Chanel's seasonal boutique opened its doors on May 8, the boutique is located among green gardens of Mandarin Hotel. The wide glass façades in the boutique made of travertine and wood view all Bodrum landscape. The Chanel Coco Beach 2021, which is offered only in Chanel boutiques, is also available in Chanel's Bodrum Boutique. The Bodrum boutique also offers J12, the latest watch of the brand, and COCO CRUSH jewelry collection. The boutique will host its visitor until September 15.
Escada in Yalıkavak Marina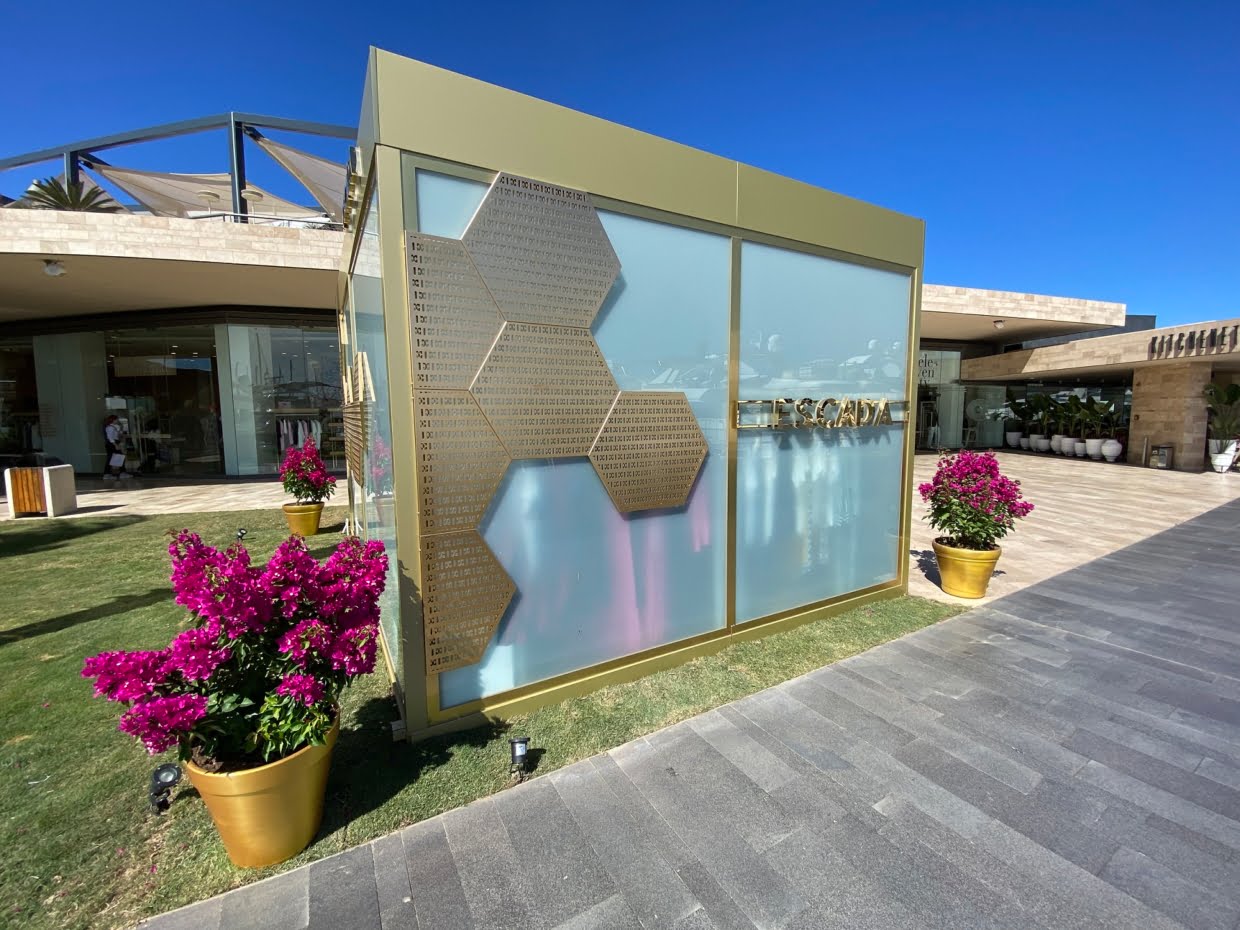 Escada opened its first pop-up-boutique in Yalıkavak Marina. The brand design its collections with the inspiration of Margareta Ley's pioneering spirit; it reflected honeycomb pattern and Escada gold color, which inspired the extraordinary existence of bees, to its pop-up-boutique. The collection, which is designed by silhouettes with bold colors and graphic designs, will be available on Bodrum boutique until end of the summer. There is no doubt that the pieces designed by honeycomb pattern will revive the streets of Bodrum.
Moncler is in Yalıkavak Marina
Moncler's date with summer continues in Yalıkavak. The new boutique will be opened throughout all summer season, and it will host many collections of the brand, including Moncler Genuis, as well as women and men collection. The architectural design of boutique is as interesting as collections of the brand: The 67-square meter boutique is decorated with blend of ultra-luxurious materials including white brushed wood ceiling, mirrored-walls, and natural eucalyptus wood. You can find much more than puffer jackets in this mono-brand boutique.