The third and last installment of Microsoft co-founder and collector Paul Allen's collection, with a selection of seven works, is set to meet collectors at Christie's auction in New York.
Following Allen's selection, which sold for $1.62 billion at two separate Christie's auction last year, making it the most valuable private collection of all time, the seven paintings to be presented in May are expected to exceed the $30 million mark. The selection includes three paintings by David Hockney, three by Georgia O'Keeffe and one by Edward Hopper.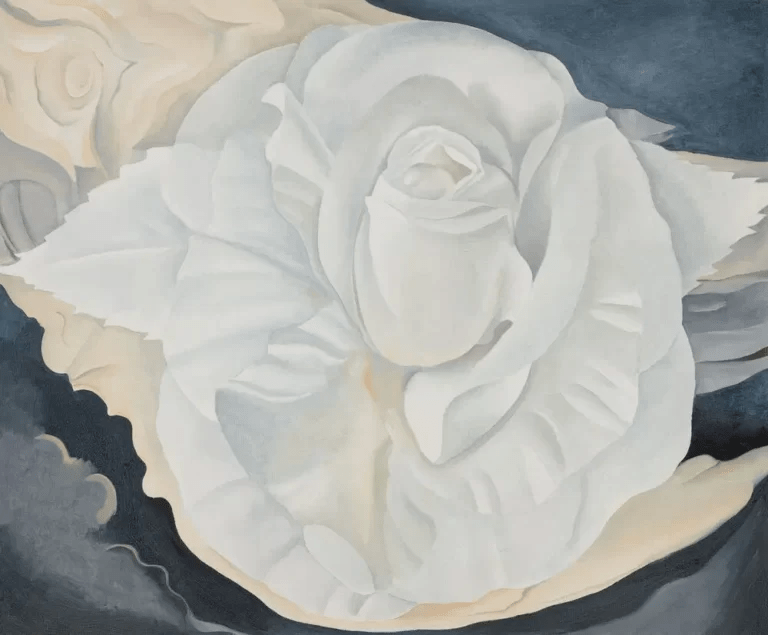 O'Keeffe's "White Calico Rose" (1930) is expected to sell for $8 million, "On the Old Santa Fe Road" (1930-31) for $6 million and "Black Iris VI" (1936) for $7 million. Allen, a true O'Keeffe fan, also bought the artist's home in Santa Fe, New Mexico in 2000. The house, which was put up for sale again in 2021, is still waiting for its buyer at $15 million.
Besides, Hockney's "The Gate" (2000) is expected to sell for $8 million, "Early Blossom, Woldgate" (2009) for $7 million and "Felled Trees" (2008) for $6 million, while Hopper's watercolor "Coast Guard Cove" is expected to fetch between $600,000 and $800,000.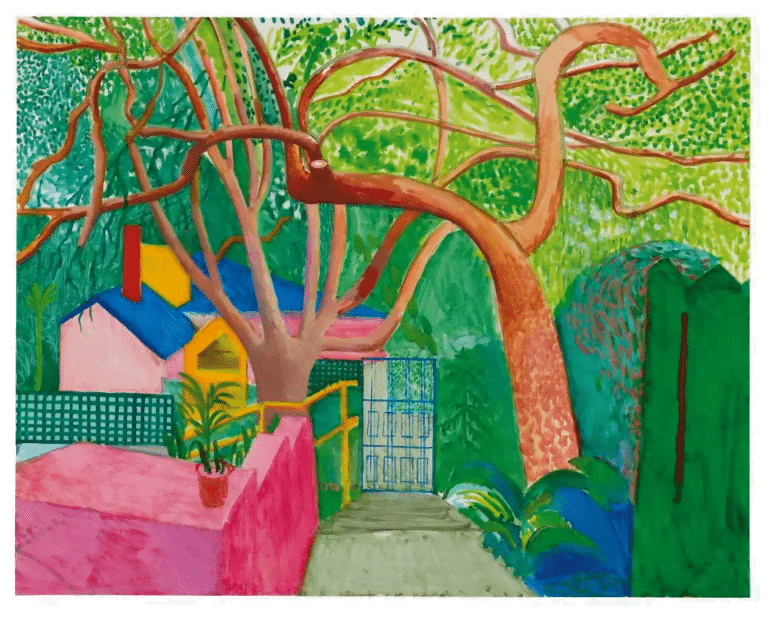 A spokesperson for Christie's said that the seven paintings will be the last works of art from Allen's collection to come to the market, and that all proceeds from the auction will be donated to the charities Allen designated before his death, as was the case with the sale in November last year.