The Best Shows on Netflix This September
Autumn has started to show its face, so much so that, we have already begun to go into our shell. That is why, we list various alternatives that will make autumn evenings much more enjoyable. Let us start with a Netflix list that you can watch in this September.
Blood Brothers Malcolm X & Muhammad Ali
Although it seems that the two extremes cannot come together on a common ground, this biographical documentary describing the turbulent relationship between human rights defender Malcom X and Muhammad Ali, who can be described as the greatest boxer of all time, is our recommendation on Netflix for this September.
Countdown: Inspiration4 Mission to Space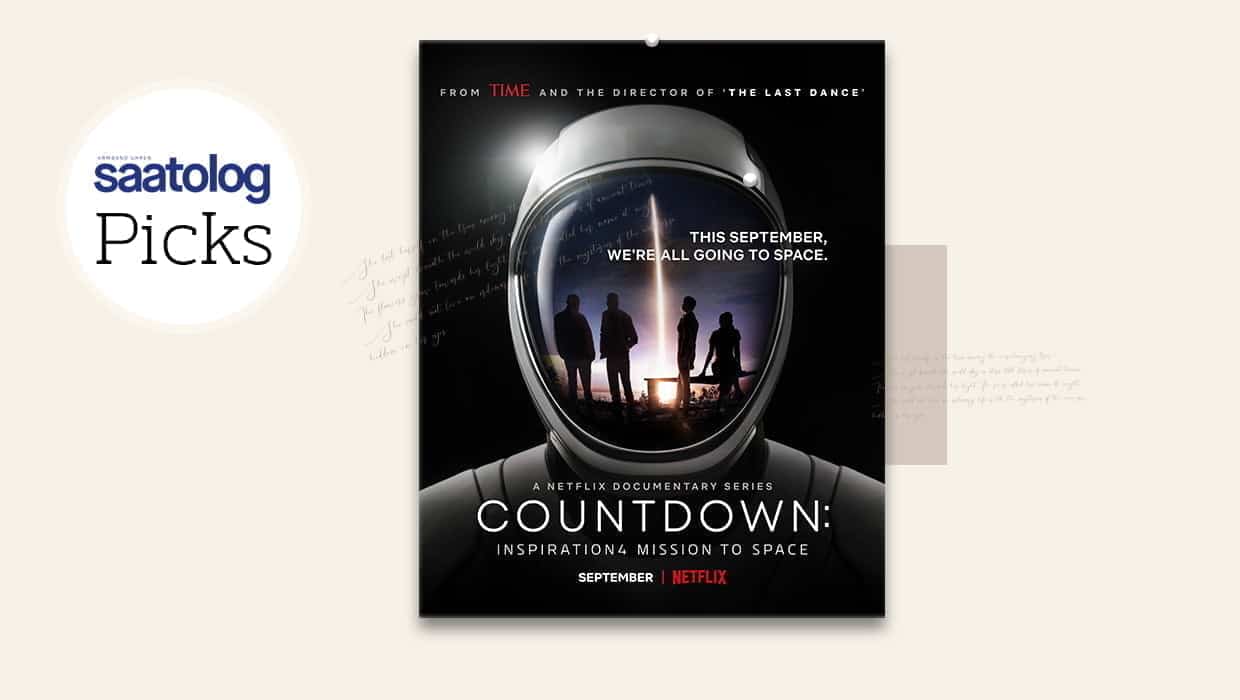 The documentary is about the adventures of a spaceship that will go into orbit with all-civilian crew. In a period that private space travel is just the beginning, this documentary claims that everyone who watch it will feel as good as they have made their first trip to space.
Money Heist Part 5
Money Heist achieved to reach a big fan base since the day it was broadcast, this is an effective production that focus on a robbery in Spain and the relationship between the authorities and the robbers. While the relations between these two sides are constantly changing, which adds excitement to the series, the new season of the series is a mystery.
Ada Twist, Scientist
Ada Twist help is fun animated series that eight years-old Ada Twist helps humanity and the world through scientific experiments and friendship. Also, Michelle and Barack Obama are among the producers of this animated series.
Lucifer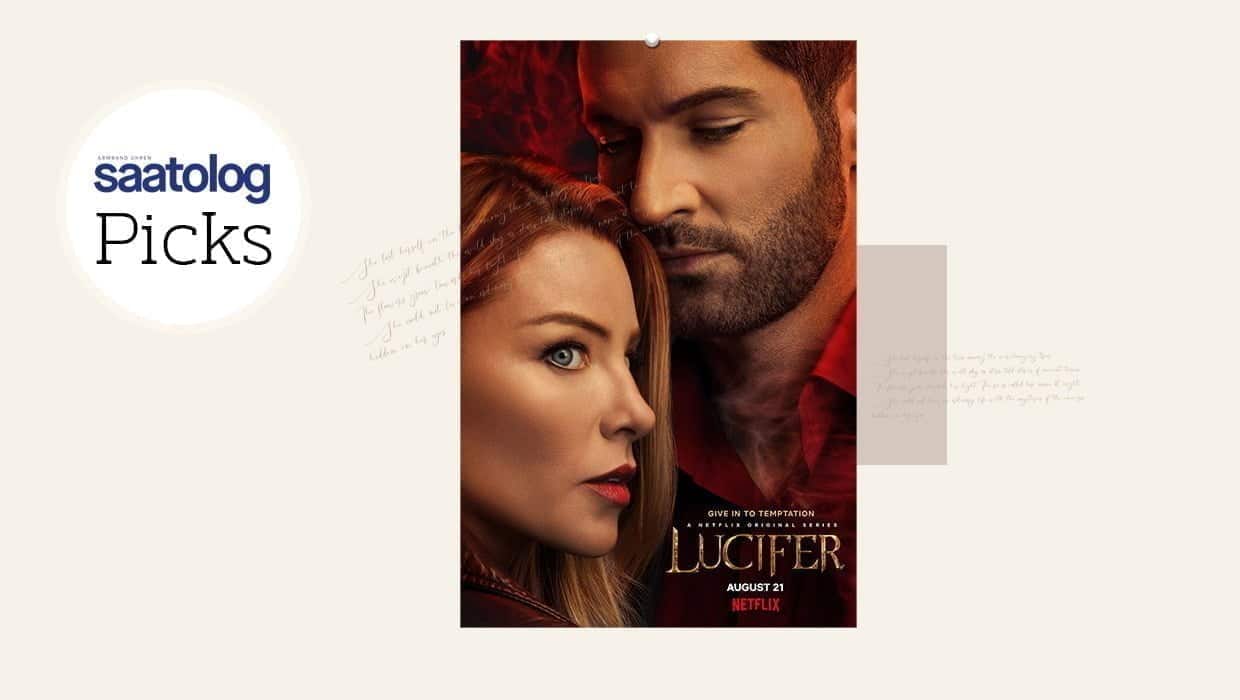 Featuring the most charismatic form of the devil, Lucifer is coming with its last season as of September. The handsome and charismatic angel Lucifer is bored with the being Lord of hell and decided to collect information about human beings by coming life in the Earth. Now in the last season, he is in the City of Angels.
Schumacher
The film titled Schumacher is a great option in order to step into the mysterious world of Michael Schumacher with exclusive interviews and camera recordings. This documentary retraces the career of world-famous racer Michael Schumacher, who won the Formula-1 championship 7 times and who has not been seen in public since the skiing accident in 2013.