Bulgari jewelries shine as brightly as Lady Gaga in the "House of Gucci" …
Who could become Patrizia Reggiani better than Lady Gaga? The trailer of the movie displayed just how close to the mark Lady Gaga's Patrizia Reggiani was to the real one. However, there is also something that literally close to the real deal: Lady Gaga's stunning jewelry in the "House of Gucci".
The film is adapted from The House of Gucci: A Sensational Story of Murder, Madness, Glamour, and Greed by Sara Gay Forden. It tells the glorious story of Gucci family around 1980s-90s. And of course, the story of jewelries.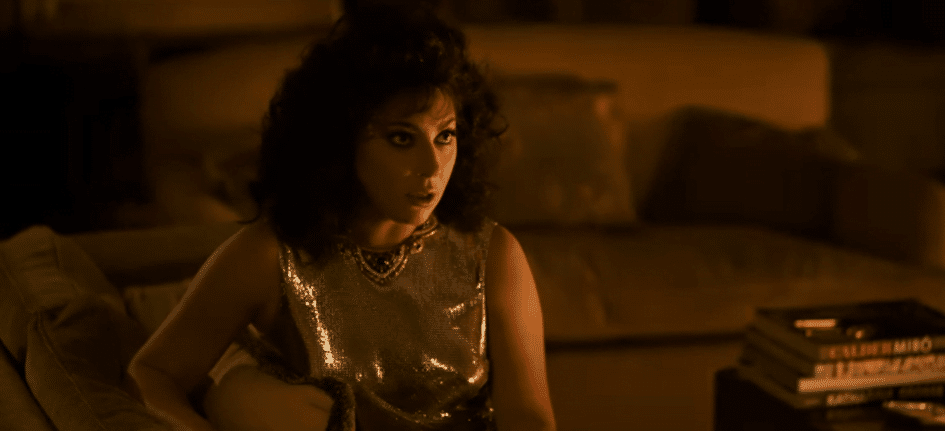 Many of the jewels that we saw in the trailer are quite ambitious, bold and Bulgari. The colorful necklace from the Heritage and High Jewelry Collection is the first of these jewelries. Belonged to Princess Yasmin Aga Han in the 90s, the necklace's each of triangular motif is patterned by emeralds. Pink tourmalines, sapphires and diamonds sprinkled between the triangles are other stones that enhances the color palette of design.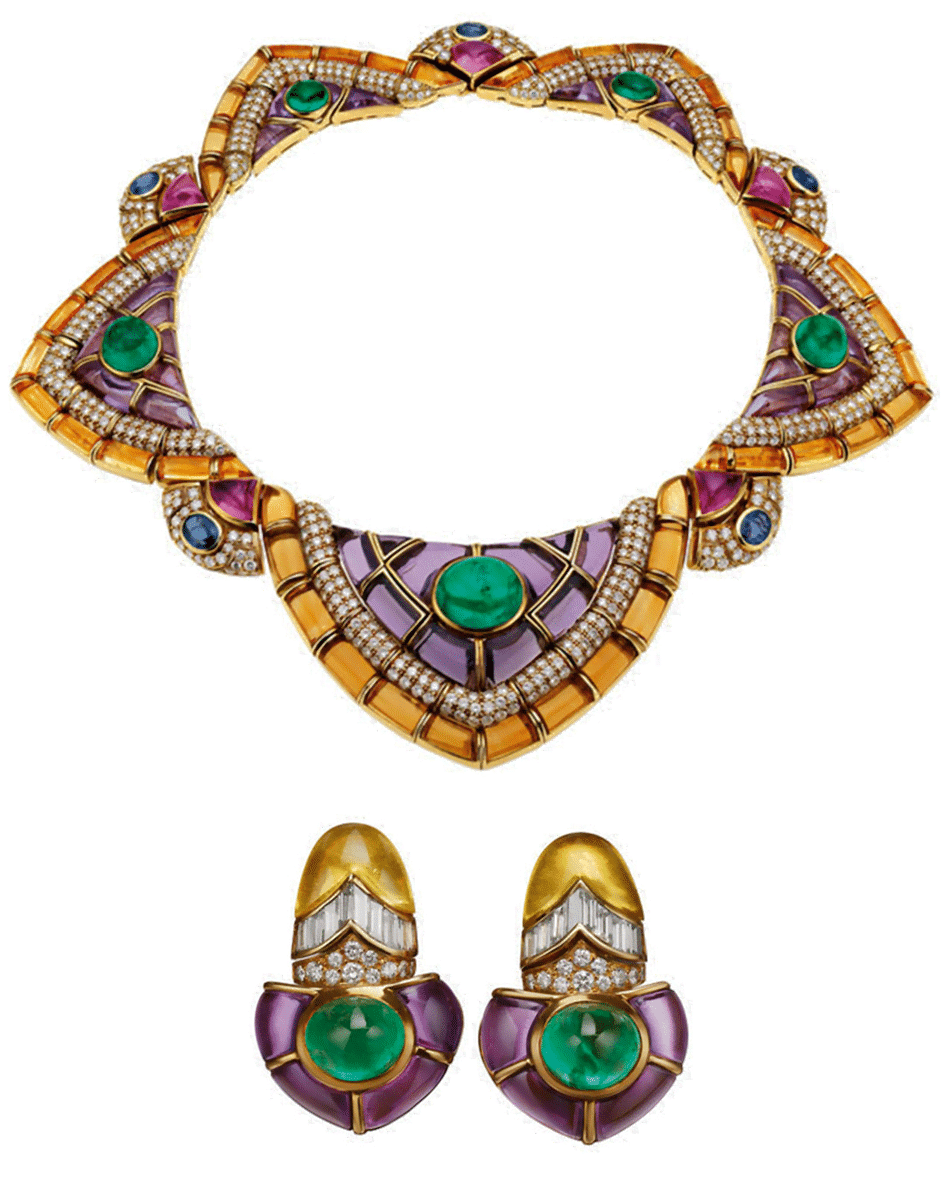 The other jewelry set is a ruby and diamond necklace and earring set from Bulgari's new collection, Le Magnifice. The necklace and earring feature 11 oval rubies and 77 round cut diamonds.
A Serpenti Tubogas Heritage bracelet with amethyst and diamond in gold from 1972 and another Serpenti Tubogas Heritage bracelet from 1977 are among the Bulgari jewels featured in the movie.