Have you ever taken a romantic trip abroad with train? Nostalgic travels with wagon lit, which have been renovated and transformed into luxury hotels by the award-winning hotel company Belmond, has various routes including Venice, Scotland, Ireland, and Peru. Book your place for these train travels, which is the best example of the "slow travel" trend post-pandemic.
Photos: Courtesy of Belmond
An elegant train travel on abroad, which most of us familiar with Murder on Orient Express written by Agatha Christie, is no longer a dream for those who pursue different and nostalgic travels. Known for its luxurious boutique hotels in various locations of the world, Belmond offers the opportunity to travel by seeing people, cities, and towns with the renovated historic trains. Moreover, these travels are offered with five-star hotel comfort and gastronomic feasts. After a tough pandemic experience, wagon lits will be among the most reliable travel vehicles. First of all, we can say that these trains are the best examples of sustainable tourism in terms of environmental awareness… As a prove, they emit 80 percent less carbon than aircrafts. Compartments with their own bathrooms, privilege these travels. Considering that everyone will be traveling in their own compartments, these travels are an ideal option in terms of distance and hygiene. It is certain that these "slow" travels, where almost no baggage restriction, will be preferred not only by those who looking for romance but also families with children.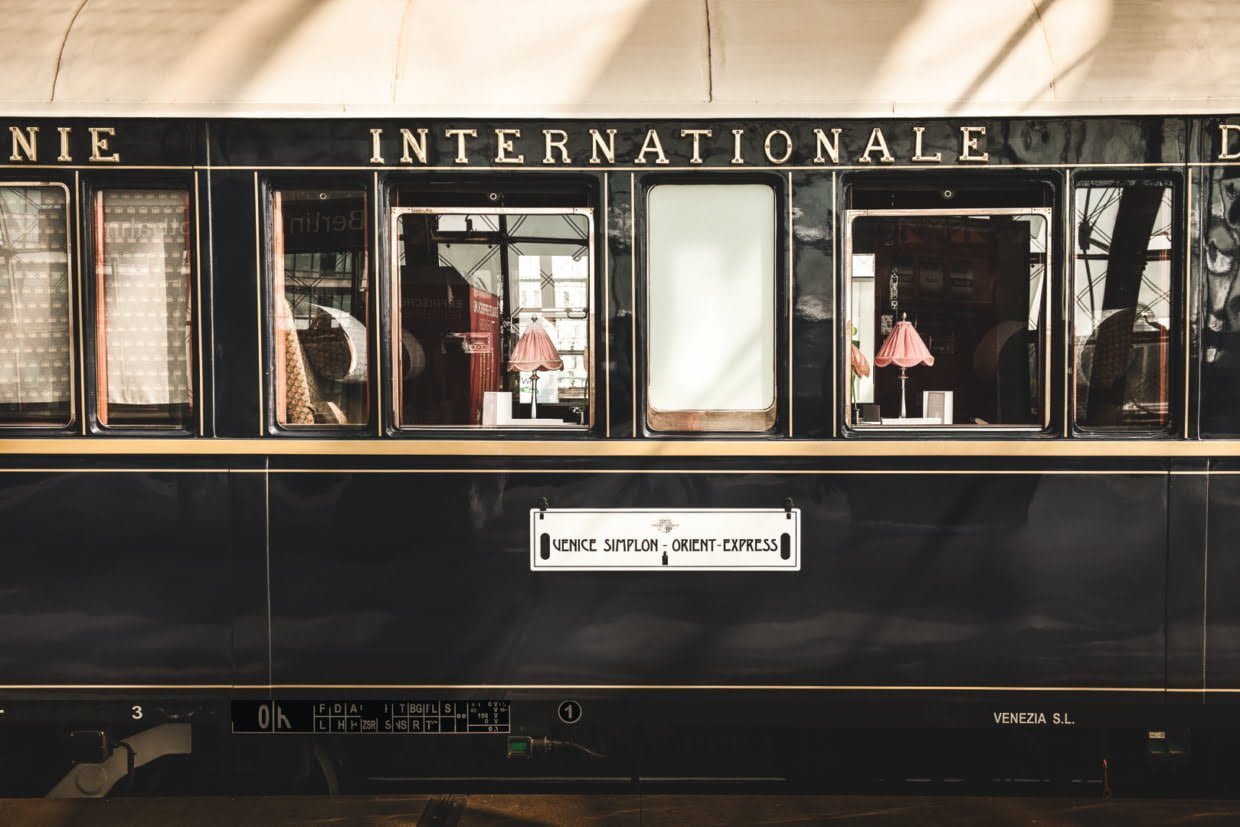 Venice Simplon-Orient-Express, which is created by the transformation of the historical Orient Express, is no doubt the most famous and luxurious train that Belmond has renovated… Consisting of 17 Art Deco style compartments, the train takes its guests on an unforgettable travel between London, Paris, Venice, and Istanbul.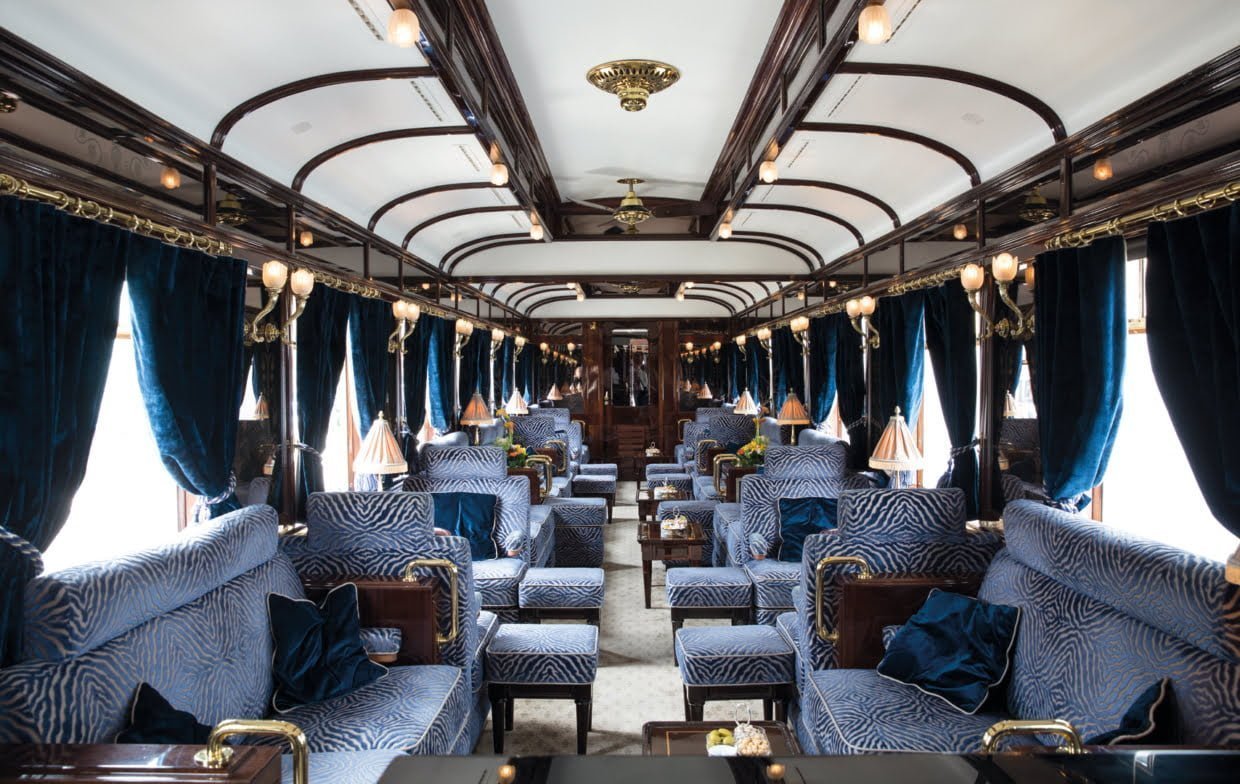 Watching the cities, mountains, and rivers you pass through while looking through the wide windows of the elegant compartments in which white-gloved waiters serve is an invaluable pleasure.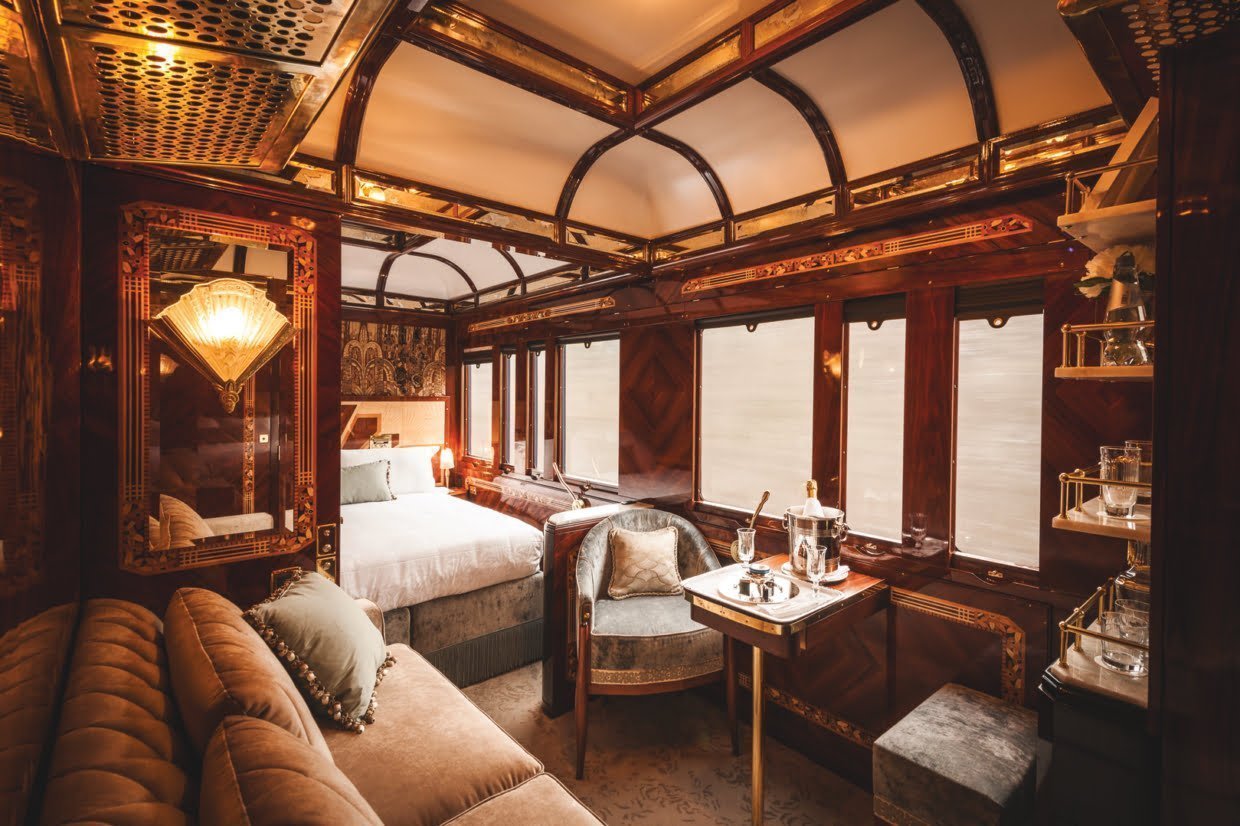 Five more routes have been added to train's route this year: Rome, Florence, Geneva, Brussels, and Amsterdam. I suggest you add the Venice Simplon-Orient-Express, which offers different programs on different dates, to your travel list. Meanwhile, its sister, Eastern and Oriental Express serves in Asia, you can travel between Singapore and Bangkok with this train.
---
Belmond British Pullman, chosen as the best train in the world at the 2020 Conde Nast Traveler Awards, has been almost fully booked until next year. All 11 compartments of the train have a different name and history. Reflecting the Art Deco splendor of the 1920s and 30s, Belmond British Pullman's some compartments have carried royalty and carried the body of Winston Churchill.
---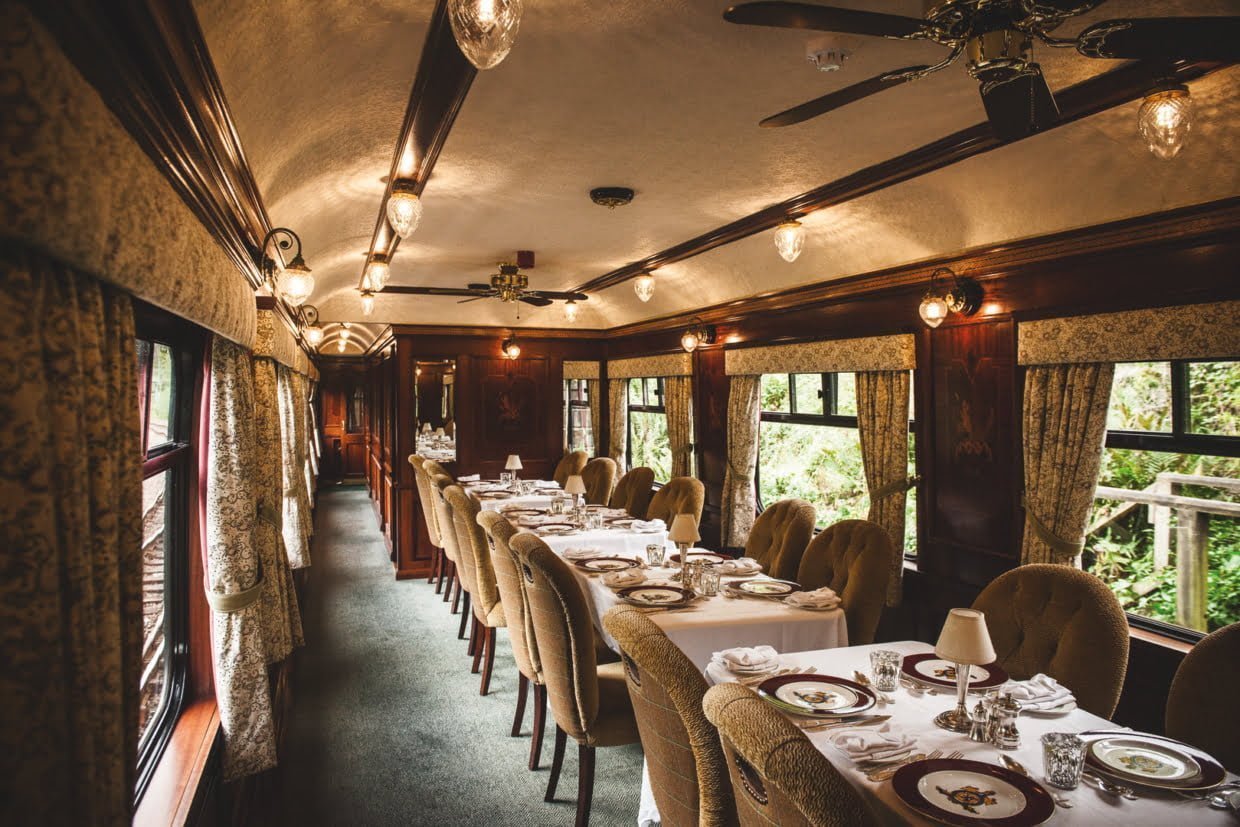 Promising those who want to explore Scotland's lush countryside and historical castles closely, Belmond Royal Scotsman's vintage compartments combine Edwardian elegance with the warmth of the countryside, while Banford Spa helps you relieve road fatigue with relaxing massages and therapies during your travels.
---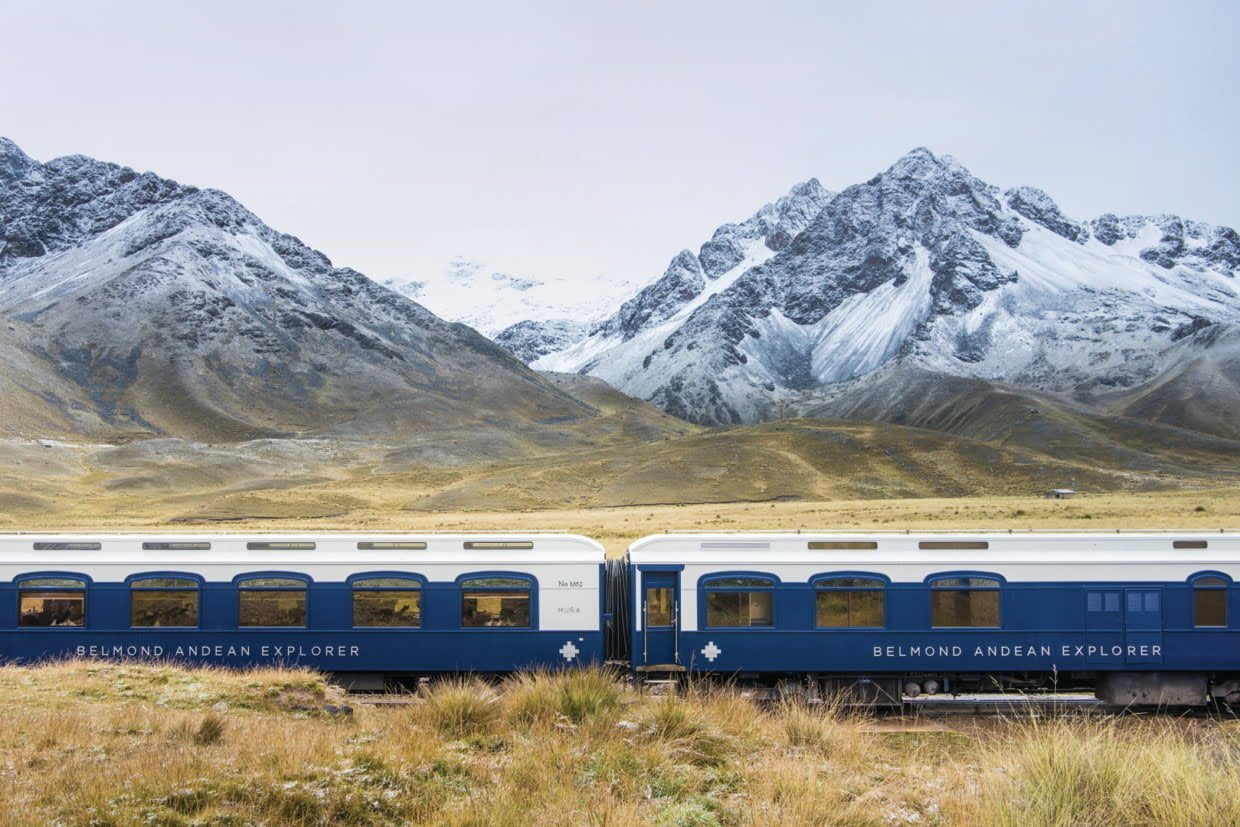 A train travel in Peruvian Andes… It is a kind of key for a dream holiday to explore the path, the Incas passed by walking for centuries, with an ultra-stylish and luxury train.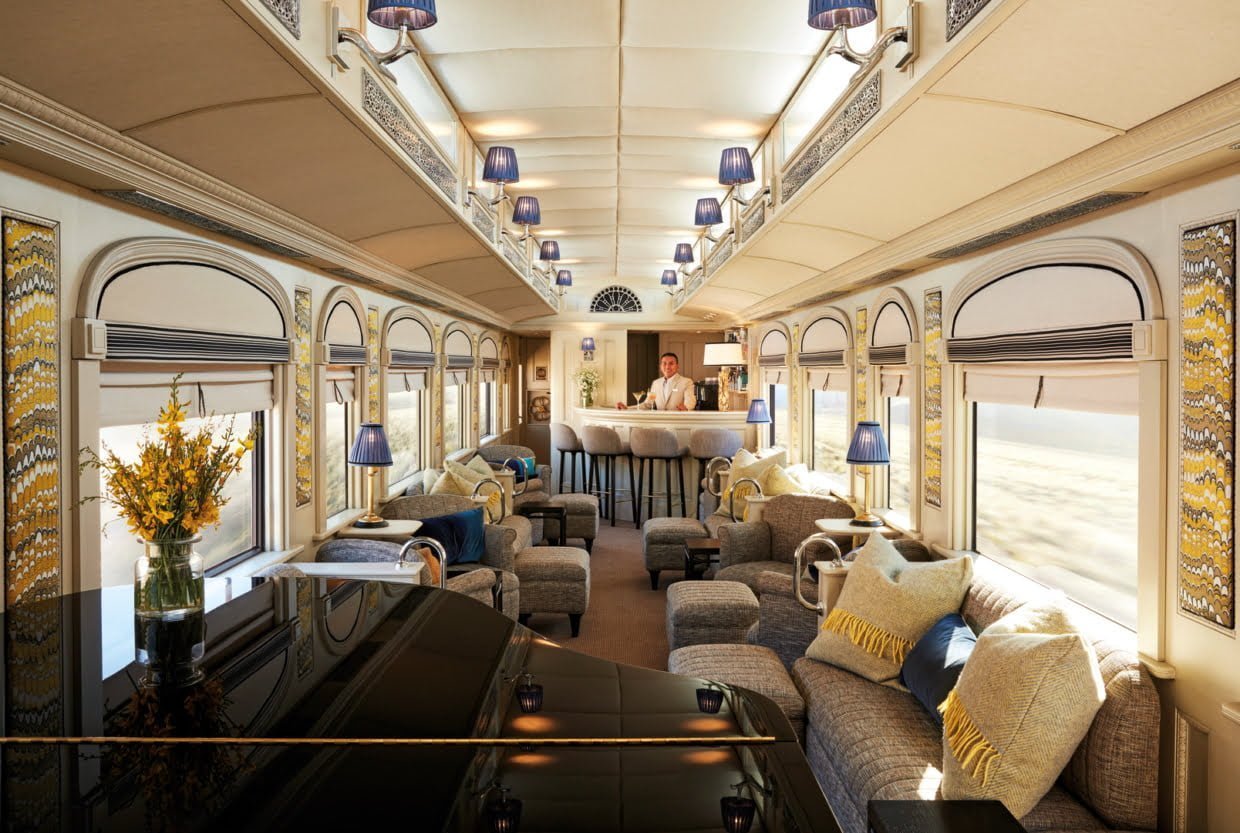 Belmond Andean Explorer, the first wagon lit in South America, offers the unique pleasure of traveling the Andes by train, from the ancient city Cusco to Lake Titikaka.
Because of high altitude level of Peru, it can be said that the Andean Explorer is the highest train in the world. Another train that you can also travel in Peru is Belmond Hiram Bingham… The train, given name of the American explorer who discovered the ancient city in Machu Picchu in 1911, takes you to the UNESCO-protected Machu Picchu, accompanied by cheerful bands and delicious Peruvian cuisine.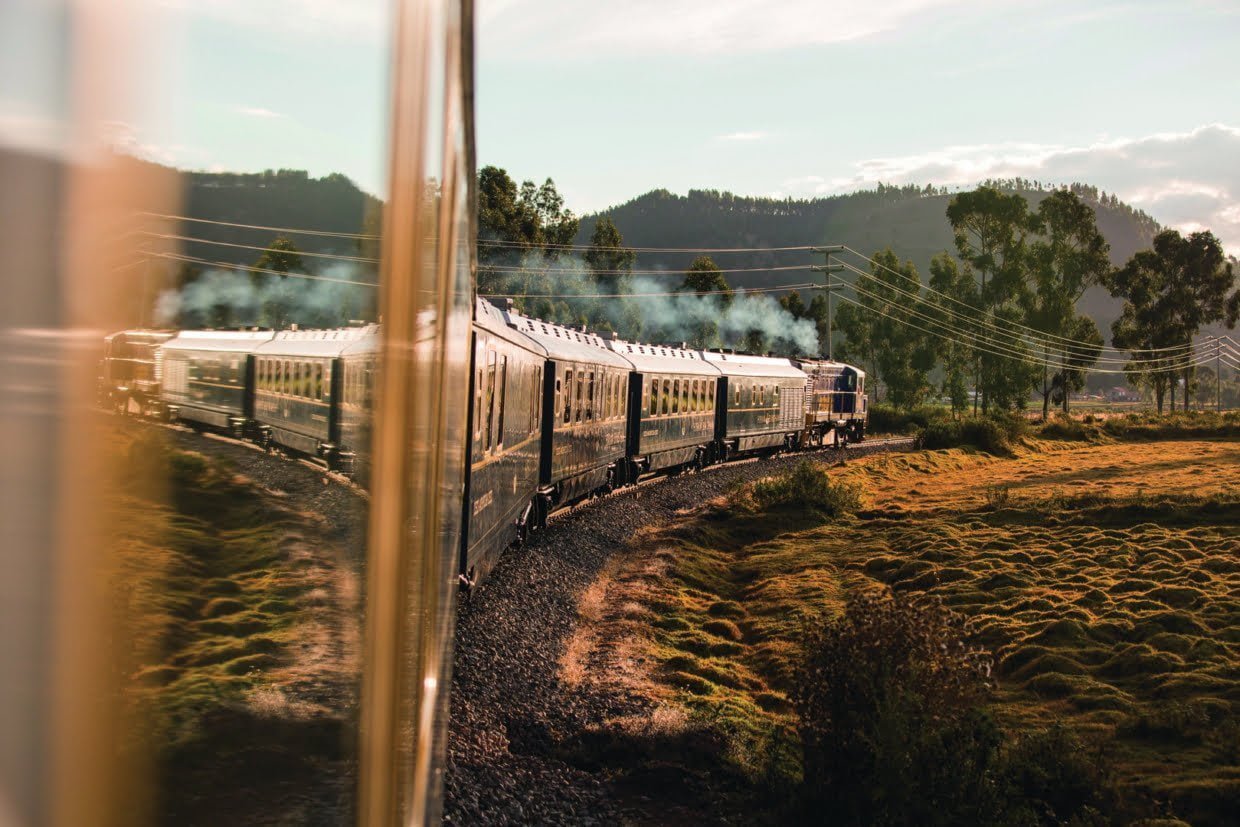 No doubt that one of these extraordinary train travels, which you are extremely impressed with even while reading, can be one of the best gifts for yourself and your loved ones after the pandemic.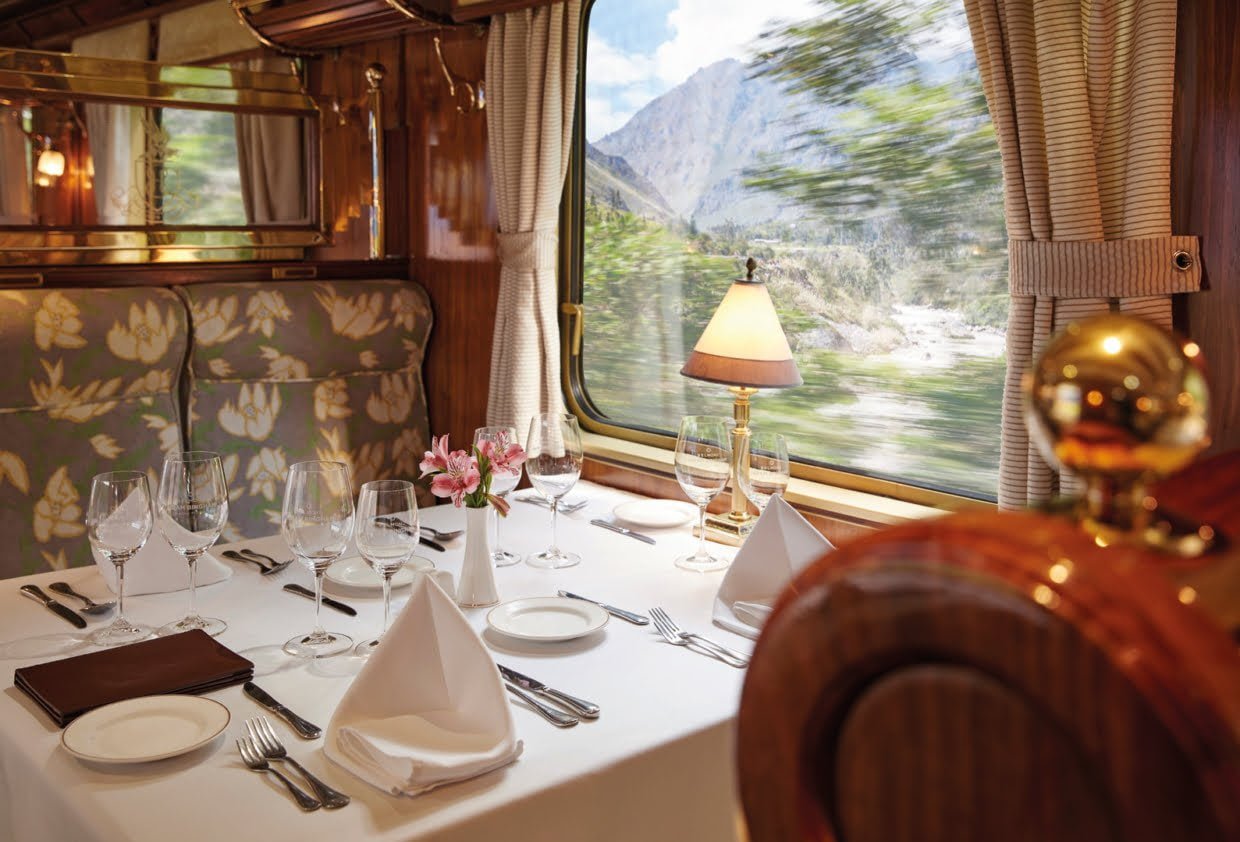 You can also hire these elegant trains, which will take you back to Great Gatsby years, for your family or friends, and book in advance.