We offer you a great health clinic from Austria to regulate your physical, mental, emotional, social and spiritual health and reset yourself.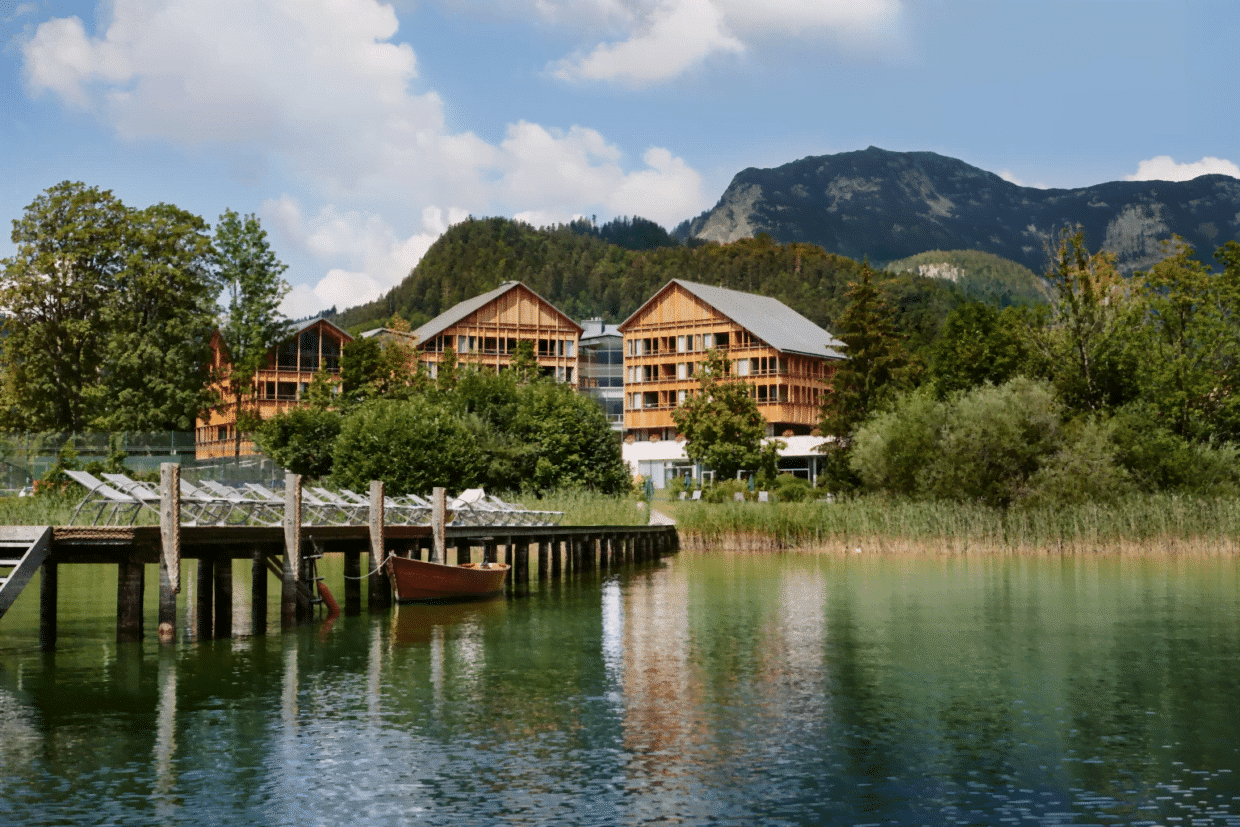 Note: Vivamayr also won the "Best Medical Spa" award in the 2022 leg of the Seven Stars Luxury Hospitality Awards.


Stress caused by business life, daily boring jobs, economic and political news, maybe a breakup or a problem with our loved ones can complicate our lives. Either we don't want to get out of bed at all or we can't sleep. Even though we think we are sleeping, we wake up tired, we can find ourselves as if a weight has fallen on us during the day. Although we eat healthy or do sports, it is not possible to talk about holistic health in such a situation. I am constantly doing research for a healthy life, reading many articles, researches and books, and following professors who are experts in their fields. The knowledge that I encountered in all of them was that holistic health can only be achieved by arranging physical, mental, emotional, social and spiritual health. Of course, it is quite difficult to provide them all at once. You may think that if we fix one, one is missing.
Here, Vivamayr offers all the elements that will enable you to reach your holistic health with its unique health concept. All you must do is choose one of the two centers in Austria Altaussee and Maria Wörth, settle in one of the rooms with a nature view, and enjoy the relaxation, detoxification of your body and your health, accompanied by the programs prepared by the doctors for you.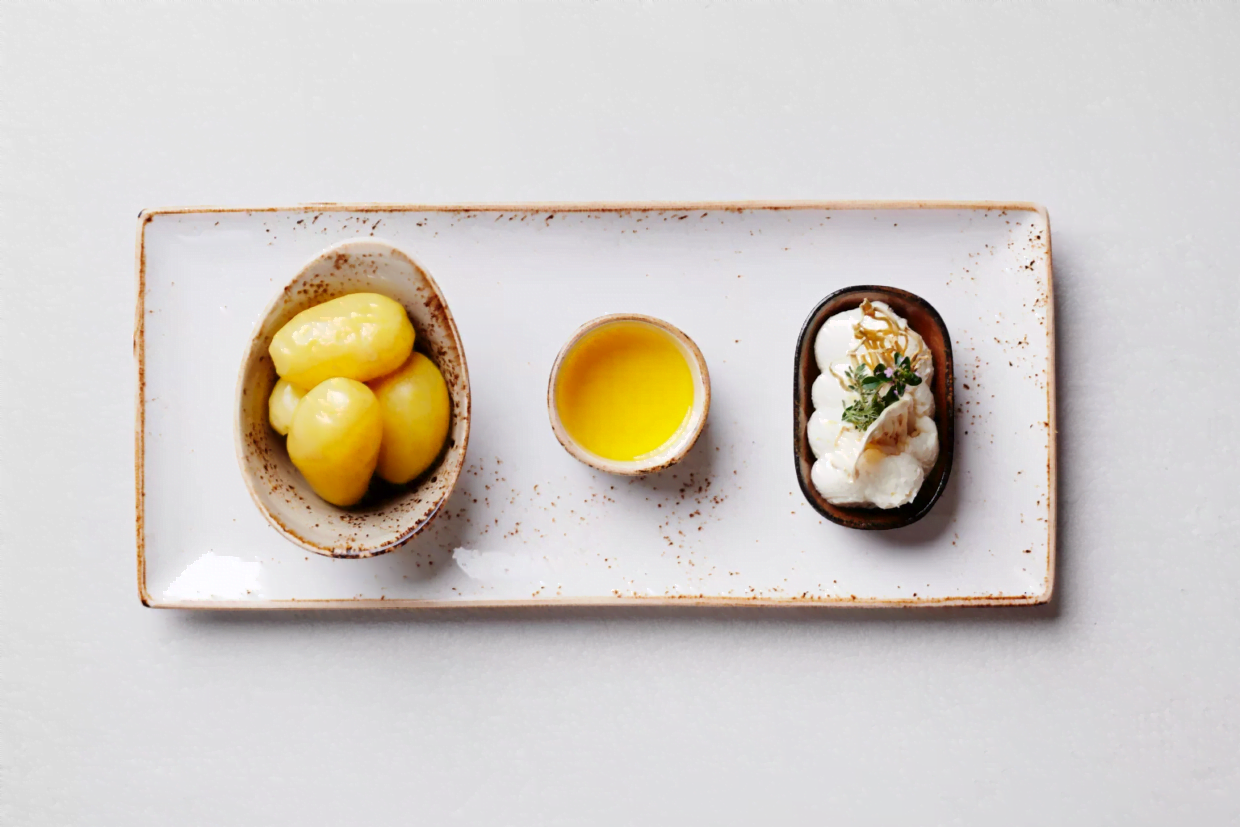 I was intrigued by the Vivamayr Altaussee, surrounded by an enchanting lake among magnificent mountains. As soon as I saw your photos, I fell in love with the view, the wooden architecture, the long pier in front of it, the boats on the lake. It is as if every area is designed to give peace. It is a place that will appeal to your soul with its colors, brightness, trees surrounding you and relaxation areas intertwined with nature. But what makes Vivamayr Altaussee unique is the wellness concept it offers. Working with the latest technology and innovative scientific methods based on the traditional findings of F. X. Mayr, it is possible to reach the perfect combination for your personal health, whether it is for disease prevention or combating a disease. Personalized, holistic diagnosis and treatment is the principle of the Vivamayr Health Concept that caught my attention the most. Here, nutrition, movement and strengthening mental stamina are at the center of everything, and they provide this through the doctors who follow you constantly. The most important plus is that you always feel in safe hands.
The Vivamayr Health Concept consists of four elements: a personalized health and nutrition concept, Modern Mayr Medicine, innovative medical technologies and lifelong support.
In the concept of personalized health and nutrition, first of all, the goals and needs of the people are determined after blood tests, comprehensive first examination and controls, and a nutrition, exercise, treatment and therapy program is prepared by the doctors according to the results. It is a practice that makes everyone feel that they are unique, that their health needs are different and that they will be properly cared for.
Modern Mayr Medicine combines F. X. Mayr's decades of knowledge with Functional Myodiagnostics (diagnosing diseases with the Myo instrument) and Orthomolecular Medicine (supporting disease prevention and recovery with nutritional supplements) and backing this up with the latest scientific insights in complementary medicine. Here, it is aimed to achieve holistic health by providing nutrition, movement and mental endurance.
Vivamayr is not just a nutrition and relaxation center. The latest technology and innovative scientific methods are used here. The newest and latest findings in medicine are followed and applied. The methods used provide definitive diagnoses and an ideal treatment process, which ensures that the person receives services to solve all kinds of problems with a program suitable for emerging health problems.
And with lifelong support, it is aimed that you continue to do all this after you leave the health center. You can continue to receive services to protect your health both in the medical health centers in Maria Wörth and Altaussee and in the day clinics in Vienna and London. They also provide services online. It is certain that they are doing their best to establish an order that will allow you to continue the healthy life adventure you started here in your normal life and to establish a life according to it. Already in Vivamayr Altaussee, you are taught what you eat, the meditations you do, sports, treatments that are started after the detection of health problems, in a way that you can put into your life. Just like health school. When you graduate, you become like your own doctor's assistant and continue to apply what you have learned to bring your soul and body to their healthiest state.
I would like to briefly tell you how a day went in general at Vivamayr. Between 06.30 and 07.30, everyone wakes up to the mountain or lake view. First, a drink is drunk to purify the mouth from the bad bacteria secreted from the stomach during the night and oil for oral health. Then, at 07.30, light exercise is done to activate the circulation. The best way to start the day fit. Breakfast is served at 08:00. Breakfast, like other meals of the day, is served in accordance with a program specially determined for you. Everything from the bread on your table to the main course and dessert is prepared by paying attention to the foods you are sensitive to and to purify your body from all toxins and addictions. Personal medical therapies and treatments are applied between 08.30-12.00. Lunch at 13.00 is also offered to you in accordance with the program created according to your needs. Between 14.00-17.00 is reserved for medical therapy and treatments. Medical treatment comes first in all programs and this guarantees you to be healthier every day. 6:00 p.m. it's time for dinner. A delicious dinner, prepared with foods that will not disturb you at night and will tire your intestines the least, is waiting for you at the restaurant. At 21.00, the body's greatest need is sleep. It may seem a little early, but the body needs at least 7 hours of sleep, and for someone who wakes up around 06:00 the next morning, going to sleep at 21:00 will only provide the necessary relief.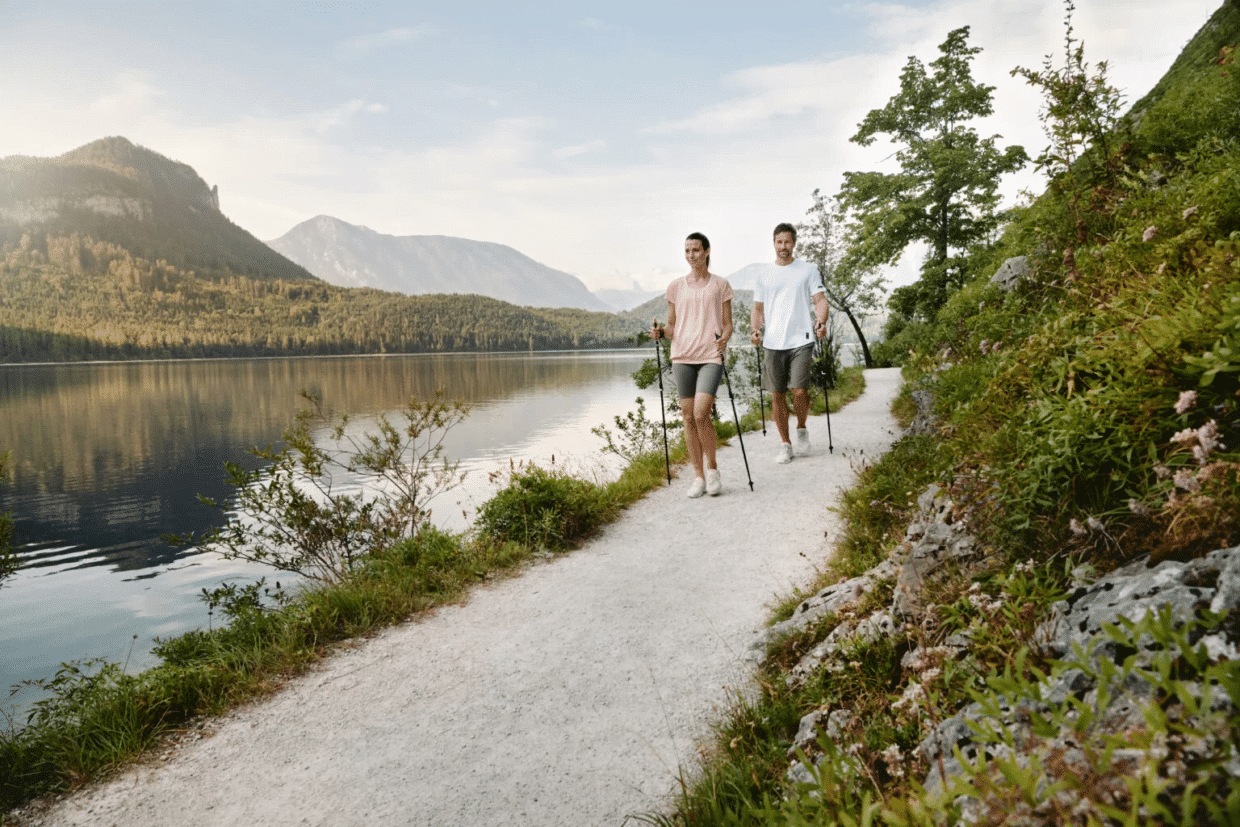 In this way, there are eight programs in Vivamayr: classic, weight control, active detox, post-COVID-19, stress control, immune booster, anti-inflammatory skin and diabetes. You can join the program you want and reset yourself for seven to fourteen days in accordance with the needs of your body and soul. I said reset because here you learn how to protect and increase the beneficial bacteria in our intestines, which contain 95% of the body's microbiota, the appropriate treatments, if any, for our diseases, our missing vitamins and minerals, ways to relax our minds and cope with stress. All your needs are met and you leave feeling lighter in every sense.
The most striking feature of the classic program is that it is the most personalized program. We all have different bodies and needs. In this program, a roadmap is drawn according to these personal needs, examinations, tests and treatments are determined individually. In addition, additional therapies that will support your holistic health are applied to relax, increase your self-confidence and strength.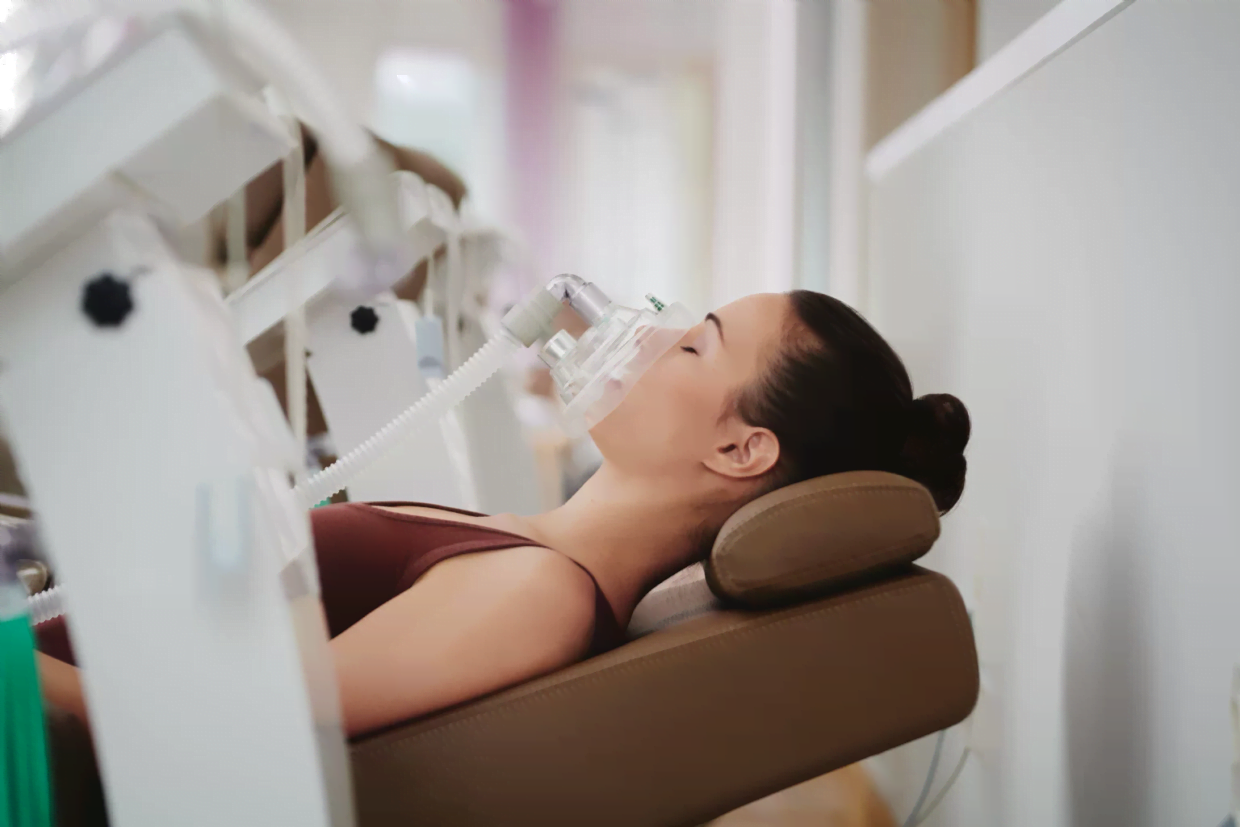 The weight control program helps you chart a path to reach your ideal weight. First of all, tests are done to see if there is a disease that prevents you from losing weight, and then a new lifestyle is created with nutrition and sports programs. The main purpose of this program is to give you tips that you can apply after the program and to motivate you to change your order. You put health at the center and enjoy the lightness that comes with it.
The purpose of an active detox program is to purify the body and mind. It makes you and your whole organism more active. Thanks to the detox, your body learns how to cope more effectively with the environmental pollution you are exposed to every day, which fills your energy tank and enables you to switch to an active life. You wouldn't believe how your holistic health improves after a proper detox program. All that drowsiness, not wanting to get out of bed in the morning, the weakness goes away, your skin starts to glow and you can say I'm really happy. What else?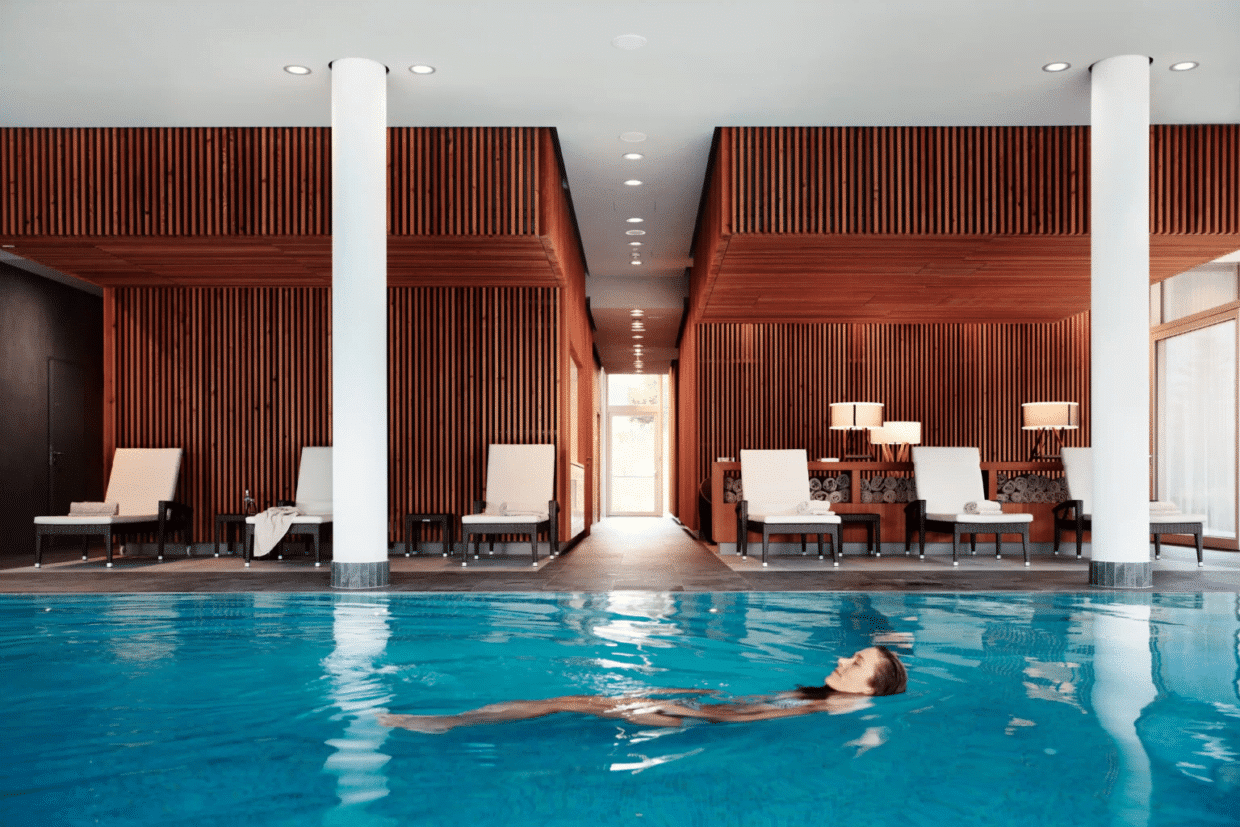 The post-COVID-19 program aims to minimize the long-term effects of the disease. It's perfect for combating many symptoms such as impaired lung function, brain fog, decreased focus and performance, because the focus of this program is on strengthening the immune system. So to speak, they provide the medical support you need to have a fully functioning immune system, prepare the diet program and include meditation and sports programs. We can say that it is a complete health program.
The purpose of the stress control program, as it is called, is: It aims to overcome the pressure placed on us by daily life and increase our productivity. It helps the body cope with stressful situations and provides the energy necessary for stress management. Considering that we are constantly exposed to stress, I can say that it is one of the programs that we should all attend.
At the end of the immune booster program, you will have an immune system that can effectively fight viral, bacterial and parasitic threats. In this way, you will become more resistant to infectious diseases and you will be able to overcome your ailments, if any, much more easily.
The anti-inflammatory skin program aims to keep our skin healthy, which protects us, breathes and even allows the body to get rid of toxins thanks to detox. Nutrition and healthy lifestyle choices also play a major role in skin health. You can access all of them in this program. German Esthetician Dr. In the program conducted with Barbara Sturm, while your body is cleansed of toxins that harm your skin, on the other hand, Dr. With Barbara Sturm's treatments and products, inflammation is reduced and regenerated. You can get the detox effect, healthy nutrition and cosmetic treatment needed to achieve a healthy and radiant skin in this program.
On the other hand, the diabetes program strengthens the metabolism of diabetes candidates, people with type 1 and type 2 diabetes, thus preventing the disease or minimizing the symptoms of the disease. It is not difficult at all in this program to improve the quality of life with a reorganized nutrition program for diabetics, medical therapies and a personalized movement concept.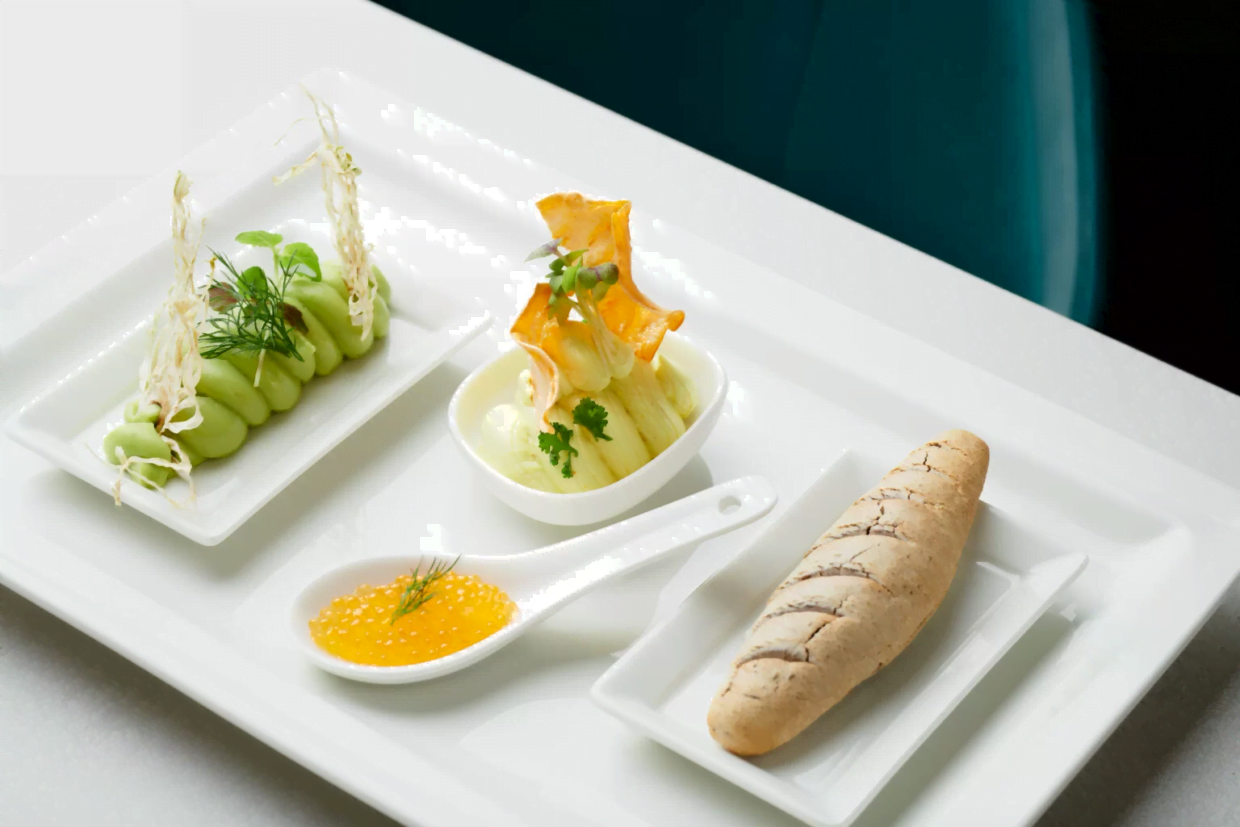 Vivamayr is a school that teaches you how to protect and improve your holistic health, with one or two-week programs that give you healthy living secrets that you can apply for life. And the teachers of this school are doctors who are experts in their fields. A healthy diet, treatment of medical problems, nutritional supplements and sports that you will start and continue at Vivamayr will bring reduced stress, increased sleep quality and a healthy mood. It's all one and that's why it's holistic health. Even though you want to get out of bed every morning, if you think that you will have difficulty in applying all these step by step to your life and you need a guide, I say choose a program in Vivamayr and jump on the plane to Austria. Reward yourself with the happiness and energy of your holistic health after the days you spend in Vivamayr.