As Saatolog editors, we take advantage of the warming of the weather and, like everyone else, immerse ourselves in life, on the street. After a hard winter, we are happy to be on the street, outside, in pleasant moments. Naturally, activities that will clinch happiness to the next level are in the back of our minds… Therefore, when it comes to being on the street, street delicacies are also on our radar.
If you are in the same mood, we are here with the filling version of happiness. As Saatolog editors, we have compiled the 8 best hamburger places you can visit in Istanbul for you.
Basta Street Food
Basta Street Food, founded by Derin Arıbaş and Kaan Sakarya, is one of the stops that best reflects the street flavors of Kadıköy. Basta Street Food is ready to elevate your taste buds for a nice weekend, not only with its amazingly delicious hamburgers, but also with street-worthy wraps, shared salads and vegetarian options!
Zula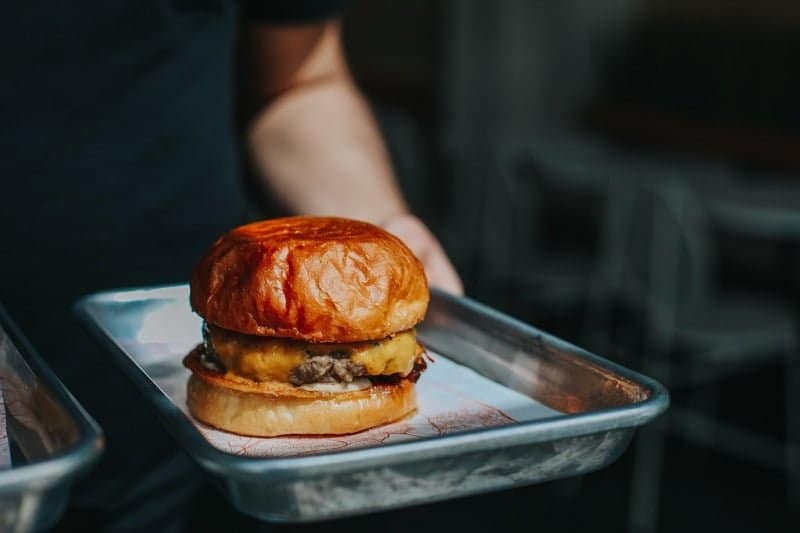 Zula, which started to fill our stomachs and fascinate us in its branch in Harbiye, then expanded to different stops, is at the top of the list with its truffle mushroom burger and recipes that play a role from McDonalds with its special formula. We suggest that you taste the cheesecake, which has become Zula's signature after a delicious hamburger!
Akali
With stops that started in Vişnezade and then extended to Etiler, Karaköy, Suadiye, Fişekhane and even to the Mediterranean coasts, Akali knows no bounds in street flavors. While slightly wet burgers with truffle sauce cause a queue at the door, we have no doubt that the taste of the burger will remain on your palate.
Balthazar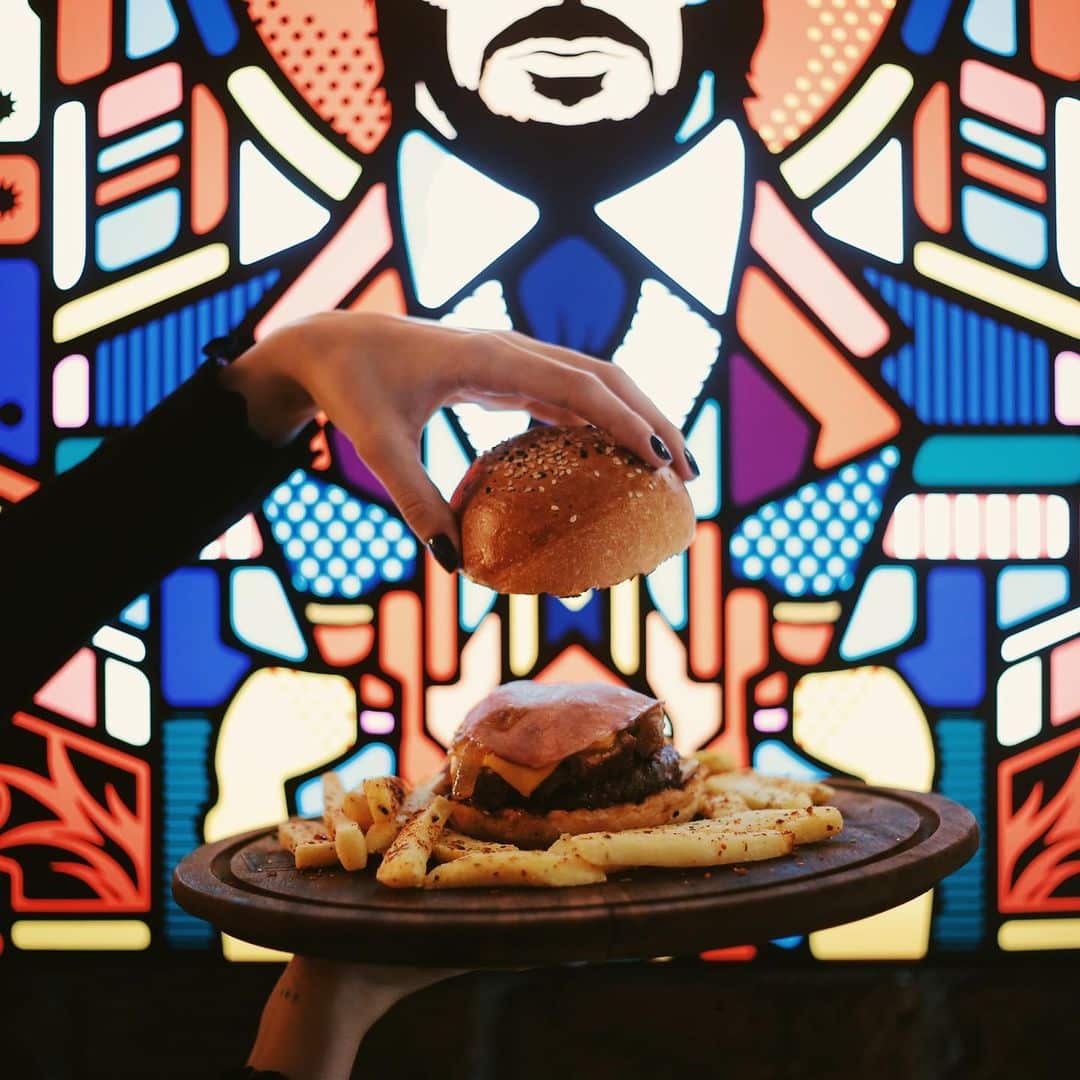 Continuing to fill our stomachs in its branch in Beşiktaş after changing the flavor focus of Karaköy, Baltazar makes us fall in love with its processed and gourmet hamburger meatballs. The signature flavor of the place, which gathers street flavors in a wide menu, is hamburger, as you can imagine.
Mini Eatery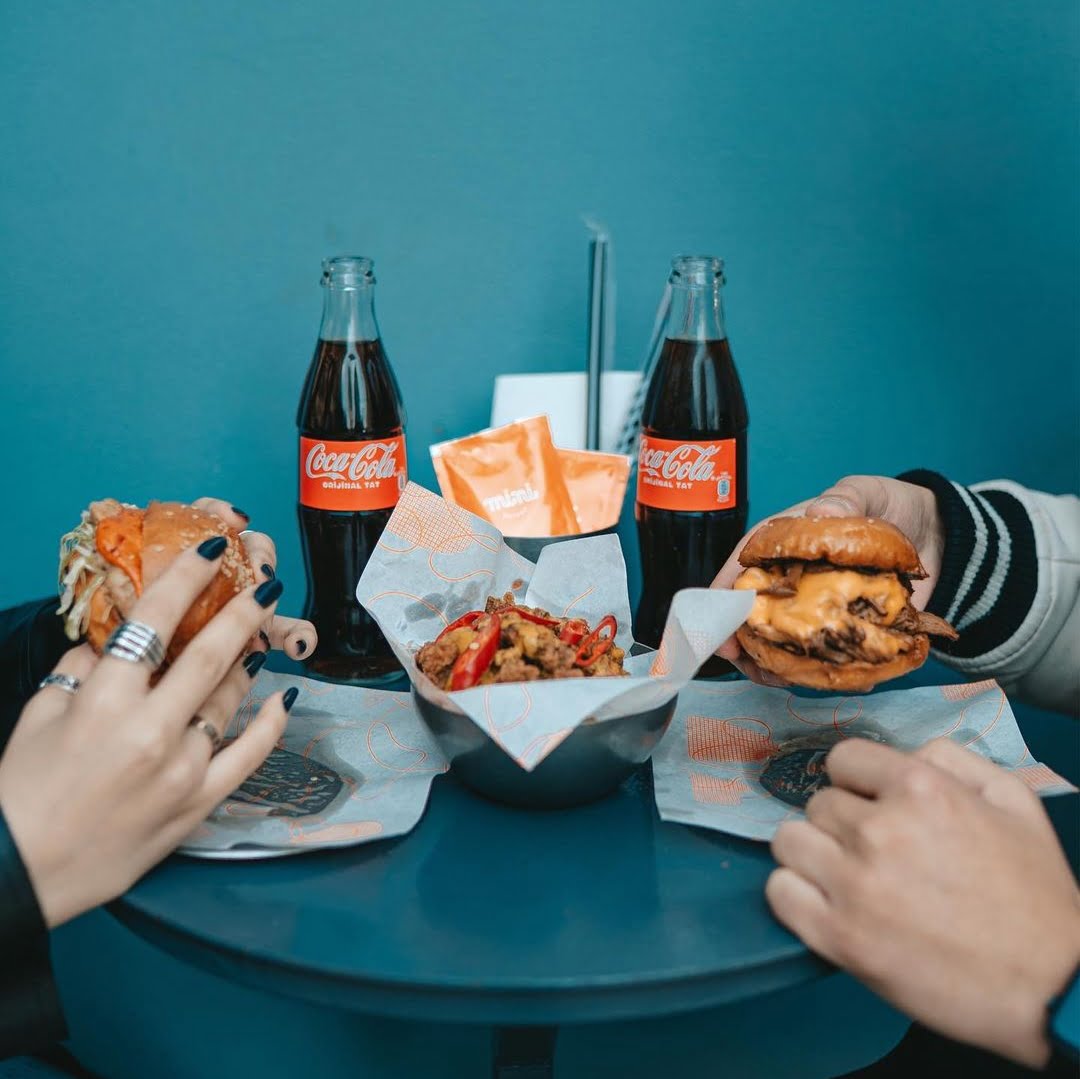 Mini Eatery is one of the most delicious stops of Moda beaches. If you don't think that a hamburger that fits in your hand will have such a great taste, you should definitely take this place on your route. Delicious burger options, crispy chicken plates for sharing, bring the most delicious recipes of the street to your plate. Gogo and Belly are the favorites of the Mini Eatery.
Cross Fingers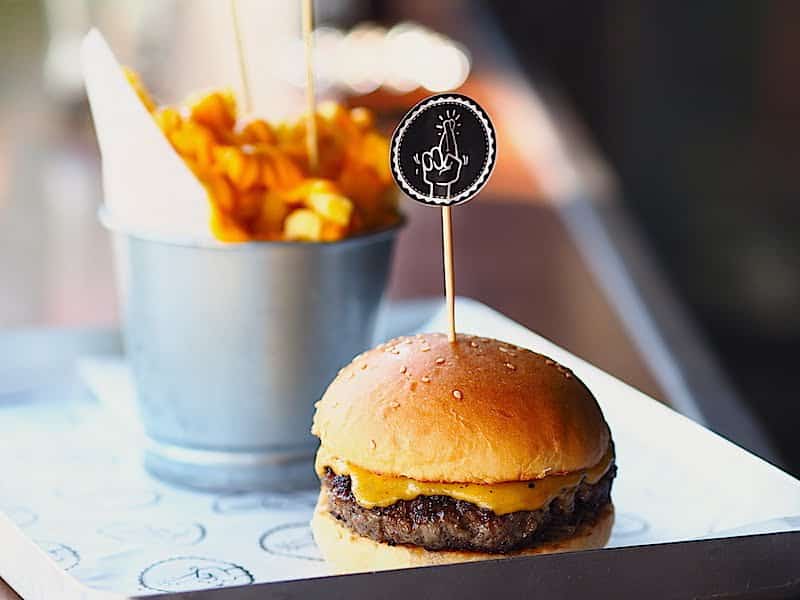 Cross Fingers, whose cheeseburger and chicken burger make us hungry even at the thought of it, is one of the places that gives a gourmet touch to street flavors. The destination, which carries these flavors to Cihangir and Etiler after the Bomonti branch, also has Hot Dog options that will make you feel like you are teleported to Europe.
Coni & Co.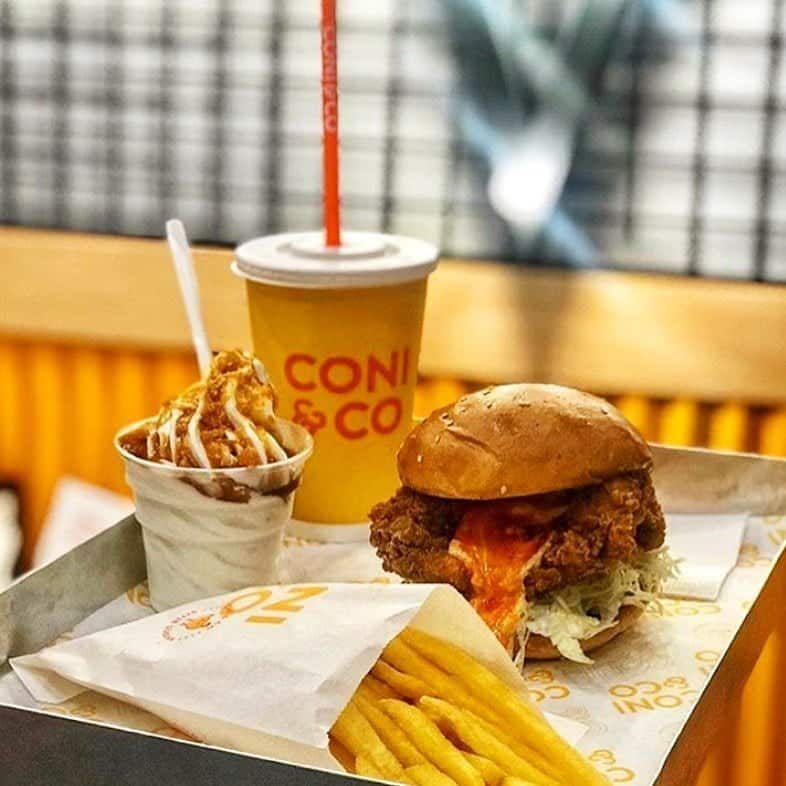 Do not think about what we can expect from a piece of crispy chicken, visit Coni & Co…. It wouldn't be wrong to say that the place, which serves with Moda, Arnavutköy and Göktürk branches, has found the formula for creating a work of art with crispy chicken. Offering different chicken burger options according to your taste, Coni & Co.'s by-products such as Coleslaw accompanying street flavors also strengthen our taste.
The Grungy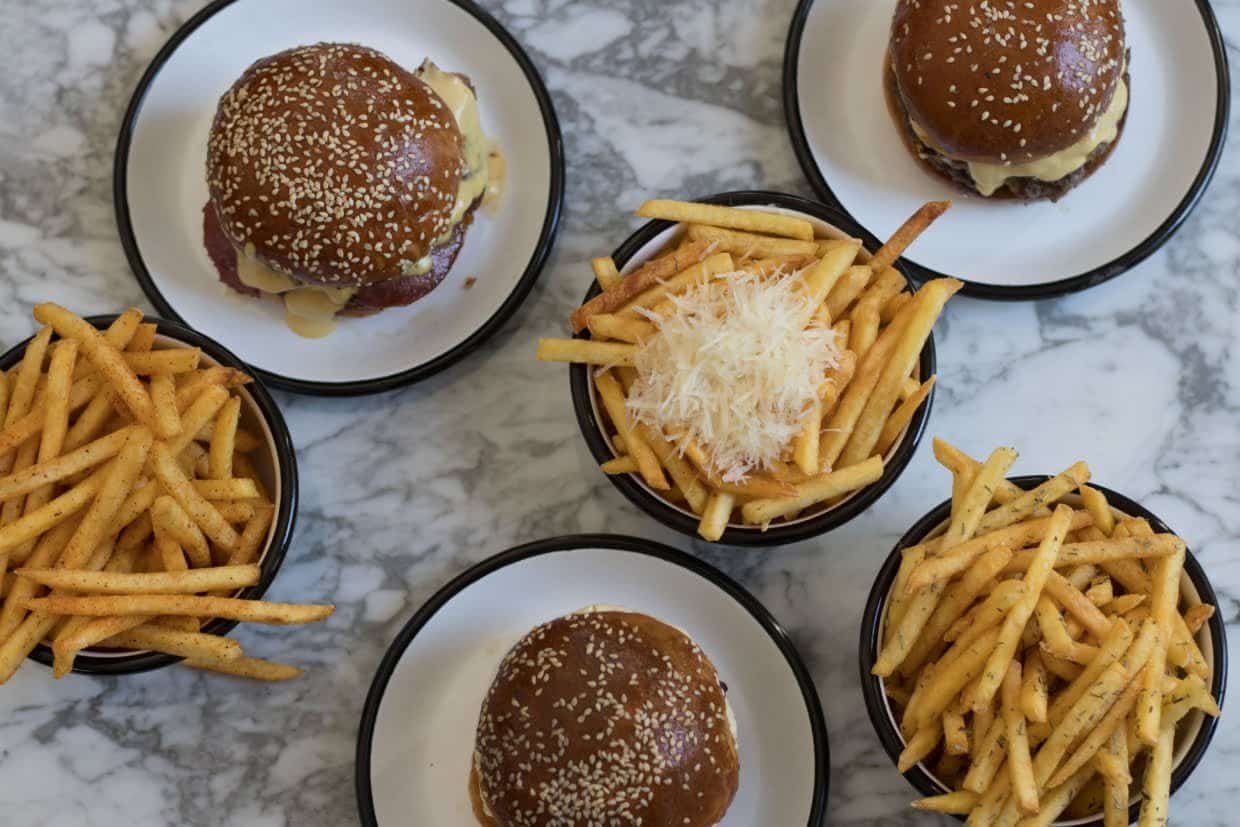 Serving in Teşvikiye and Şaşkınbakkal, The Grungy fills our eyes before our stomach, with its meaty portions, so to speak. Established by Alex Dekesoğlu and his wife, the place comes to life with countless trials and the formulation of special sauces. The secret is in the sauce and secret formula that add flavor to the burger. Let us remind you that you can even see a hamburger with honey among the hamburgers accompanied by truffle fries.