With the arrival of autumn, it is time to go walk in the autumn breezes. If you are one of those people who like walking with the rustle of yellow leaves on plants or streets, you will also like Saatolog Picks – The Best Albums of September.
Diana Ross – Thank You
Diana Ross reveals her first album in 15 years, Thank You, which is the 25th album throughout Ross' career. The album is co-produced with contemporary pop producers, including Taylor Swift. Ross co-wrote the 13 songs on the album with collaborations and recorded in her home studio.
Drake Certified – Lover Boy
By the look of things, Lover Boy breaks records on various music platforms. Drake has a guest list on the album, including Jay-Z, Young Thug, Future, 21 Savage, Lil Wayne, Rick Ross, Kid Cudi, Ty Dolla Sign, Lil Baby and Lil Durk. The album's cover by Damien Hirst drew attention as well as the songs.
Enrique Iglesias – Final
The name of Iglesias' new album sounds like his last album. Final will be released as Volume 1 and Volume 2 in September, and it may the last album of the 46-year-old artist. The Volume 1 consists of 11 songs and released on September 17.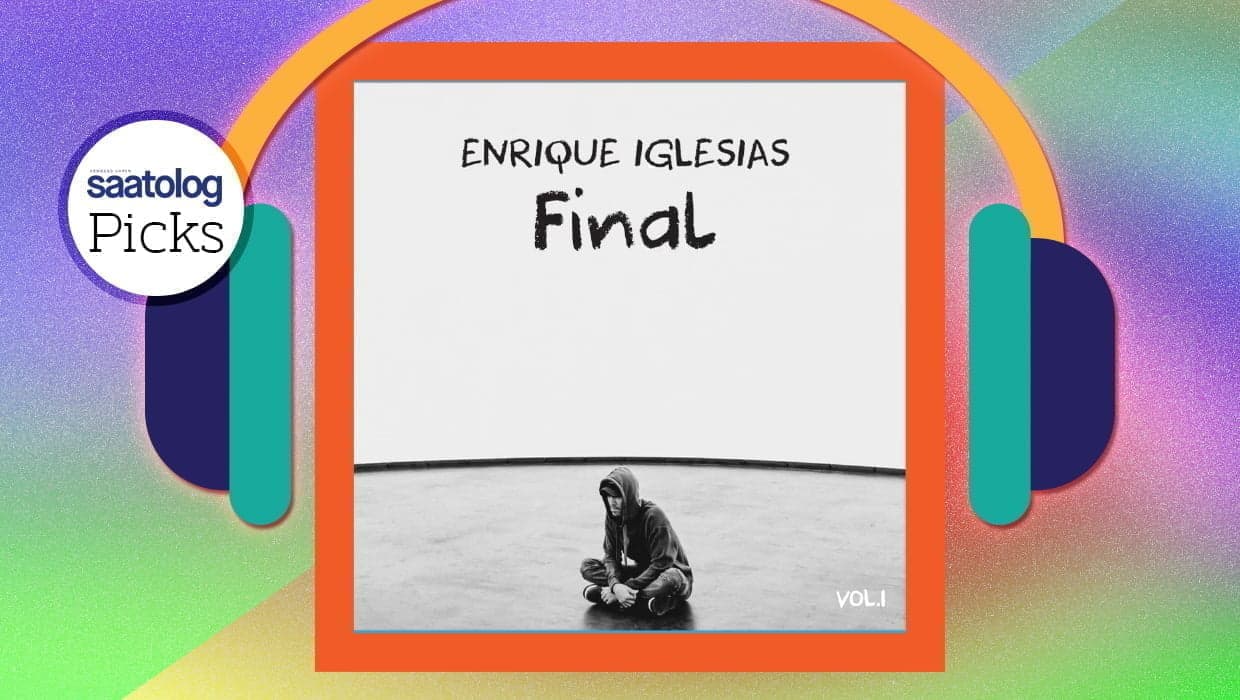 José Gonzalez – Local Valley
The pastoral album cover of Local Valley stands out at the first glance. "One evening, I set up the stereo microphone and recorded the birdsongs for an hour," Gonzalez explains how he began the recording of album.
Iron Maiden – Senjutsu
The British heavy metal legend is also one of the names returning to the stage in this September. Senjutsu, 17th album of group, is their comeback album with a Samurai cover of 10 songs. Being longer than 7 minutes, songs claim to be complex and puzzling.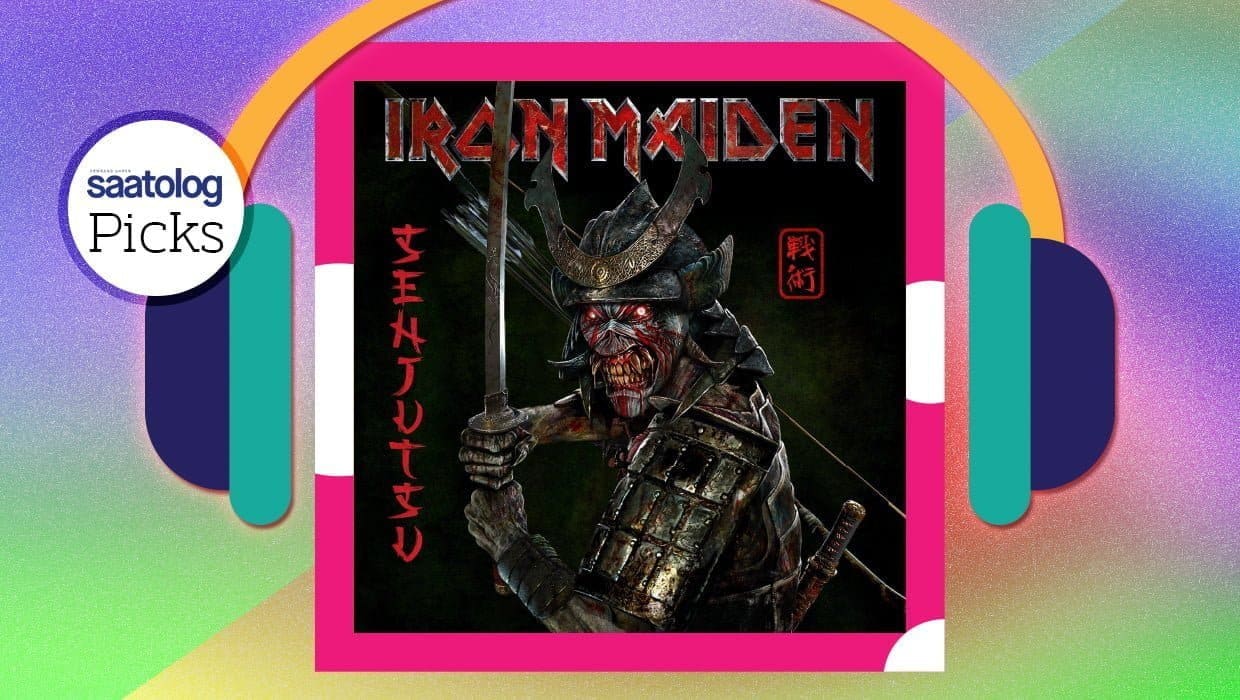 Sujfan Stevens & Angelo De Augustine – A Beginner's Mind
I am going to end the list with an album in which two musicians come together. A Beginner's Mind is prepared by Sujfan Stevens and Angelo De Augustine and consists of 14 tracks. The duo wrote the songs during a one- month gateway at their home in New York.