Before only a few days left until the summer months, we made our travel plans, shared the stops we wanted to visit with our friends in group talks, and created our route. Now, at the last turn before the trip, there is the suitcase preparation. The swimsuit/bikini dilemma of those who hide their summer vacation by the sea continues this season, as it has been for years. As Saatolog editors, we made a change this time, we came to the rescue of our female readers. The most influential swimwear trends of 2023 are waiting for you in the lines below.
One Shoulder Detail
Whether in one piece or two, swimwear pieces with one-shoulder detail, so to speak, confirm the concept of pieces carried from day to night, which has been a rosewood in our language for years. By the sea under the scorching heat, with a Spanish-leg jean in the cool of the evening, with a paisley patterned pareo in the middle of the day… One-shoulder pieces are on our radar.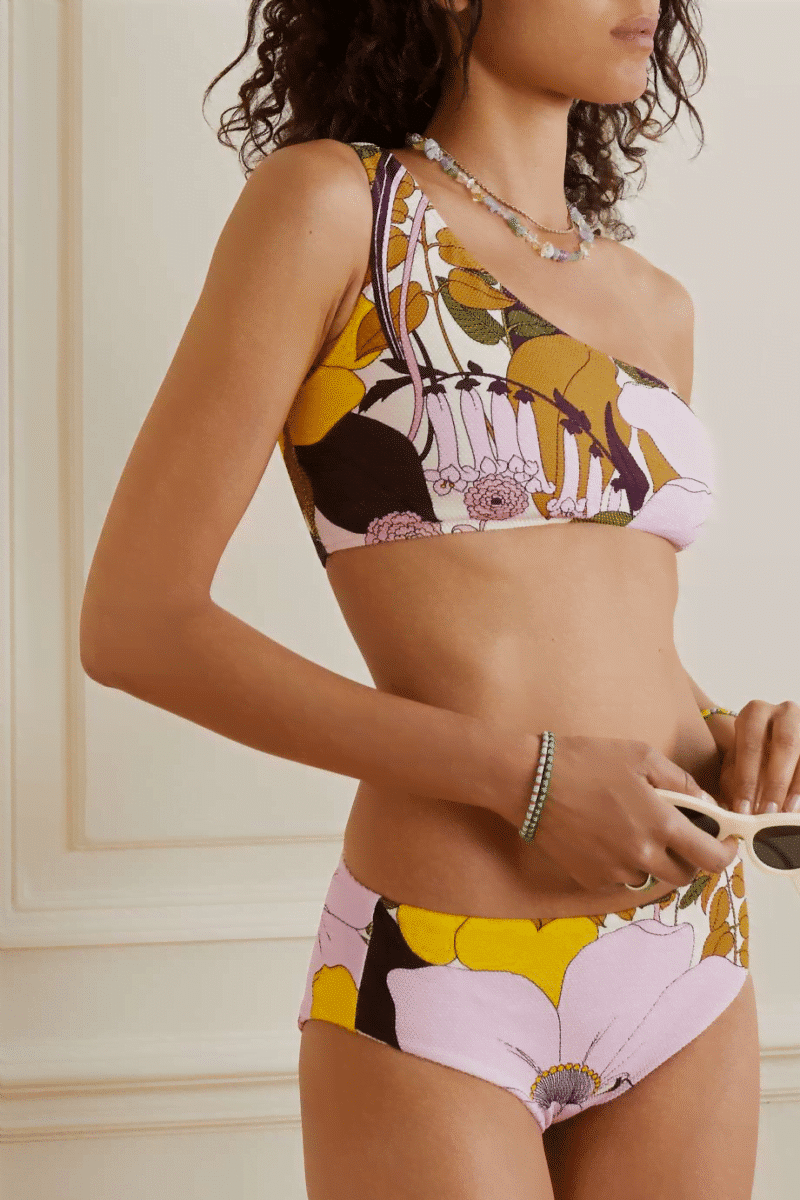 Luxury Wire Mesh
Wicker, which has become a fixture of the summer months, continues to appear in different forms since the day it made its place in the luxury category. This time we add a trace of tropical air to the sense of luxury and carry large straw bags from the city to the beach. Every piece you need on a holiday to the seaside is with you with these straw bags.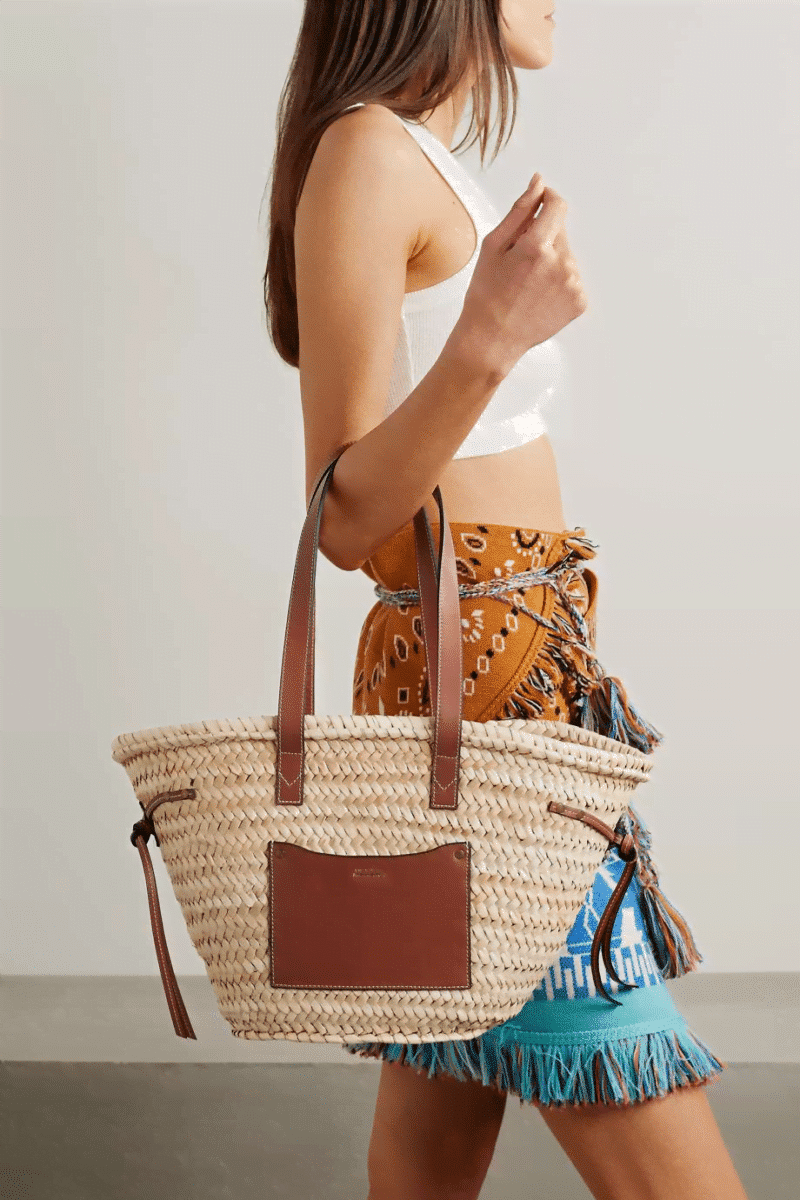 Pajamas on the Beach
One of the highest trends of the last few seasons, pajamas / nightgown looks are also on the agenda when the weather gets hot. This time they are among us to accompany you on pajama shirts, bikinis and swimsuits. The surprise player of the seaside, they will add color to your effortlessly cool style, like an adaptation of the boyfriend jeans concept to shirts.
Sunset Companion
If you want to interpret your beach style in different ways on a holiday you spend by the sea, meet the strongest competitor of the shirts you just read: Pareo skirts. The hit trend of the 2000s is with us again after 20 years. Of course, the most hit trends of the season have been reinterpreted with their colors and textures.
Towel Tissues
The most retro version of swimwear trends is undoubtedly the rise of terry textures. The trend that emerged last season will be on all beaches in the summer of 2023. The pieces that bring the spirit of the 90s to today with retro colors and patterns are also available in high-waisted and geometric-cut versions.