As Saatolog editors, our excitement for the summer months continues unabated. If you have read our previous articles, you will notice that in our series in which we continue the excitement of positive energy, holiday spirit, travel, and good music, it is time to enjoy the holiday destination we have arrived. Therefore, we have compiled the five best cocktails of the summer months. Of course, these cocktails may not be in the top five for all of us, yet we have gathered the five most successful cocktails which we have tasted and approved for you.
Rum Runner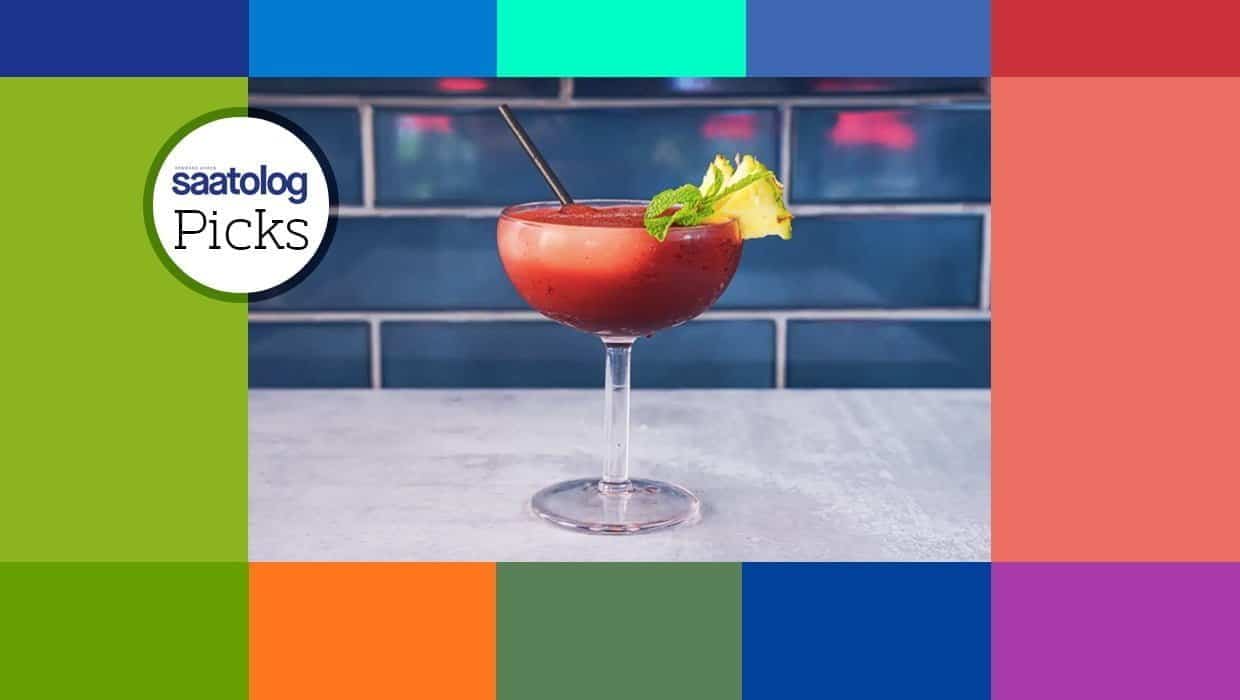 Rum Runner, which brings together all kinds of exotic flavors that you can think of, is both very practical and unbelievably delicious!
1-ounce light rum
1-ounce dark rum
1-ounce banana liqueur
1-ounce blackberry liqueur
1-ounce orange juice
1-ounce ananas juice
Grenadine
Shake all ingredients with ice. Strain into an ice-filled glass. Garnish with fruits, if desired.
Negroni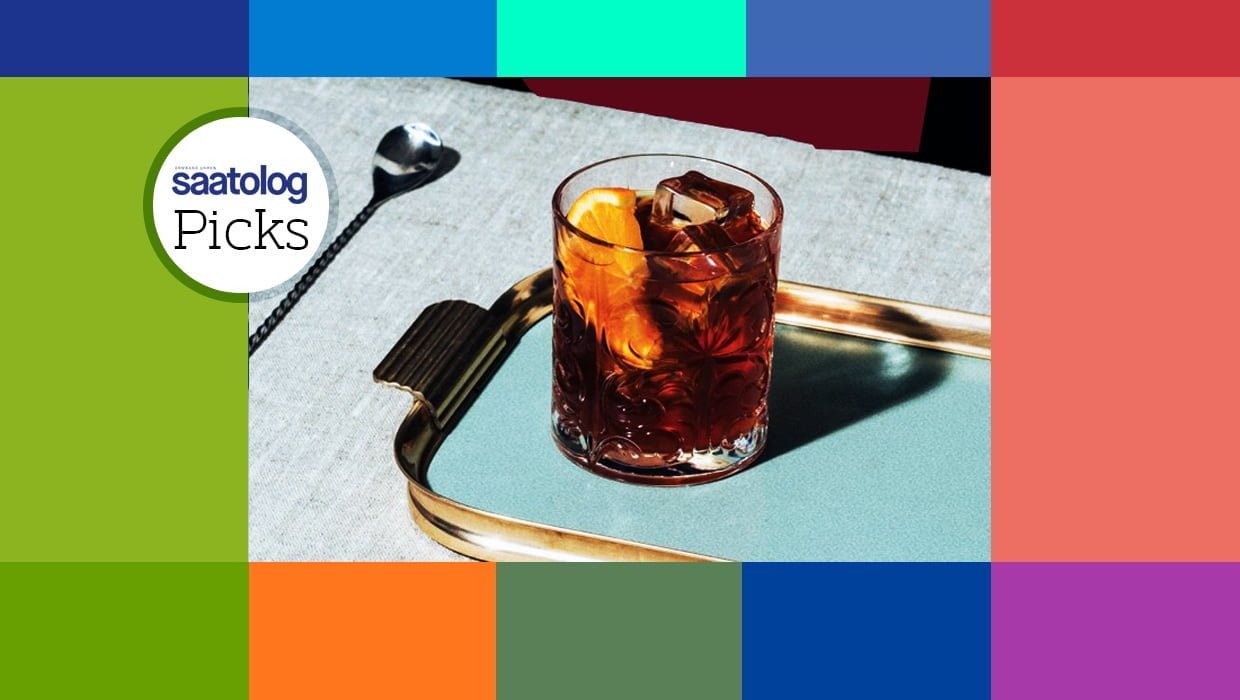 This sweet-bitter cocktail may be proper for every season. However, that's no excuse not to love it much more in the summer!
1-ounce gin
1-ounce Campari
1-ounce vermouth
Add a handful of ice and shake in a cocktail shaker. Strain into a thin glass with large ice cubes. Garnish with orange twist, if desired.

Mai Tai
If you are dreaming of a blue sea, a bright sun and palm trees, you should hold this your cocktail in your hand.
2-ounce rum
1-ounce lime juice
½-ounce orange curaçao
½ ounce orgeat syrup
1/8 ounce simple syrup
Mix ingredients with ice in a pre-chilled cocktail shaker. Serve in a fine cut glass, garnish with a few mint leaves, if desired.
Margarita
When it comes to Margarita, you can find hundreds of margarita recipes…
2-ounce tequila
1-ounce orange liqueur
1-ounce lime juice
Salt
Pour tequila, liqueur and lime juice into a cocktail shaker. Dip your glass into lime juice and dip in salt. Serve with a slice of lime and ice.
Mint Julep
Mint Julep is one of the classic cocktails of Central American culture. On the other hand, it is the coolest formula of the summer months.
3-ounce Bourbon
5-6 fresh mint sprigs
1 teapoon simple syrup
Place mint sprigs in a glass and pour the simple syrup over it. Crack mint sprigs and simple syrup gently. After adding the whiskey, add ice, garnish with a few mint leaves and serve.