There are many characters in the history of cinematography that affect us on a real level. This movie character might be Steve McQueen, James Dean or Jean-Paul Belmondo, depending on your taste and interests. For instance, the heritage of Jean-Paul Belmondo, who passed away recently, affects not only cinema world, but also the fashion industry. Besides his unforgettable performances, Belmondo's style also engraved in our visual memory is this week's inspiration for Saatolog editors.
Boglioli Jacket
One of the most successful, timeless and cult examples of Italian craftsmanship, Boglioli designs this khaki jacket by following the trends of the new season. We have doubts whether Belmondo would have added this jacket his wardrobe or not, but in the light of his style, we cannot help but add this jacket to our favorites.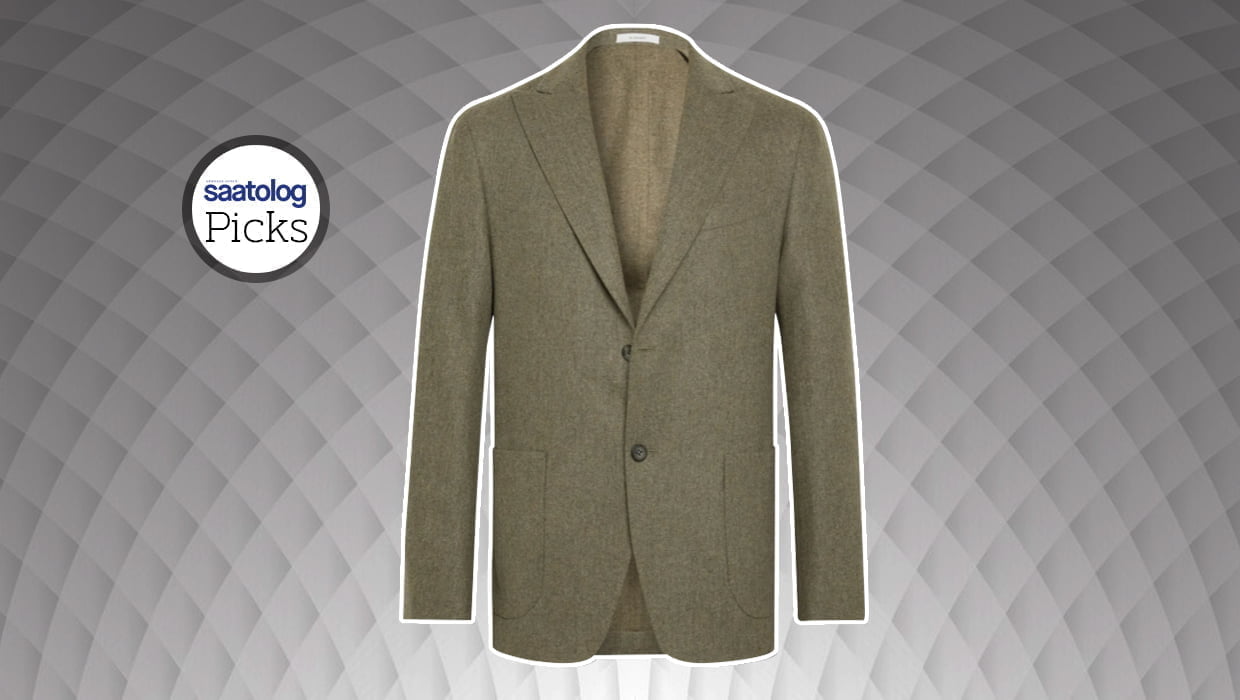 Brunello Cucinelli Flat Cap
With the start of new season, flat caps penetrating the streets from the archives of the 80s are the key part of longed-for retro looks. As you know, these designs had a crucial role in Belmondo's style, and now they are also a practical way to look modern but timeless. Brunello Cucinelli's salt and pepper design green tones will suit autumn perfectly.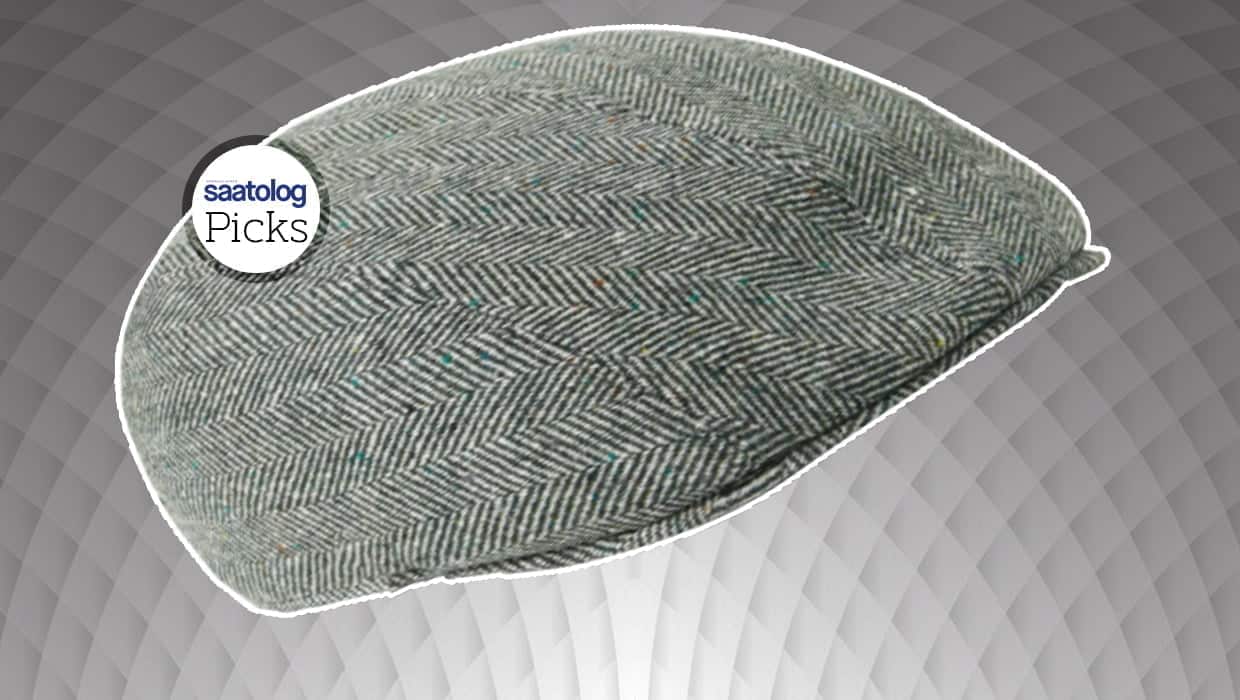 Gucci Loafer
Alessandro Michele's retro stance does not lose its charm even after years. This loafer is inspired by the color tones of the 70s, it would be the design that Belmondo would like to include in his style. Maybe Belmondo even wore the loafer in 70s that inspired Gucci…
Jaeger-LeCoultre Watch
When it comes to being timeless and iconic, the design and people are in small number. Because it is hard to find balance between these two points. Jaeger-LeCoultre's cult design, Reverso, achieves to find the balance thanks to its double-sided dial design. With a power reserve of 42-hours, two different dial designs and a leather strap, Reverso takes its place in Saatolog Picks.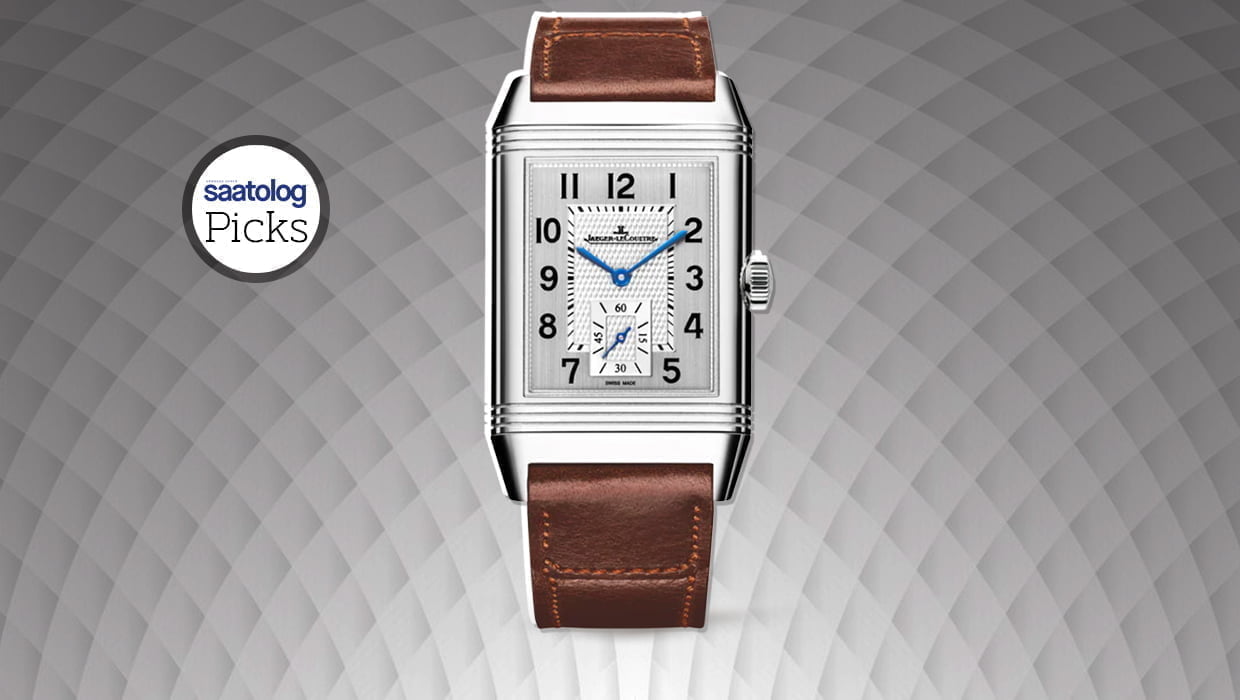 Saint Laurent Tie
The rock-glam heritage, which is continued by Anthony Vaccarello, stand outs in Saint Laurent's men's and women's collection. Reflecting the British punk spirit, the thin tie has a romantic tone with penetrating polka dots. While adding this piece to our selection, we are influenced by Belmondo's French and Italian past and find ourselves surrounding by an eclectic style.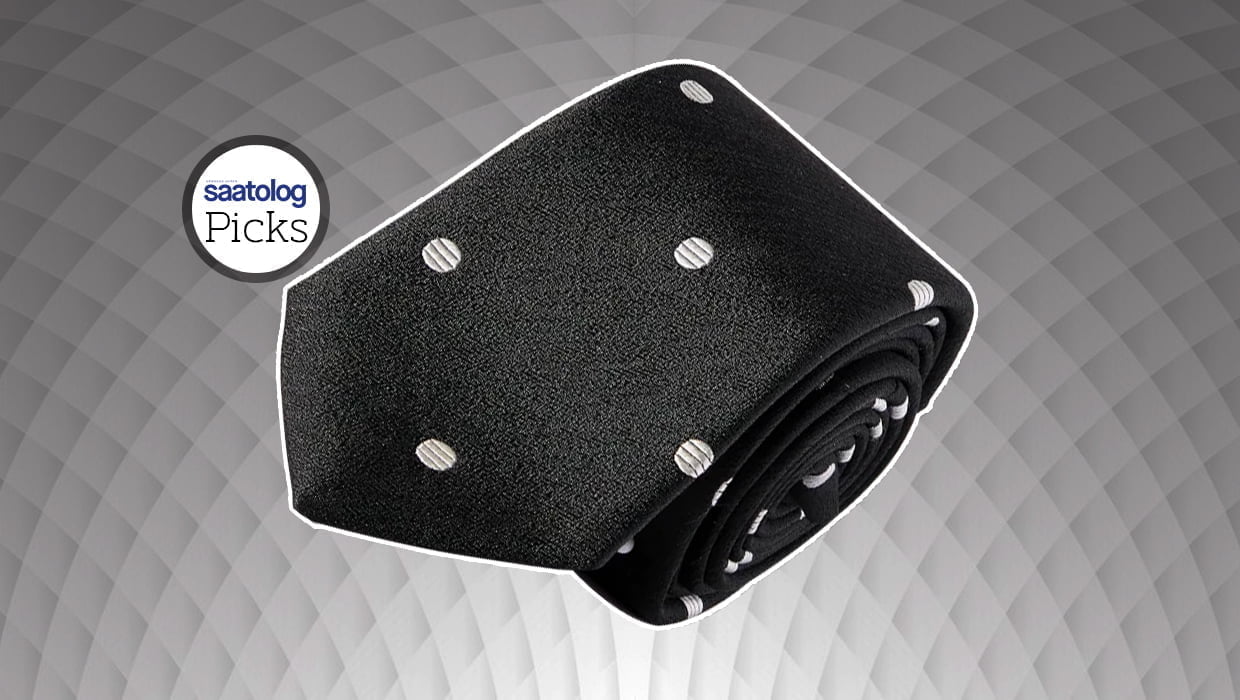 Tom Ford Shirt
The white shirt is always a classic and timeless piece. Therefore, a quality white shirt is perfectly enough to complete your style. Tom Ford is an ideal choice for your style, this wide-necked design in off-white tones refers to Belmondo's style, who is another name that creates timeless pieces.