Fashion month is behind us, but we have the most daring looks of Paris on our minds. Here are the Paris Fashion Week picks of Saatolog editors.
We left September behind. The so-called fashion month brought its tips for the warm weather of 2024 to the catwalks. Luxury maisons have already greeted the summer by dressing the popular names we are used to seeing in advertisements and social media with their well-thought-out designs. Nowadays, the cold weather is slowly making itself felt, the streets of Paris have already returned to their old routine… In this case, we throw our warm clothes on our shoulders, but in the back of our minds we are making combinations for the next year. That's why we choose the 5 most striking looks we remember from the Paris Fashion Week adventure.
Miu Miu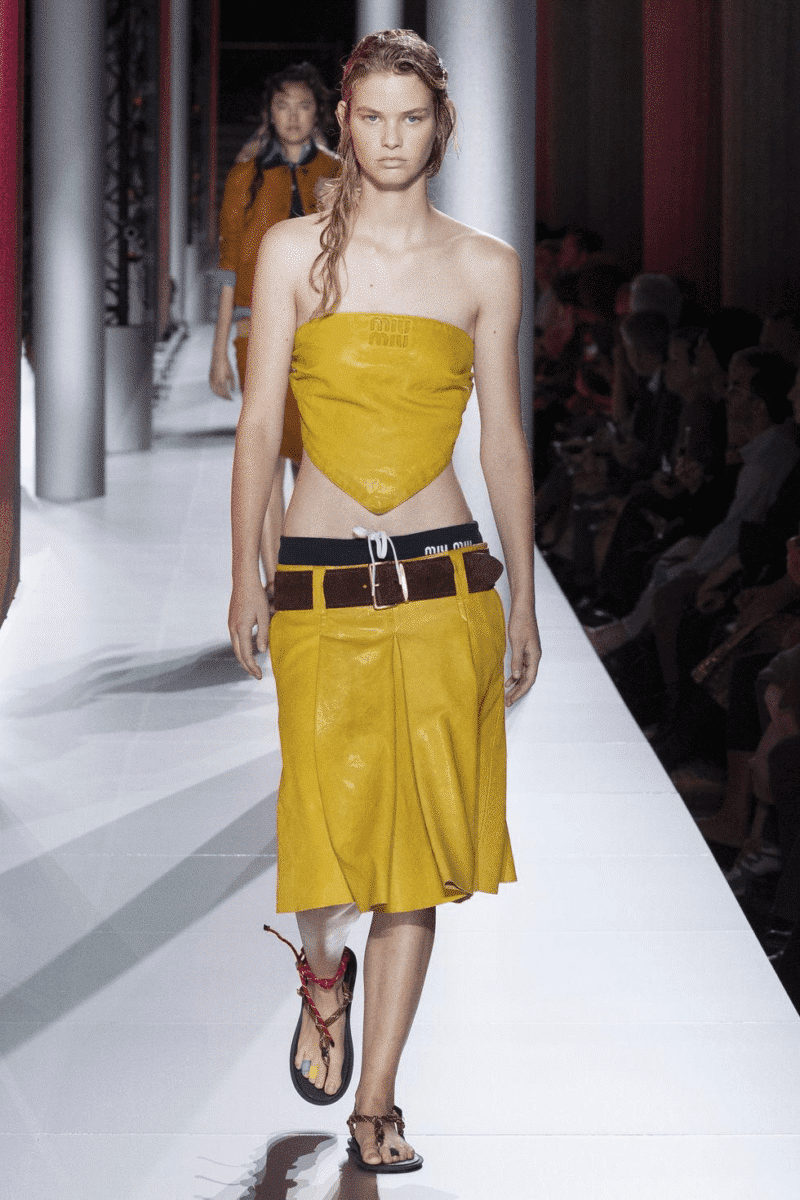 Miuccia Prada's young, dynamic playground is always in sight. However, since she brought the low-waist fashion of the 2000s and the Y2K trend to the catwalk for the last few seasons, she has never left our radar for a moment. Offering the most up-to-date version of this trend in the 2024 summer season, the maison brings together minis with oversize pieces and different textures.
Valentino
The reflection of Pier Paolo Piccioli's dream world was before us with Valentino. The maison, which hits us right at home every season by adding a surprise detail to classic but effective silhouettes, this time brings together romantic patterns with a patchwork exclamation, approaching the classic from a modernist perspective with surprise cuts and low-cuts.
Louis Vuitton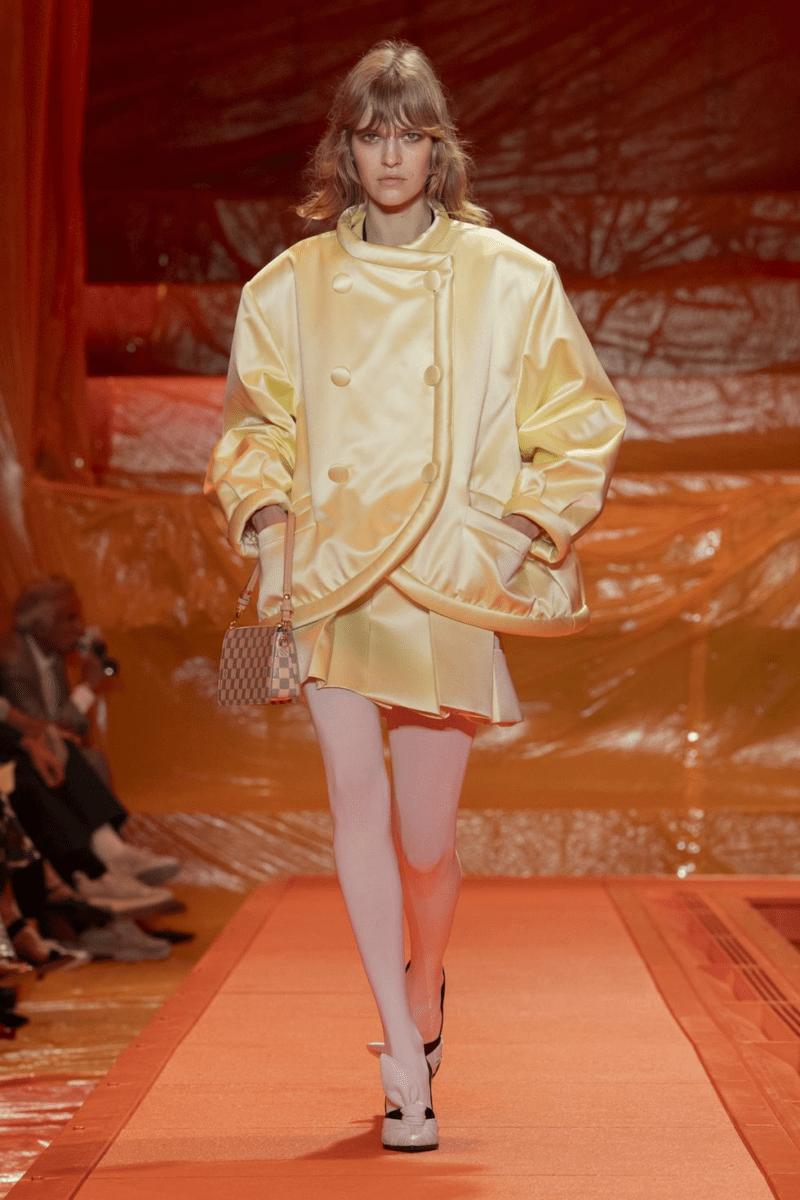 The most assertive version of the monogram determines the fate of 2024 women's wardrobes, after Pharrell's great success in the men's fashion show. Combining maxi skirts with fabulous silks, bomber jackets and pastel colors, the collection gathers all the codes of the modern Parisian woman under one roof.
Balenciaga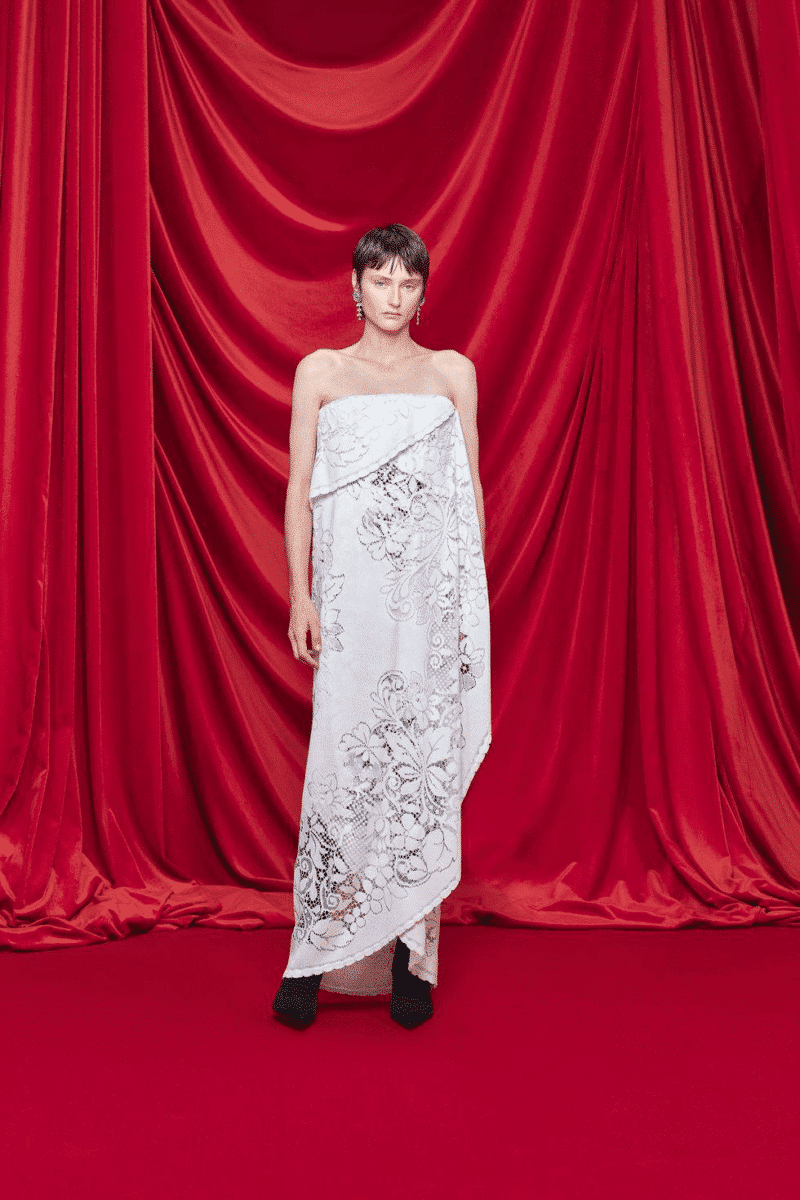 The maison, which has had no shortage of troubles for the last few seasons, is on the agenda again with the steps it has taken and the strokes it has taken in calm waters. Of course, Balenciaga offers an assertive collection with its catalog prepared with popular names, models on the catwalk and strong silhouettes. While Demna Gvasalia's "wow effect" ability has become more questionable compared to previous seasons, the collection keeps Christobal Balenciaga's legacy alive.
Alexander McQueen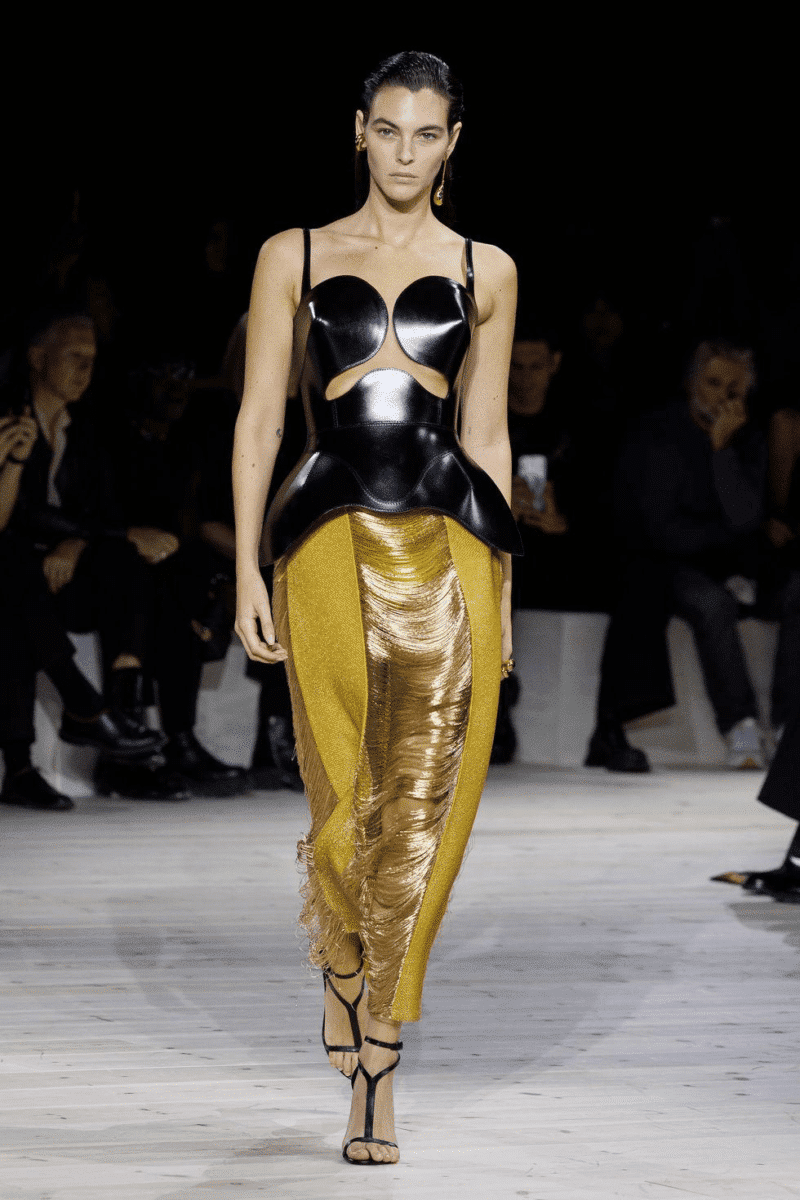 Sarah Burton's farewell collection opens a new page for Alexander McQueen. The collection, exhibited before Loewe's men's ready-to-wear director Sean McGirr assumed his new title, reflects Burton's assertive, contradictory and sexy stance identified with McQueen. Tassel details and grunge influences can be felt in the collection this season too.