From the story of an immigrant family travelling back and forth between alternative universes to a majestic conductor that lost in the music notes, the selection of the most successful performances of the past year was not limited to the performances on the silver screen. As you can guess, there was a true show on the red carpet. And this brings us to the most iconic looks of the Oscar ceremony. Here is a time travel through the iconic Oscar looks from past to today.
Inspiring the fashion world in several ways, Lauren Hutton is again in red carpet with her Halston dress that was back on the agenda last year. The harmony of colors is in perfect with the attitude of fur design.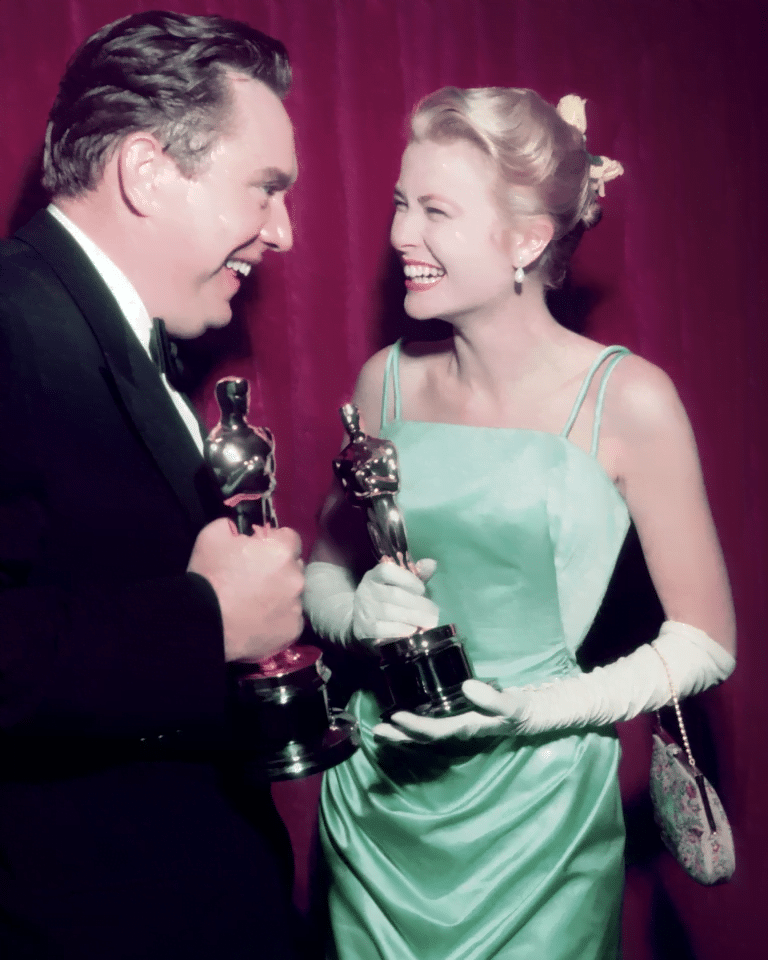 Kelly, who won a well-deserved award for her film The Country Girl, was proud of her win in a lime green satin gown designed by Edith Head…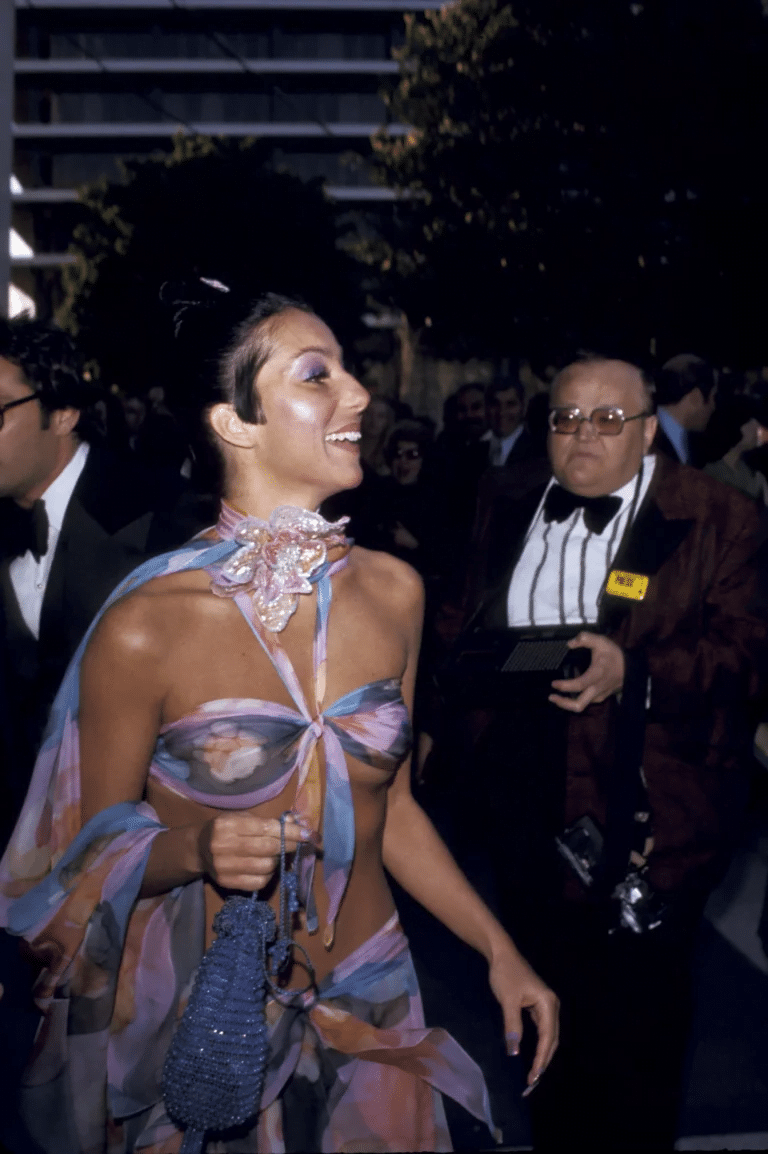 When it comes to Cher, every look on the red carpet becomes iconic… This effective two-piece design by Bob Mackie underlines that Cher is a force created to break norms.
Kendall Jenner, who attended the Vanity Fair party held after the Oscars with another color of the design you see above and a selection from the Jean Paul Gaultier archive, did not neglect to keep the splendor that Marion Cotillard carried to the red carpet in 2008.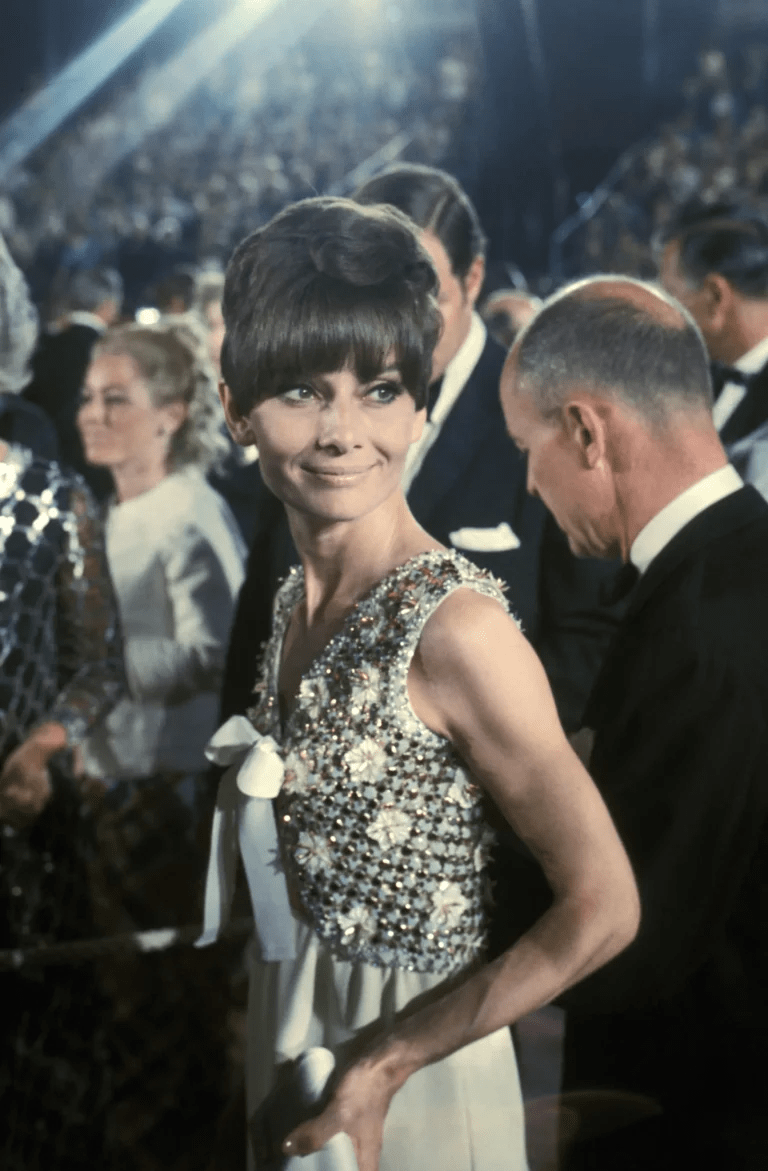 As an Audrey Hepburn essential, Givenchy has signed one of the extraordinary designs of the red carpet and is quite successful in bringing the groovy style of the period in the front of the cameras.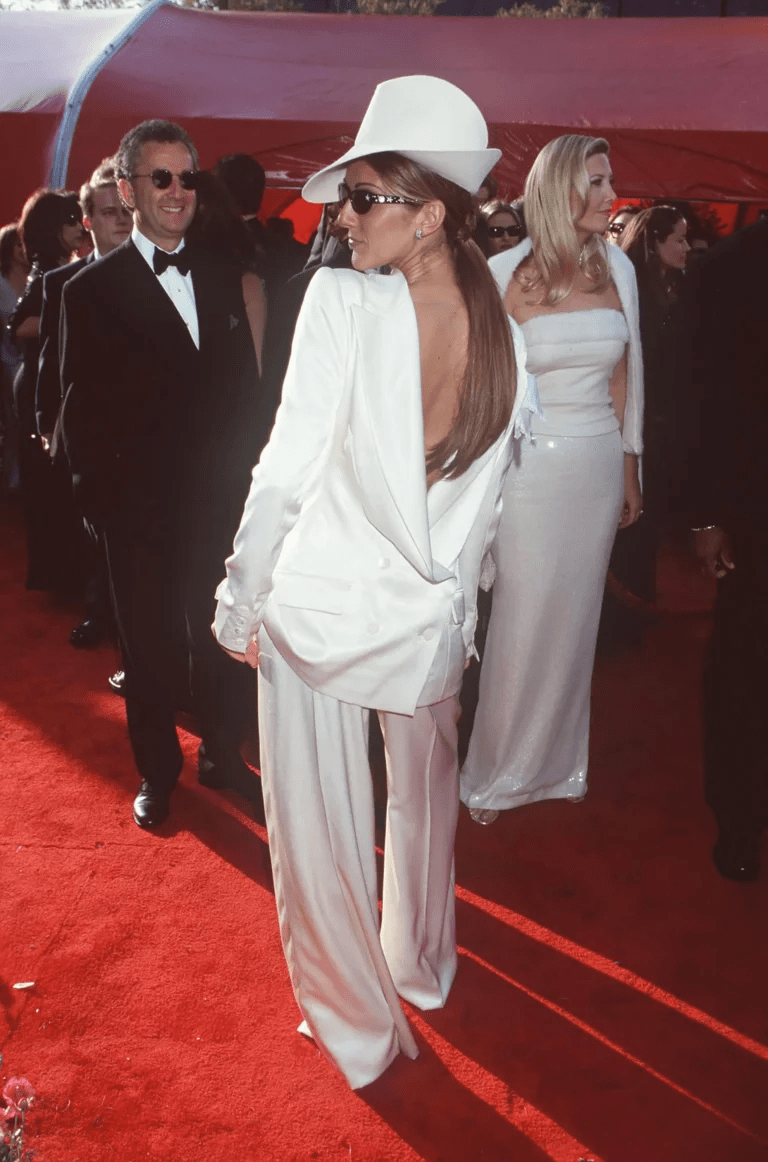 The look that has remained iconic since Galliano took the creative helm at Christian Dior, shines with Celine Dion. Developing a feminine and contrasting perspective on a masculine suit and bringing it to the red carpet is a powerful step.
A gift from Iceland to the music industry, Björk manages to make a name for herself on the red carpet with her unique style as well as her music. This swan detailed short dress designed by Marjan Pejoski reflects the notes on fashion…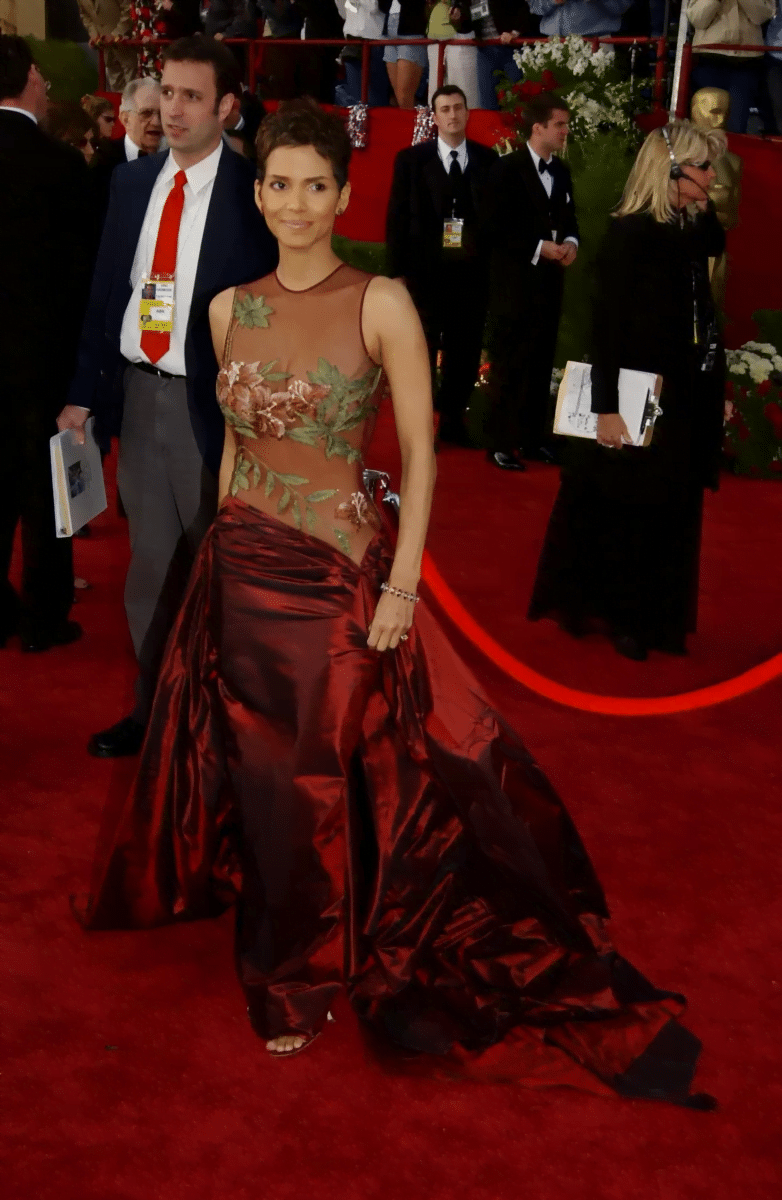 Halle Berry, who made history as the first black person to win the best actress award in Oscar history with Monster's Ball, was wearing an Elie Saab dress as she engraved her name in golden letters in Oscar culture.
The Malaysian actress, who won the best actress award after Halle Berry, accepted the award she was looking forward to after a very successful awards season in Dior Haute Couture.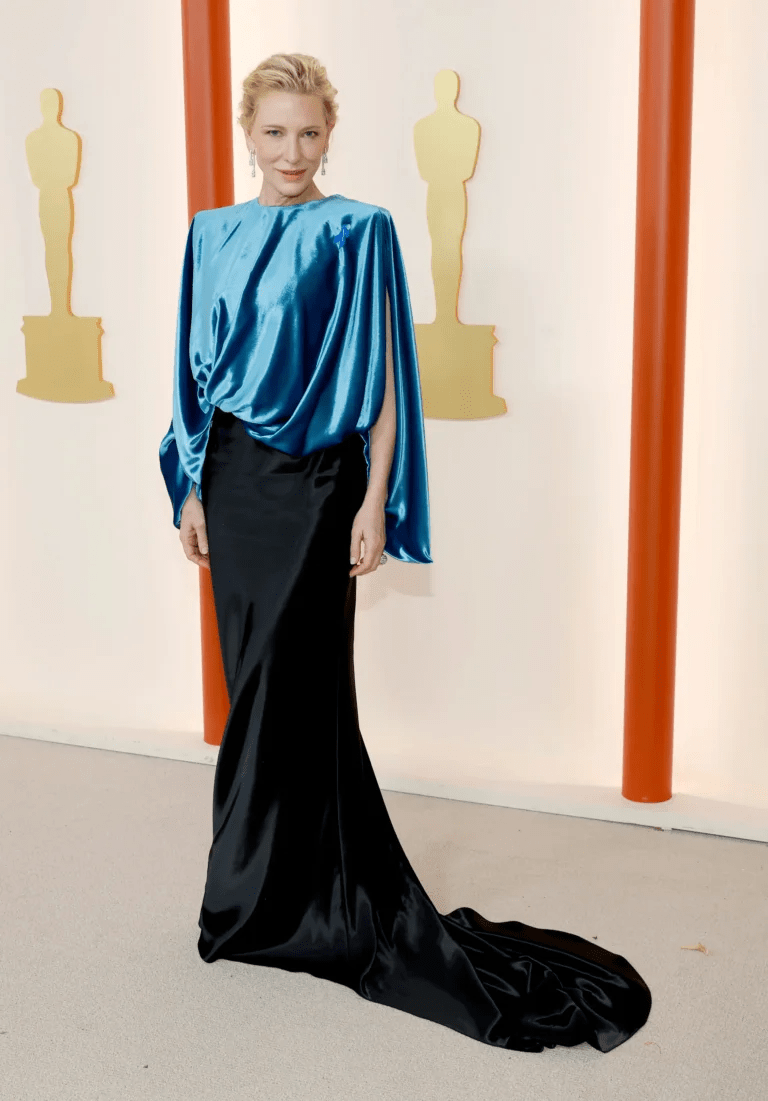 The successful actress, who took her success with Tar to the top and entered into a tight race for the best actress award, wore a Louis Vuitton dress on the red carpet, with which she has been in a close relationship for a long time.