In the days when we closed our homes, perhaps the most we did was "thinking." Regardless of subject, time and space, the mere act of thinking engaged us all one way or another. Believe me, you are not alone in this, because Riccardo Tisci, Burberry's creative director, is also building Burberry's new collection on "thinking about things, rethinking things," and says it's a reflection of the pandemic.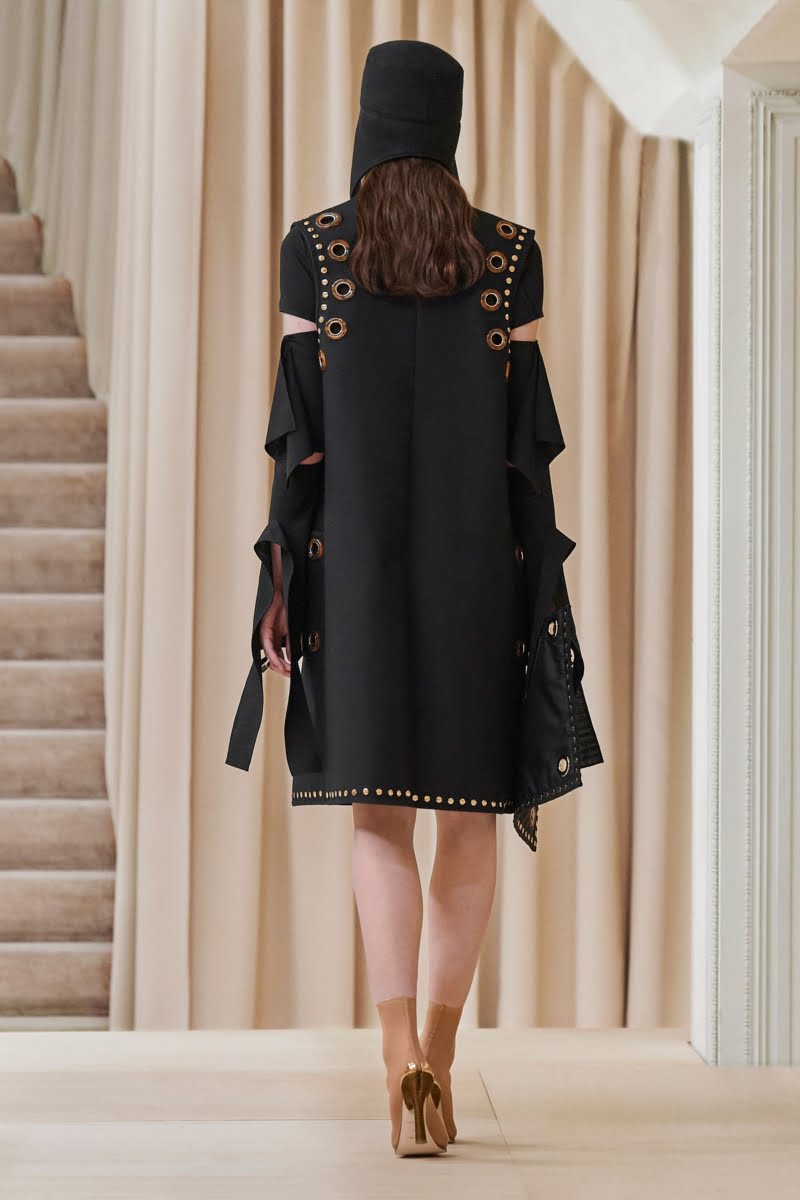 Based on the idea of rethinking, Burberry's Autumn-Winter 2021 collection takes contrasting inspiration from both the design pedestals that lie in the brand's deep-rooted past and the fashion industry's changing world of trends from period to period. Tisci, who says "stop" to the likes of the fashion industry, which never diminishes and constantly differs, imagines a free collection, so to speak, away from stereotyped norms. That's why fabrics that won't juxtapose each other meet in the common denominator, astrological patterns are integrated into classic Burberry designs as a tribute to naturalness, staples that have become Tisci's omen, while bird eyes are still in the lead.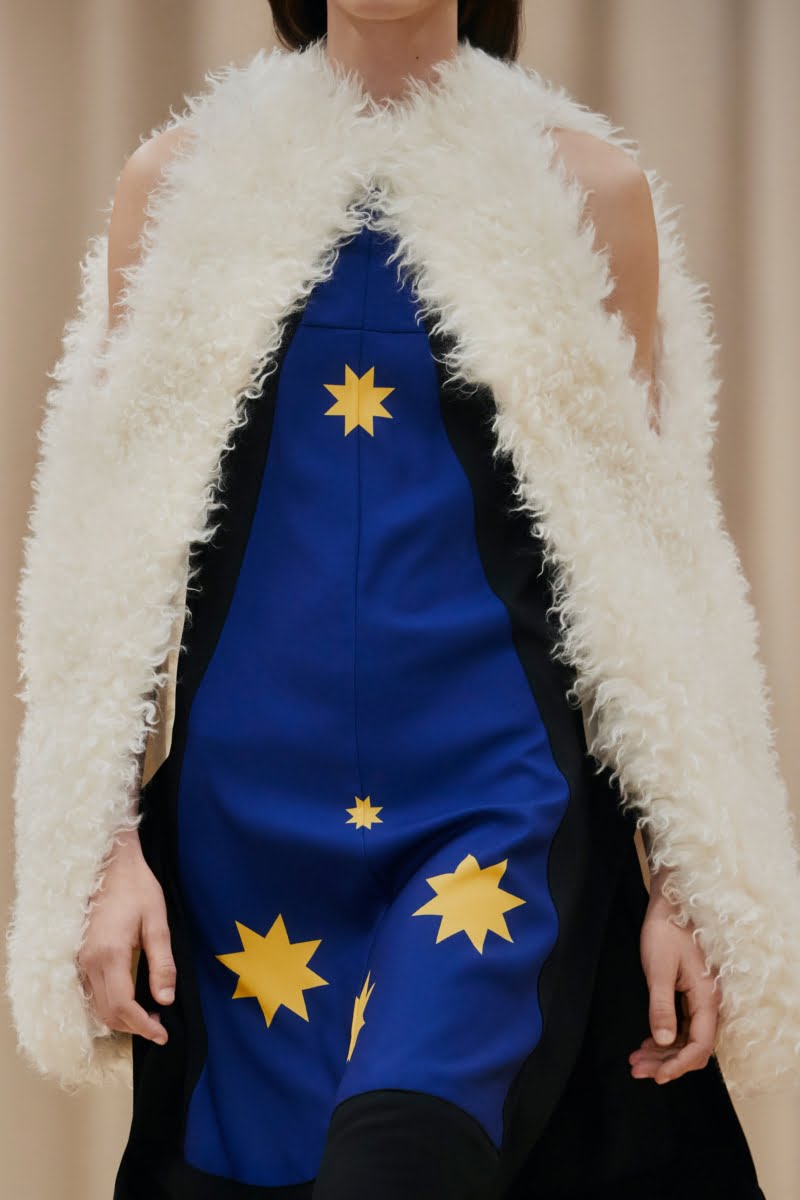 Another point that Tisci has expressed in this collection is that the masculine attitude of the brand is starting to break. At the point where a feminine stance makes itself more felt at Burberry, it's obvious that free thinking and naturalness are a rising value.