These hotels can be a part of your plans if you are looking for new sanctuaries before the winter arrivals.
World-renowned hotel group Ritz-Carlton has opened its second hotel in one of the most dynamic locations of Manhattan. Ritz-Carlton New York stands out with floral accents detailed with natural elements and textures, and room options in NoMad which includes 19 suites and 16 penthouse residences with one or two bedrooms. The 195-square-meter suite on the 37th floor features an exclusive wellness room, living and dining areas, a media room and an 18-meter dressing room. Ritz Carlton New York, NoMad will undoubtedly be the spectacular Zaytinya restaurant under the direction of renowned Michelin-starred chef Jose Andres.
And the Rosewood group has opened the doors of its highly anticipated Vienna hotel. Occupying a 19th-century ban building and the apartment in which Mozart once lived, Rosewood Vienna combines the Belle Époque architecture with contemporary lines to create a captivating eye atmosphere. The floral murals and Art Deco-style seating groups in the spacious and opulent lobby are among the proud features of the 99-room hotel.
Swedish decorator Martin Brudnizki, who designed the legendary Annabel's hotel in London's Mayfair, is also the creator of Le Grand Mazarin hotel in Paris, which is expected to open in a few weeks. The 61-room boutique hotel combines early 20th century-French classicism with modern touches.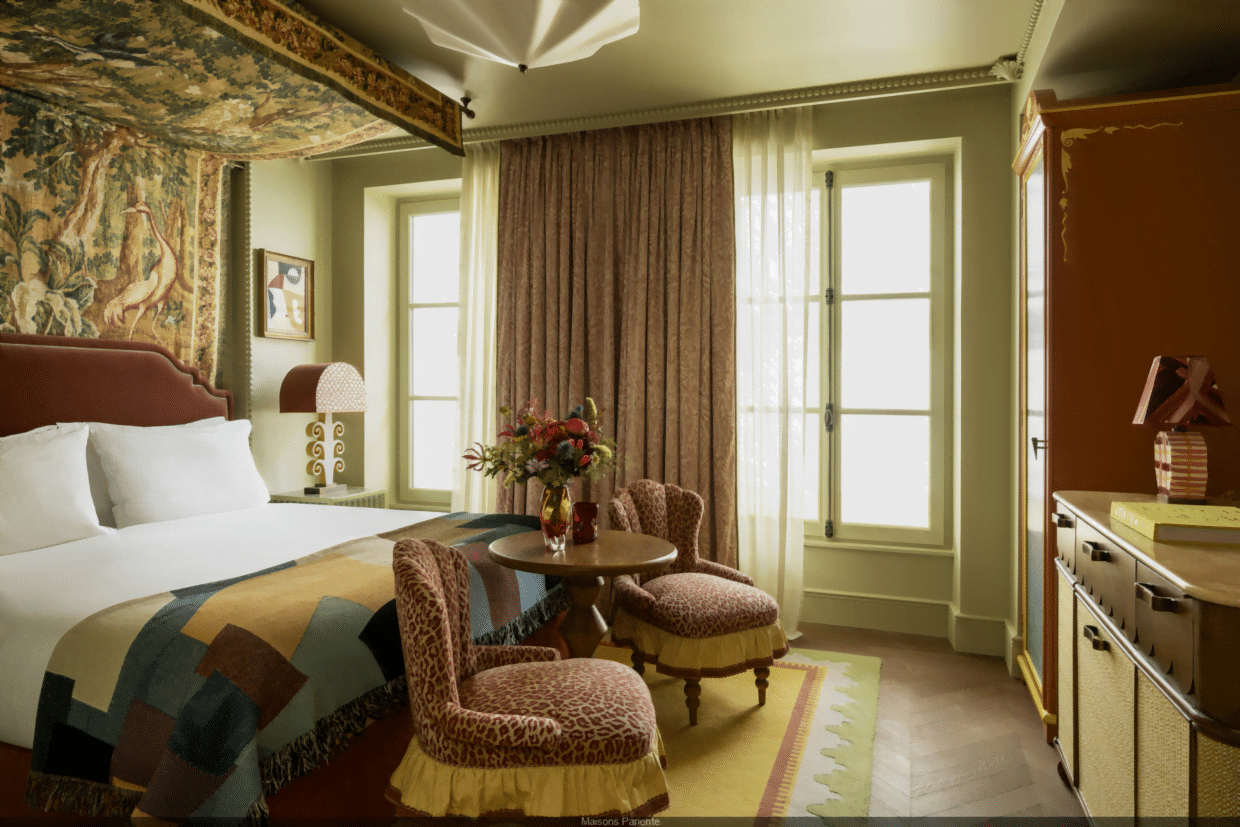 Habitas is a new hotel that attracts the attention of travelers with its sustainable approaches. The Santa Teresa in Costa Rica has been designed by using local materials and preserving the local flora and fauna that minimizing damage to the environment. Aiming to stand out as a beach and surf hotel, Habitas Santa Terasa's healthy eating and wellness concepts will also play an important role in the rising generation's preference for this hotel.
Last year in Oslo, the historic building of the country's oldest electricity company was to be restored and turned into a hotel, which was the most talked topic of those days. Sommerro, which came to life in this famous red tile building built in the 1930s, has started to welcome its guests. Home to the city's first rooftop pool as well as AArt Deco-style rooms, bathrooms and a sauna, the hotel has a colorful and vibrant atmosphere with carefully selected contemporary artwork.
Located right in the heart of Prague, within just walking distance of Wenceslas Square, Charles Bridge and the National Museum, The Julius offers a modern atmosphere and flexible accommodation options to appeal to a new generation. For instance, all 168 living spaces come with kitchens and can be arranged to suit one-night or one-month stays. Villeroy & Boch crockery, today's state-of-the-art kitchens and rain showers are among the standard features.
In the center of ancient Rome, just a few blocks from the Trevi Fountain and the Pantheon, the cobblestone Piazza di San Marcello is now remembered with Six Senses Rome. Occupying a historic palazzo worthy of Rome's unique history, the 95-room hotel's roof restaurant is set to be one of the city's most preferred venues this winter thanks to its panoramic views.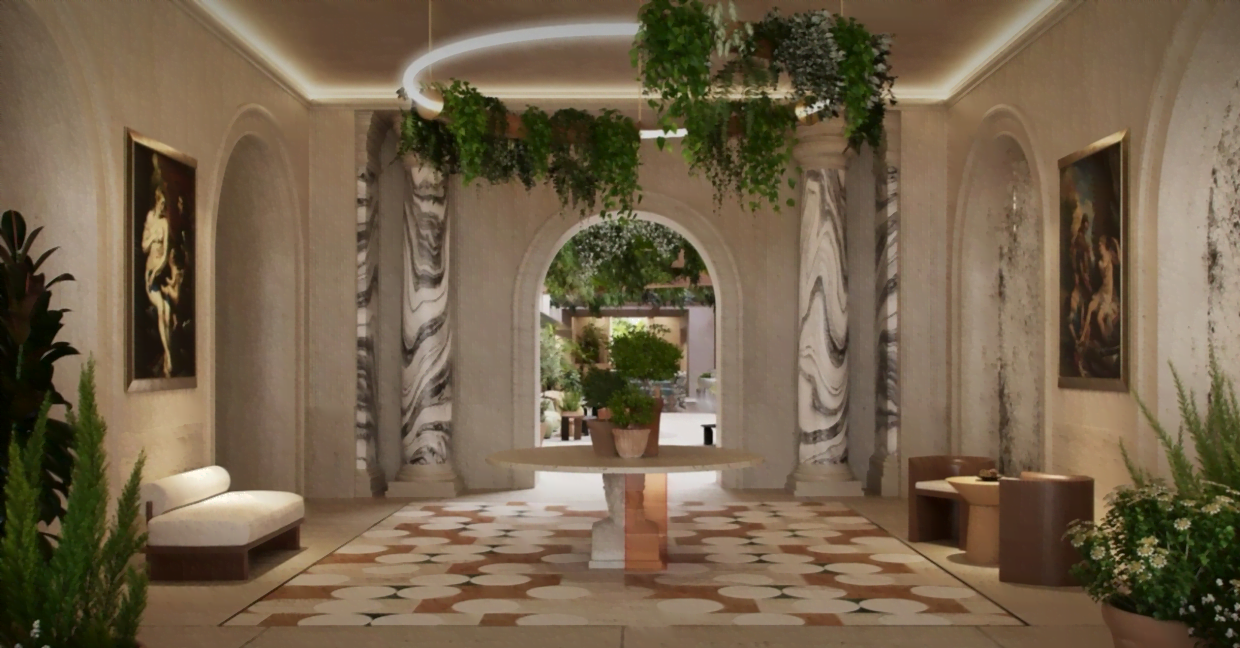 COMO Le Montrachet, which will open gradually in Burgundy, France's wine region, plans to add a magnificent food and beverage experience to the brand's wellness-oriented concept. The 31-room hotel, which offers access to the Grand Cru vineyards in the region, will be choice of those who are looking for a perfect relaxation with its historical texture and isolated location.
Finally, Aman Resort's eagerly awaited New York hotel has opened its doors in recent weeks. Aiming to bring a quiet and holistic accommodation experience to New York, one of the most crowded cities in the world, while staying loyal to its roots, the has completely transformed three floors into a spa and wellness center to achieve this. Aman New York, which will be distinguished from most hotels with its Zen design that consisting of only 83 suites. Meanwhile, these suites are currently the largest and most expensive hotel rooms in New York.