In January, MUBI presents Aftersun, written and directed by Charlotte Wells, which was nominated in 16 categories at the 2022 British Independent Film Awards and won 7 awards including Best Film, Best Director and Best Screenplay.
In the first month of the new year, MUBI brings together movies from Turkish and world cinema that have recently made name and, as always cult films for film enthusiasts. Aftersun by Charlotte Wells and Together, We Shall Die by Hakkı Kurtuluş and Melik Saraçoğlu will be coming to MUBI this month after their screenings at the 58th Antalya Golden Orange Film Festival and some other festival screenings. Fatih Akın's cult film Gegen die Wand, Merve Bozucu's short film Plastic Movie and Pietro Marcello's Jack London adaptation Martin Eden are also among MUBI's selection this month.
Aftersun, Charlotte Wells (2022)
At a fading vacation resort, 11-year-old Sophie treasures rare time together with her loving and idealistic father, Calum. Twenty years later, Sophie's tender recollections of their last holiday become a powerful and heartrending portrait of their relationship. The movie brought the young director Charlotte Wells worldwide recognition and young actress Frankie Corio into a star. Wells states, "Recalling a past memory and trying to remember how that moment made you feel brings a whole new feeling. (…) In Turkish, a language rich in vocabulary and difficult to translate into English, the word hasret is a combination of the meanings of longing, love and loss. In this context, it is a very appropriate word to explain the film's emotion." Aftersun takes us on an emotional journey through their own memory and childhood and brings back indescribable emotions.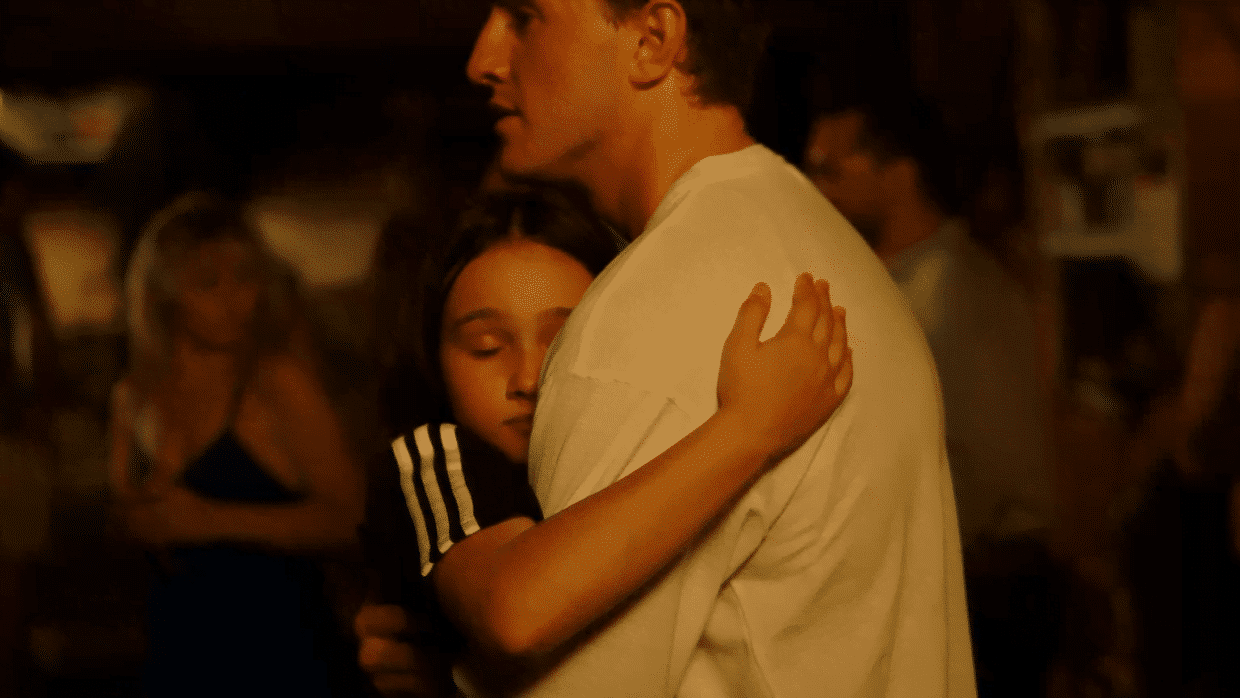 Together, We Shall Die, Hakkı Kurtuluş and Melik Saraçoğlu (2021)
Together, We Shall Die tells the story of a couple who love each other, but also make each other suffer. Hakkı Kurtuluş and Melik Saraçoğlu, known for films such as Gözümün Nuru and Dermansız, tells the story of the blossoming and fading of a deep love, while depicting the projection of Turkey's transformation over the years on our lives and emotional oscillations. Starring Su Kutlu, Özgür Emre Yıldırım, Cengiz Bozkurt and Ayşenil Şamlıoğlu, the movie will meet audience for the first time at MUBI.
Gegen die Wand, Fatih Akın (2004)
A modern classic by Fatih Akın, Gegen die Wand tells the story of Sibel and Cahit, who rebel against homelessness, love and traditions. Returning from the Berlin Film Festival with the Golden Bear, the movie opens the door to different emotions in the audience each time.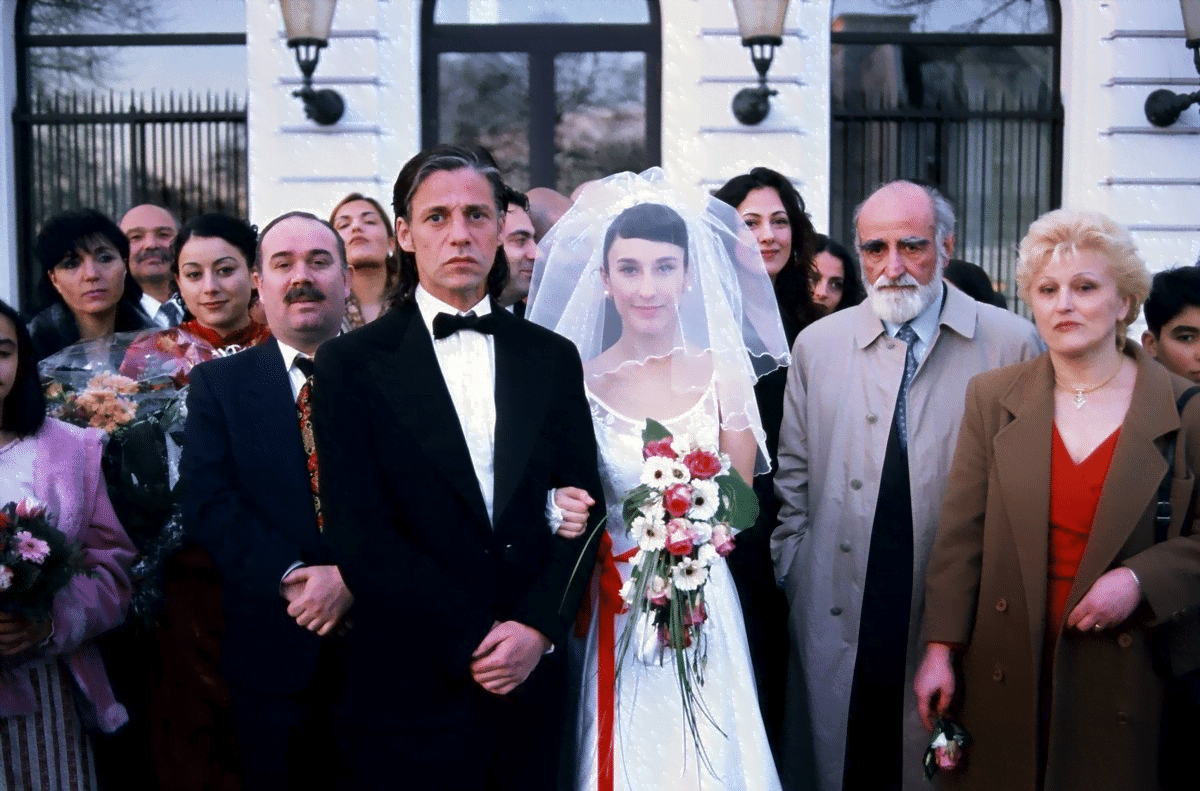 Plastic Dream, Merve Bozcu (2021)
Starring Nihal Yalçın, Salih Bademci and Tuğrul Tülek, this striking short film by Merve Bozcu constructs a fantastic story about the perception of beauty and the aesthetic industry.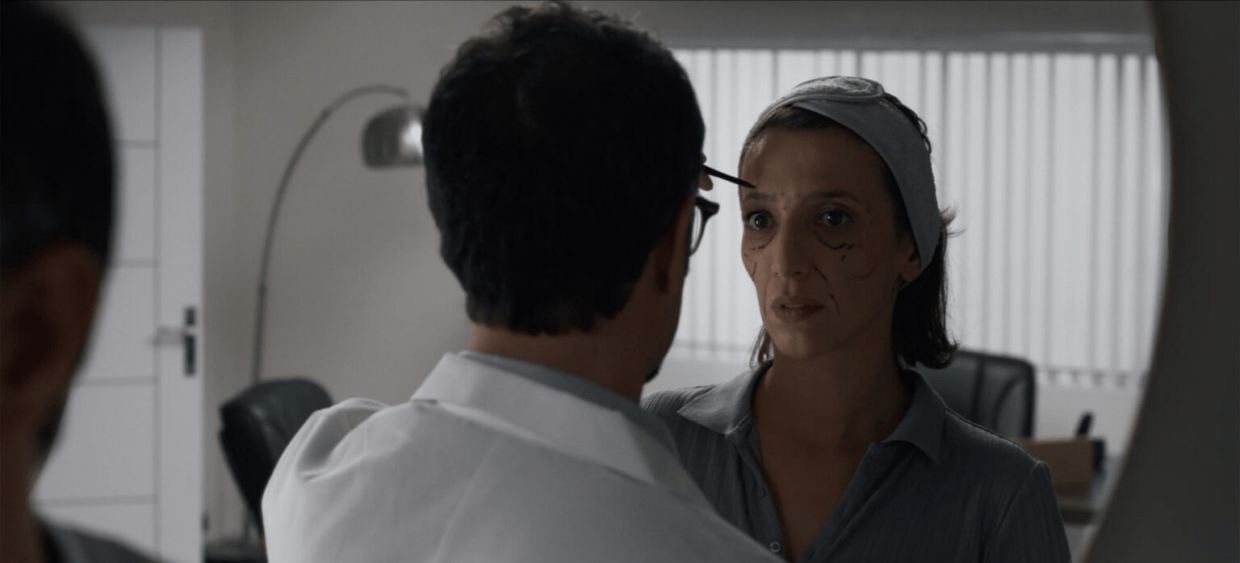 Martin Eden, Pietro Marcello (2019)
In Martin Eden, an Italian-French historical romantic drama, Pietro Marcello, one of the contemporary masters of Italian cinema, is based on Jack London's autobiographical novel of the same name.
Twice Born, Sergio Castellitto (2012)
Travelling back in time in Sarajevo, Before You Come into the World paints the portrait of a mother trying to close the distance between herself and her son, while also depicting the wounds inflicted by the war. The film stars Penélope Cruz in the lead role.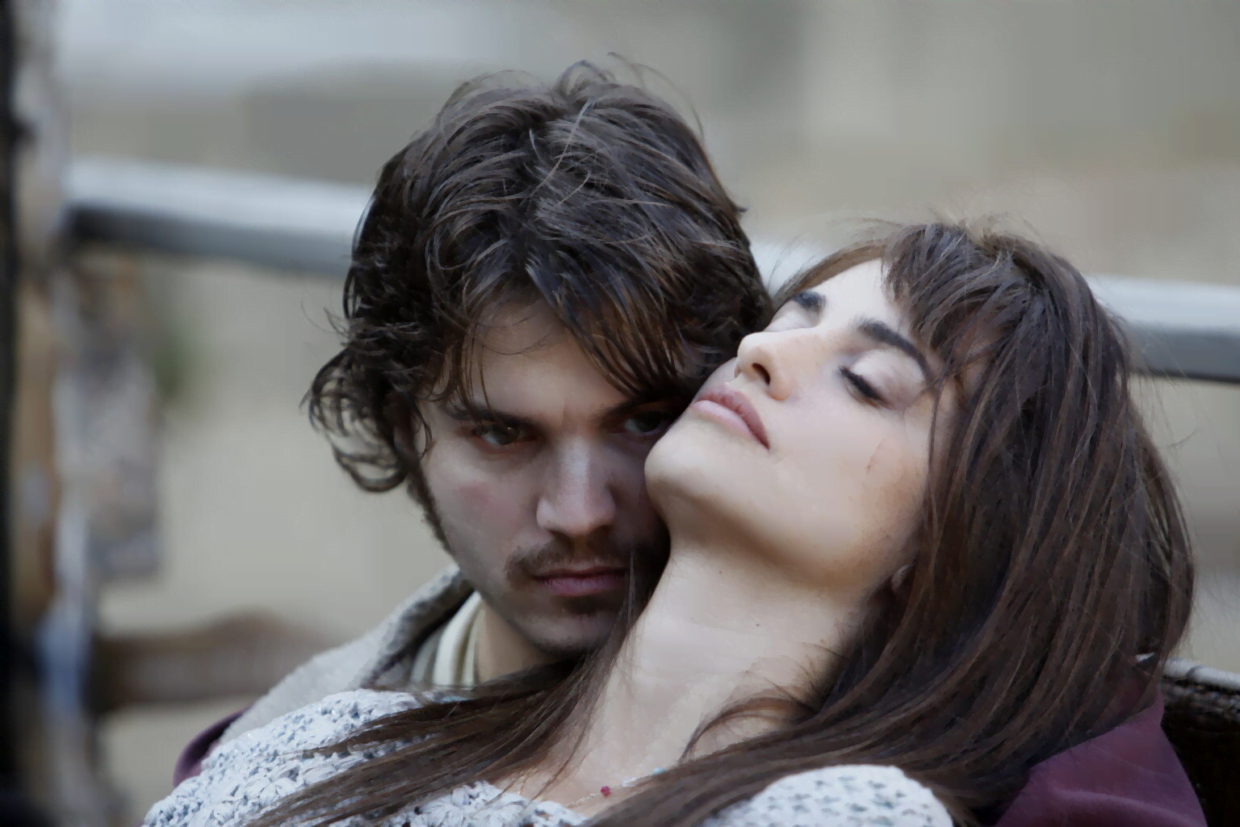 Yorgos Lanthimos Cinema
Yorgos Lanthimos, one of the well-known directors of the Greek Weird Wave, is the most remarkable name among a group of directors who tell extraordinary stories about Greece in the economically turbulent years of the 2000s. Lanthimos, who has a background in theatre, has put his signature under one of the most popular movements of world cinema with the names he produced together like a troupe. This selection focusing on Lanthimos' cinema includes Dog's Tooth, which made the director famous, as well as Kinetta, which depicts the obsessions of a group of people in a small town who re-enact the actions of a serial killer, and Alps, the story of a strange community that replaces their loved ones by serving the bereaved. The director's overly stylized language, dialogue that often feels the opposite of what is being said, and emotionally expressionless characters make all these films part of the director's signature oeuvre.
Lars von Trier Cinema
After presenting Lars von Trier's mini-series Kingdom Exit, MUBI is preparing to present a new retrospective of the director. This collective screening, which will last until June, starts in January with the director's first two films The Element of Crime and Epidemic. The trilogy's sequel Outbreak is a unique example of horror that plays with the possibilities of black and white cinematography and continues the director's formal experiments.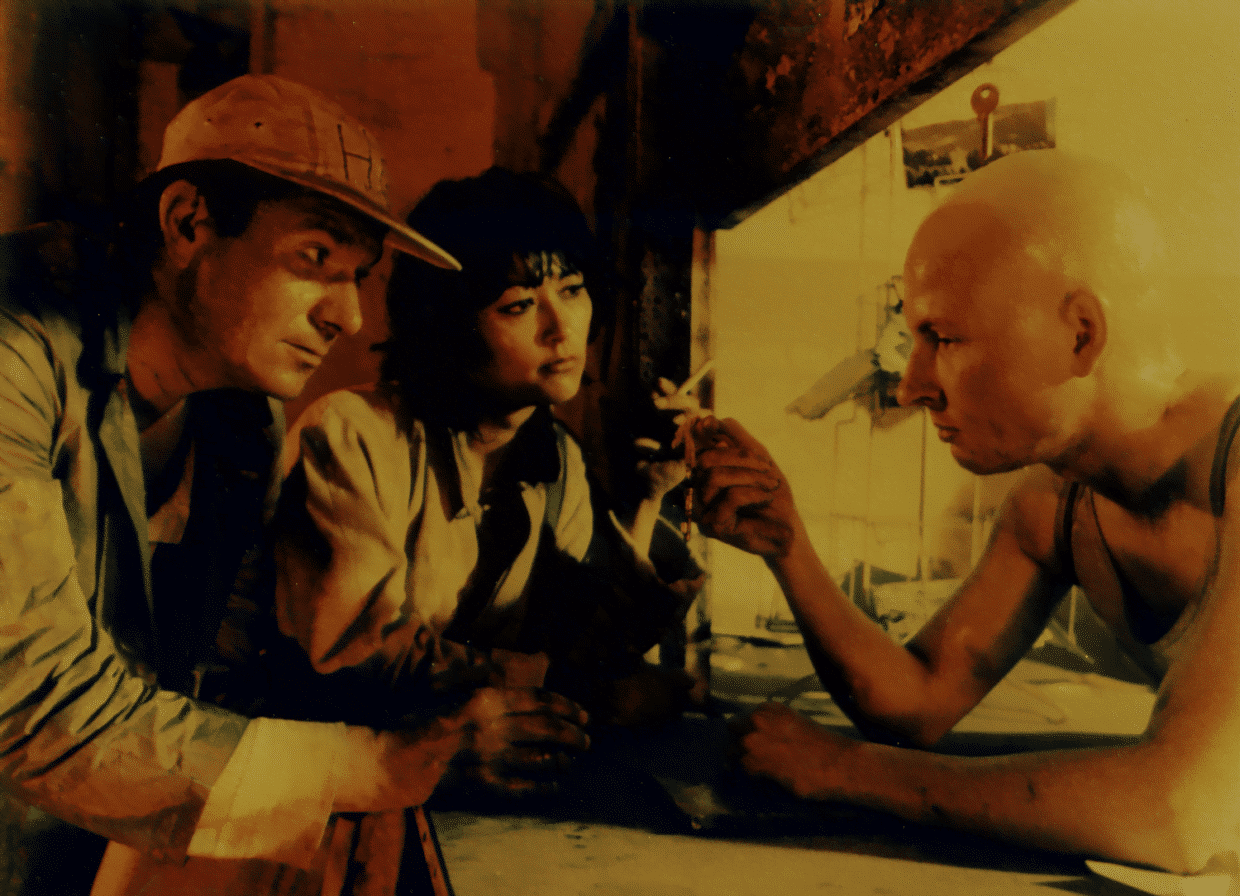 Two Movie from Ari Aster
Young director Ari Aster is one of the architects of the transformation of horror cinema in recent years. Midsommar (2018) and Hereditary (2019) are among the productions on MUBI's agenda for this month. These two movies show how the horror genre is a creative space for thinking about family traumas, relationships, breakups, and daily concerns.