Mark Twain's final house Stormfield, where he lived the last two years of his life, is preparing for its new owners. What could be better than a house full of an author's memories?
Photos by Bernadette Queenan
Aerial 360 Solutions
Mark Twain, the celebrated author of several novels, had written Captain Stormfield's Visit to Heaven, his last story, in 1909. After a year, he passed away at his house, best known as Stormfield, in Connecticut in 1910. When he died, he was 74 years old and had not completed his biography that began to write in 1906. Although Mark Twain couldn't complete his biograph in this house, Stormfield is still waiting for new homeowners in order to write new stories and even biographies.
The 6,300-square-foot house sits on 28 acres. For Mark Twain, the most beautiful side of this house is its Tuscan style, which he saw and loved in Mediterranean. The grand house features four bedrooms and eight bathrooms. The property is also surrounding by a magnificent nature.
Years after the author's death, Stormfield burned down, but it was rebuilt on the same foundation in 1925. The restored house also has four bedrooms and eight bathrooms, large living rooms and a kitchen.
House has a library, which is integrated to living room like a small interior pergola, makes you feel that the former owner of the house was a writer.
The living room is a light space thanks to large windows. While all furniture is wooden, the ceiling is handcrafted. If I were in Mark Twain's place, I would sometimes forget to write while looking at this beautiful ceiling. With French windows, the dining room is also very light. Indeed, it is quite light space compared to the living room with its cream tiles and wall in light colors.
The bedroom is decorated with furniture and textures in green tones. Its view is lush green trees.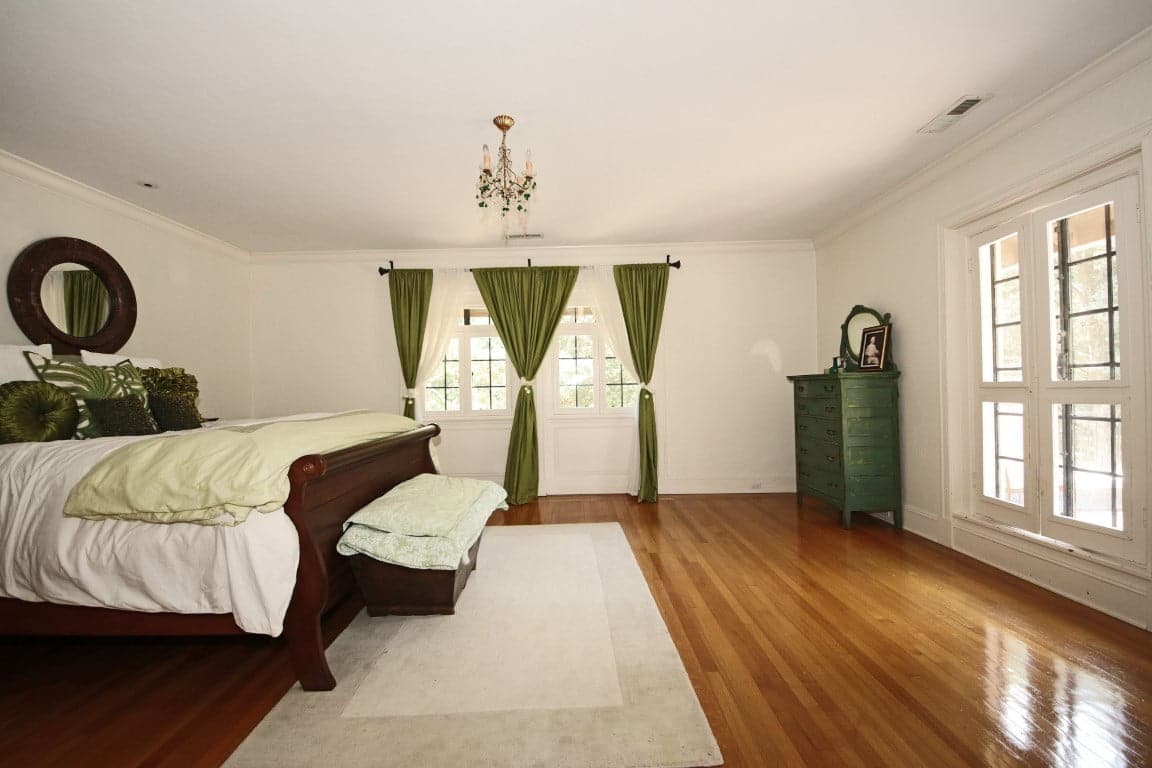 Compared to other parts of house, the bathrooms are designed in much more modern concept in line with 21st century.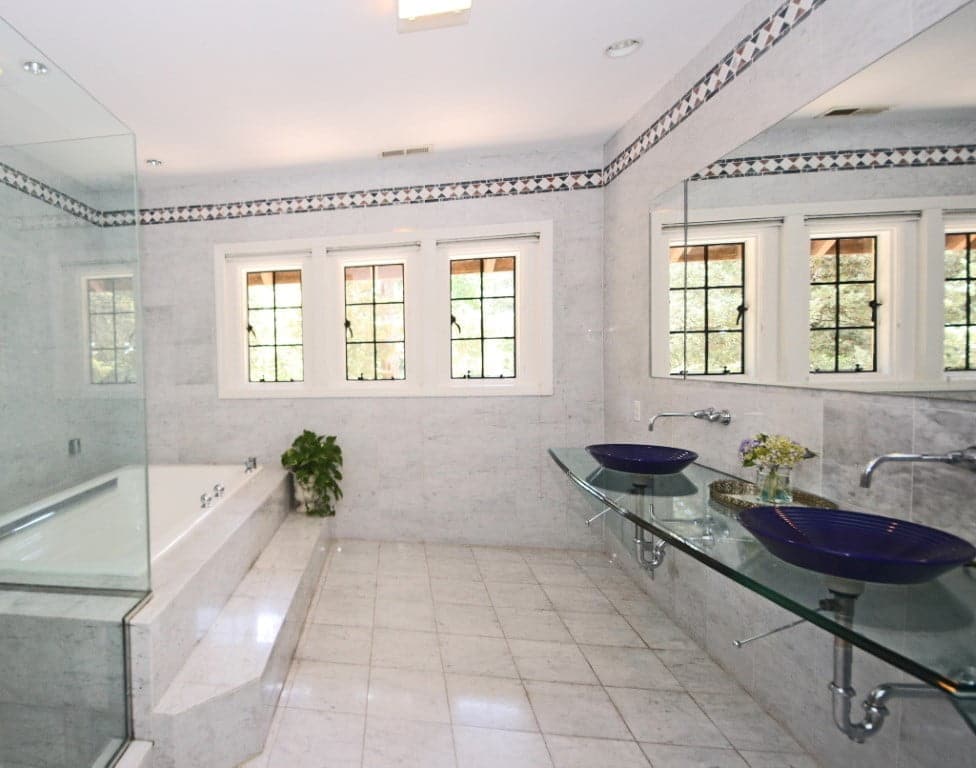 The property also houses a stone terrace overlooking the lush landscape.
There are also a heated pool and three garage for parking.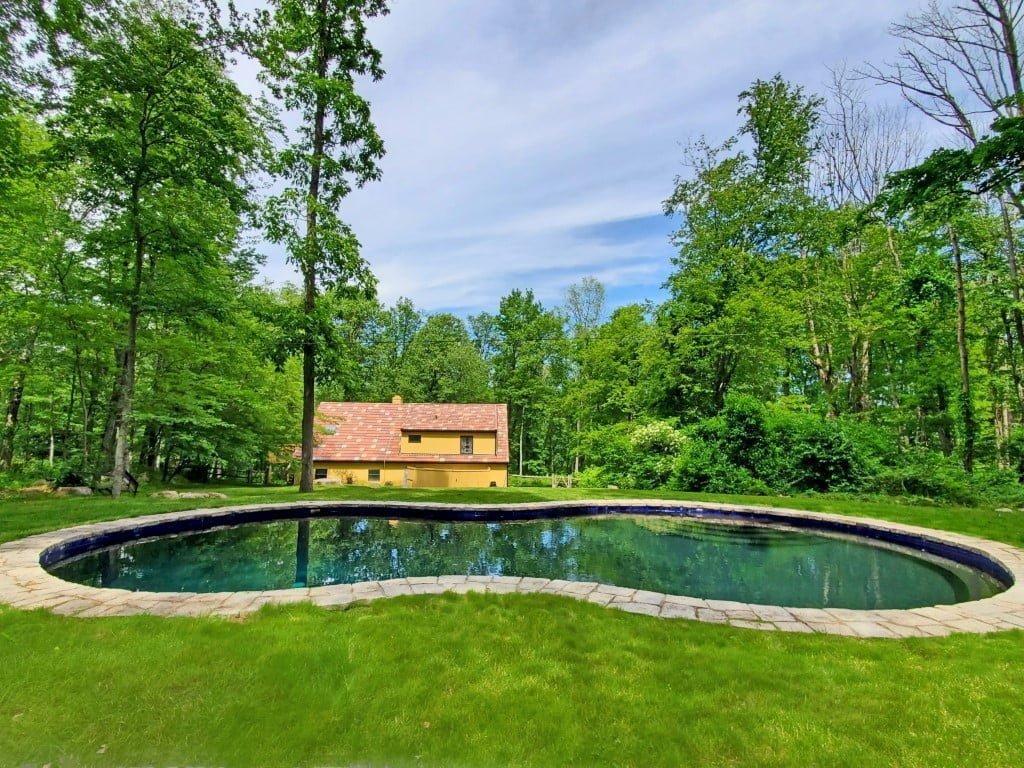 This beautiful house like a place in heaven. Or maybe even, it was the heaven that Captain Stormfield had visited.