We think that nobody will object, if we say that we are in a period when sport shoes capture feet and fashion.
While brands are racing to come together fashion and comfort, everyone is completing their combine with sneakers, Louis Vouttin do its best again and before spring-summer 2021 collection offers new sneakers for brand's enthusiasts. The most important sneakers of Louis Vuitton's artistic director of men's wear designer come back.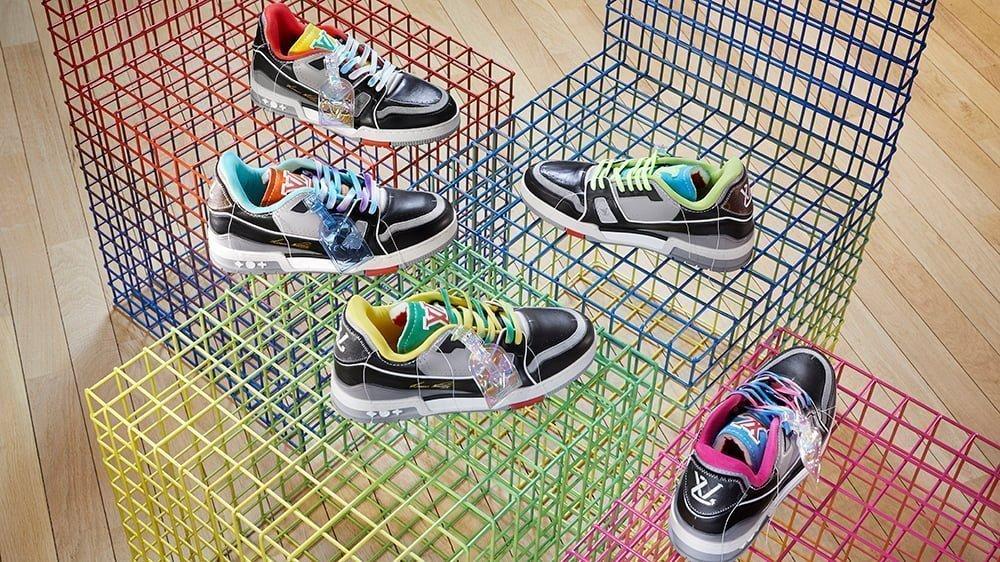 Louis Vuitton offers both physical and digital experience for brand's fan: Maybe you think that the sneakers, which are part of the Walk in the Park Pop Up store, are the same as the sneakers in the collection released in 2020. However, these shoes different because these are made from recycled materials from LV Trainers.
The important point is that shoes will be available only pop-up in Paris for a short time. Considering that many designs by Virgil Abloh have such a value like an investement, you can take act to discover what a Louis Vuitton monogram shoe is capable of