28/75
Apple has unveiled the most powerful and advanced iPad model ever produced: The iPad Pro…
The innovations that Apple announced today were quite colorful and eye-catching, as well as their technological advances. The iPad Pro is also one of these new models, but we think that it is the most simple and stylish…  It is also the most powerful and advanced iPad model ever produced. The M1 chip, ultra-fast 5G and 12.9-inch Liquid Retina XDR display are some of the features that carry the iPad Pro forward.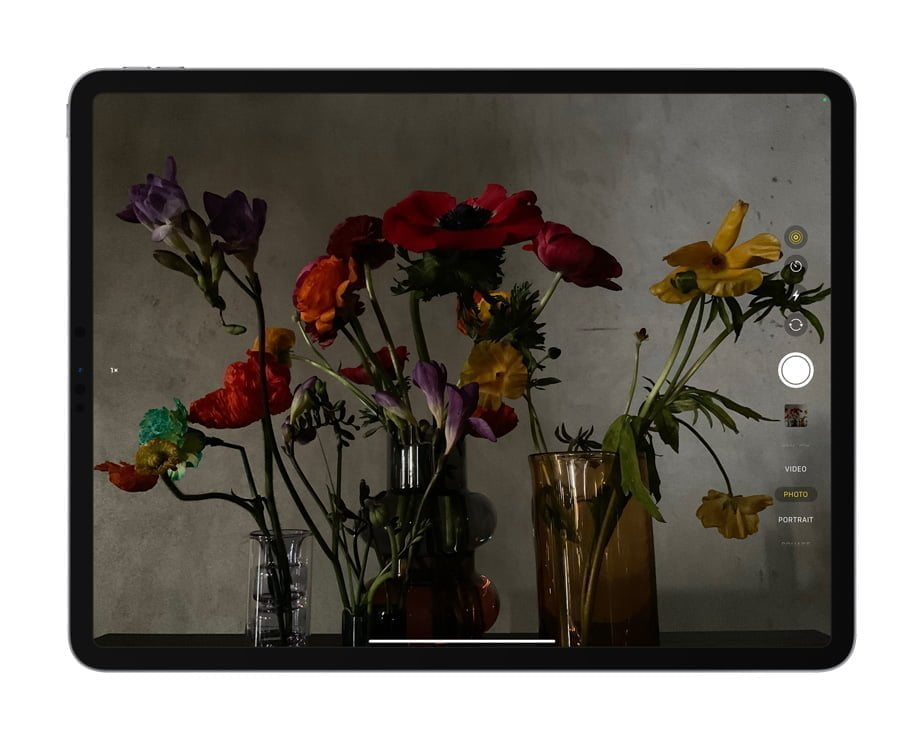 Thanks to the M1 chip, the iPad Pro becomes the fastest model of it's kind. Thanks to the Liquid Retina XDR display, it can deliver a stunning visual experience with more realistic details to the most demanding HDR workflows. The 5G feature also provides faster wireless connectivity on the go; it includes Thunderbolt support to provide professional-level throughput for high-speed accessories to be integrated into the device.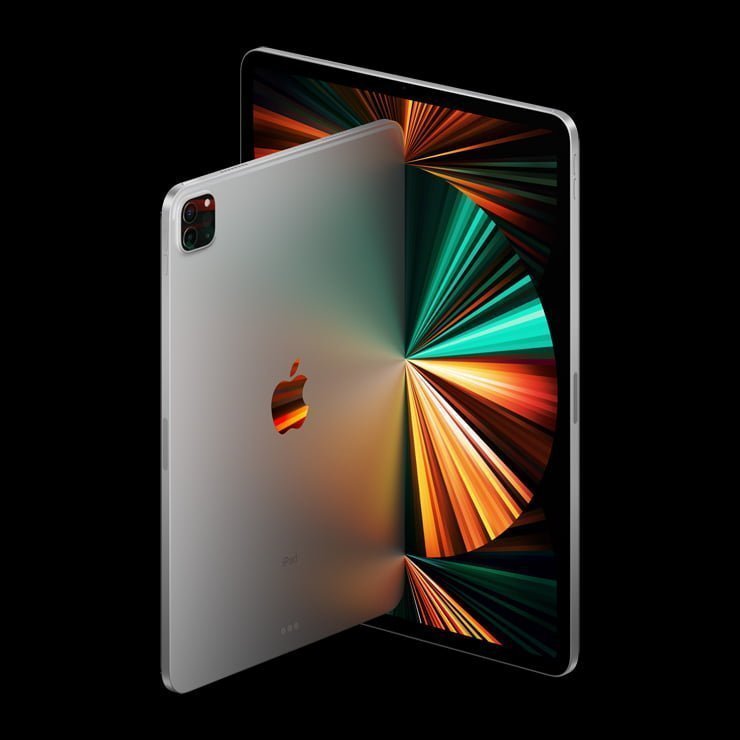 In addition, a completely new large front camera activates Center Stage, a new feature that automatically keeps users in the perfect frame for better video calls.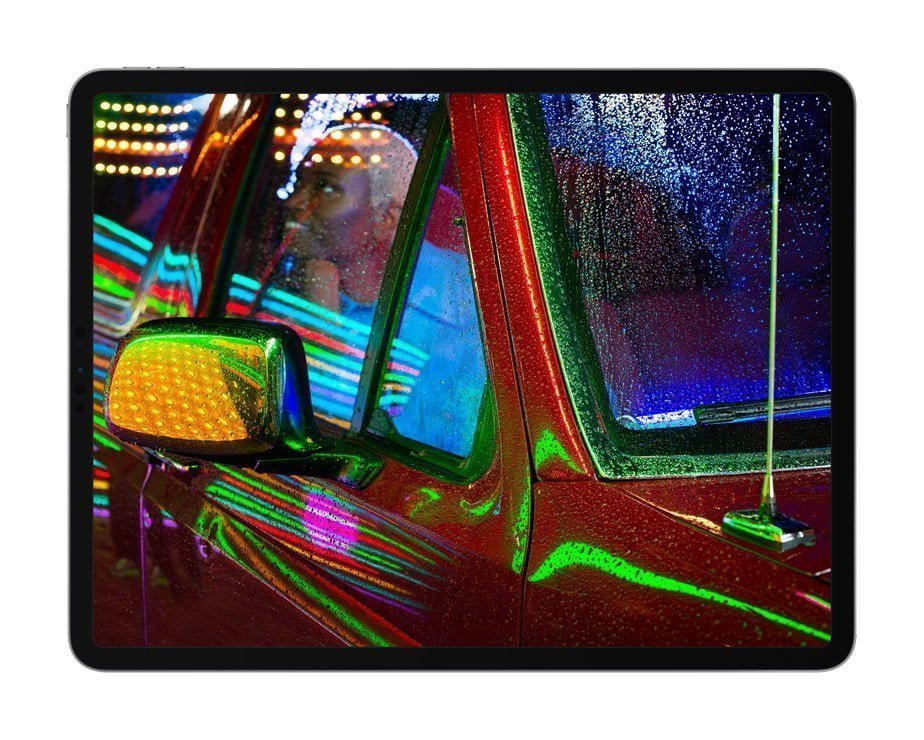 The case of the iPad Pro is made of one hundred percent recycled aluminum; the speakers and magnets in the case are also made entirely of recycled earth elements. Its packaging used wood fibers from responsibly managed forests. The iPad Pro will be available to order from the brand's website from April 30, with sales starting in the second half of May.