We have talked with Maximilian Busser about his brand MB&F and watch industry.
When did your passion for watches began?
A university project in 1989 during my engineering studies. I chose the theme of high-end watchmaking as I did not understand why people would pay such high prices for "obsolete" technology! I was lucky enough to interview the CEO of AP, JLC, Breguet, VC and even Gerald Genta himself. They all told me the same message one way or another, that mechanical watchmaking disappearing would be such a shame as it was the embodiment of humanity and beauty. I was hooked thereafter.
Could you tell us the story of the MB&F?
MB&F is a life decision not a business one. At MB&F all our decisions were originally focused on trying to be proud of ourselves the last day of our life. Watchmaking is a mean, not a goal.
As a child I dreamt of being a car designer, and after my engineering studies in 1991 was very lucky to start my first job at Jaeger-LeCoultre at a time where all high-end watch brands were dying. 7 years at JLC followed by 7 years at Harry Winston deepened my love for watchmaking. I also discovered what I was made of, and what made my heart tick – and more importantly what I did not want anymore. From all those experiences I created my dream company: MB&F (for Maximilian Büsser and Friends). A company dedicated to create what we believed in and what made us proud without ever considering if any client would follow us. 100% creative centric. A company where we would only work with people who share the same values, who treat others the way we want to be treated. Where the energy generated together is way higher than the sum of each parts. As someone once wrote "I did not know it was impossible, so I did it".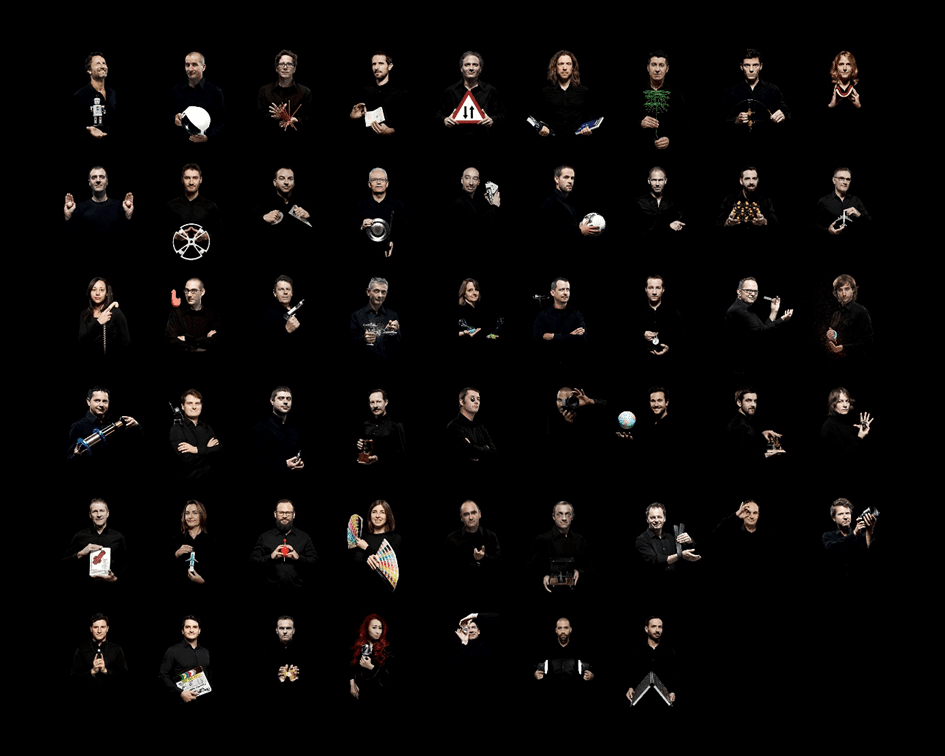 MB&F is one of the most eccentric brands of watch industry. What makes MB&F watches stand apart?
Even though we are watchmakers, we see ourselves as kinetic artists. Our mechanical sculptures honor traditional watchmaking and transform it into 3D art. But MB&F is by far not only about the products we create, it is first and foremost about the mindset we defend: to inspire people to think differently, be more creative and take more risks whilst always treating others the way we would want to be treated.
The brand says that, "A creative adult is a child who survived". Actually, when it comes to watch industry, for me, it is something that belong to adult's world. Could you describe timepieces or watches in children's eyes?
This quote is not about what children like or not in watches. It is about trying not to lose creativity. All children are super creative, but a vast majority lose that creativity as they grow older. Why? We are taught by our parents and teachers that being wrong is not an option. Being afraid of failure leads to what is modern marketing i.e. wanting to please as many people as possible. And that is the greatest enemy of creativity.
Last year, you received the Grand Prix at GPHG. Could you tell us about the Legacy Machine Sequential Evo?
The Sequential movement is the brainchild of Stephen McDonnell, a watchmaking genius. Over nearly five years he virtually single-handedly invented the most revolutionary chronograph of history. He started with a system which allows this chronograph for the first time not to lose any amplitude (and hence precision) when it is in function, and from there built four functions on one single movement: two totally independent stop watches; a split second function with two linked but independent chronographs; a Sequential chronograph which allows to time laps for example and a chess timing aggregator.
And it is time to Geneva Watch Days, could you tell us about your novelties in GWD?
The most important launch of the year for us will be in November with HM11. In the meantime, during GWD we will showcase two new variations of our insane HM9SV. And finally, be able to unveil our piece unique collaboration with H. Moser for Only Watch!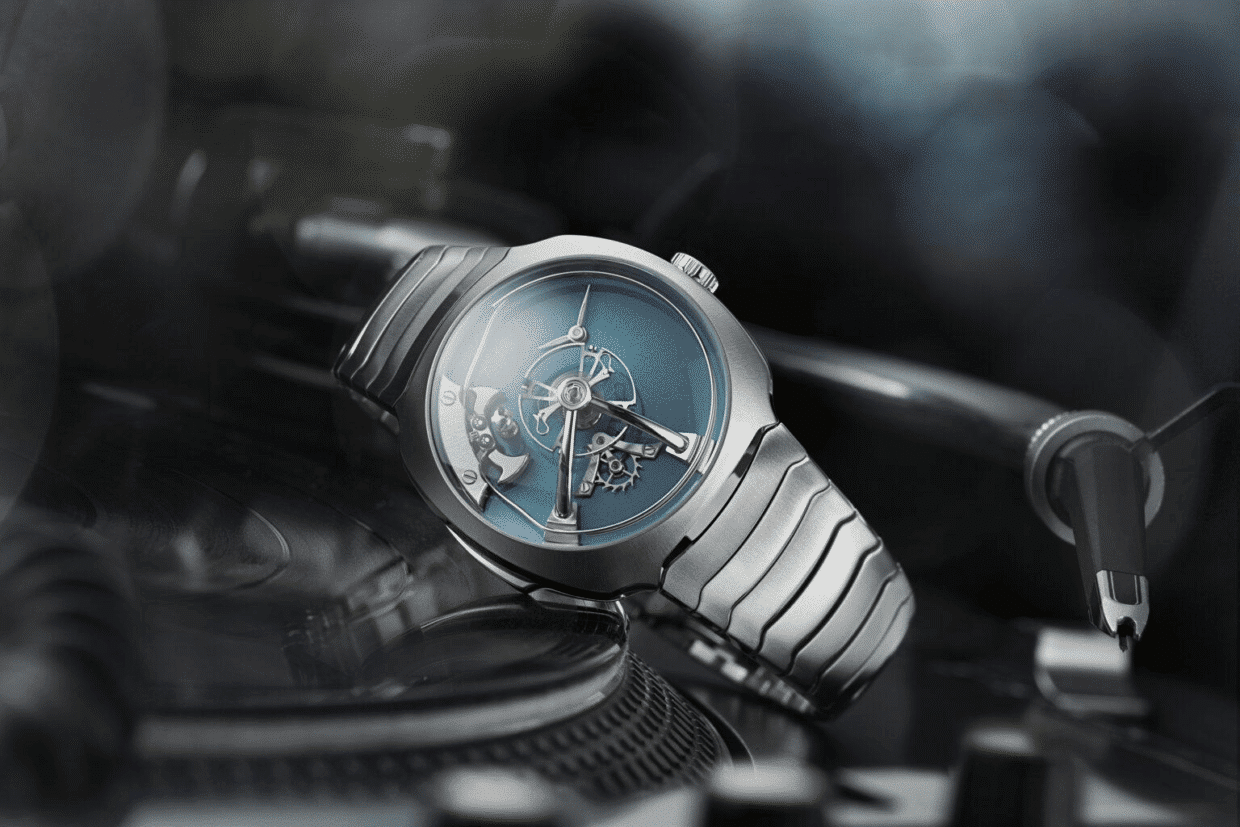 What is your thought about watch industry generally for 2023 and the upcoming year?
It is in the process of normalization… The speculators have virtually all left the market which allows finally real watch lovers to access more easily pieces they love. Having said that we are still unfortunately on multiple year waiting lists on most references.
No doubt that watch industry is traditional and conservative at some points. Yet there are some dynamics that effect the industry like the habits of Gen Z, technology etc. So, what are your predictions for the near of watch industry?
I have been noticing for many years that most GenZ stopped wearing watches or just a connected device (which is a computer and not a watch). But this seems to be reversing recently. For example, I see many youngsters trying to get their hands on a Moonswatch when up till now they did not wear anything on their wrist. Maybe the Moonswatch is doing for the watch industry what the Swatch had done for it nearly forty years ago!
Have you had a chance to observe Turkish watch market or watch enthusiast and clients?
I have not been back to Turkey for over a decade unfortunately, but we are seeing more and more demand in our Geneva M.A.D. Gallery from Turkish aficionados which makes me very happy!
As last question, could you please describe the timepieces with your own words?
A work of human genius, transforming, since the 13th century, steel and brass into timekeeping. Today the proof that humanity and beauty can endure in a time of practicality.