A 50-year-old collection of the Texas businessman and philanthropist Edwin L. Cox, who passed away at the age of 99 last year, will be sold at an auction.
Throughout his life, Cox had served on the board of directors of museums such as the National Gallery of Art and the Dallas Museum of Art and created the paintings of 25 Impressionist painters during this period. This collection, which has not been seen publicly since WW II, will auctioned by Christie's in November.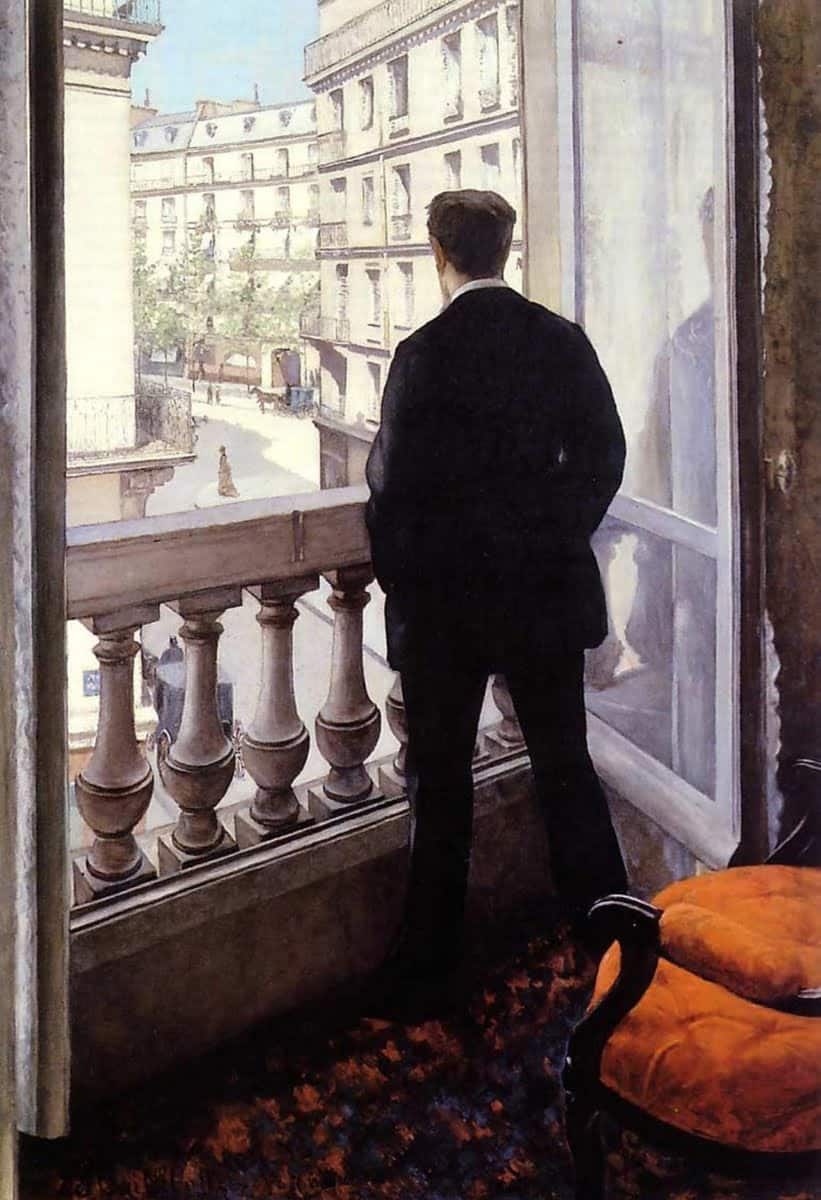 While it is estimated that Caillesbotte's "Young Man at His Window" (1887) will find buyers for around 50 million dollars and Van Gogh's "Wooden Cabins Among Olive Trees and Cypress" (1889) estimated price is 40 million dollars, the total income of auction is expected to fetch 200 million dollars.
Adrien Meyer, global head of Christie's, said that the collection will be remembered as a milestone in the art world and like all art lovers he is excited to see it.