Never-before-seen items from Freddie Mercury's personal collection will be put up for exhibitions in such cities New York, Los Angeles and London, and auctioned off at Sotheby's in September.
Freddie Mercury, one of the greatest rock stars of all time, once said, "One of the things I will really miss if I leave Britain one day is Sotheyby's," because one of Mercury's greatest pleasures was going to auctions and buying antiques. Also, he furnished the Garden Lodge, the house he bought in West London in 1980, according to his imagination, and kept many things in this house, from Victorian paintings to the song notes he kept in his own handwriting. Mercury's never-before-seen personal items from Garden Lodge, which have been preserved since the artist's death, will be auctioned off at Sotheby's by Mercury's ex-girlfriend, Mary Austin, who is also a close friend.
Visiting cities such as New York, Los Angeles and Hong Kong throughout June, the exhibition will meet Mercury fans in London in August. The large-scale auction opens on September 4 and closes on September 5, Mercury's 77th birthday. Various pieces from the famous rock star's collection will be on sale, with two auctions to be held on September 7 and 8 and three online auctions to follow.
Now deciding to close the Garden Lodge, Mary Austin has decided that the best way to dispose of items is through auctions that Mercury loves so much. Every piece in the house brings Mercury's spirit, world and inspirations together with the whole world once again. Artwork, items from his travels in Japan, costumes, albums, and never-before-seen song sketches are among the highlights of the auctions.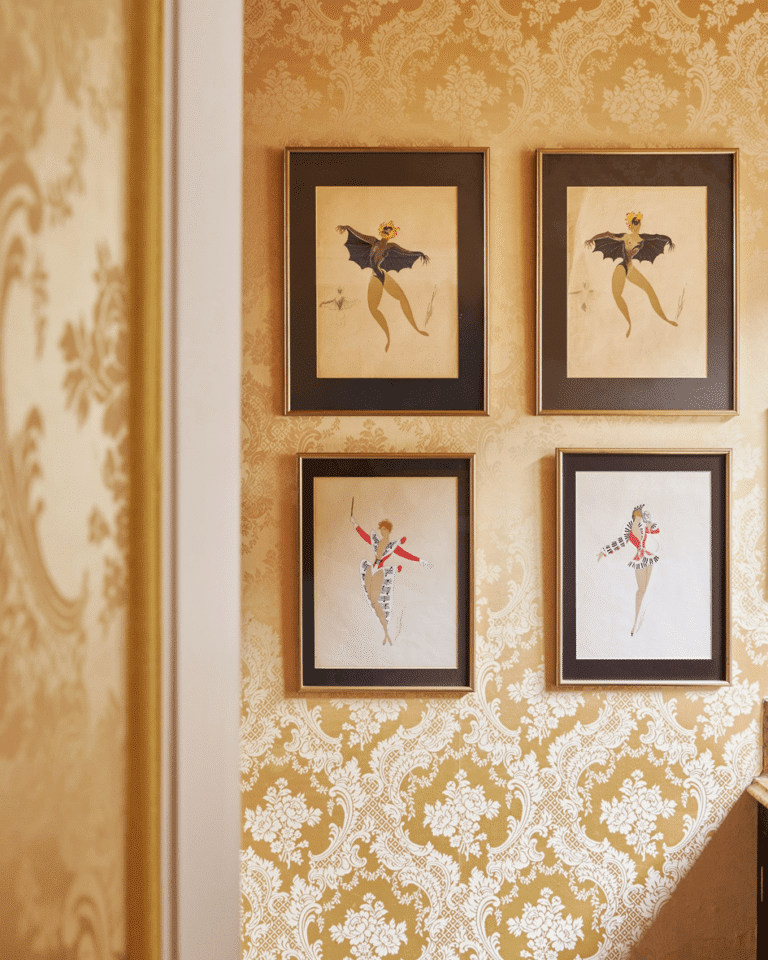 Breaking the rules and becoming a style icon with his unique style, Mercury's costumes are also included in both exhibition and auction items. The estimated selling price of Mercury's crown and cloak is between $60,000 and $80,000. A Mercury-written manuscript of his famous song "We Are The Champions" is estimated to sell for between $200,000 and $300,000.