We have compiled Airstream trailers for these days that we are all dreaming of travels.
Airstream trailers have become a symbol of travel trailers, turning heads on the highway since 1930s. These trailers are known for their aluminum exterior designs that attracts attention on the ways. Airstream currently has 7 different models which have sleeps up to 4-8. The interior designs of trailers are just like a comfortable house. Besides, there are many interesting facts about Airstream history. Before talking about these interesting facts, let us look at Classic Airstream trailer which is an ideal model for long travels.
Classic Airstream
The Classic Airstream trailer is created for longer trips or full-time living, offers every comfort of a house, and even many amenities didn't even know you needed. Trailer transform a travel into a true gateway.
8 luxury options are offered for interior design of trailer, including upholstery and furniture. The handcrafted wooden cabinets are the first thing that you will notice inside the Classic Airstream. From microwave to refrigerator, every product in the kitchen has high-end technology.
Details of interior comfort is completed with powered bed adjust to sleep or sit, air conditioning system etc. Every detail recalls the comfort and elegance of a luxury home, but for me the doorbell at entrance of trailer is the cutest detail. There is no doubt that guests will also like this small and cute doorbell that will make you feel at home.
Airstream History
Airstream was founded by Wally Byam, who build caravans in his backyard in Los Angeles during the late 1920s. Byam even published a magazine selling "how-to" kits to customers wishing to build their own trailers. The first trailer of the brand was Airstream Clipper introduced in 1936, which was essentially built in 1925. Since then, Airstream trailers have been on the road with their iconic aluminum designs.
Hollywood and Airstream
From the very beginning, Airstream has been popular among celebrities. Tom Mix and Barbara Stanwyck were Airstream owner from these years. Today, some celebrity owners are Matthew McConaughey and Sean Penn.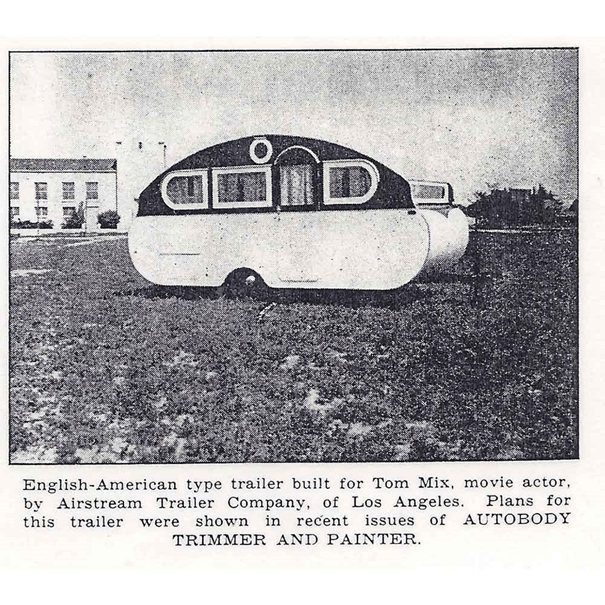 Airstream in Deserts
In May 1955, an Airstream travel trailer was delivered to the Nevada desert to participate in an atomic bomb test as a part of a Federal Civil Defense Administration study.
Airstream and Space
In the late 1960s, fearing that astronauts might bring an unknown from the moon, it was decided that they should be quarantined when they return. Airstream was selected to build quarantine facility. About 20 years later, an Airstream trailer, the nicknamed Astrovan, was again selected to transport Shuttle Era astronauts out to launch pad.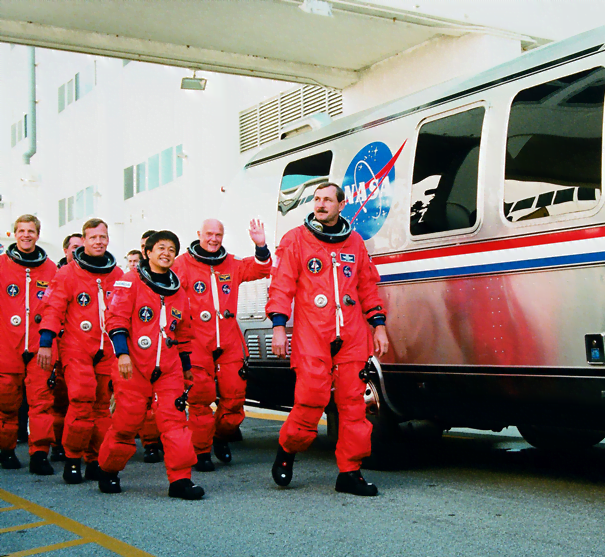 Airstream as A Funeral Coach
One of the most interesting versions of Airstream trailers should be funeral coach version. It could transport 14 family members, a casket, and up to 20 baskets of flowers between the funeral home and church.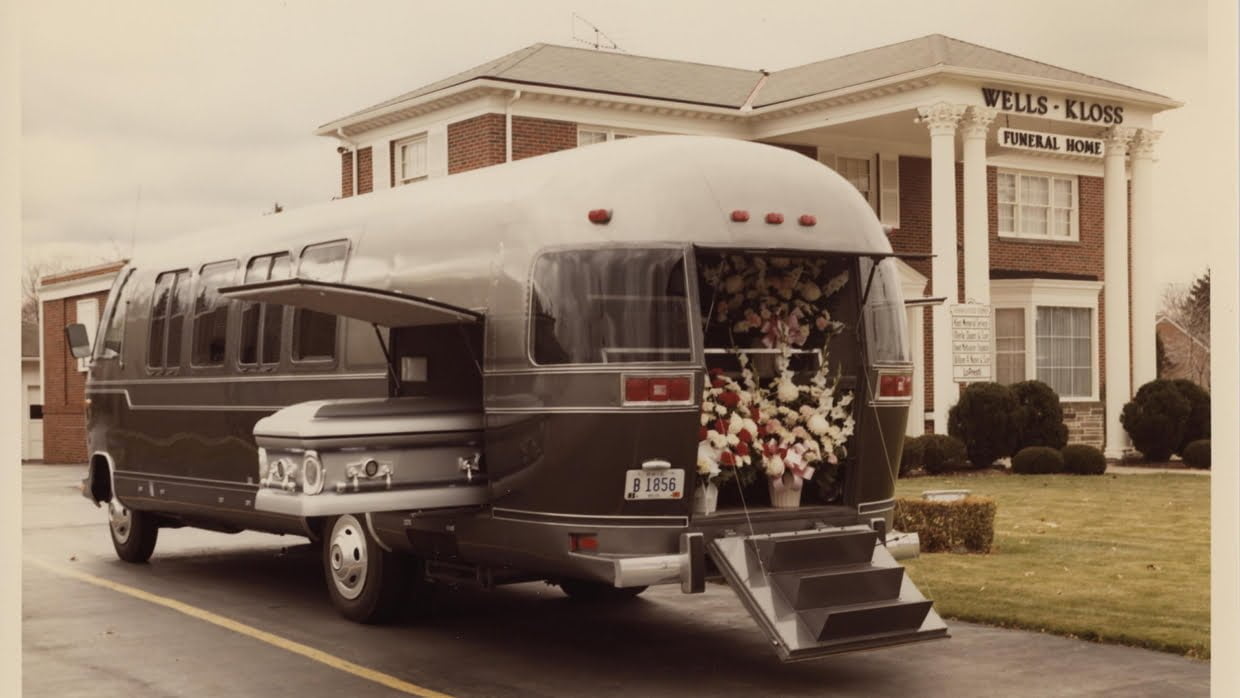 And Iconic Design…
An Airstream Bambi model is part of permanent collection New York's Museum of Modern Art.
Airstream Heritage Center, which will be opened late 2021, will feature more interesting facts about Airstream history.