Mehmet Çelik
World's largest consumer electronics fair CES 2021 ( Consumer Electronics Show) is held in Las Vegas, January of every year. Although the fair, which has continued without hitch since 1967, was watched from far for the first time due to the pandemic, it maintained the same spirit with its excitement and innovations. We have compiled the most remarkable innovations in the fair, which ended on January 14th.
Cadillac's Two New Concept Automobile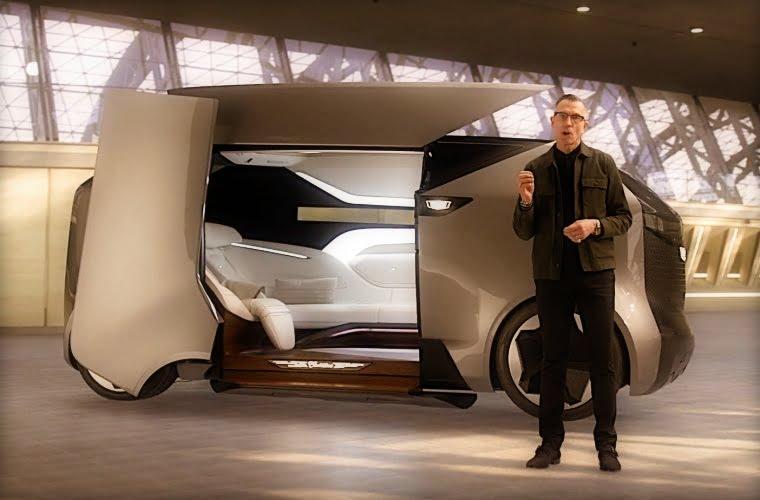 Cadillac, under the umbrella of GM, introduced two concept vehicles that an exciting new for the world, although it has not yet entered the mass production stage to reveal its vision for the future of transportation at the opening of CES 2021. The first one is a single-seater and driverless vehicle that it powers the rotors via 90-kW and providing a comfortable and luxurious journey. The electric eVTOL, which will serve as a taxi-drone, can vertical take off and landing. The second is an autonomous vehicle designed like a lounge. After the introduction of these vehicles, the company's shares increased 8.8 percent.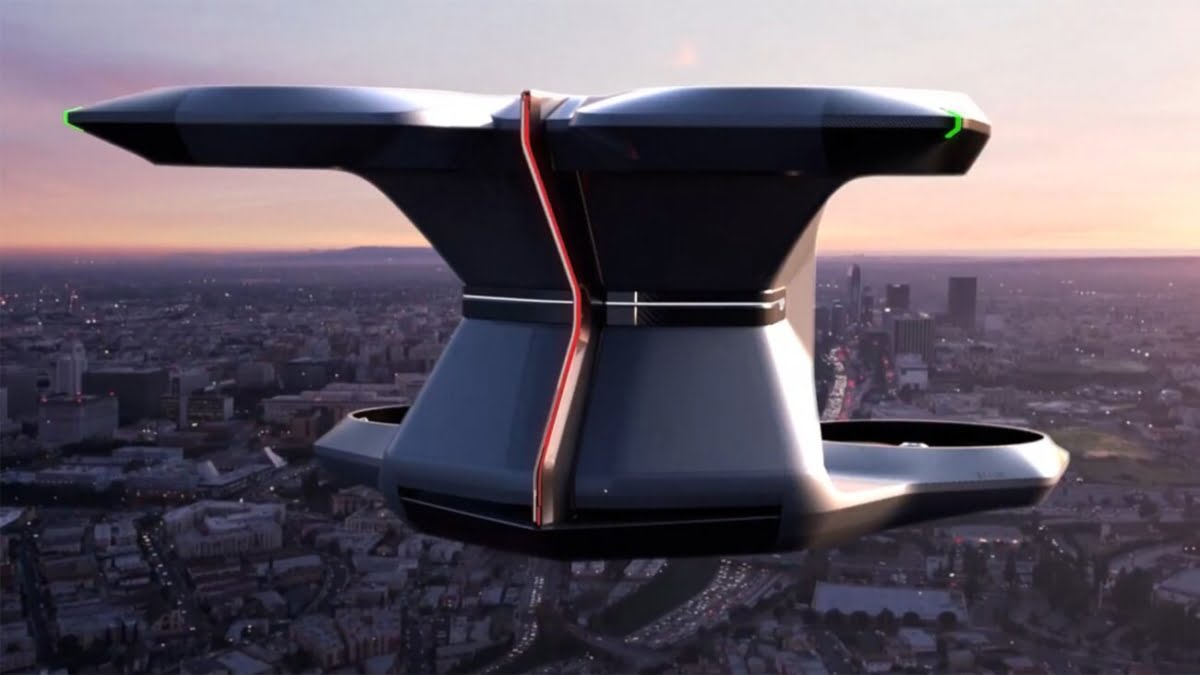 Samsung's Innovations
South Korea's famous brand Samsung has introduced many innovations from home robots to television at CES 2021.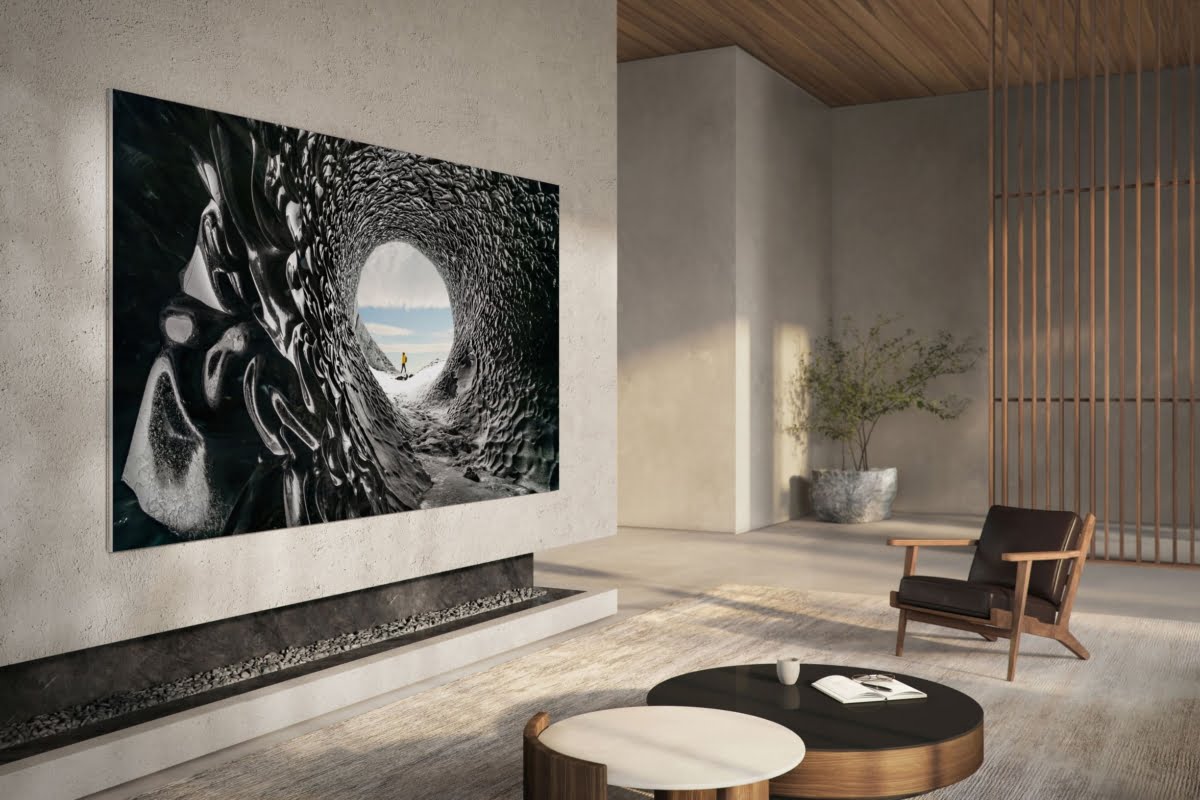 110" MICRO LED
This new screen of Samsung features a self-illuminating inorganic LED with a thin frame Infinity Display design that can adapt to its environment. Providing an extraordinarily immersive viewing experience as well as amazing image quality, the 110-inch Micro Led quad-view feature will allow you to watch multiple sports competitions at the same time or to browse another video while playing games. Micro Led will be available in the spring around the world.
NEO QLED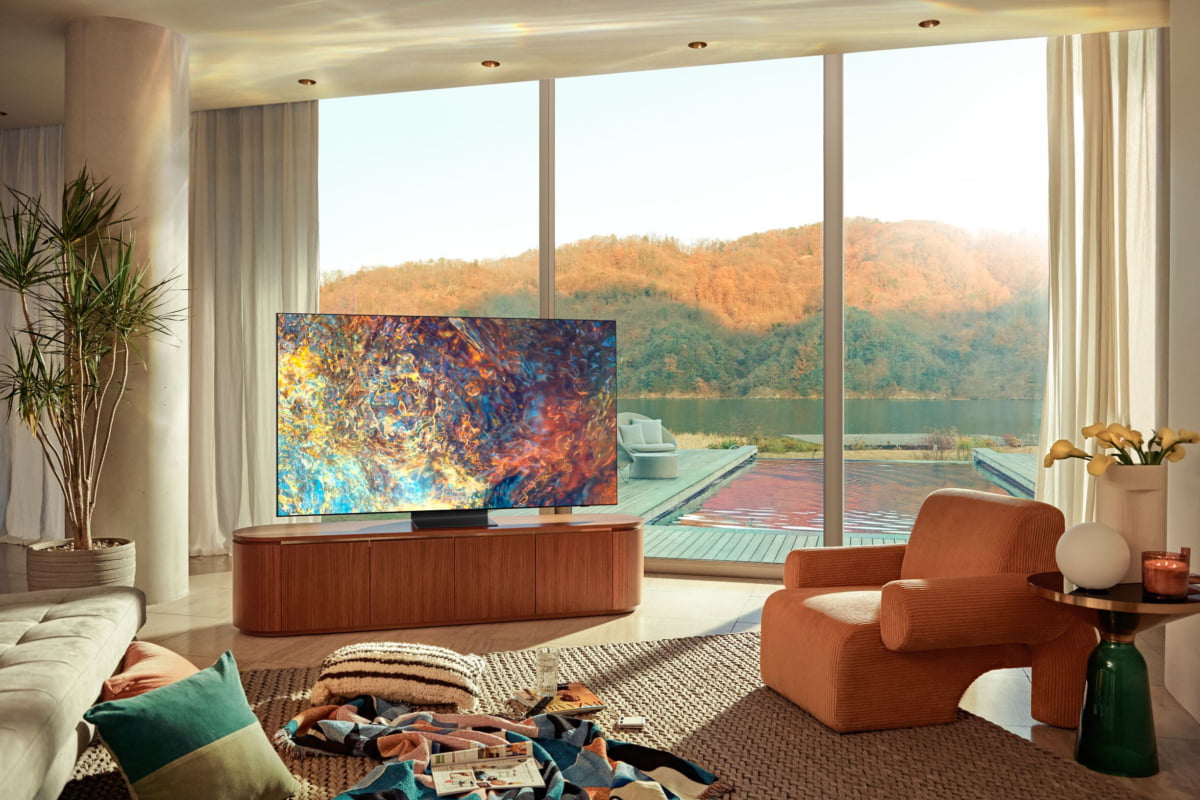 Samsung is also introducing a completely new display technology with Neo QLED in its flagship 8K (QN900A) and 4K (QN90A) TV models. Samsung uses Quantum Mini LED as a new light source driven by the Neo Quantum processor, a powerful picture processor optimized for Quantum Matrix Technology and Neo QLED and it raises QLED technology to a new level.
Sony Airpeak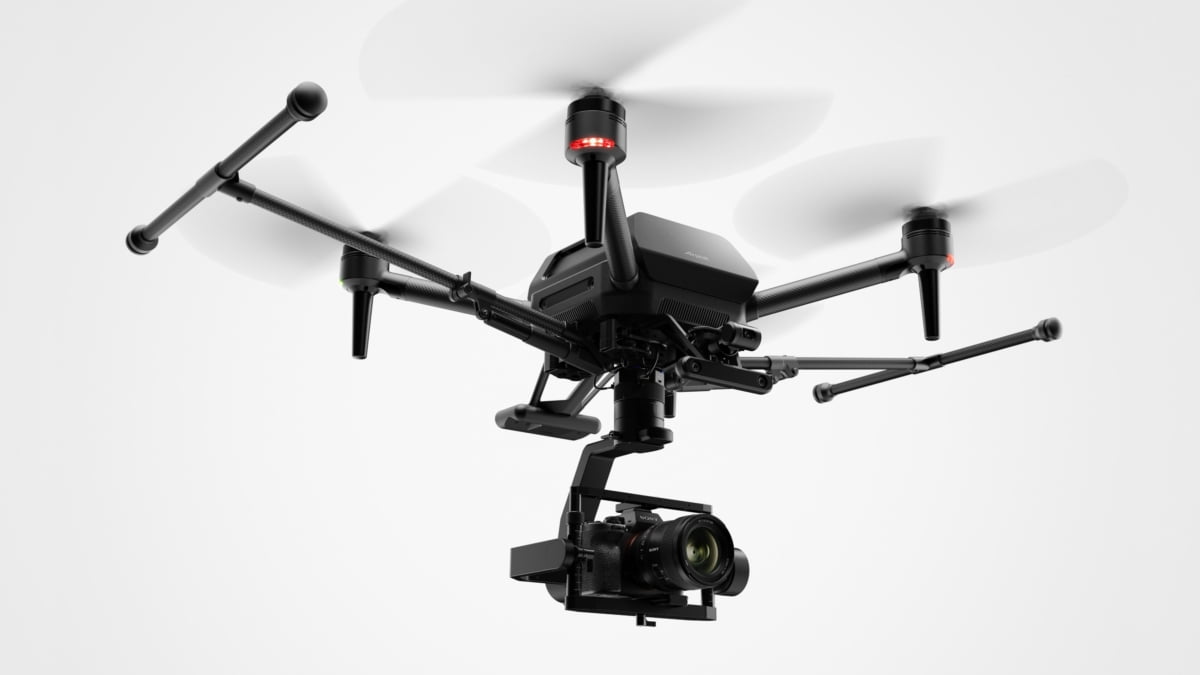 Sony introduced the new Airpeak drone at CES 2021, which it previously has announced but did not reveal much information about, and created a new excitement. Airpeak does not have an integrated camera system, can carry a Sony Alpha series photo and video camera. With its extremely fast, fluid and agile maneuverability, Airpeak is likely to look like a professional drone targeting only film producers and advertisers.
Kohler Japanese Bathtub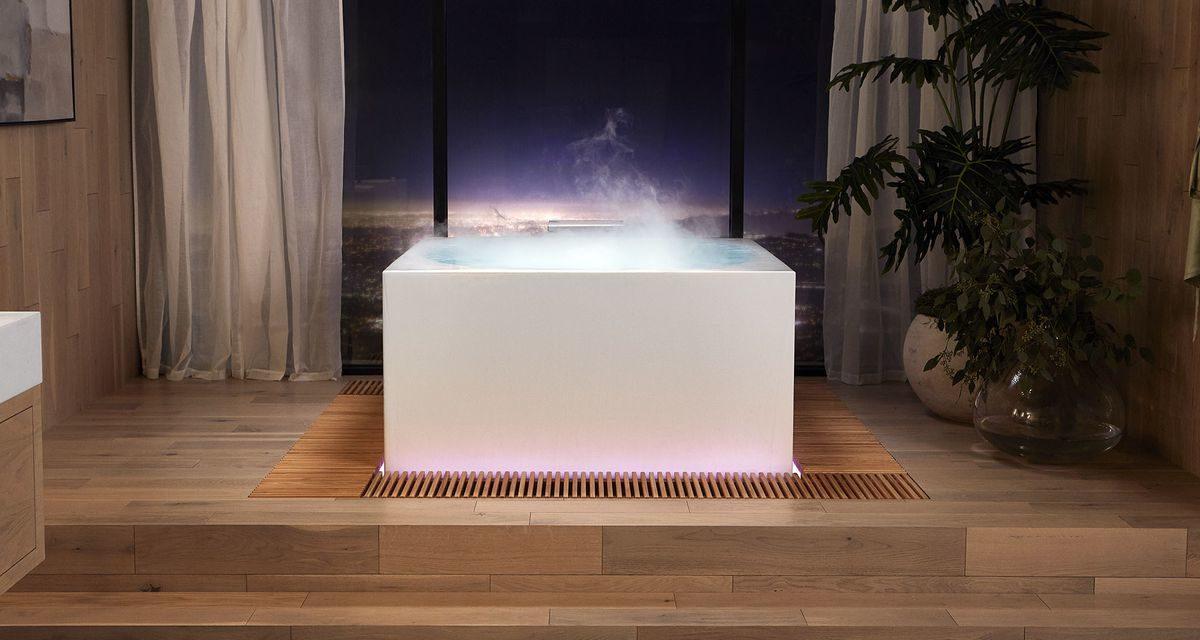 Focusing on smart bath technology, Kohler introduced a series of appliances called Stillness Bath, with a tub inspired by the Japanese forest bathing (shinrin-yoku) tradition at the center of the system to serve as a haven in a stressful world.
During the bath, the water flowing from the square shaped tub is poured into a wooden ditch made of hinoki wood with antibacterial properties. Hinoki is a type of cypress found only in Japan; a valuable tree whose oil is known to produce a vapor that is good for asthma patients when heated. Thus, the bathtub, which provides a sense of peace, also has an atmospheric lighting system that adapts to the mood. It has also low-lying fog and fragrance spread systems. The control units can make a decision and cut the water flow when a problem occurs. Other additions are more familiar bathroom devices like touchless faucet-like. ( $ 16.000)
An Innovation: Cradlewise Smart Crib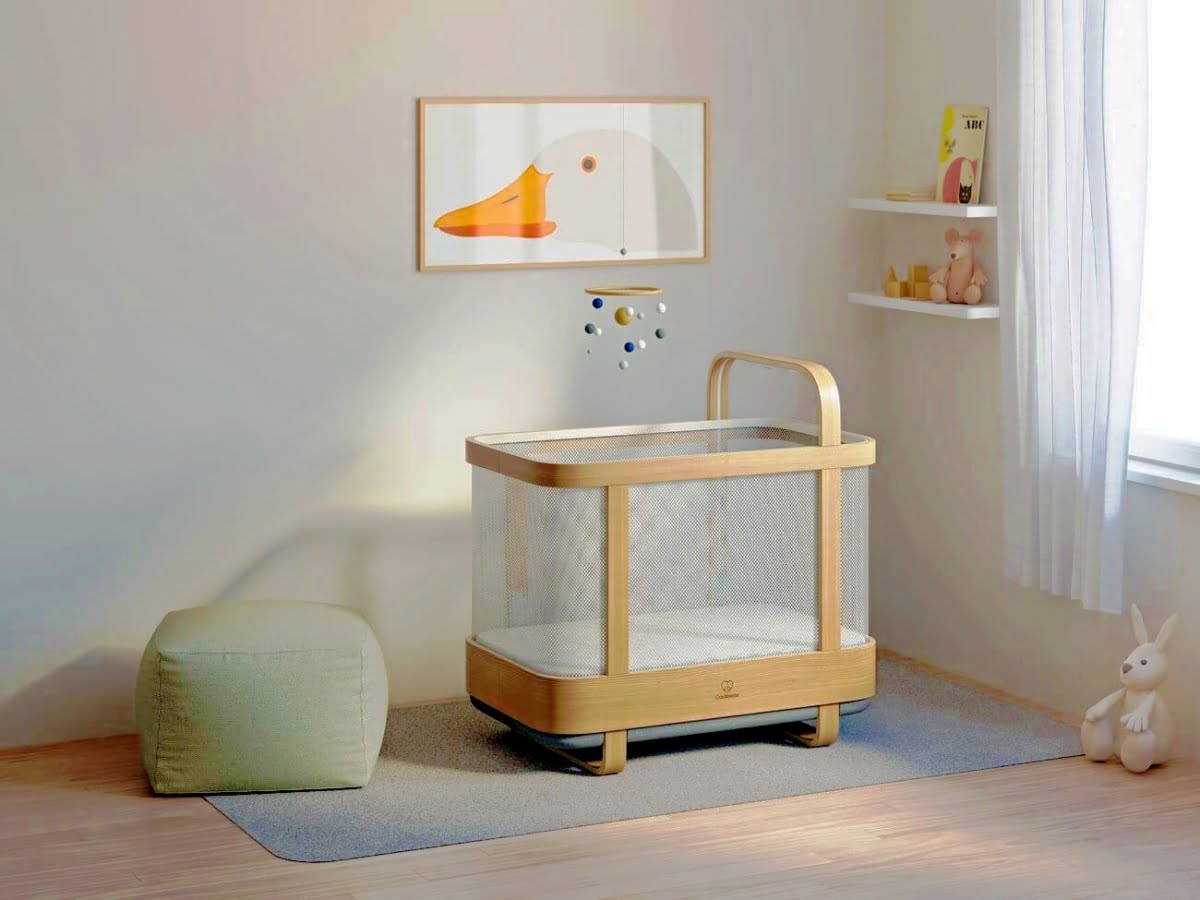 One of the biggest problems of new parents is that sleep disorders of their babies. Therefore, they also have sleep problems. Cradlewise company, which plans to solve all these problems, has developed a smart crib with an artificial intelligence-linked monitor to keep babies as comfortable and asleep for as long as possible. 
Crib is designed from light wood and has an arch top with camera and sensors. After learning the sleep pattern of the baby thanks to this, the crip can notify the situation with the mobile phone application, make videos and analyze it. Sensing the situation when the baby becomes restless or just before crying, crip automatically starts bounce at a slow pace. Stops when baby slepeps. If parents want, crip can play music and create personalized "sleep recipes" for the baby's sleeping- waking habits and favorite sounds. ( $ 1.500)
Led Zeppelin Themed Stern Tilt Machine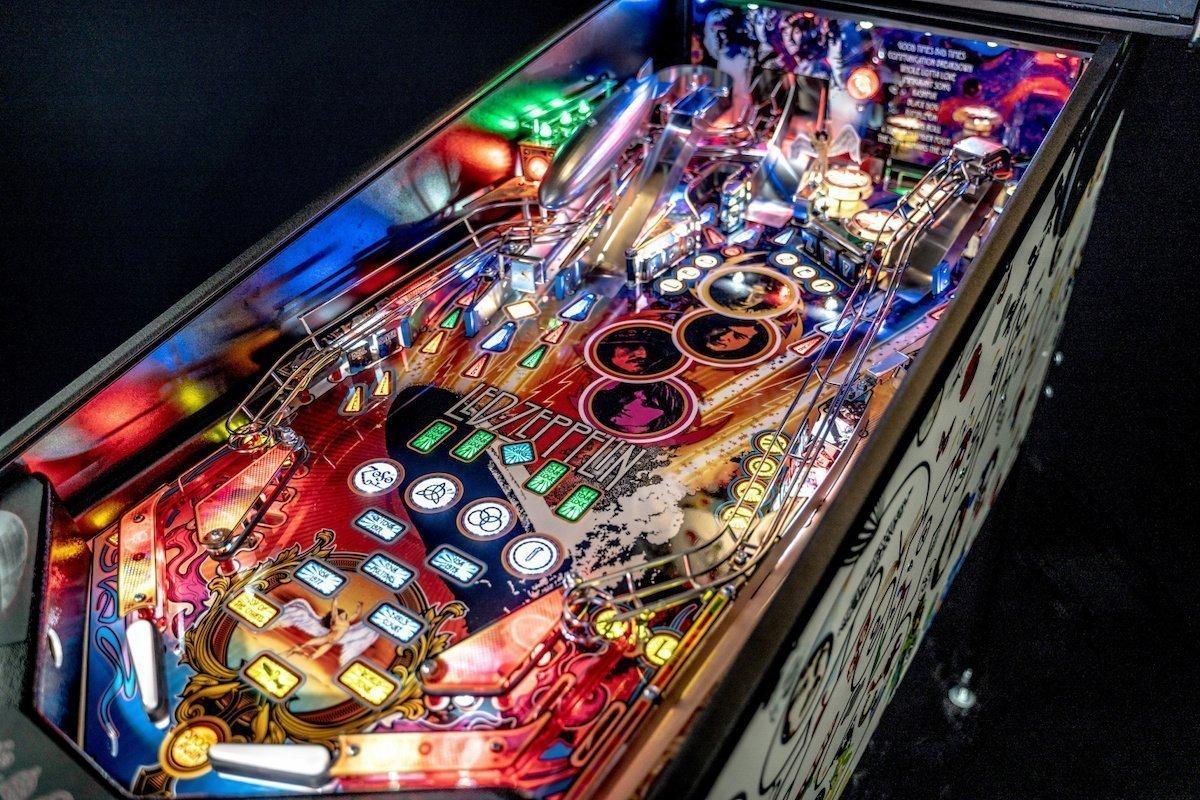 Pinball giant Stern has designed three pinball table with Led Zeppelin-themed which is the one of the cult brands of music history. Music enthusiasts can play with the legendary songs of the band and can travel through time with songs between 1968-1980. The machine's synchronized music-linked firing mechanism is designed in harmony with the band's most famous pieces such as "Kashmir", "Whole Lotta Love" and "Good Times Bad Times". Stern sells machines decorated with visual excerpts from the band's first album, released in 1969, in three parts, including Pro, Premium and Limited Edition, led by Robert Plant. There are also band's such songs "Black Dog", "The Song Remains the Same", "Rock and Roll", "Trampled Under Foot", "Ramble On", "Immigrant Song" and "Communication Breakdown". ( $ 6.200- 9.200)
YSL Saint Laurent Rouge Sur Mesure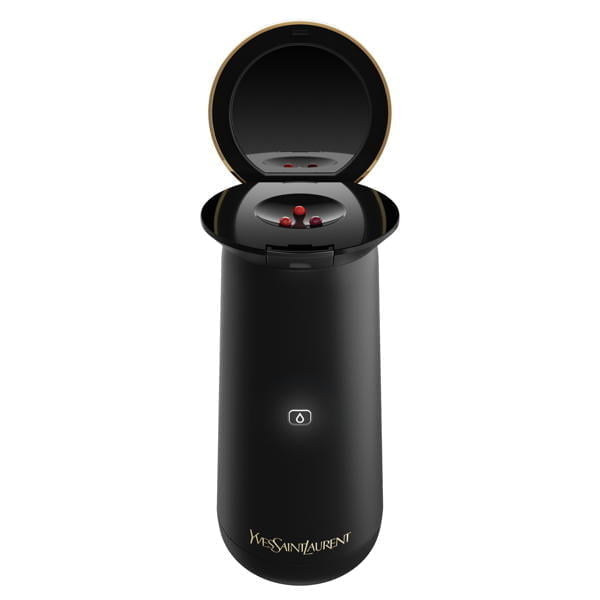 L'Oreal (the brand that owns YSL's cosmetic line) showed Yves Saint Laurent Beauté Rouge Sur Mesure at last year, and at CES 2021 it becomes a real device that you can buy. Actually, it seems to be a candidate to become one of the new stars of the cosmetics industry. Thanks to a cartridge that contains three liquid lipsticks, you can get lipstick color what you desire.
YSL Beauté Rouge Sur Mesure can be carried anywhere thanks to its compact structure. Device has both an iOS and Android application, also offers options to create a personal tone when you want to leave the application. The app also has a social media network where other users share their tons. Device can be charged via USB-C connection and its battery life is more than a week. You will be able to buy packs of cartridges in shades of red, fuchsia, nude and orange, each with three cartridges per pack. Device-specific skin care and foundation capsules, which will be available in September, will also be released at the end of the year. ($ 299)
Razer Smart Mask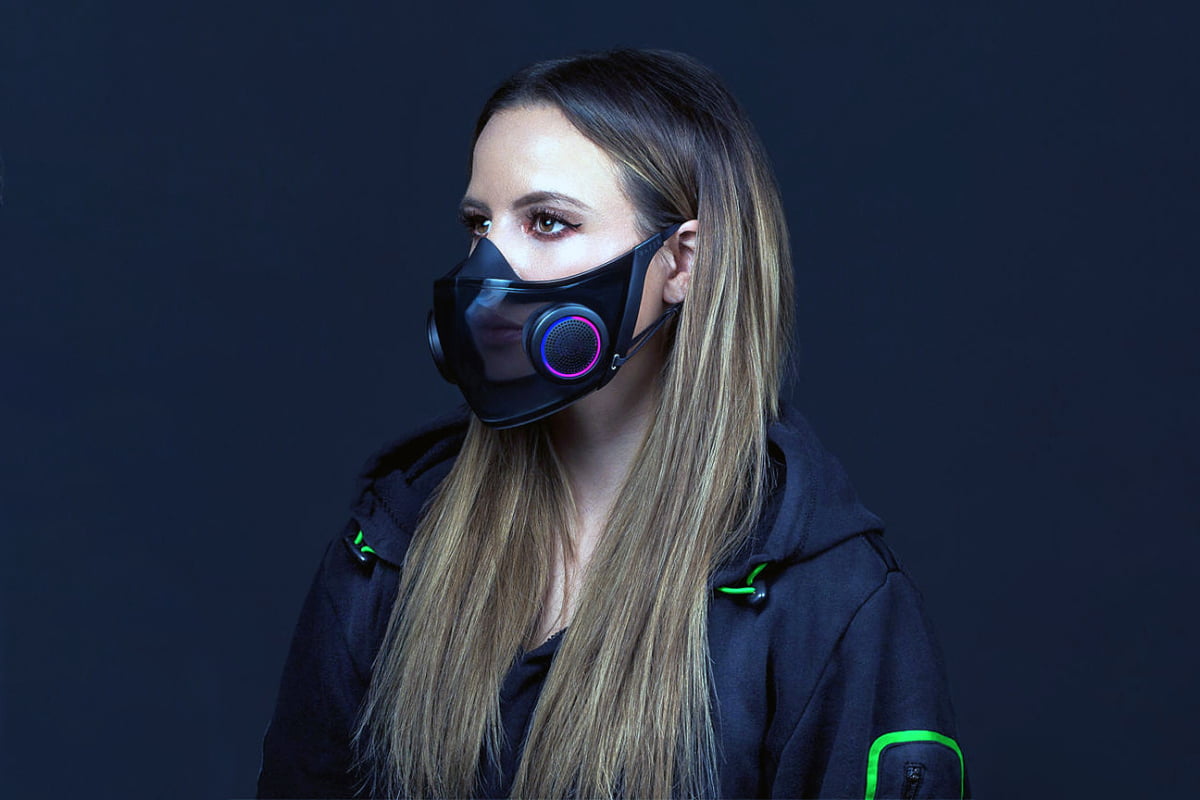 Razer's new Project Hazel mask is not only a medical N95 respirator, it is also a respirator backed up various technical features. For example, there is a lighting system that can adapt to the environment to can see facial cues easier even in dark conditions. Thanks to VoiceAmp technology, ensures your speech isn't muffled even when you're masked up.
Mask offers by a wireless charging case and UV sterilizer. Razer has announced that long-lasting battery life for all-day use. However, mask has a flaw that mass production has not been started yet.