Gucci celebrates its 100th anniversary with several collections and collaborations.
I will tell you a legend that its story begins with luggage: Life is a long journey that we move from a city to another city with luggage in which we keep many things from clothes to memories.  Let us dream a journey to a new city: We are go to exactly 100 years ago and to Florence, where is the heart of Renaissance. Now, we are in the year and the city that Guccio founded Gucci, because like many other fashion brands, the story of Gucci also began with the production of luggage.
In the first years, the brand produced luxury leather luggage and travel equipment for the rich class of Italy. Later on, its product range began to expand with knitwear, silk products, shoes, bags and so on. The financial effects of the Second World War led the brand to use cotton in the products. Aside adding cotton to the products, the iconic "double-G" monogram and the red pattern between two green lines also created during this period. (The Gucci monogram was designed by Aldo Gucci, Guccio's son.) The two interlocking of two capital "G" letter refer to the founder's name, as you can guess. After the dark clouds of WWII has passed, another cloud began to hover around Europe: The famous Gucci label we see amongst wealthy travelers and Hollywood stars. In that period, the brand stood out with its extravagant and flamboyant designs. By the mid-1960s, adding luxury accessories such as eyeglasses, watches and jewelry to its range of product. With these items, Gucci had created its current identity completely. Throughout this period, Aldo, Vasco and Rodolfo Gucci brothers were at the helm of company.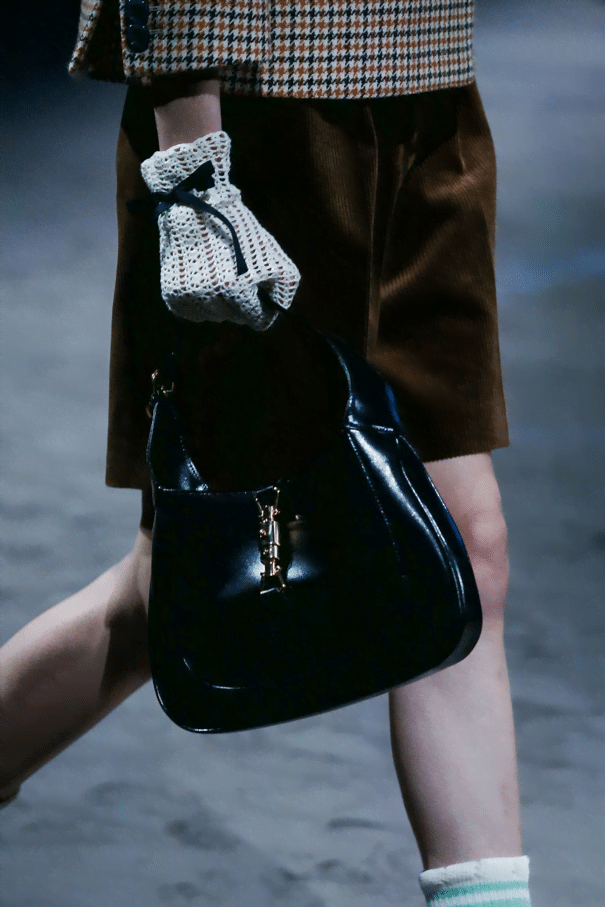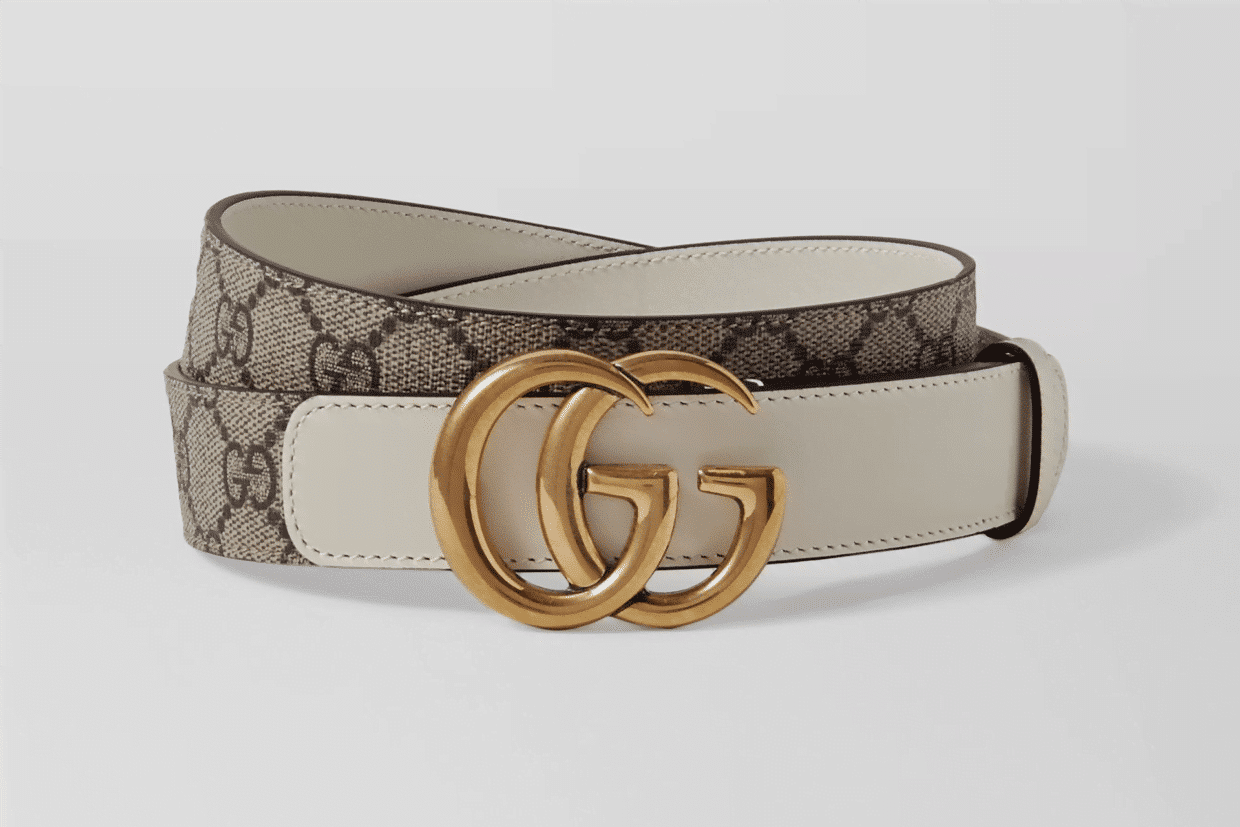 In 1983, Rodolfo's son Maurizio took over the management of Gucci, which had grown into an empire from the 60s to the 80s. However, the new heir could not respond to requests of company. During this period, the brand suffered from family disputes, accusations of tax evasion, assassinations, and sales to foreign investors. By 1990, under Tom Ford's direction, brand's face was renewed. On the other hand, Ford managed to promote to creative director within four years.
With Maurizio's death because of an assassination in 1995, another chapter of the brand came to end in history of company, yet Ford's success was not interrupted by this tragic murder. Around this time, with Tom Ford, Gucci regained its old and successful identity.
Gucci is now part of the French luxury group Kering. In addition to Gucci, Kering also owns brands such as Saint Laurent, Balenciaga, and Alexander McQueen brands.
Creator Directors After 2000s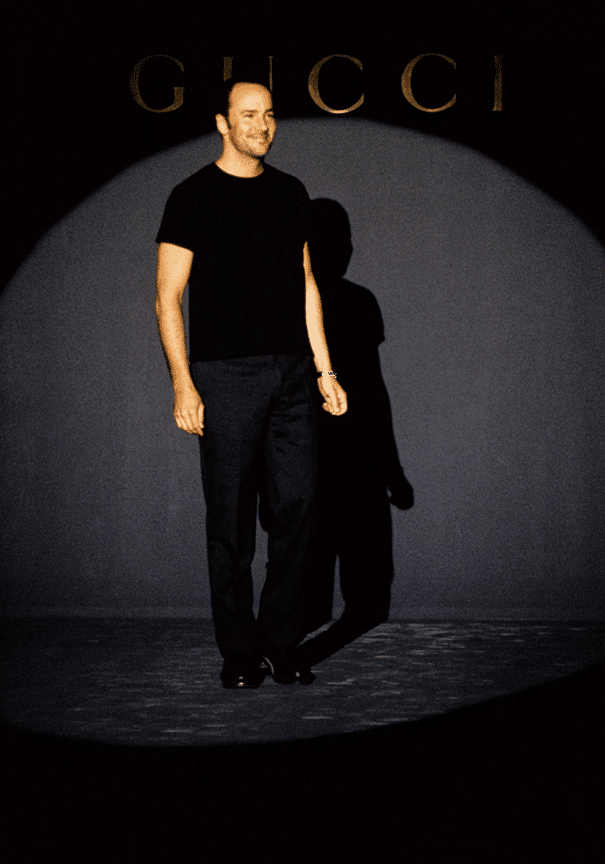 The journey of Tom Ford with Gucci continued until 2004, later on, Frida Giannini rolled up her sleeves for both men's and women's ready-to-wear designs. She worked for Gucci almost 10 years. In 2015, Gucci managed to surprise the fashion world once again when Alessandro Michele took over the creative directorship. Around this time Michele was not a relatively well-known name as a designer, but she had worked for Gucci in various positions throughout 12 years. Her unique style, which blends her luxury passion with theatrical performances, has attracted the attention of fashion experts as well as many young and curious customers. Today the success of Gucci still continues under the leadership of Michele.
While the brand celebrates its legacy with various collections, collaborations, and even digital games, invites its enthusiasts to the electric home world with a pop-up that first opened in Cartoleria nowadays. On the other hand, the fashion company attracts attention with its new "lifestyle" collection, which includes many categories from stationery materials to accessories, pajamas to travel equipment.
Another collection "Gucci 100" is that designed to explore the reflection of a century of heritage on pop culture over the last century. The retro style pieces in the collection brings a celebration to our wardrobes.